Make learning math fun at home or at school
Prodigy connects in-class learning to at-home math practice that kids love – making it your go-to platform for effective blended and virtual learning.
Schedule a demo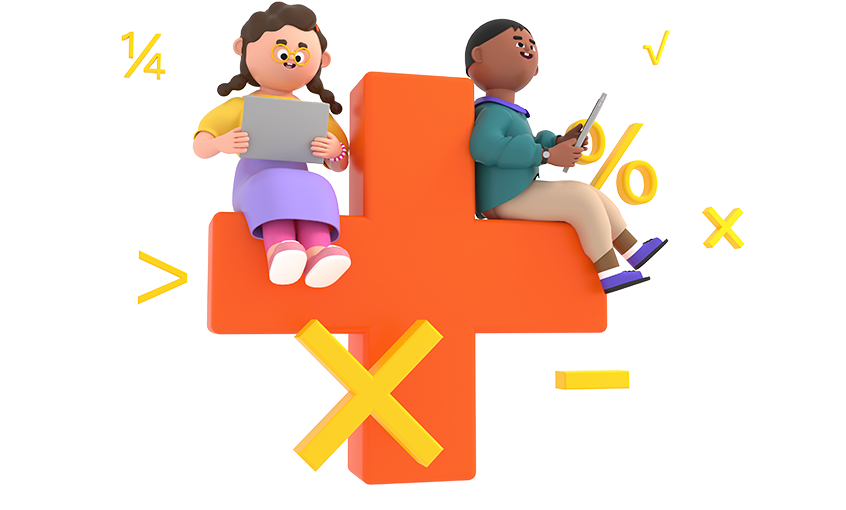 Motivate students at all levels with Prodigy Math Game's adaptive learning platform
Free for students and schools, forever
Engage students as they explore the Prodigy Math Game world, where they answer math questions to complete epic quests and earn in-game rewards.

Visualize student progress, align in-game questions and motivate math learning with powerful tools for educators and parents.
Learn more
Prodigy boosts math achievement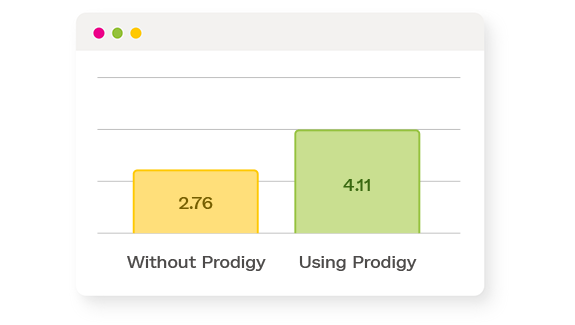 A study across five school districts found:
An average improvement of 12.39 points on scores in the STAAR exams – double the improvement seen in schools that did not use Prodigy Math Game.
See more research
We're here to support you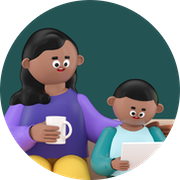 Parents
Celebrate your child's successes and never miss the moments when they need support. A parent account gives you access to a Curriculum Progress report and monthly report cards, delivered straight to your inbox.
Make math fun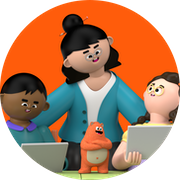 Teachers
Engage your class and differentiate learning with easy-to-use teacher tools. While students play, real-time data creates progress, comprehension and coverage reports for you – no grading required.
Engage your students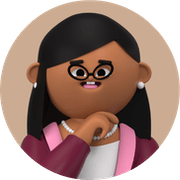 School Leaders
Motivate math learning, access free training for your teachers and benchmark student achievement in your school when you partner with Prodigy at no cost.
Partner with Prodigy
Prodigy users agree!
"After playing Prodigy game, most of the kids are getting over their phobia of learning math, as they learn concepts in a fun way at their own pace."
Neetu Kwatra
Teacher, Venkateshwar International School, New Delhi
"The only take away from a conference I recently attended was Prodigy. This product has long sustainability as it caters to teachers, parents and students all at once! It's a one-stop-shop for kids to learn and have fun at the same time."
Mrs. Kavita Sinha
Principal, Nalapad Academy, Bangalore
"Prodigy has tremendously helped my child in overcoming the anxiety associated with the subject Math. She got really good at Math when she started enjoying the process of mastering skills through game-based learning."
Neha Chandran
Parent, Mumbai