5‌ ‌Helpful‌ ‌Tips‌ ‌To‌ ‌Make‌ ‌Online‌ ‌Learning‌ ‌Effective‌ ‌For‌ ‌Students‌ ‌During‌ School‌ ‌Closures
All Posts

As the news of the cancellation of exams all over the country (including CBSE and ICSE board exams) has started a widespread dialogue between students, parents are left concerned and confused as to how this will affect their child's education in the near future.
Currently, the situation has deemed the State and Central boards to promote all students from classes 1-9 and evaluate 10th and 12th graders based on their previous papers. (Source: Times of India) But this poses a huge question in the minds of parents about the learning loss in children during this gap.
Students are faced with the challenge of keeping up with their studies and curriculum during this pandemic, especially because schools have been indefinitely shut and switching to an online platform is a slow process for most schools. But even though the online learning journey is difficult for some students, it is something that we need to overcome in this unprecedented situation.
Therefore, to help students cope with online learning and make the process effective, here are 5 helpful tips that we have curated! Take a look.
1. Rely On Online Platforms And Courses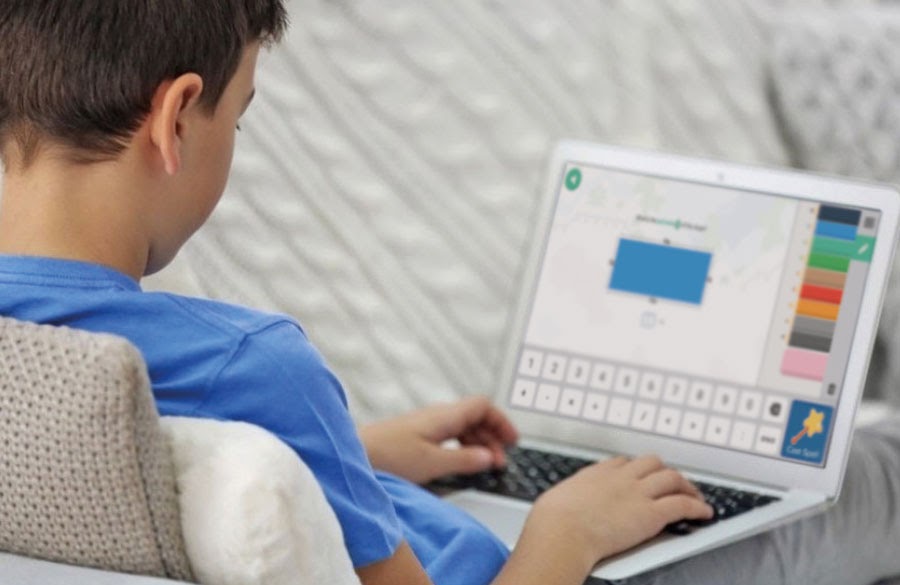 This is the time when everyone is taking the help of online courses or platforms to keep practising at home and limit learning losses. There are many online courses available for students such as computer, math, science, language and more. Whether it is related to their academics or hobby, you can easily enrol in online courses and help them spend their time constructively learning new skills.
Consequently, for students who are specifically interested in online learning platforms that will enable them to practice online learning from home, you can check out apps and platforms dedicated to each subject. Practising tools and online learning platforms such as Prodigy) Khan Academy, Vedantu and more have come in handy for most students during this pandemic.
2. Strengthen Your Concepts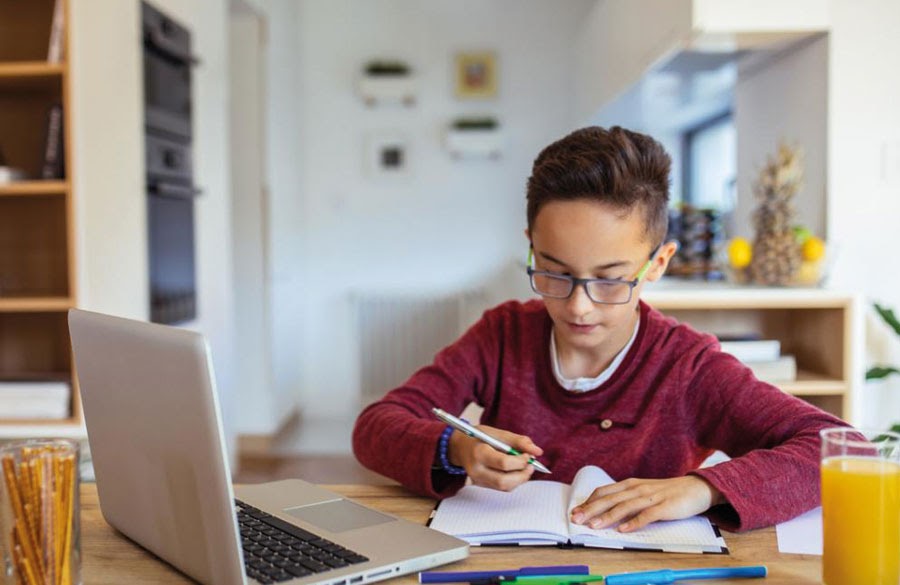 Since examinations are around the corner, most students have been using this time as a great excuse to strengthen up their core concepts wherever they are lacking. With so much time in hand, you can use it to take on challenging topics and revisit lessons that they found difficult before.
Therefore, instead of shrugging off a subject they are struggling with, take the time to help them understand. You can also take the help of various study materials that are available online, such as youtube videos, tutorials, and answer forums that explain concepts in an easy-to-grasp and engaging manner.
3. Get Into The Habit Of Reading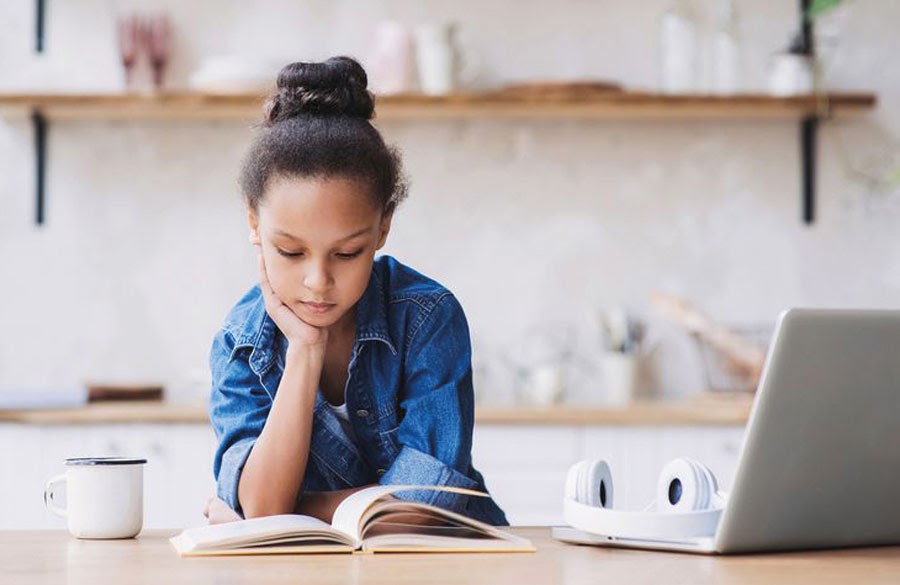 Staying at home has also given students a great opportunity to improve their reading habits. Be it fiction or nonfiction, books can be a good pastime for students. This will also help them to take a productive break from academics.
And the best part is, with Amazon Kindle and Audible apps on the play store most books have an online version available so you do not need to fetch it from a bookstore or order online.
4. Practice Makes Perfect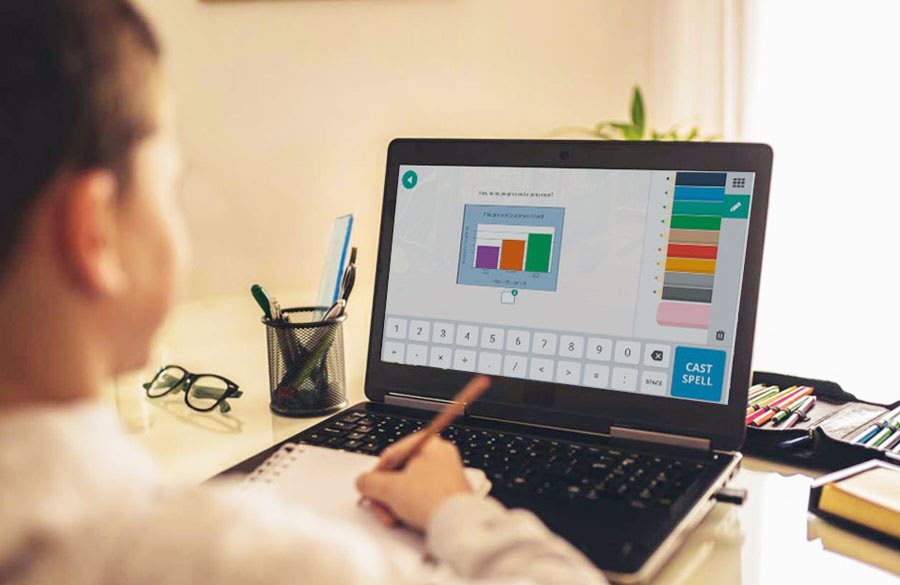 To keep up with their curriculum, students need to keep practising old concepts and topics so that transitioning back to school will not be challenging.
Therefore, this time at home can be used to master concepts and revisit subjects that might need a second look. For practice sessions, you can take the help of online practise tools such as Prodigy, Khan Academy and ByJu's that provide unlimited practise tests and quizzes to ensure effective learning.
5. Work On Personal Health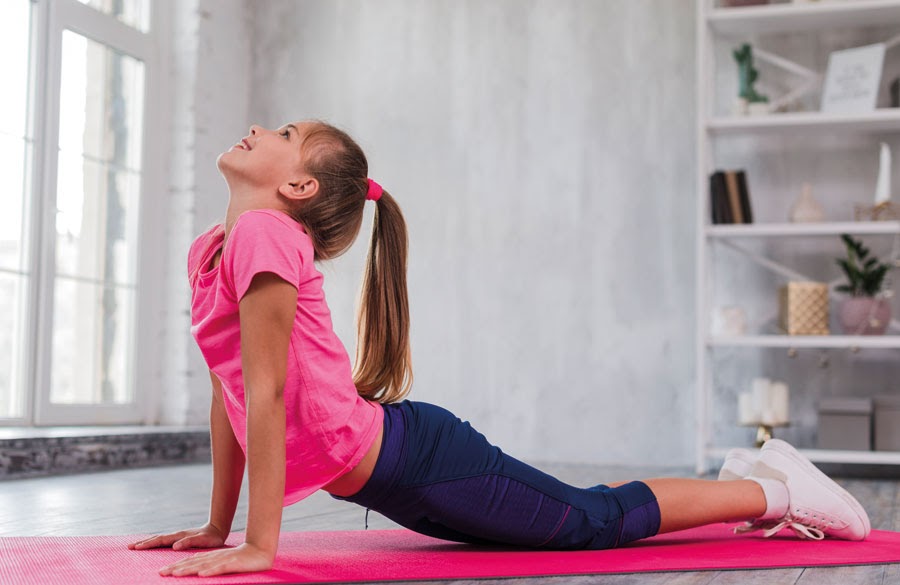 Even though taking advantage of this period to advance your learning journey is important, it is not something students should do 24x7. Because being locked up at home for months is a challenging experience, it is important for students to also take care of their mental and physical health.
While going out to play is not a safe option, there are alternative activities that you can do to take your mind off things. Spending time with family through video calls, virtual gaming with your friends online will definitely help in cheering you up. Apart from this, you can try various forms of meditation and yoga in your free time to keep living a healthy and peaceful lifestyle during this time.
Coronavirus might have put all our life plans and schedules on hold but it is not necessary for your students' learning needs to suffer the same fate. Online learning does pose its own set of challenges but in times like these, it is the best shot at our kids' education. We hope you can make the best use of your time during school closures to learn and grow from this online experience.
If you're looking for practise math tools and platforms to help homeschool your child, we've got you covered! Prodigy is an interactive math learning platform that delivers a unique learning experience to students and improves their math learning abilities through game-based content. It assists students seamlessly to learn and practise math at home and also supports a parent dashboard where they can monitor their child's performance and send them in-game goals and rewards.