5 Alternative Homework Ideas For Teachers To Make Distance Learning Fun
All Posts

In the midst of a pandemic, teachers have come up with exciting ways to keep students engaged and continue learning from home. From interactive online classes to home assignments, teachers are constantly trying out new teaching methods to help them retain academic skills taught during online classes.
In an effort to reduce the stress of homework during this time and also help students develop critical thinking and problem-solving skills, it is imperative for teachers to come up with a new approach to home learning that not only help students improve their academic results but also apply these skills in the classroom and beyond. These new methods will allow students to grow as learners while serving as an alternative to homework. Take a look at these 5 homework activities to make distance learning fun for kids:
1. Arts & Crafts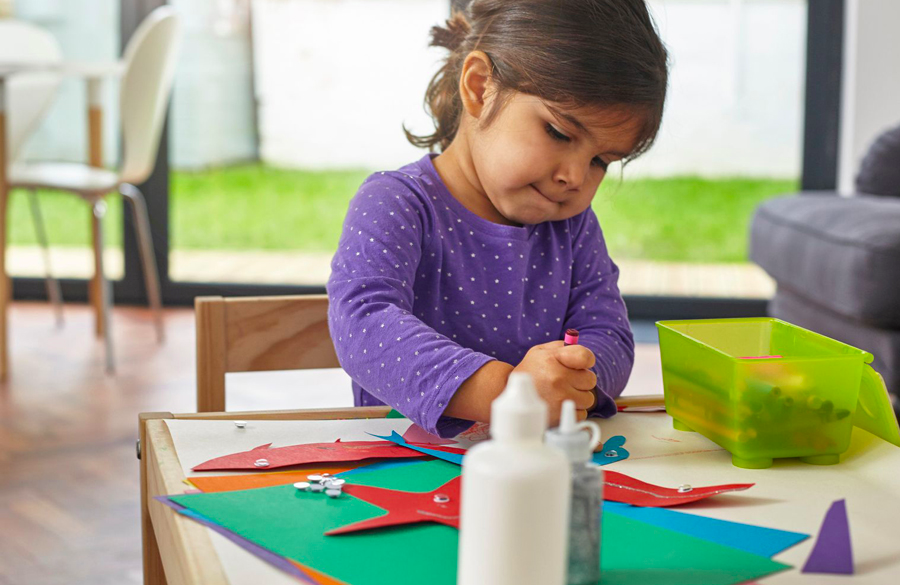 Most kids love to spend time on arts and crafts project and it is easily one of the best ways to develop a child's creative skills at home. As a teacher, you can ideate a series of topic on which they can base their creative project and present it at their online class. This way students not only get to explore their creative side but also share new ideas among their classmates.
2. Indoor Games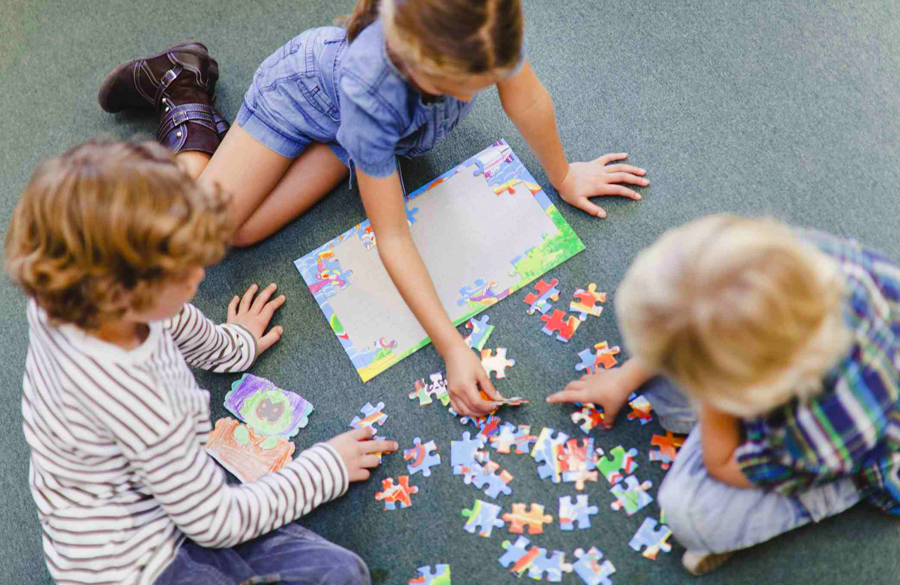 Playing and physical activities are known to significantly strengthen and develop core skills and even though there are limited options to go out and play due to COVID, indoor brain developing games can be a great alternative for students. Teachers can incorporate games as an alternative approach to online learning that will help students collaborate during class hours or also assign it as a homework assignment to be done over the week.
3. Digital Learning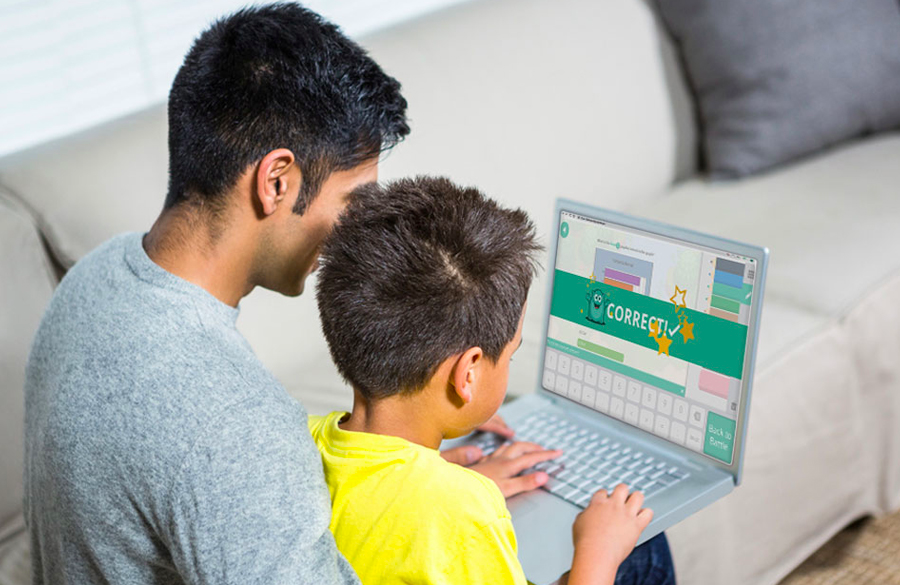 Even though online classes are a saviour during this unprecedented time, there can be a few hindrances that limit students' learning during the class. But to keep the journey of digital learning going, teachers need to assign online activities and work that are outside the sphere of online classes.
You can work with online learning platforms and games that help improve your students' skillsets through engaging games, activities and questions. Prodigy is one such platform that promotes online learning where teachers can assign math quizzes, assessments and practise lessons all through an engaging platform that helps students learn math and play simultaneously.
4. Social Work
It is important to teach kids empathy and kindness from a young age. Not only parents, but teachers also need to be involved in this area of a child's development to help them understand the importance of being good and helpful. Encouraging your students to volunteer at shelters and perform social work can be great for their emotional and social development.
5. Book Reading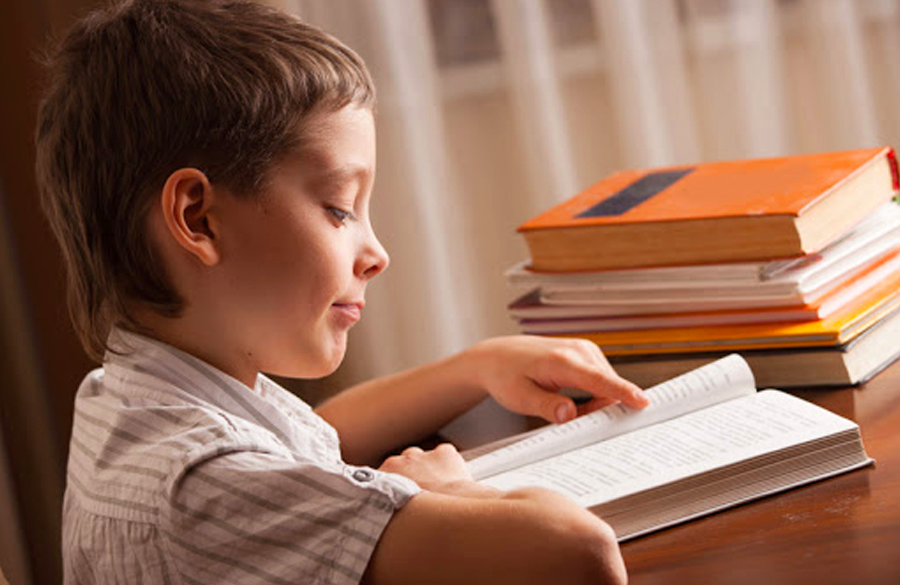 Most of us know that developing good habits and a love of reading is critical to doing well at school. However, homework can actually interfere with the time that kids can spend on reading. So it is a good practise to sometimes switch homework for independent reading that will help young learners develop their reading skills as well as their intellect.
Assignments and homework are a part of a child's learning process but at the same time, it is a teacher's responsibility to help students develop as an individual in all aspects. Sometimes the workload and assignments can take a hit on the physical, emotional and social development of a child and so it is important to take a step back and reevaluate your approach to skill development, especially at this time. For a change of pace, these 5 alternative homework ideas will definitely help engage students during distance learning as well as prove beneficial to their learning curve.
If you're looking for tools to help you manage online classrooms and assist you with assignments and homework, you can introduce Prodigy for remote learning. Learn more about Prodigy here- Prodigy: World's No. 1 Math Learning Platform