5 Effective Tips For Teachers To Motivate Their Students In Class
All Posts
Building curiosity and motivation in students is not always as easy as it seems. It is still fairly simple to get your students to pay attention to subjects that are easy to grasp when compared to the subjects that are more challenging. Therefore, motivating students to concentrate in class becomes a challenge for teachers, especially with subjects such as Mathematics and Science.
No matter how many books, lessons, and classes you take or how well prepared your lesson plan is, an unmotivated student will not learn. Therefore, a teacher plays a pivotal role in recognizing their students' trouble spots and motivate them to study.
Developing healthy motivation in students can take time, especially when they are not willing to study but there are ways you can overcome this hurdle. Here are 5 strategies to help motivate your students in class to learn and bring back their enthusiasm:
1. Encourage Students With Positive Feedback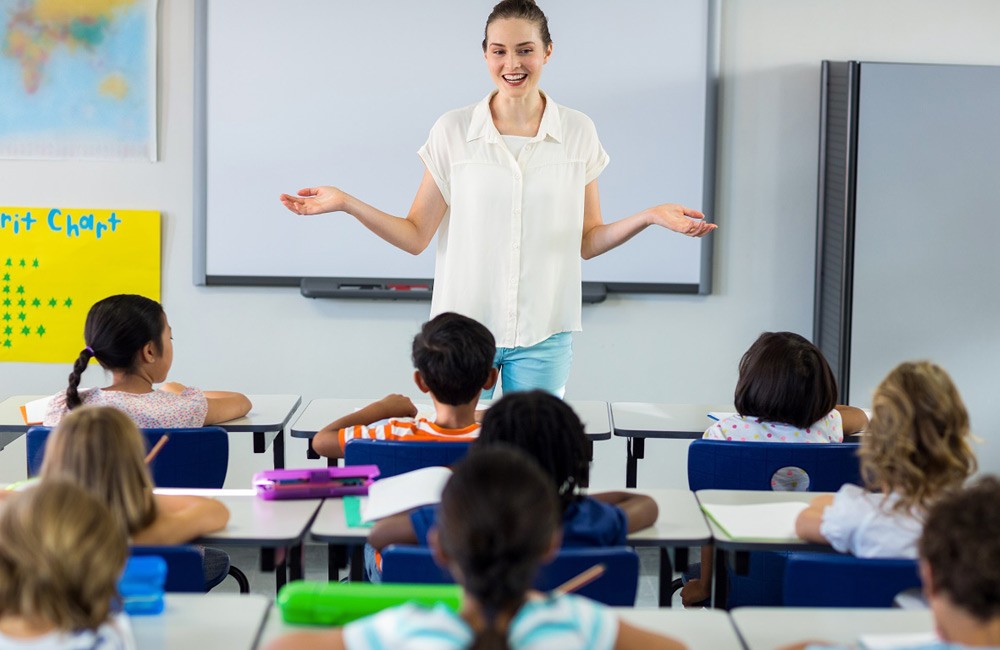 Students get motivated to study more on receiving praise or a positive reaction from their teachers. They look for approval on doing things correctly and feel valued when their work is recognized. Therefore, using positive reinforcement builds the confidence required in students to work harder. This encouragement goes a long way for any student as it is the first step to build their trust, motivate them to achieve more and even help themovercome performance anxiety in class.
2. Promote Growth Mindset In Students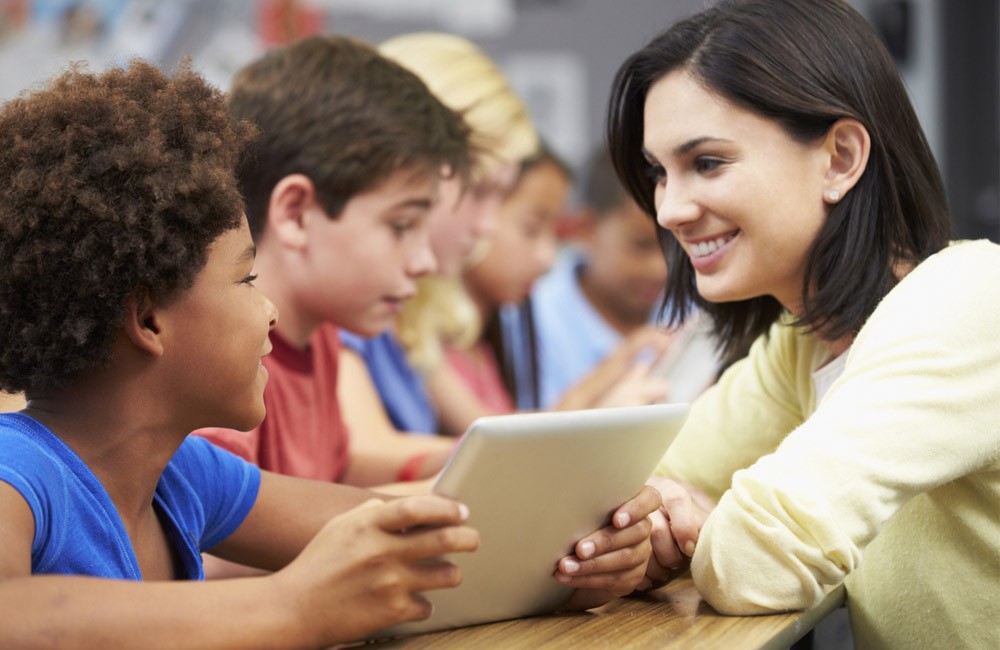 Fostering a growth mindset in your students is one of the most important steps to motivate and encourage them to learn. "Growth mindset" is often described as a belief that a person can learn and grow in their abilities. Contrary to having a "fixed mindset" where students believe that they are born with or without certain abilities which cannot change over time, a growth mindset will encourage them to learn more and work towards their goals.
Therefore, it is important for teachers to promote a growth mindset in class which will encourage students to take risks, learn new things and instill a sense of confidence within them.
3. Offer Rewards And Celebrate Achievements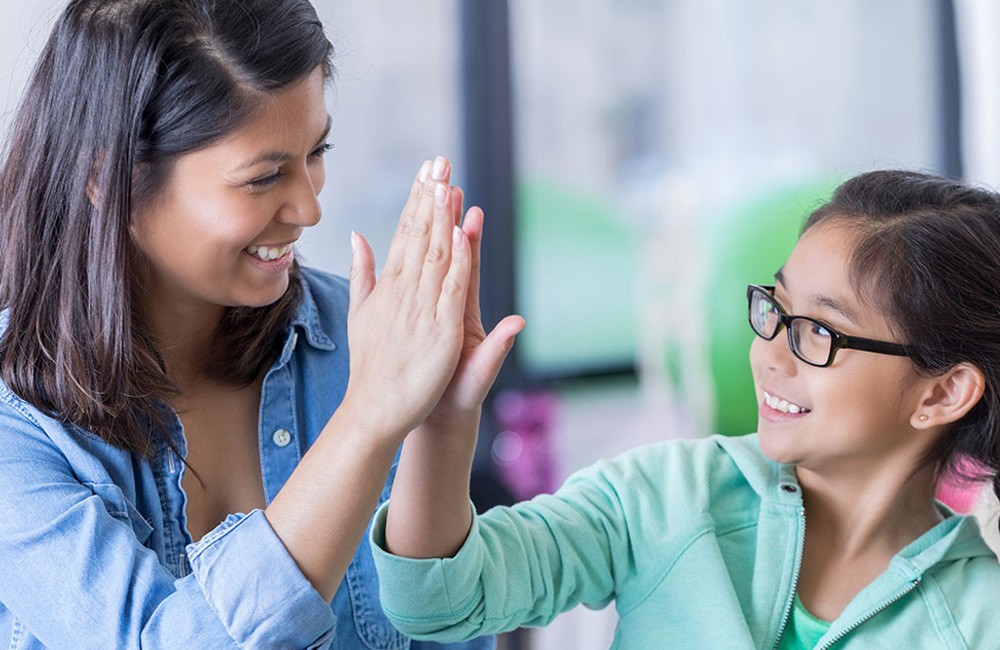 When students need the extra push to achieve a certain goal, offering small incentives acts as the perfect catalyst to motivate them while creating healthy competition among themselves. Rewards give students a sense of accomplishment and encourage them to work with a goal in mind. Therefore, offering them small rewards like a class treat or a special privilege to the outperforming students makes every student try their level best.
4. Introduce New Learning Styles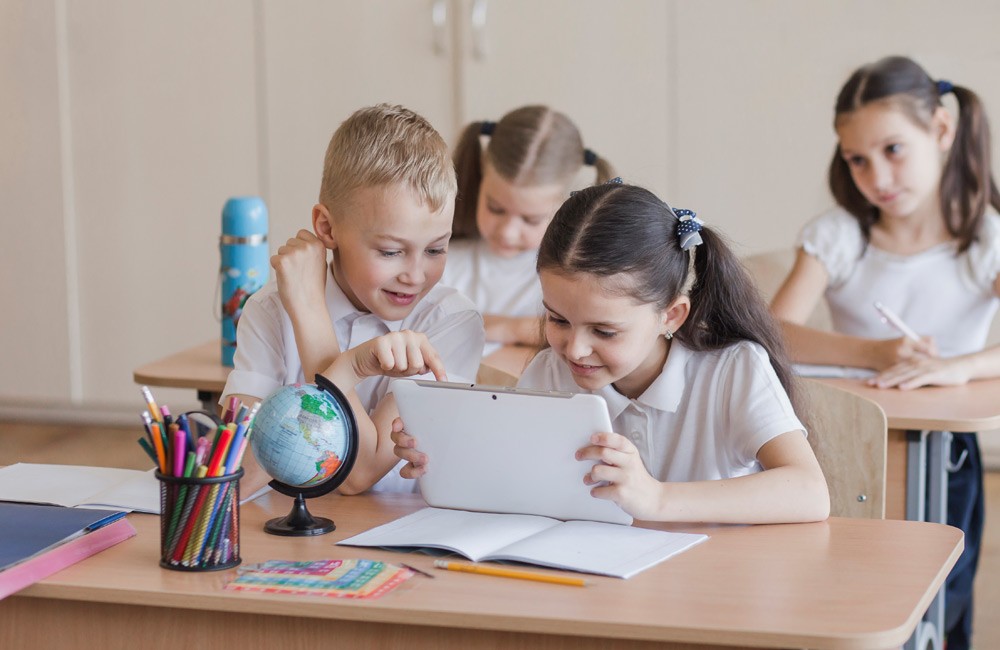 Students often lose motivation to study when the lessons get monotonous. When lectures and textbooks do not do the trick, it is important for you to switch things around in the classroom. You can engage your students through interactive game-based learning that creates a fun atmosphere in class while teaching students important learning concepts. 
Gamification is already being used in many schools across the world to engage and motivate their students in classes. Educational games not just help students engage in class, it also packages skill-based content for students in every grade to practice and improve their proficiency.
5. Allow students To Work As A Team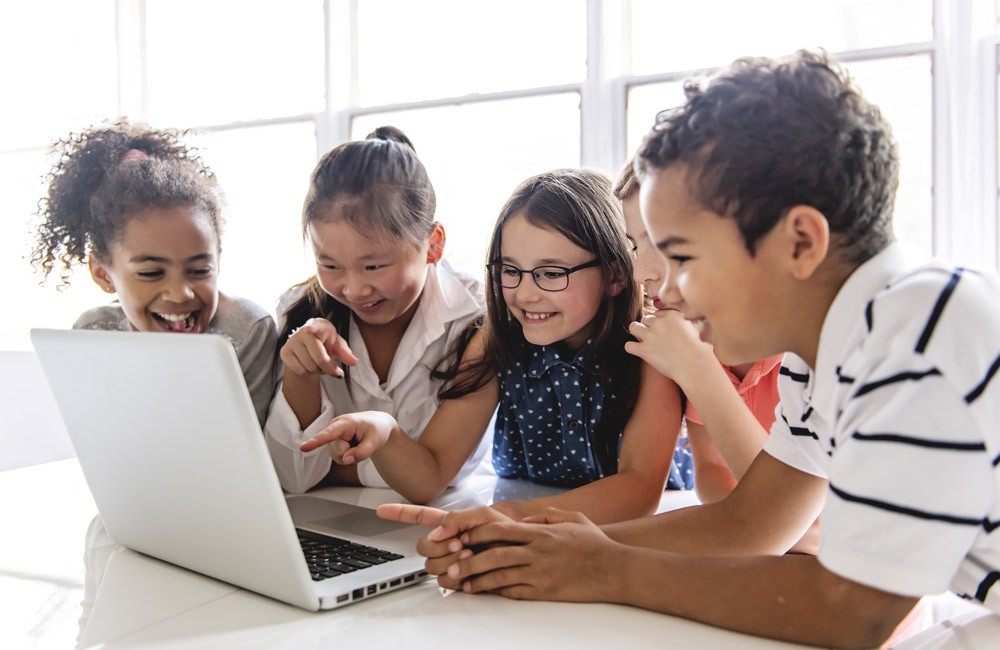 Team building exercises are a great motivator for students in classrooms. Working in groups generally excites students since they can get together with their friends and have more interaction but it also benefits the class as a whole. Working in groups can help shy and introverted students to come forward and participate in class, something which they would not voluntarily do. Group projects also help students engage in fun activities, solve problems faster, work together and participate in experiments together.
While motivating your students can sometimes be a difficult task, it is rewarding to see motivated students participate in class with enthusiasm and work towards a fixed goal. Even though motivation and encouragement are important, as a teacher, you should make a note that motivation should be in a healthy and positive direction and does not have a negative impact on the student. Help your students focus on the learning aspect instead of their performance. It is also important to understand that every student moves at their own pace and pushing their limits is not always the best solution. In the end, as a teacher, it is your job to create a balanced atmosphere in your classroom where students are encouraged to learn and grow at their own pace.
Introducing Prodigy
Prodigy is an interactive math game for students from grades 1-8 with over 1400 math topics, 75,000 questions, and 50+ curricula to help them master their math skills. Prodigy also helps schools and teachers in taking a cognitive approach towards math learning by addressing each student's individual needs, providing personalized assignments, monitoring their progress actively and using reports to address the challenges faced in learning. 
The best part of Prodigy is that it is available in schools for Free. Students can, therefore, access and enjoy the game online and simultaneously improve their math learning abilities. By introducing Prodigy in schools, we have helped over 1.5 million teachers, 50 million students, and 3 million parents throughout the world.
If you're looking to introduce Prodigy in your school too, refer your school administrator or principal today: http://india.prodigygame.com/prodigy-for-teachers/