New Year, New Us: How Prodigy is Supporting You for Back-to-School and Beyond
All Posts

A new school year brings new challenges and opportunities — this year more than ever. While some students may be returning to classrooms, COVID-related school closures mean that online learning, knowledge gaps and a new normal are going to be challenges teachers must navigate. 
As educators, you've changed and grown. And in order to continue impacting education and driving student engagement, equality and accessibility no matter where students are learning from, so has Prodigy. 
We're imagining a world where students and communities are empowered to learn and grow. And with a brand new look and stronger voice, we're better equipped than ever to transform education.
Prodigy's new look
In preparation for the new school year, we're putting our best foot forward. We've got fun new colors and fonts, and a brand-new logo we can't wait to share.
Psst, Prodigy Math Game players: Don't worry! The game you know and love will still look the same. We're using this update to change the colors, fonts and illustrations we use outside of the game. 
Our new logo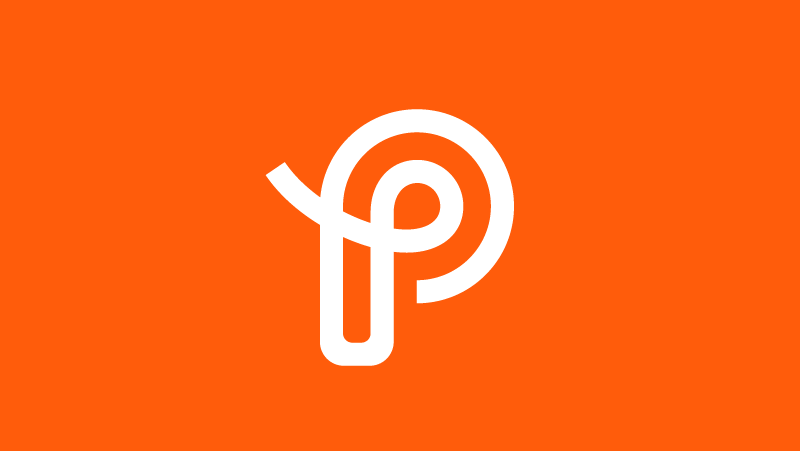 You've probably noticed that things look a little different around here — starting with our logo! 
Our new logo represents the twists and turns every learner faces through their learning journey, and grows from small to large to represent the growth mindset we all aspire to. We call our new symbol "The Path".
We're constantly searching for imaginative and progressive ways to support students of all ages throughout their learning journey and encourage them to become lifelong learners, and we hope our new logo inspires you to continue growing with us.
Fun new colors and style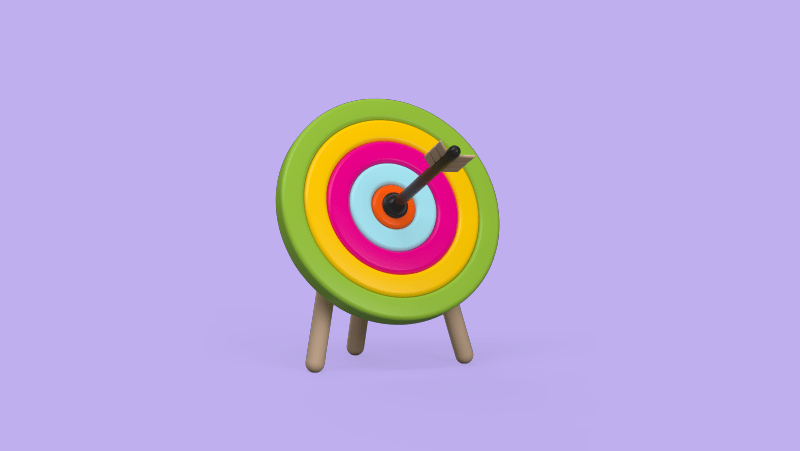 Get ready for a splash of color this year! We believe the future is bright, and want our colors to be optimistic and help us stand out from the crowd. 
To support that optimism, we have a brand new range of colors that will allow us to express ourselves. Our hero color is Prodigy Orange, and we hope it becomes a positive beacon in the world of education.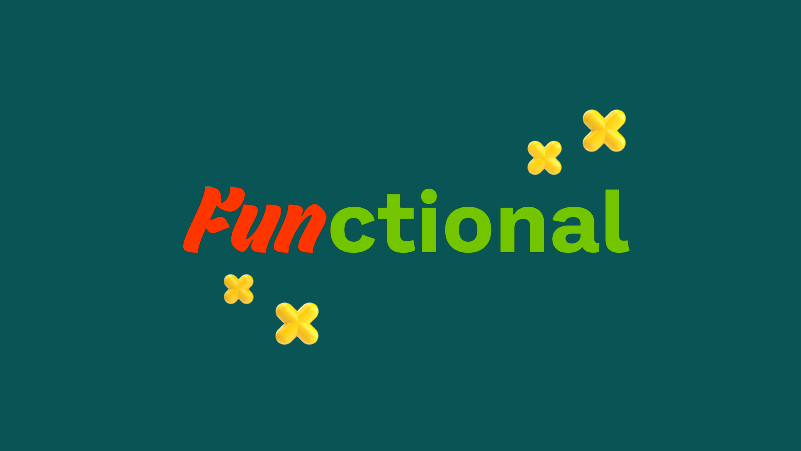 Prodigy Sans is a simple yet elegant sans serif commissioned by us, and made available for free for anyone to use.
Quick is a lively hand script font that represents the imaginative and optimistic energy we — including teachers like you — bring to learning, day in and day out.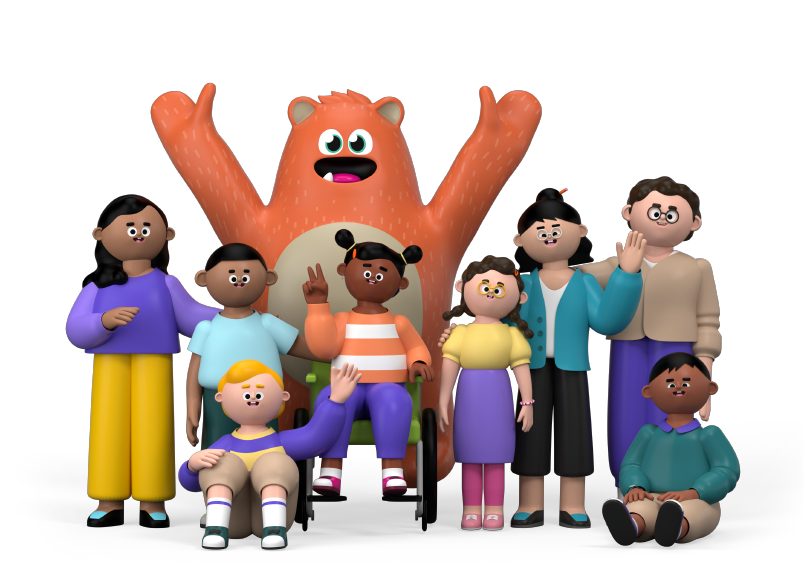 Our new 3D illustrations bring something extra to our design style and help us stand out. We're adapting to a world that's in a constant state of change so we can drive innovation and accessibility in the world of education.
See Ed's fresh new look
Ed has always been a friendly face, congratulating students when they answer questions correctly and encouraging them to try again.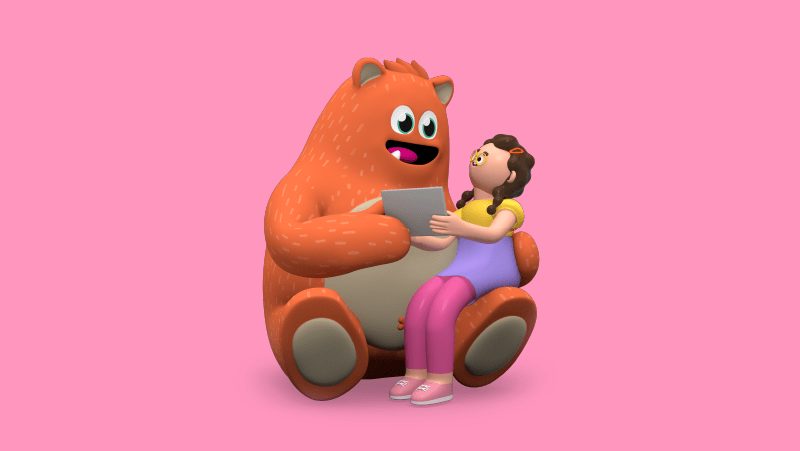 Ed's got a new look for the new school year, but don't worry: Ed's still here to help students on their learning journey, to cheer them on while they build new skills and brush up on old ones after a long time away from the classroom. Learning something new can be a moment full of  anxiety, but with Ed every student can have the confidence to love learning.
Learn more about Prodigy's new look
What else is new this school year?
We're here to support teachers with new tools and updates that help you confidently deliver at-home and in-class practice that keeps students engaged with your lessons. 
Log in with Clever — You asked, we answered! Now, you can log in to your Prodigy dashboard with your Clever credentials and use Clever to add students to your Prodigy classroom in a flash. Learn more about Clever.

Get parents involved in classroom learning — Send parent invites straight from your teacher dashboard -- no printer required! Simply enter the emails of the parents you would like to connect from your Students tab. Learn more here!

Proof that Prodigy works — According to an independent analysis, Prodigy helps boost test scores, is easy to implement and keeps students engaged while they learn!

Fun in-game updates to keep students excited to learn — Exciting in-game events like Starlight Festival and new stories about Prodigy pets will keep students excited to explore the world of Prodigy Math Game and answer more skill-building questions.
Log in now!
How to use Prodigy to get your students ready for back-to-school (and win amazing prizes!)
Enter Prodigy's "New Year, New Class" contest for a chance to win iPads, Premium Memberships and more.
Log back into your teacher account between August 5 and September 30, 2020, and complete three easy steps to get automatically entered!
Create a new class
Add students
Get students playing!
It's that easy. Want bonus contest entries?
Complete student Placement Tests — When students start playing at the beginning of the school year, they automatically start working on the Placement Test, an adaptive assessment that pinpoints their skill level, strengths and areas for improvement. Have your student complete the Placement Test for two bonus contest entries.

Send parent invites —Send parent invites straight from your teacher dashboard -- no printer required! Simply enter the emails of the parents you would like to connect from your Students tab. You'll earn one bonus contest entry when you invite parents to join Prodigy.
Enter now!
See more contest details here!
All for a love of learning
Even though our colors and logo are new, our driving mission remains the same: to help every student in the world love learning. 
We're committed to helping teachers build an engaging learning environment in which they can effectively differentiate instruction, flag students for intervention, monitor curriculum progress and so much more. 
We can't wait to show you what's coming next.