The 5 Best Online Homeschool Programs That Guide Your Child to Success
All Posts
You want to give your child the best homeschool experience, but you don't want to do it alone. 
Sound familiar?
If the thought of taking on your child's education is overwhelming, don't stress! Homeschool resources and online homeschooling programs can help take the load off of you while keeping your child learning and engaged. 
Homeschool can work for everyone. It can even be fun — really, it can! Read our list of the top 5 online homeschool programs to find the best one for your child.
What is online homeschooling?
Online homeschooling means having your child use online resources and programs to guide their studies. 
Your online homeschooling curriculum may be an online public or private school led by accredited teachers. Other programs are more self-paced, allowing your child to choose one or two online courses to supplement their other learning.
Online homeschooling programs can be effective (and fun) options for homeschooling families. If you're new to homeschooling, an online program can take the pressure off. Instead of scouring the internet for just the right curriculum, simply sign up for an online school and know your child is learning and reaching milestones in line with your state's grade level standards.
Even veteran homeschoolers love the convenience of online homeschooling. As your child ages and their interests become more defined, an online program can help them dive deeper into their studies. 
Let's say your kid loves computer programming, but you have zero experience in coding. No worries! The right online program provides your child with in-depth and interactive instruction, and many even provide online tutoring services to help your child along their chosen path.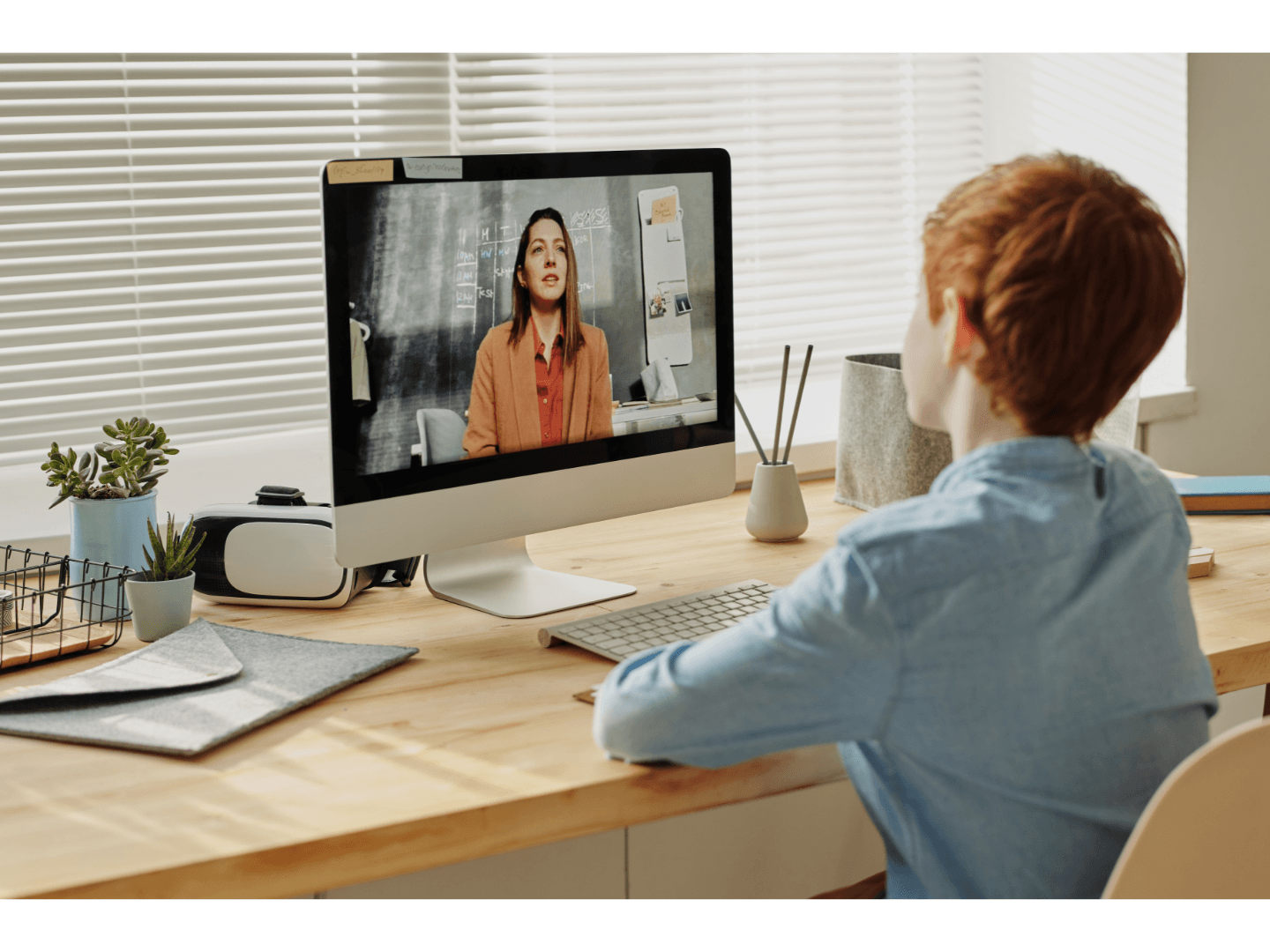 The 5 best online homeschool programs

Price: Free
Grade levels: Pre-K to 12
Best for: Parents who want a free, complete curriculum for their child's homeschooling.
About Khan Academy:
This award-winning non-profit offers a huge variety of courses across many different subject areas. Choose your child's grade level — from 2nd grade to high school or beyond — and select a subject area to explore the many self-paced lessons offered.
The newer Khan Academy Kids is a great resource for younger learners, helping little ones master the skills they need to succeed in elementary and beyond. From social-emotional learning to early learning skills, Khan Academy Kids has your homeschooling preschooler covered.
Tip: Set aside breaks in between Khan Academy lessons for engaging and educational activities, like playing Prodigy Math and Prodigy English. See how it works!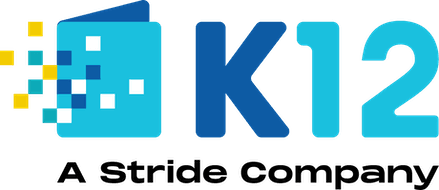 Price: Public option is free, private courses can cost up to $900 USD
Curriculum coverage: Pre-K to 12 (with advanced options available)
Best for: Parents seeking a homeschool program that gives their child a similar experience to public or private school.
About Stride K12:
Traveling, but still want your kids to follow a more traditional school route? Stride K12 offers tuition-free online public schools to keep your child on track. Looking for a part-time private school option? They have that too!
Stride K12 also offers courses to supplement a more flexible homeschooling curriculum, complete with both online and hands-on materials for your kids from pre-K to 12th grade. If you or your child need extra help, you can also arrange for an online tutor.
Stride K12's online programs will cover your needs, whether your child is advanced, needs special accommodations, is looking ahead to college or is ready to prepare for their career!
Tip: Looking to give your child extracurricular activities similar to in-person schooling? Try out one of these online after school programs – all available at your convenience!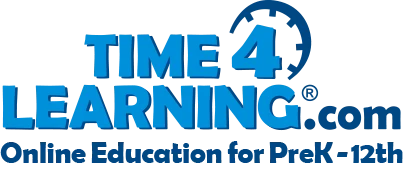 Price: $19.95 to $30.00 USD per month, depending on grade level.
Grade levels: Pre-K to 12th grade
Best for: Parents who want a flexible online homeschool program that matches their child's own learning pace.
About Time4Learning:
This subscription-based homeschooling program allows you to adjust your child's grade level for each subject. They can work ahead in reading while catching up in math without the pressure felt from traditional schooling. The self-paced learning can boost their confidence and help them stay engaged, no matter their academic level.
Time4Learning's lessons include video, animations, activities and worksheets to keep your child engaged and learning. And the quizzes and tests are built right in! Extra bonus — everything is tracked and recorded, making it easy to meet your state's homeschooling requirements. 
With your subscription, you have access to a full year's worth of curriculum (available anytime, 24/7) and a supportive community. Subscriptions are available at $19.95 USD per month (and at $14.95 per month for additional students) for pre-K through 8th grade. High school level subscriptions cost $30 per month and include four courses.
Tip: Complement this online homeschool program with fun learning tools to use outside of lessons, like these top math apps and reading apps.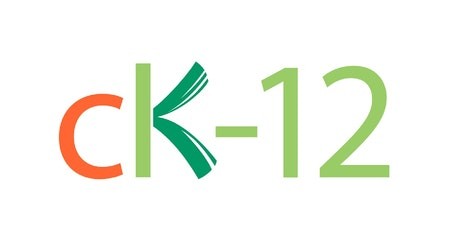 Price: Free
Grade levels: K-12, including Common Core math and SAT prep.
Best for: Homeschool parents who want extra support teaching STEM subjects.
About CK-12:
Math and science learning is about more than online lectures and assignments. With CK-12, your child can use free, proven resources to advance their STEM skills.
Explore real-world simulations in physics and chemistry. Play, learn, interact and explore with CK-12's personalized PLIX curriculum. Or use their Adaptive Practice questions to gain confidence and mastery in math and science concepts. 
If your child enjoys CK-12's STEM courses, they can explore other subjects from CK-12, including social studies, philosophy and photography. But math and science is where CK-12 really shines.
Tip: Pair CK-12's online curriculum with one of these top homeschool math programs!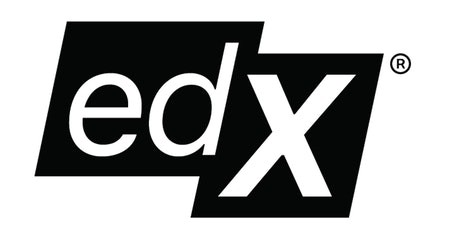 Price: Free and paid courses available, with college-level courses costing $166 USD per credit hour.
Grade levels: High school, with a strong focus at pre-College learning.
Best for: Homeschool parents who are looking to learn alongside their child.
About edX:
This online homeschooling platform offers courses from some of the top colleges and universities around the world — including Harvard, Oxford, Berkeley and MIT. Some courses are self-paced, while others are taught live by subject matter experts. And many are free!
Want to give your child's college credits a boost? EdX offers a MicroBachelor program in areas such as Data Science, Marketing, and Information Technology. At $166 USD per credit hour, this program is a jumpstart to your child's higher education pursuits.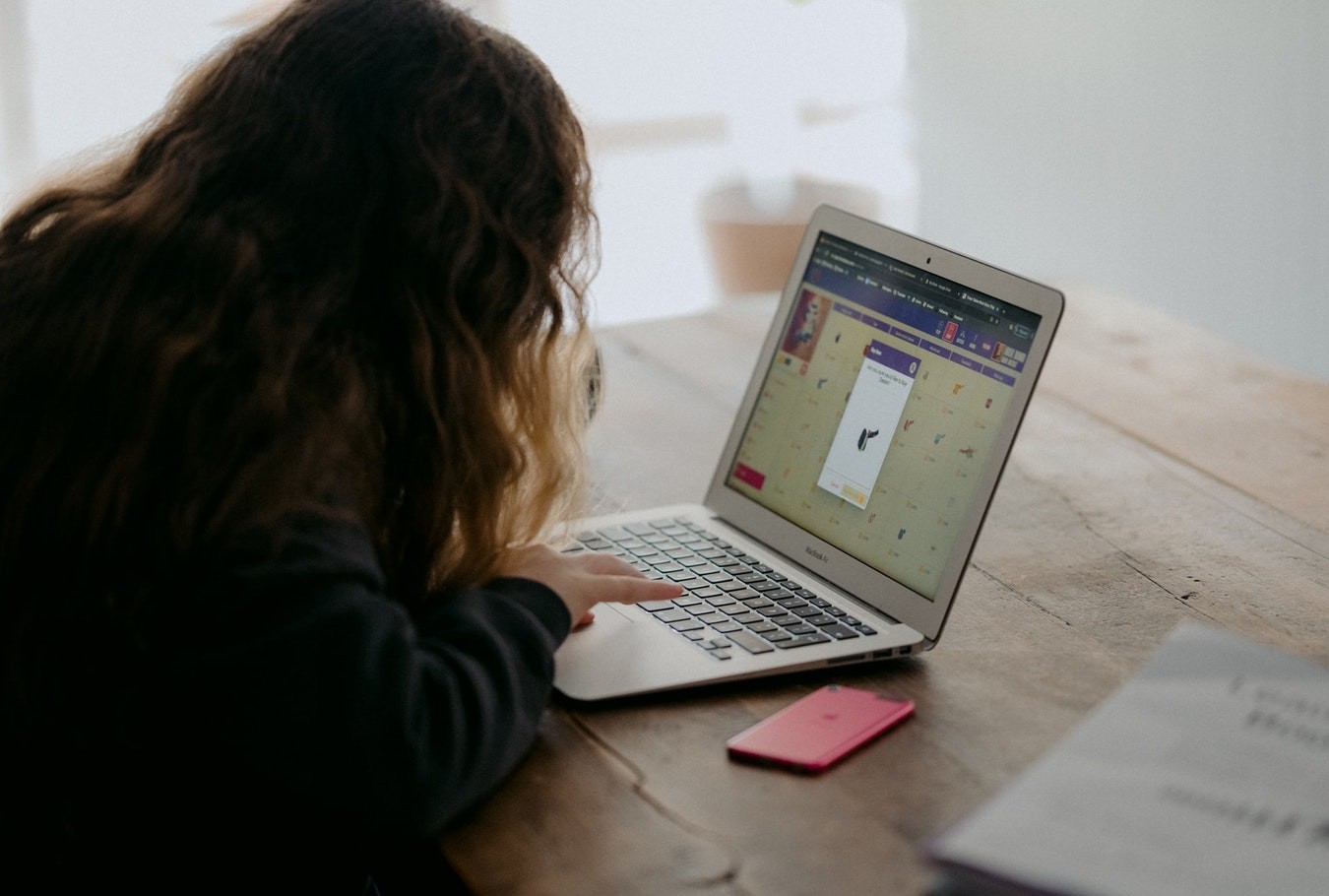 Benefits of homeschool programs
Choosing to homeschool your child can be beneficial for both them and your family.
People choose homeschooling for a variety of reasons. Here are just a few of the benefits.
1. Flexibility
Homeschooling programs are more flexible than traditional schools in a variety of ways. Self-paced programs allow children to learn at the rate that best suits them. You may watch your child jump ahead in some subjects, or spend the extra time they need on a particularly tricky concept. There's no need to push to the next topic until they're ready.
There is also the flexibility of schedule. If your child has trouble waking up before 10am, choose a program with a flexible start time. There's no need to be out the door and on the bus at seven. Enjoy the freedom homeschooling provides and let your child work at the times that best suits their needs. 
Extra family bonus — homeschoolers can enjoy off-season vacations and low crowds thanks to flexible schooling schedules. Either take the week off, or take your online school with you. And then enjoy all the learning (and relaxation) a family vacation can bring.
2. Effective learning 
If your child is easily distracted, trying to concentrate in a room full of kids can be a struggle. Add to that the social worries and lack of sleep that often come with traditional school, and it's easy to see why some kids lose focus in the classroom.
Other students may find it frustrating to jump from topic to topic when they haven't had time to fully explore a subject. Simply learning for the test, and then moving on, can quickly put an end to a child's excitement for learning.
For these students, homeschooling programs are a more effective way to learn and retain knowledge. If your child has thrived during distance learning, an online homeschooling program may be a great alternative to returning to a traditional brick and mortar school environment.
3. Fosters independence
Even though parents often view homeschooling as a parental responsibility, it can also be a way to give ownership of education back to the child. Self-paced programs require student responsibility to succeed. At first you may need to help direct their efforts, but as they grow they'll be able to take on more of this responsibility without your help. 
Homeschooling programs are also an excellent way to leave time for your child's extra-curricular pursuits. Homeschooled students may even have time to grow new ideas into businesses, like cutting lawns or making jewelry!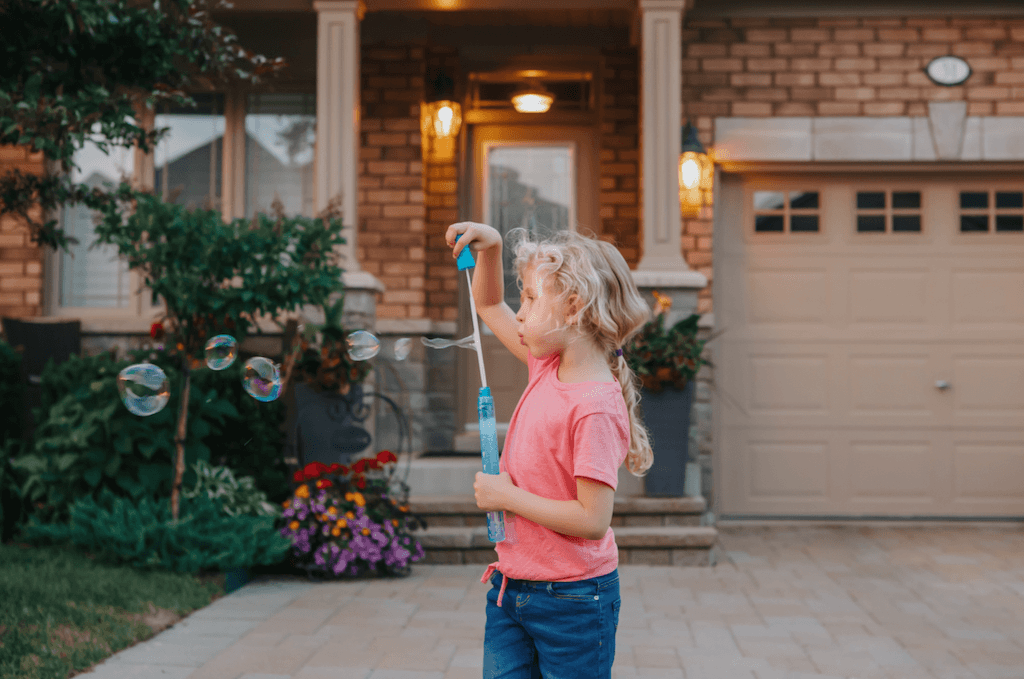 Potential drawbacks of homeschool programs
It's important to consider the pros and cons when choosing to use a homeschooling program. Here are a couple of factors that may deter some families from pursuing an online program. 
1. Constant parent involvement 
If you have a younger child, the time commitment can feel daunting. Logging them in each day and keeping them engaged can be difficult. Some of the programs listed are great at keeping even the youngest students happily learning. 
If you'd prefer less screen time, you might choose to focus on play-based, hands-on learning. But even then, the parental time commitment can be high.
2. Parents may feel unqualified
Often, parents are concerned about being unequipped to help their kids through their online programs. For instance, if your child develops an interest in chemistry and you barely passed your high school class, it's natural to be a bit worried. 
But often, this is exactly when online homeschooling programs really shine. Enroll your child in a class or find a tutor to keep them engaged and on task. If you have time, you could even learn along with them.
Who knows — you may realize chemistry isn't so scary after all!
How to choose a homeschool program 
Which homeschool program is right for your child and family? Here are a few things to keep in mind.
The program's accreditation — Is the online school accredited? This may be important if your child plans to re-enter a traditional school at a later date.
The program's structure — If you want more flexibility, an online public school that follows a traditional school schedule may not be the best choice.
Your child's interests — If you want to follow a child-led course of study, look for flexible, self-paced courses that give your child the freedom to follow their passions.
If you're interested in any of the above programs, don't hesitate to reach out to each platform with questions. Or try out free courses and trials to see how they work for your child. 
And don't forget, there's no reason to stick with something that is causing everyone stress. That's the beauty of homeschooling — you can always move on and try something new.
Looking to find the right homeschool math program for your child? Check out our guide to the best homeschool math curriculums!
The perfect mix of technology and education
There's a vast amount of resources available to keep your kids happily learning. Choose one of the programs above for a great start, but don't stop there. There are so many fun ways to keep your child engaged in their studies — hands-on activities, field trips and learning games are all worth exploring.
Looking for extra math support?
Prodigy Math is an exciting supplement to any of the homeschooling programs above.
When learning and fun combine, the possibilities are endless. Even when your school day is officially over, the engaging power of Prodigy may have you finding your child choosing to practice more math. And that's a huge homeschooling win!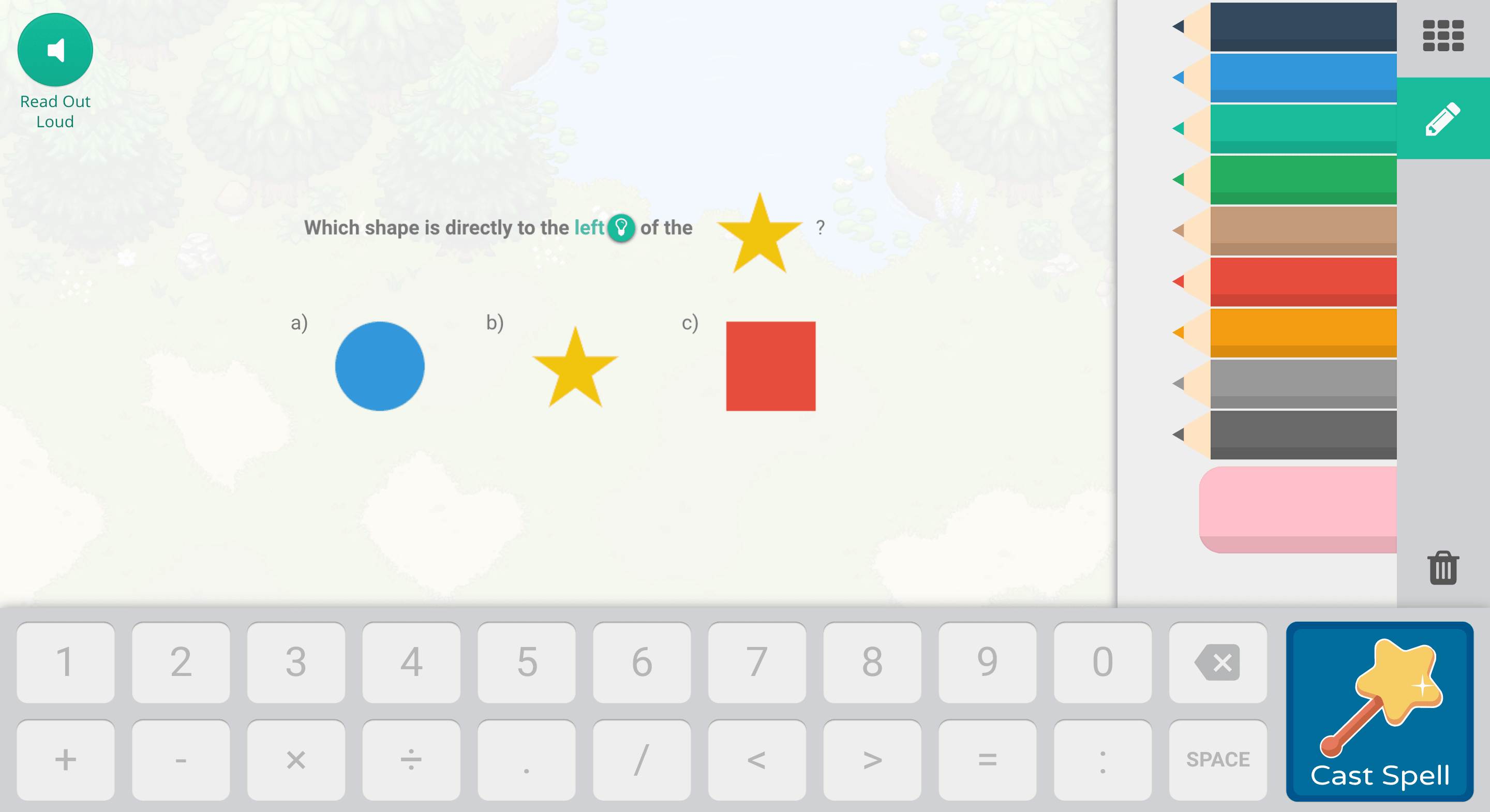 Learn more about how Prodigy can support both you and your child on your homeschooling journey!
Learn more about Prodigy now
Plus, see just why homeschool parents and kids enjoy using Prodigy below! 👇