3 Smart Strategies for Keeping Students Safe Online in 2021 Onward
All Posts

The COVID-19 pandemic has altered many parts of our lives, especially in education. With countless parents opting for their children to learn remotely, keeping students safe online is more crucial now than ever before.
Running into online security problems is easier than one might think. Thankfully, they're also easy to prevent.
But, whether a parent or a teacher, this means you ought to review security protocols and safety plans your school has in place to serve student needs.
Your guide to keeping students safe online
Here's a plan of actionable tips to make students' online experiences safer and more enjoyable:
1.  Open lines of communication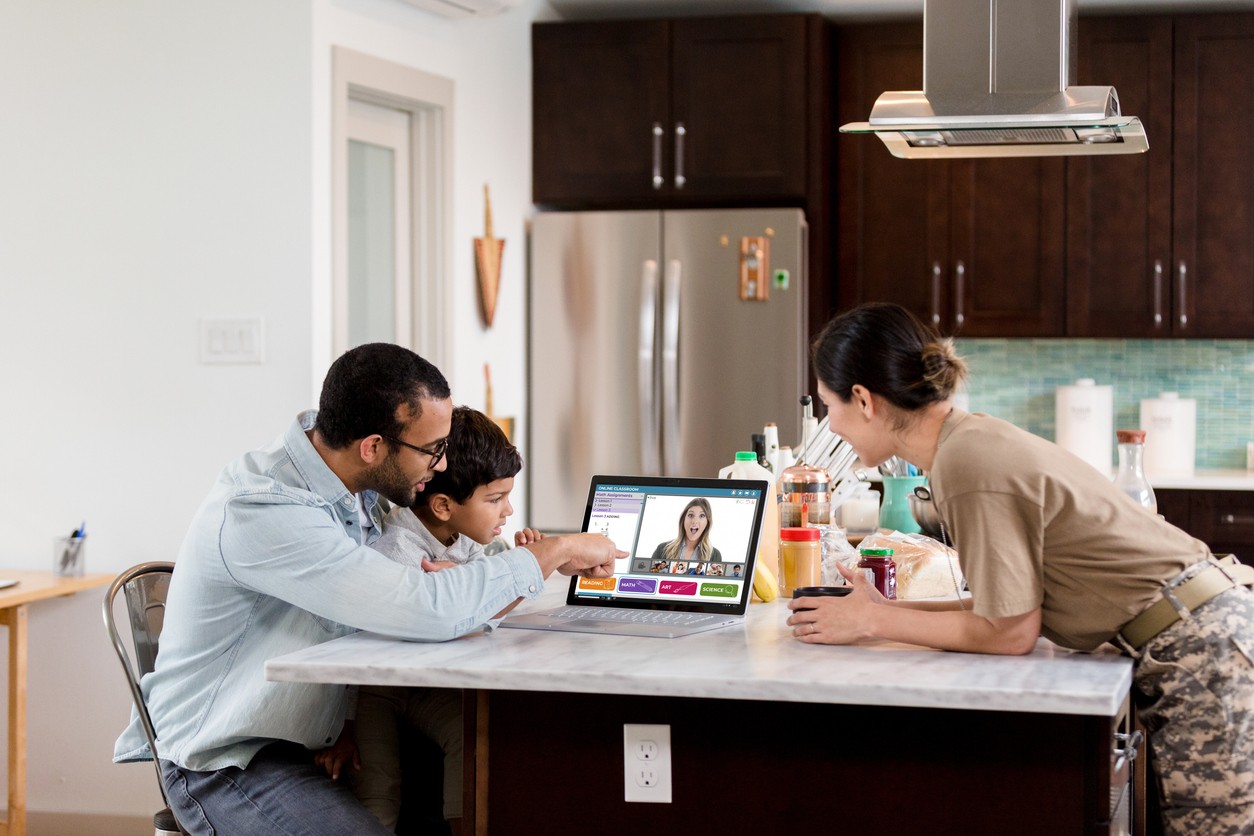 One of the most critical takeaways for teachers is to establish accessibility and honest communication with parents and students.
Encourage kids to talk about their internet behaviors. Ask questions like:
Are they spending a lot of time on social media, or have they cut back?
What makes them want to spend more or less time online?
If there's cause for concern, notify parents to talk about reliable measures to build a safer online setting.
Developing a safe school environment enables students to voice their concerns surrounding personal internet security issues.
It's best to allow kids to talk openly without fear of harsh criticism or judgment.
It's also worthwhile to offer students a primer on how to protect themselves in an uncomfortable online situation. Teachers may wish to consult school administrators when preparing a lesson plan that promotes internet security.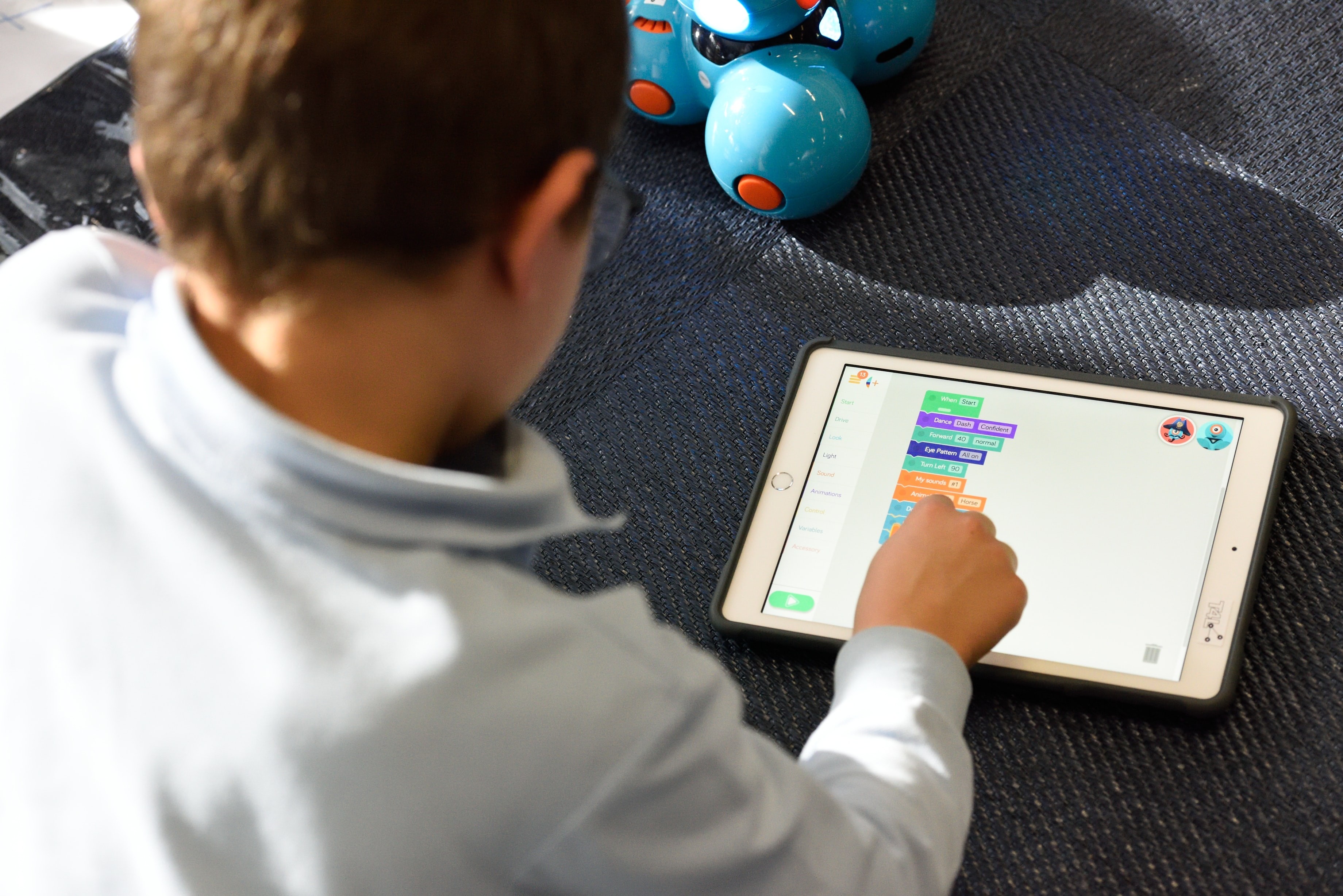 Here are a few ideas you can try:
Help older students construct complex passwords made from letters, numbers, and symbols
Provide a downloadable list of resources that includes access to guidance counselors and when students should ask their parents to involve the police
Develop a password-protected website containing educational videos that explain the differences between scams, hoaxes, trolling, bullying and other cyber crimes
Remember: maintaining an open dialog offers peace of mind to students. When kids feel safe talking about their internet habits, they're less likely to keep problems to themselves.
2. Emphasize online privacy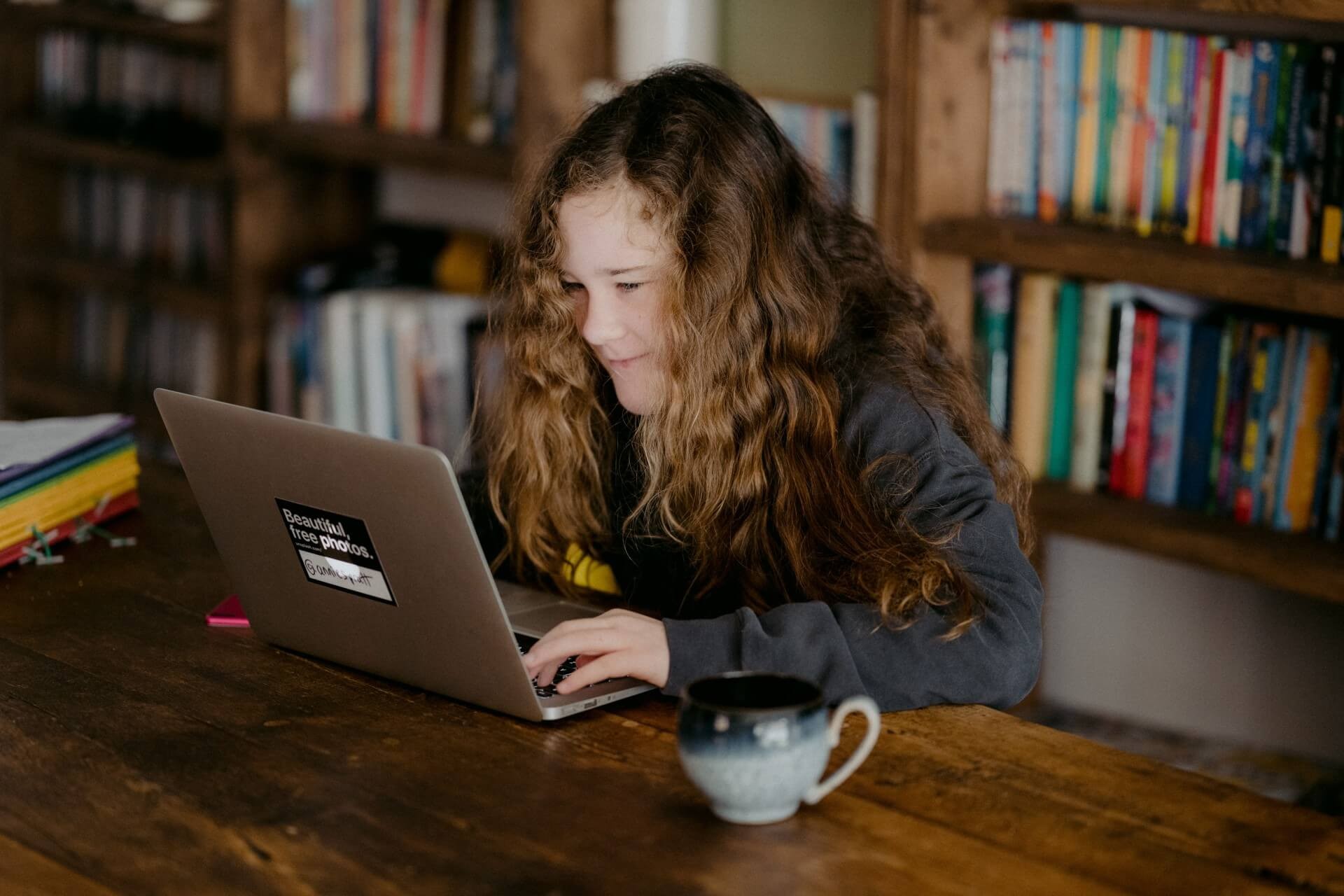 One of the best ways to achieve online security is to teach basic privacy standards to parents and students.
As our digital world continues to evolve, we should be sure to include online safety updates in lesson plans.
Use the following guidelines to help explain how to create a safer internet experience: 
Explain to parents the steps in keeping their kids' information private
Show parents on how to install internet security and antivirus software with parental controls enabled
Encourage families to set calendar alarms reminding them to change passwords regularly — stick with the 8-character rule to guarantee strong passwords
Adjust privacy settings in internet browsers and social media to the highest standards (teach students how to change privacy controls through live demonstrations)
3. How to recognize cyber attacks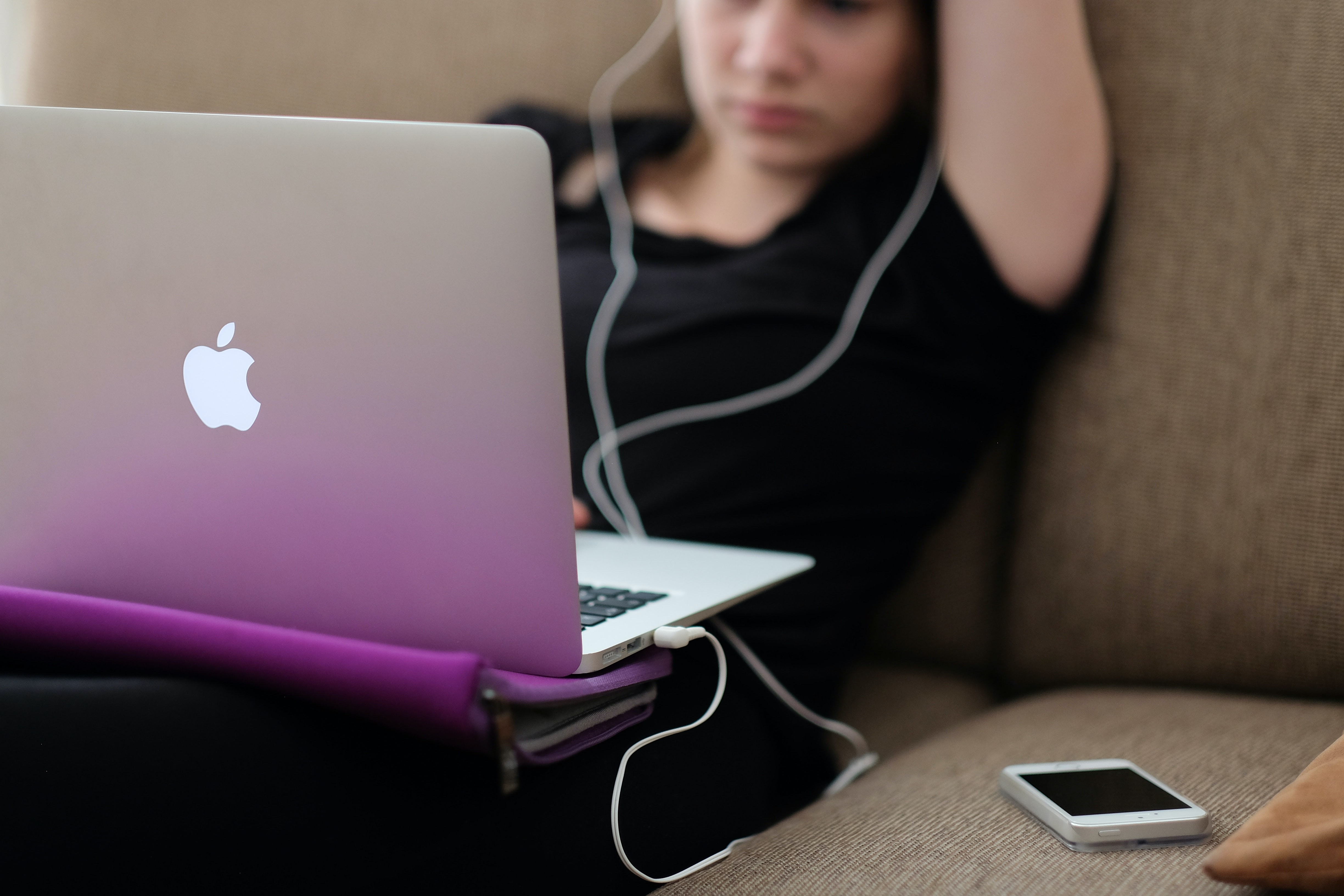 While school administrators and teachers grapple with improved safety protocols, we must remember that the internet will never be 100 percent safe.
Cybercriminals are skilled at discovering alternate ways to target and exploit individuals and their devices.
In an effort to ensure you're keeping students safe online, you may wish to provide printable handouts describing cyber attacks and what to do if students find themselves in a precarious position.
This 3-minute video from Common Sense Education is one by students, for students, and a great resource you can share with your children or students. In it, you'll hear what teens have to say about sharing on social media, and [thinking critically] about the decisions you're making any time you post something online."
So, what does this look like?
Avoid posting the places you visited
Never post sensitive information or photos online
Report bullying to parents, teachers, and the police
Stay away from strangers who invite you to meet in person
Refrain from sending and accepting photos from strangers
Never reply to suspicious emails or social media messages even if those messages appear friendly
Avoid engaging in conversations with strangers online — people aren't always who they claim to be
Don't give out personal information such as your home address, phone number, or anything that discloses your identity or location
If someone says they know you from school (or somewhere else) and you're not 100% certain who they are, don't reply to their messages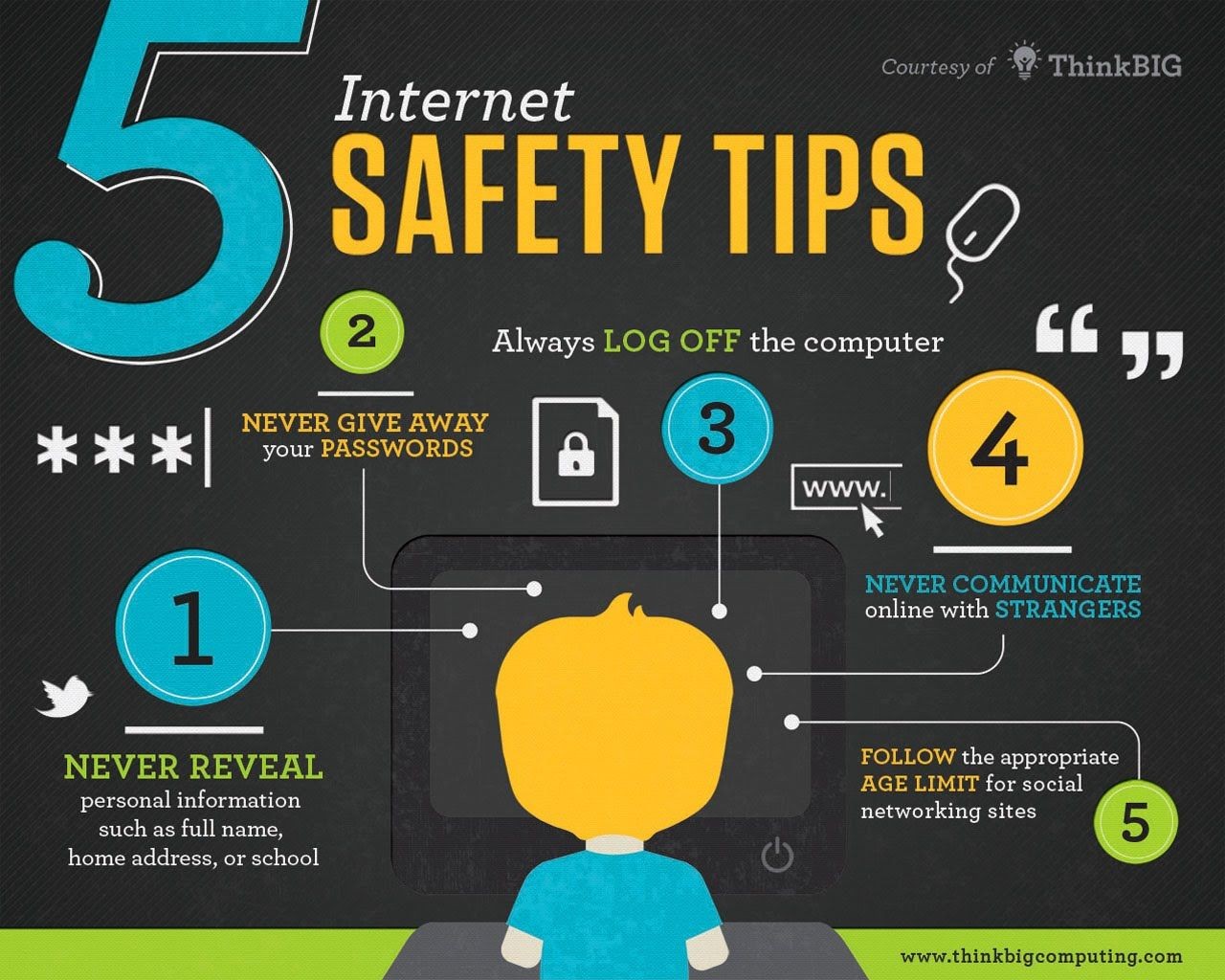 Conclusion: the teachers guide for keeping students safe online
Giving students and parents valuable online safety tips empowers them to protect against sophisticated cyber attacks.
It's important to understand students are continuously learning to navigate safely through a complex digital world — and you play a key role in that journey.
Learning how to create a safer online environment gives students more enjoyable experiences. When students have happier outcomes in the classroom and online, they'll grow by leaps and bounds. 
Prodigy Math Game engages students
Prodigy Math Game is an adaptive, engaging platform that turns math into an exciting adventure. All of Prodigy's in-game educational content is free so every student can practice their math skills. Join over 100 million teachers, parents and students who have signed up to learning math with Prodigy Math Game!
See how Prodigy helps teachers like you!