New Year, New Us: How Parents Can Prepare for the New School Year with a Brand New Prodigy!
All Posts

As the new school year approaches, parents are facing some unexpected and unique challenges. 
We're all navigating a new normal. One that involves online classrooms, learning from home, and lots of hand sanitizer. 
But where there are new challenges, there are also new opportunities. That's why Prodigy is making big changes, so we can support more students and achieve more — this school year and beyond.
New year, new us
Imagine a world where education is personalized, engaging, effective and accessible for everyone. Can you picture it? 
We can.
The world is constantly changing all around us, while education has stagnated for too long. We know it's time for things to change. 
That's why Prodigy is evolving, so we can: 
Build a better future for all students, everywhere 
Inspire more children to become lifelong learners
Imagine new possibilities for engaging and impactful education
We want to empower our users, build communities, and help every student in the world love learning. And with goals so big, we knew we needed a transformation to match — with plenty of space to grow and evolve. 
The new Prodigy inspires us all to strive for more. To take action. To transform education. 
So, what's new?
Since Prodigy began, we've envisioned a world where education could be engaging and effective. We believe these goals should be reflected in everything we do — including the way we look!
Our symbol
Prodigy is always imagining new possibilities for growth — and we want to inspire a growth mindset in all students, too!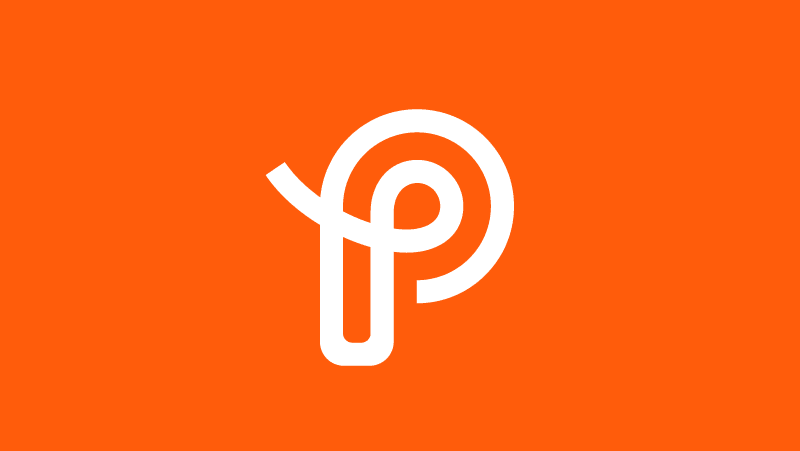 Look closely at the new symbol — we call it The Path. Notice how it's made up of a single line? 
This represents the journey of growth every student experiences. The line travels from the little p all the way to the big one. Sure, there will be twists and turns on your path, but don't forget that you're still growing! 
We want every student to join us in a lifelong learning journey. Our new logo reflects this desire to keep moving forward.
Our look
We have big goals, but we know we can achieve them with lots of optimism and imagination!
Our new colors, fonts and illustrations motivate us to carve our own path. With a positive attitude, we can go further than we've ever dreamed. 
Our colors show off our bright outlook and unique approach to education. They're fun — just like learning should be!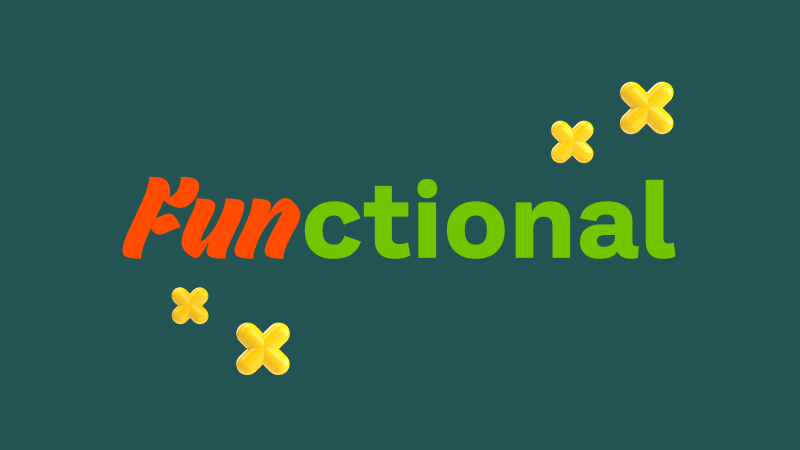 Our two new fonts remind us that learning can be fun and functional!
Prodigy Sans is a simple yet elegant sans serif commissioned by us, and made available for free for anyone to use. It's the Prodigy way!
Quick is a hand script font that represents the imaginative and optimistic energy we — including parents like you — bring to learning every day.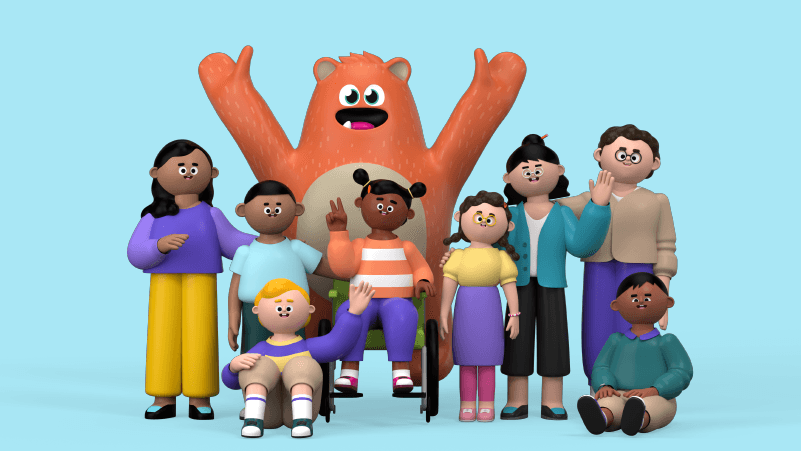 And look out for these fun characters and pictures throughout our product and website. Our illustrations help us stand out from the crowd! 
Our mascot
Introducing: the new and improved Ed!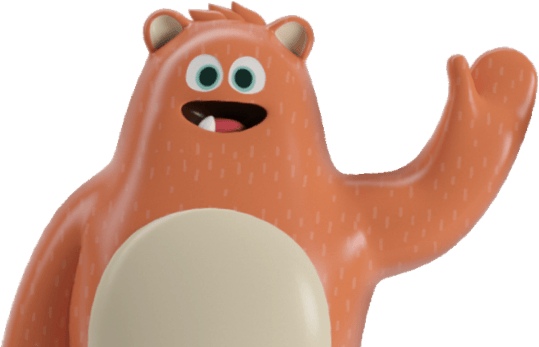 Learning isn't always easy. It can even cause anxiety in many students. That's why Ed has always been there to support students and make them feel comfortable when facing new challenges.
Think of it as your favorite security blanket or teddy bear. With Ed by your side, you'll find the confidence to keep taking that next step in your learning journey. We knew you had it all along!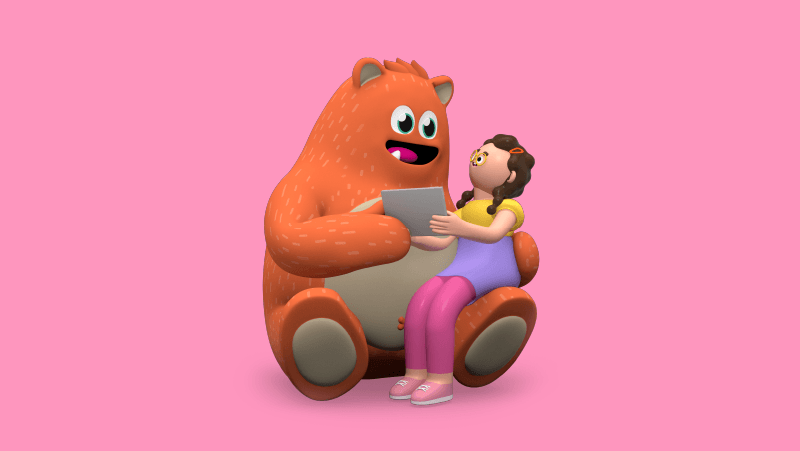 Learn more about the new Prodigy!
We're building a better future for all students
We may look different, but our commitment to helping your child love learning isn't going anywhere. And our game will still be the same one you and your child know and love. 
The new Prodigy is helping us ramp up our efforts to make education better than ever. 
Our goals have always been the guiding post for everything we do. That's why we're already: 
Accessible — Our educational content is available to all students with an internet connection.
Engaging — Over 100 million students, parents and teachers use Prodigy for game-based learning.
Always growing — Our growth mindset has helped us reach students around the world and build a team of over 300 employees in just a few years.
And we want to empower our users to do the same! Here's how you can transform your child's education with Prodigy:
Motivate them with Goals and Rewards
Give them extra support with 1:1 Prodigy Math Tutoring
Track progress and stay up-to-date with customized report cards
Easily support at-home math practice — no classroom required
We're already walking the walk, and we want to keep our momentum going. We plan to take our progress and go even further, to make education awesome for everyone. 
How to prepare your child for back-to-school with a Prodigy Parent Account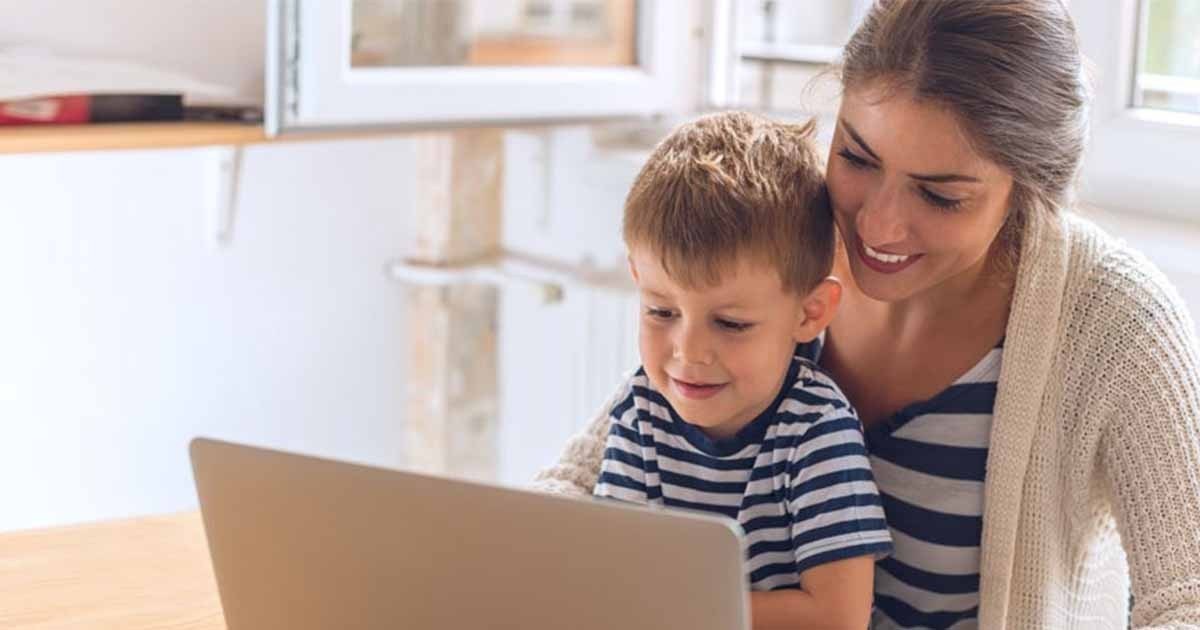 The uncertain year ahead means things will be a bit different when your child returns to school.
Every summer, children lose around two weeks worth of learning. But as a result of school closures, research predicts an additional "COVID slide," where many children will return with less than 50% of their knowledge gained from the previous year.
Luckily, Prodigy Math can give your child a head start with math practice that simplifies back-to-school preparation. The game can help engage and motivate your child, while delivering feedback to fill their knowledge gaps.  
Here's how to start the year off right with your Prodigy parent account.
Step 1: Encourage your child to play Prodigy Math Game 
Use Prodigy at home for screen time, free time or as a learning activity. While your child enjoys exciting in-game adventures, they'll answer math questions that can help fill in learning gaps from the previous year and build essential skills for the next grade level. 
There's still a month left in our Summer Question Quest, so it's the perfect time to encourage more Prodigy. Remind your child about the exciting in-game prize waiting for them if we reach our goal!
Psst: want to see even more engagement with Prodigy? Stay tuned for some awesome events and features coming soon that kids won't want to miss.
Step 2: Use your parent account to get the most out of Prodigy
Use Prodigy to support your child through the school year with ease! Here's how: 
Sign up or log into your free parent account
Attach your child's account to yours
Check your parent dashboard and reports
Set Goals and send in-game Rewards
Regular use of your parent account will help you ensure your child is on track, support their individual learning needs and encourage more awesome math practice!
Step 3: Learn about Premium Memberships
If you aren't a Premium Member already, back-to-school is the perfect time!
Premium Memberships provide in-game rewards that make the Prodigy experience extra fun for players. This can help make kids want to play more Prodigy and practice more math!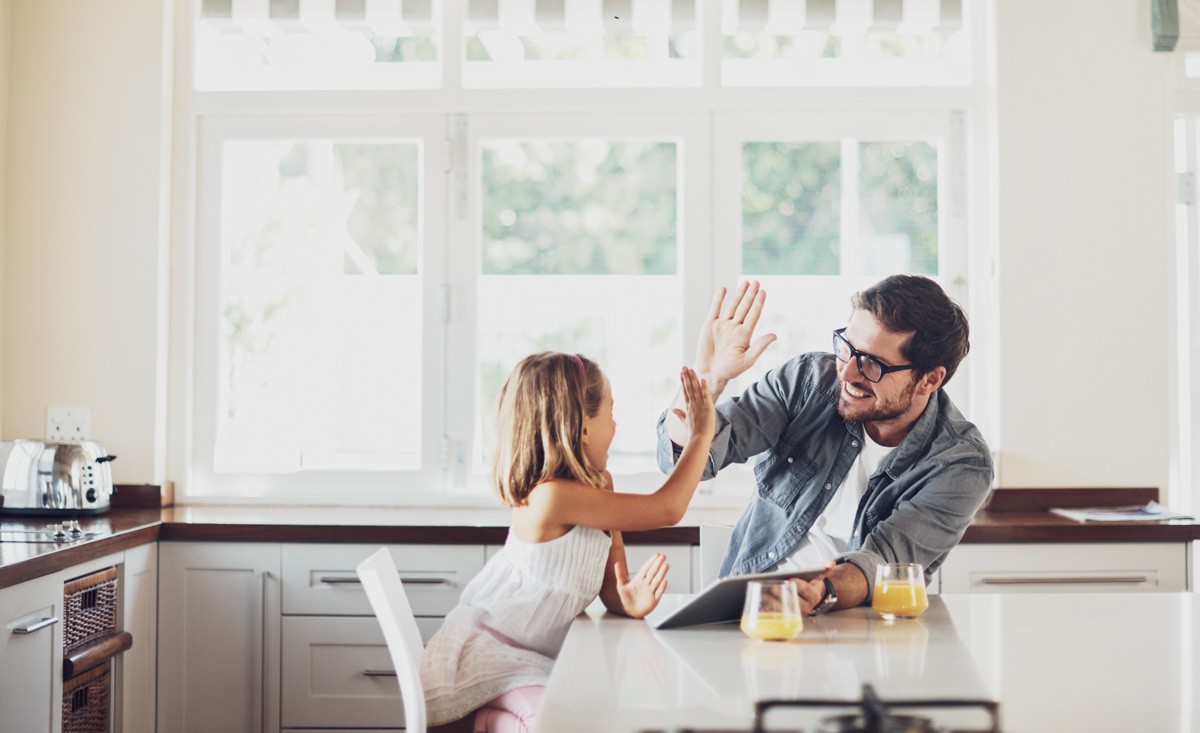 Want to help your child love math more than ever? 
Learn more about Premium Memberships now!
Let's transform education together
Our goals seem pretty big, right? 
We know, and we won't give up until we reach them. With our amazing community of Prodigy users, we know we're up to the task. 
We're on a mission to inspire and support your child through every step of their learning journey.
Raise your hand if you're ready to join us!