10 Years of Helping Every Student Love Learning!
All Posts

What is it parents often say about their kids — they grow up so fast? That definitely feels the case with Prodigy Education, which has evolved from an undergraduate passion project in 2011 to one of the fastest growing and most influential edtech companies in the world.
Today we celebrate Prodigy's 10th birthday. Yep, we made it to the 5th grade! 
To those on the outside, Prodigy might look like an overnight success. But the truth is that it's taken a HUGE amount of work by our enormously talented team to get here. We've also been humbled by the incredible support of millions of students, teachers, and parents from all over the world. 
We want to send a big thank you to everyone who has been part of our journey so far. We're just getting started!
How Prodigy Education started
When we created our first product — Prodigy Math Game — as engineering students at the University of Waterloo, our goal was to make learning math as engaging as playing a video game. That was a very personal motivation, born of our own frustrations in learning math as kids (as well as our love for video games). 
Ultimately, we wanted to create something that would help every student in the world love learning, and that remains Prodigy's mission today. 
This sentiment was very much at the heart of our initial design. At that point, our math game looked VERY raw (see below), but the basic game mechanism was there. Following an 18-month testing period, where we spent countless hours in classrooms listening to what teachers and students wanted from an educational game, we were ready to officially launch Prodigy Math Game.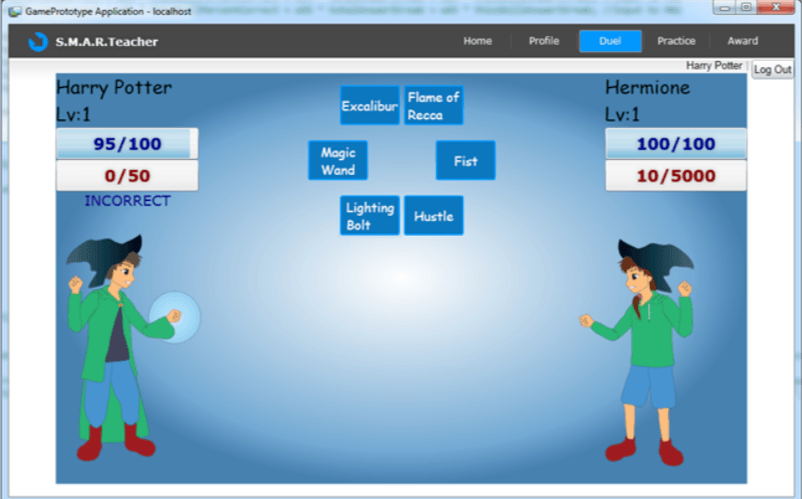 Prodigy Math Game in 2011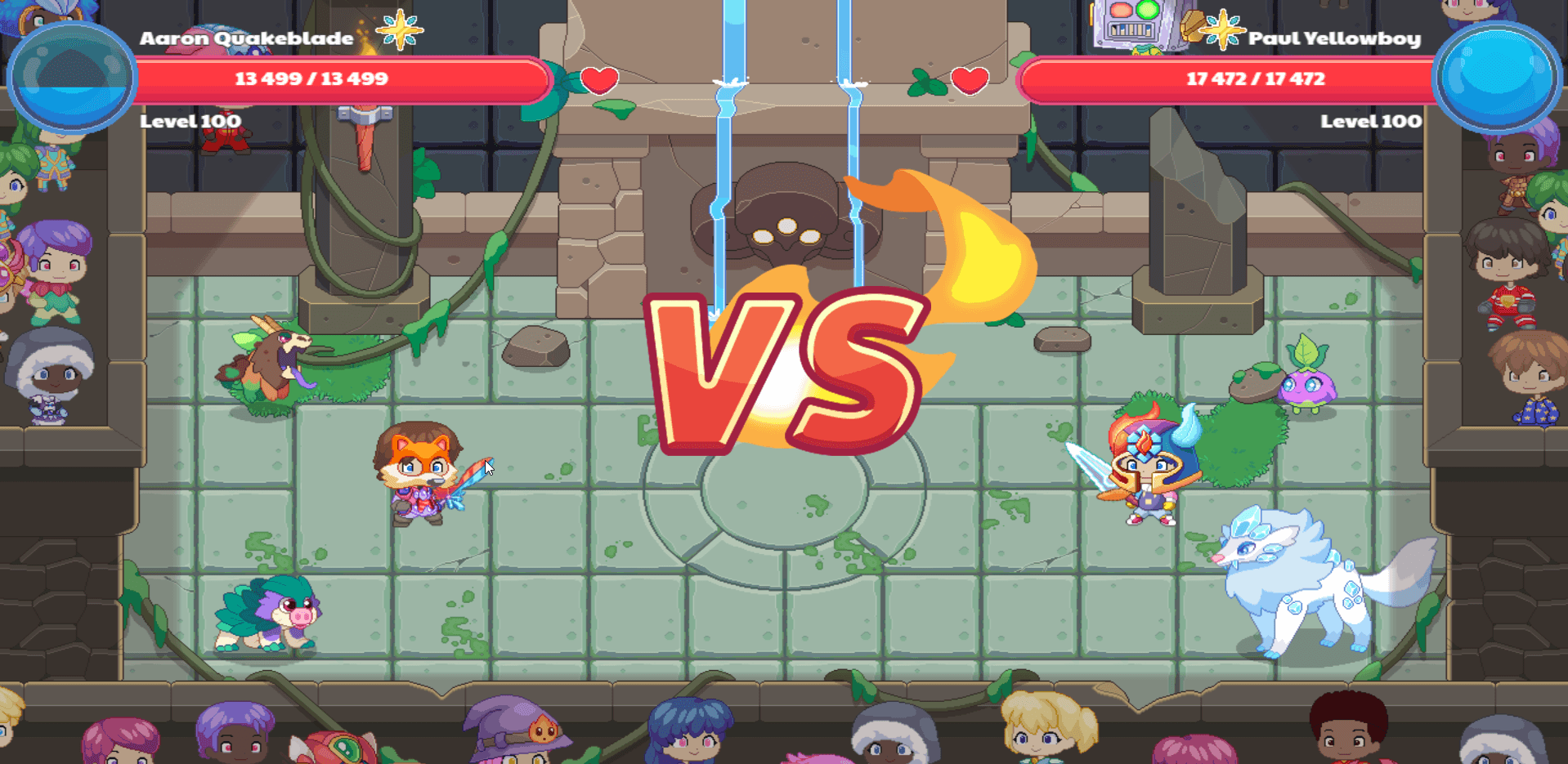 Prodigy Math Game in 2021
The schools that first adopted us were predominantly those that didn't have the resources to access other online math products to supplement classroom learning. They quickly gravitated to Prodigy — and we think this was for a couple of reasons. 
Firstly, we'd built an incredible product based on direct feedback from educators and students. This user-obsessed approach is still one of Prodigy's cultural values today.  
Secondly, we made sure our educational content was as accessible as possible. All in-game math content is free, and teachers can also access no-cost tools to help them support their students effectively. We've always believed that access to education should be a basic human right. 
Today Prodigy Math Game has 150 million registered users in more than 150 countries. One million teachers use Prodigy Math Game in the United States alone!
What's next for Prodigy Education?
We'll continue to deliver on our mission of helping every student in the world love learning. 
Our amazing team (by the way, we're hiring) will continue to innovate on our Math Game. We'll be developing more features and areas to explore (check out our Game Portal for the latest game news and developments) while also ensuring we're driving educational outcomes in the most fun and engaging way possible. 
We'll continue to expand our global presence, which includes building on our early success working with schools and parents in India. We're also excited by the early impact of our Online Math Tutoring platform, where our team of certified teachers has already run more than 65,000 personalized 1:1 virtual sessions, helping students gain confidence, develop skills and have fun learning. Prodigy is more than a game, but making learning fun is something that runs through the heart of everything we do. 
We believe there is no limit to what we can accomplish together, or to the continued positive impact Prodigy can have on students around the world. 
Thank you, and here's to the next 10 years!