50+ Essential Teacher Resources for Back-to-School 2021
All Posts

Your back to school routine probably looks a little different this year. Whether you're decorating your classroom or developing distancing learning materials, we know you have the passion, skills and knowledge to effectively support your students this year!
But that doesn't mean you should have to do it on your own. Prodigy is here to support you with powerful teacher tools and actionable student data. 
That's why we also put together a list of resources to help make learning fun and effective!
Get your Prodigy classroom ready for back to school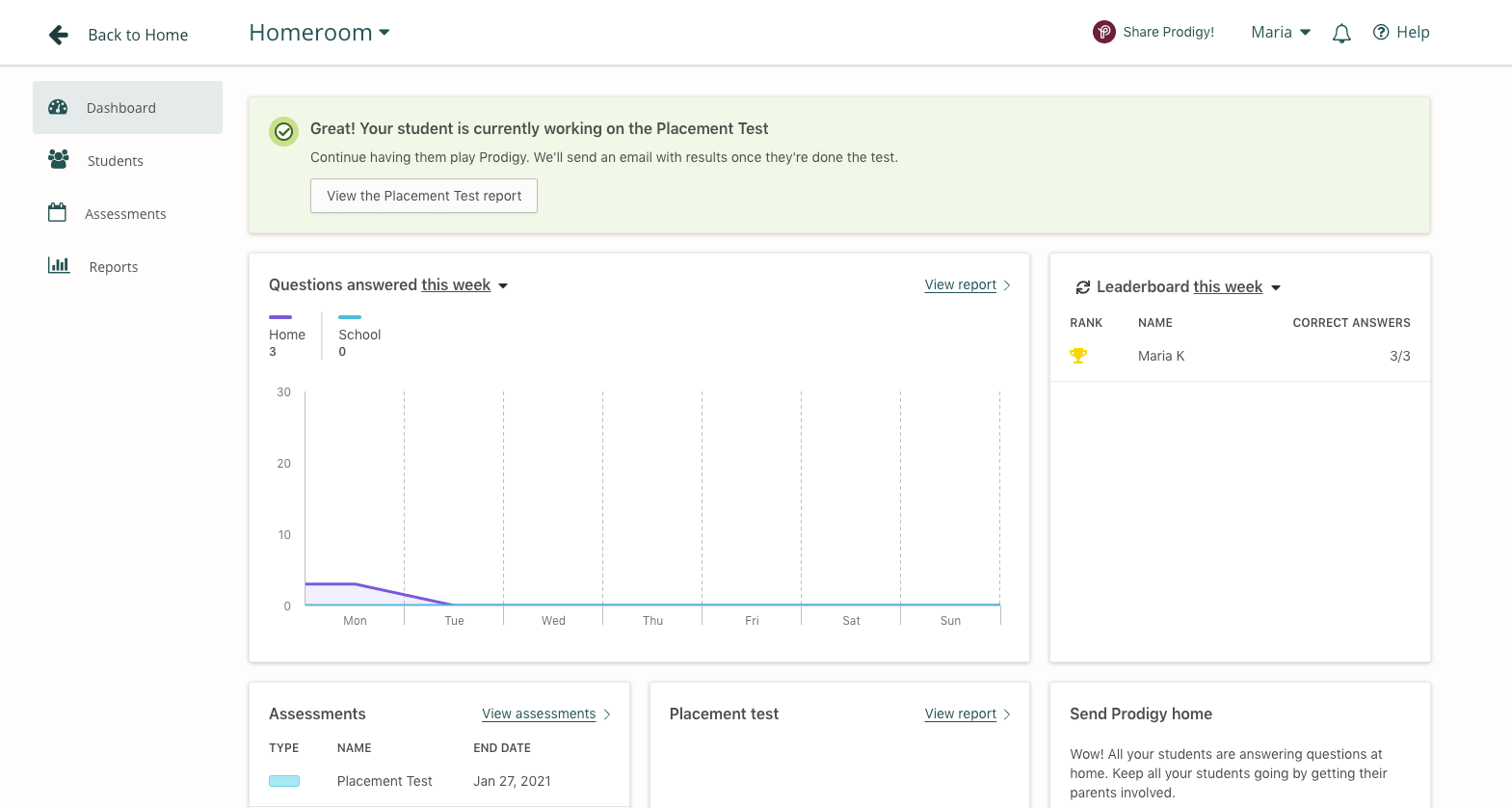 Whether your students are learning from home, from school, or a little of both, Prodigy can help you assess learning needs, understand student progress and differentiate math content for all levels of learners.
Get started with Prodigy
Get students playing and start collecting data
Align Prodigy with what you're teaching in the classroom
Don't see what you're looking for? Check out our help center or contact our support team!
Enter Prodigy's "New Year, New Class" contest for a chance to win!
Want amazing prizes like iPads for your whole classroom, gift cards and Prodigy Premium Memberships? Between August 5 and September 30, 2020, you'll be automatically entered to win when you complete three easy steps:
Log in to Prodigy and create a new class
Add students to your classroom
Have students play!
When one of your students has answered at least one question in Prodigy, you'll be entered to win. It's that easy!
Want bonus entries? Get one bonus entry when you send home parent letters, and two bonus entries when your students complete the Placement Test.
Learn more about the contest!
Back-to-school tips for teachers
If you're returning to in-person teaching, we have ideas to make your classroom feel safe and welcoming, plus fun activities for the first day of school!
12 Ways to make remote learning engaging for students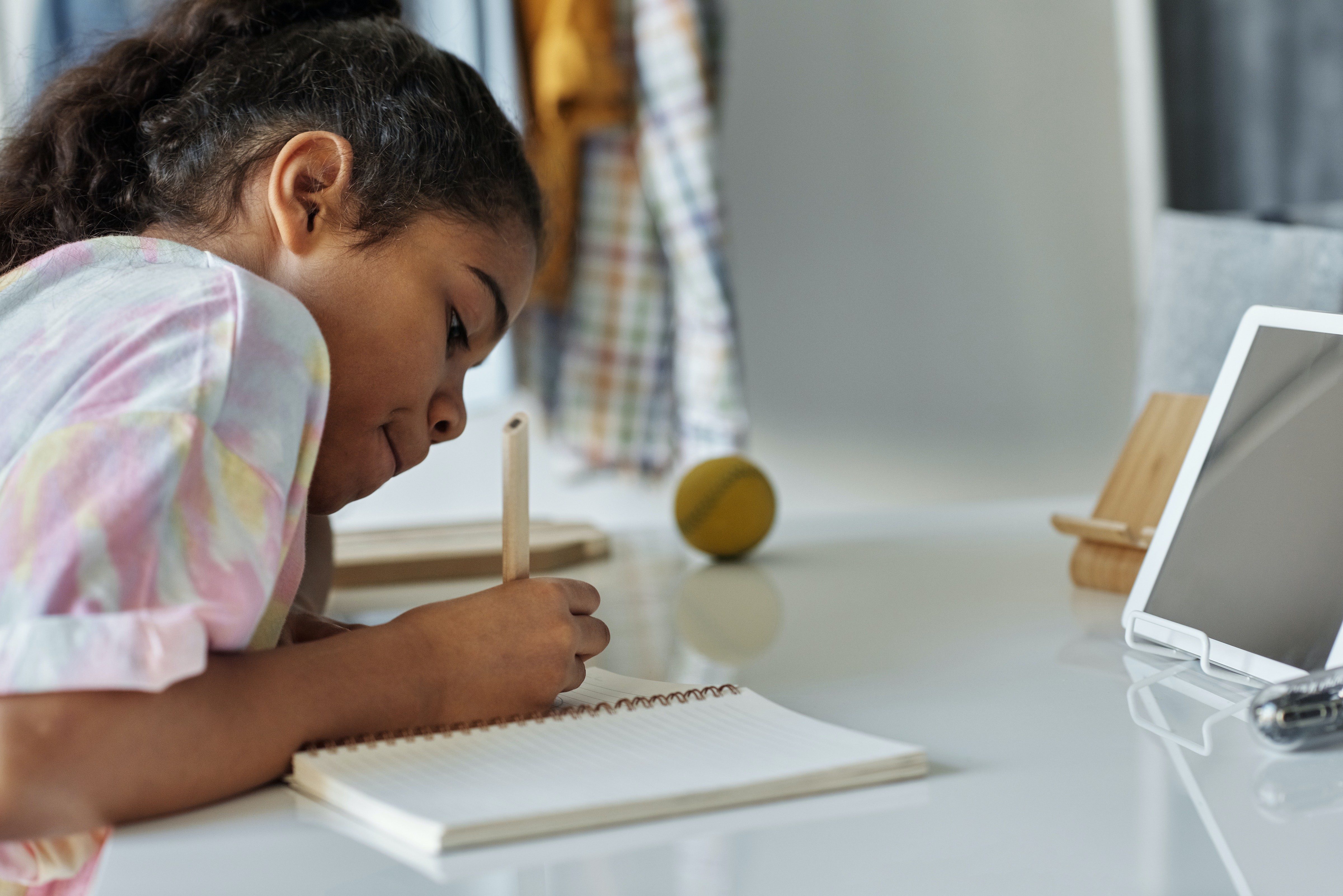 It can be tricky to make sure students stay engaged and excited to learn, especially through a computer screen. 
These resources will help you involve students in the learning process and get them excited about what you're teaching. 
Online learning resources for teachers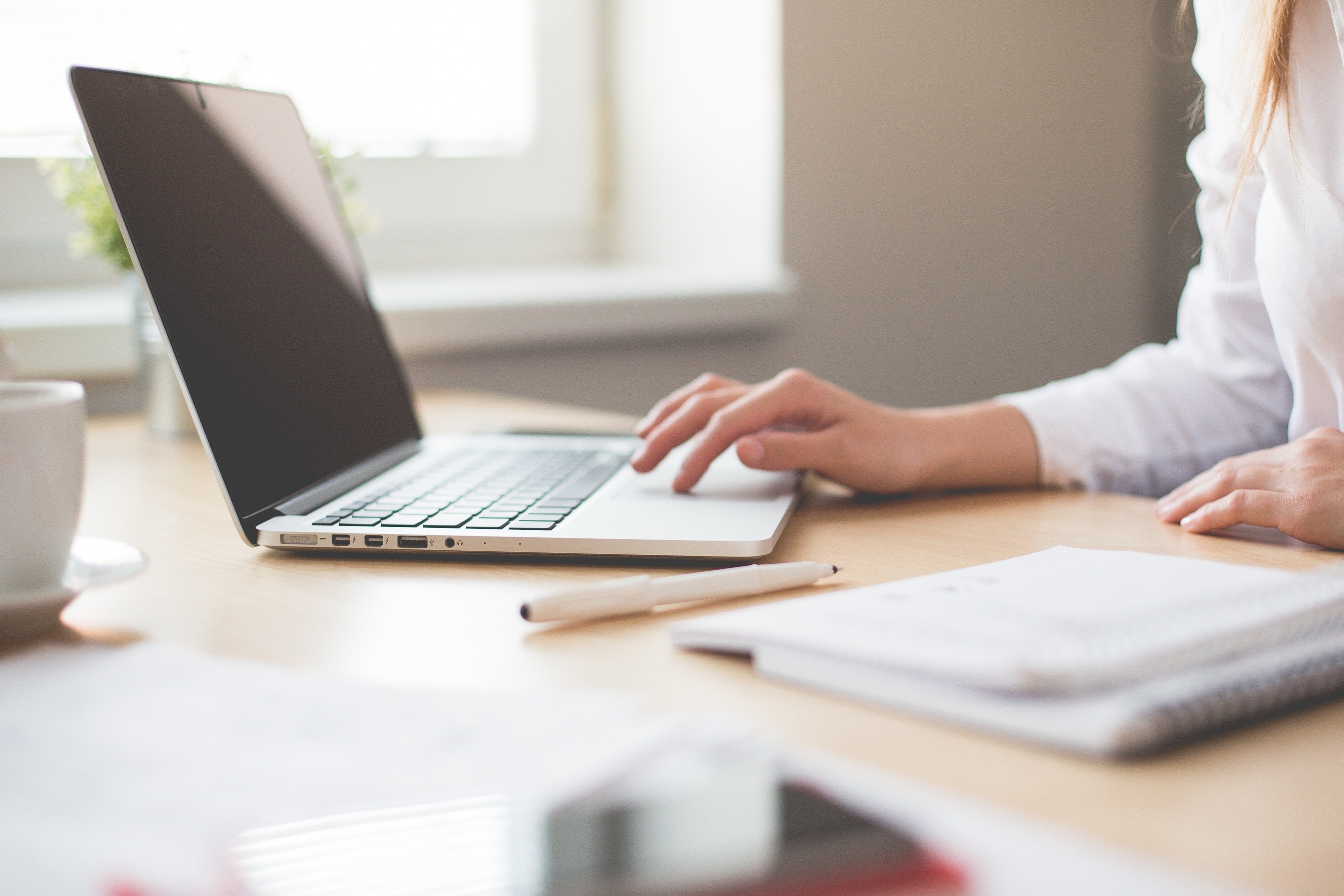 For many teachers, online or even blended learning is still new. Here are some professional development resources that can give you more information on best practices and help you develop new skills. 
Social emotional learning resources for back-to-school
Students have dealt with a lot of upheaval over the past six months. Make sure they're emotionally and socially ready to head back to school with these SEL resources.
How to keep students engaged
Whether you're teaching online or in the classroom, it's important to make sure students are engaged, focused and learning well. 
Join Prodigy's Champions Club!

With everything happening in the world, it's easy to feel a little isolated. But did you know Prodigy has a VIP community of teachers? Join today to access:
Exclusive tournaments for your students
The chance to complete fun challenges and earn rewards
Printable resources, plus tips and tricks to help you use Prodigy in your classroom
We can't wait for you to join us!
Join Champions Club today!
You've got this
This year is going to be a little (or a lot!) different, but we know you have the skills, dedication and determination to succeed. Together, we can help students love learning — no matter where they're learning from.
Log in now!