How to Make the Most of Pumpkinfest '19 in Your Classroom
All Posts
Teaching important math concepts to set students up for a successful year becomes much easier when they're engaged with what they're learning. 
Luckily, you can boost engagement during October with Pumpkinfest — Prodigy's annual in-game fall festival!
This exclusive event begins Oct. 1, and lasts all month. Pumpkinfest has tons of fun features to entice players, which means you can ensure lots of curriculum-aligned math practice.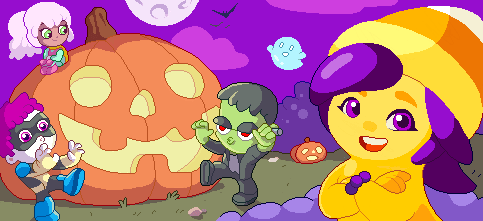 Here's how to make the most of Pumpkinfest 2019
1. Get your students excited about Pumpkinfest 

Wolfy Mask

Specter Hood

Scarecrow Mask

Mummy Mask

Goblin Mask

Fallen Leaf Mask

Scarecrow Costume

Pumpkin Outfit

Spooky Candle

Pumpkin Dreams

Creepy House Chair

Pianoy

Plumpkin Chari

Spidery Side Table
Plus, you can download and print our special Pumpkinfest masks for your students to wear!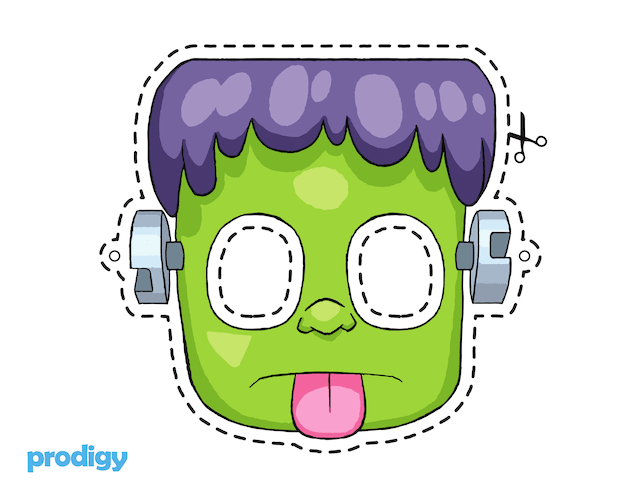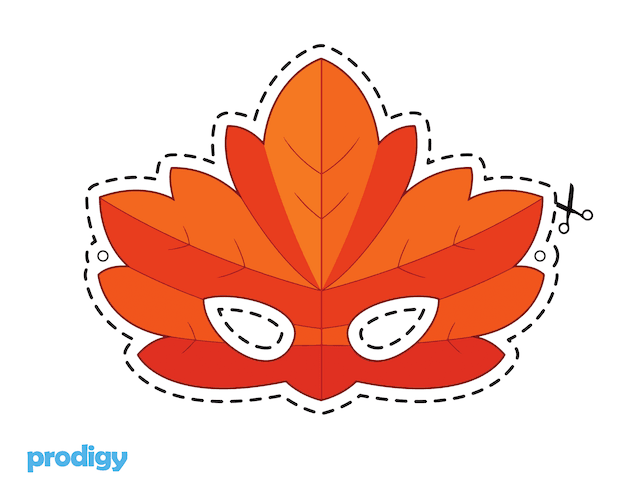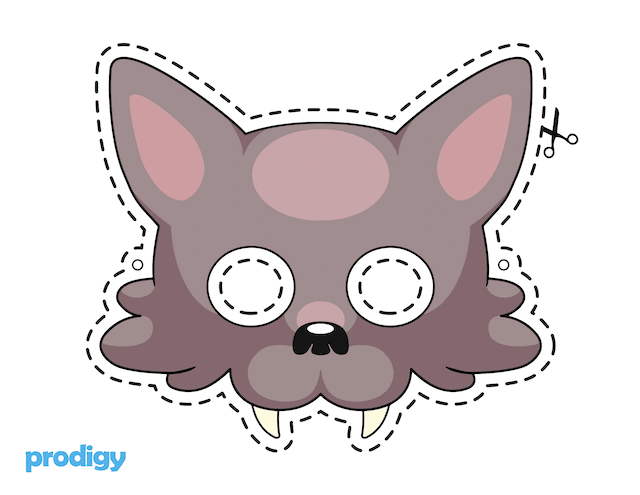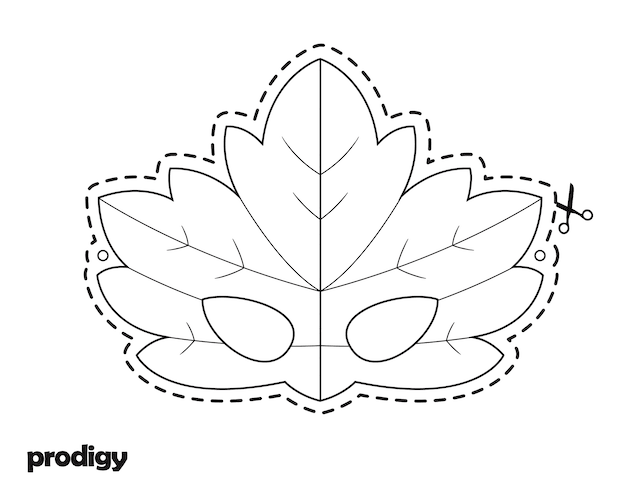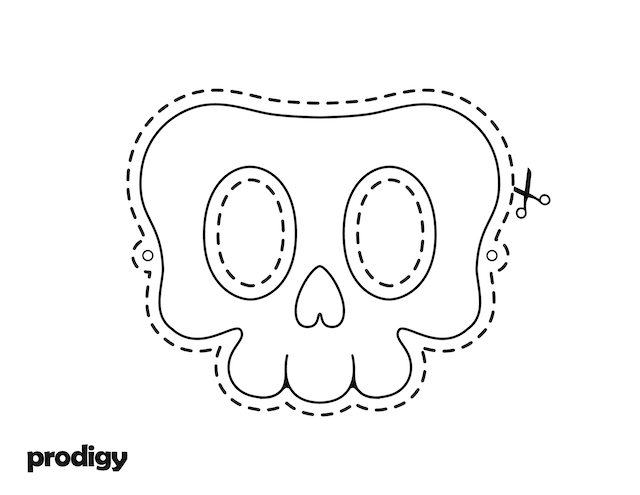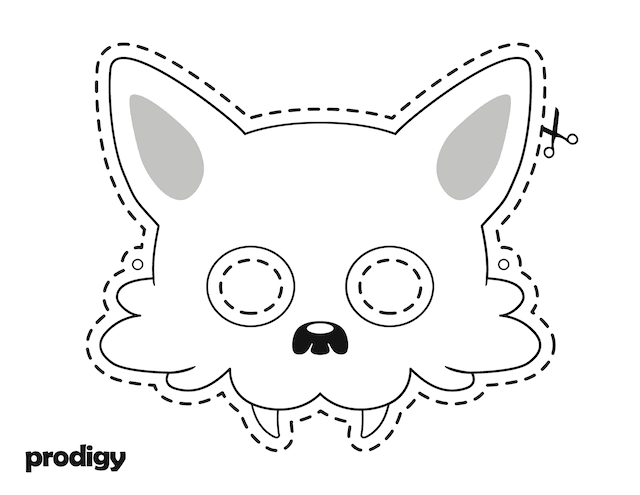 Your students will be so excited to play, they'll be actively engaged and having fun while practicing core math skills!
After all, everyone knows a math wizard's favorite food is… pumpkin pi.
2. Check your class Reports

Your Reports will help you decide which areas to focus on while your class gets all that extra math practice.
3. Create Alignments during October 
Using the information from your Reports, you can create Alignments from your Assessments tool, such as Assignments or Plans, for the month of October. 
This guarantees that whenever students log in during Pumpkinfest, they're working on the exact skills you want them to.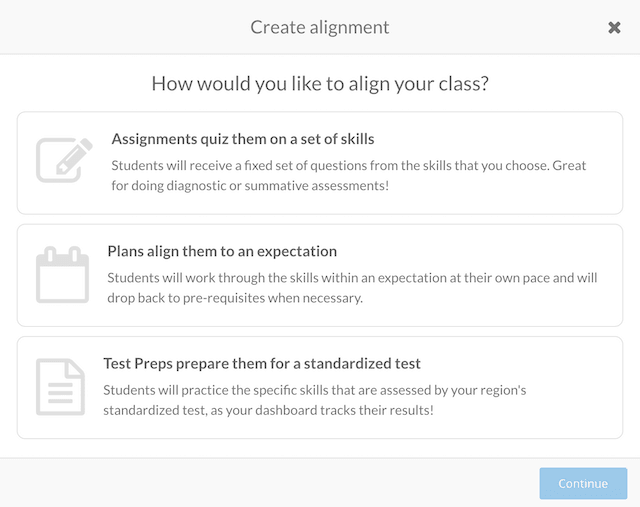 Create alignment now!
"My students are very engaged and beg me to play Prodigy! They don't know how much math they are doing! I have seen one of my lowest students at the beginning of the year start to shine in math because he was using Prodigy for at least 20 minutes every day." Kelli Gardner 1st Grade Teacher Waseca Public Schools
You can keep the fun going all October. The more Pumpkinfest excitement there is, the more math practice your class will get.
And don't forget to share the fun on social media with the hashtag #ProdigyPumpkinfest.
It'll be a skele-fun time for everyone!