25 Social Emotional Learning Activities & How They Promote Student Well-Being
All Posts

Join Champions Club today!
"SEL is the process through which children and adults understand and manage emotions, set and achieve positive goals, feel and show empathy for others, establish and maintain positive relationships, and make responsible decisions."
"Young children with SEL competencies participate more in the classroom, are more accepted by classmates and teachers, and are given more instruction and positive feedback by teachers. Without SEL competencies, young children show greater likelihood to dislike school and perform poorly on academic tasks and to later experience grade retention, drop out, and persist in antisocial behaviors."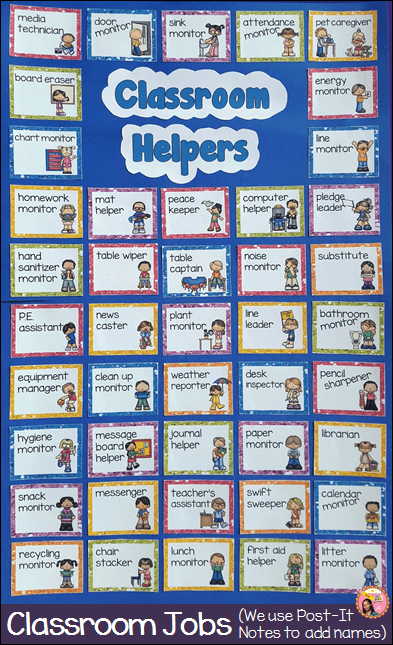 Source: Nyla's Crafty Teaching
"One thing I've implemented in the past to promote self-management is to have students responsible for themselves in various ways. This means they're responsible for giving me their lunch count and making sure their desk is organized! My students also have class jobs like trash helper. I think it's important for students to have a sense of responsibility."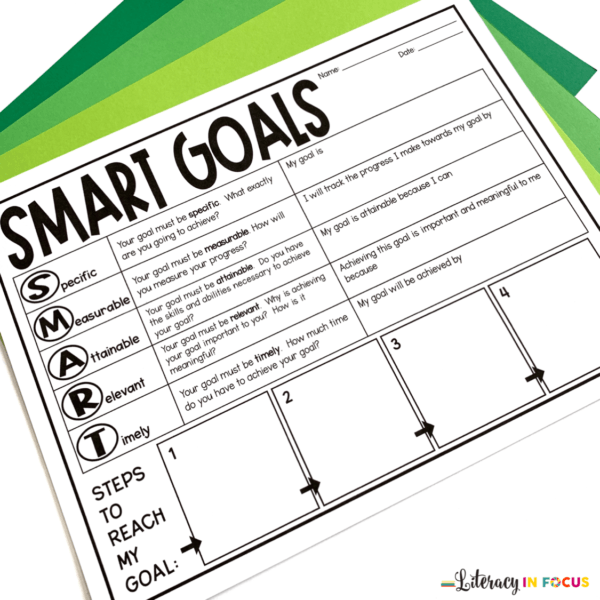 Source: Literacy in Focus.
"At the beginning of the year we discuss growth mindset versus fixed mindset and the students create posters for the classroom. I regularly refer to a growth mindset throughout the year. I encourage students to create an atmosphere where it's safe to take risks, make mistakes, develop perseverance and enjoy learning new things."
"We check in every morning and share how we feel. We usually start our day with fun "would you rather" questions. We take a lot of brain breaks throughout the day. Also, we do a show and tell if students really want to share something. It makes them happy and they enjoy talking to each other!"
"Just teaching students how to listen and have a true conversation is vital right now. Sometimes you have to stop the lesson and listen to your students, respect what they have to say and validate their feelings."
"I like to use books that help talk about feelings. This helps open the door to questions and conversations that allow me some insight into how my students are feeling, and how I can plan for more lessons and activities to help support their growth and development."
"During the first week of school, I spend time getting to know my kiddos. I like to just have conversations with them, get to know them, and develop those important teacher-students relationships. I want them to feel comfortable coming to math class and I want them to be able to build that trust with me. I have noticed great improvements in student behavior in my classroom."
"Provide students the opportunity to talk! After being in quarantine and separated from friends, kids will naturally want to catch up via Zoom during class. Plan brain breaks and icebreaker questions into your instruction."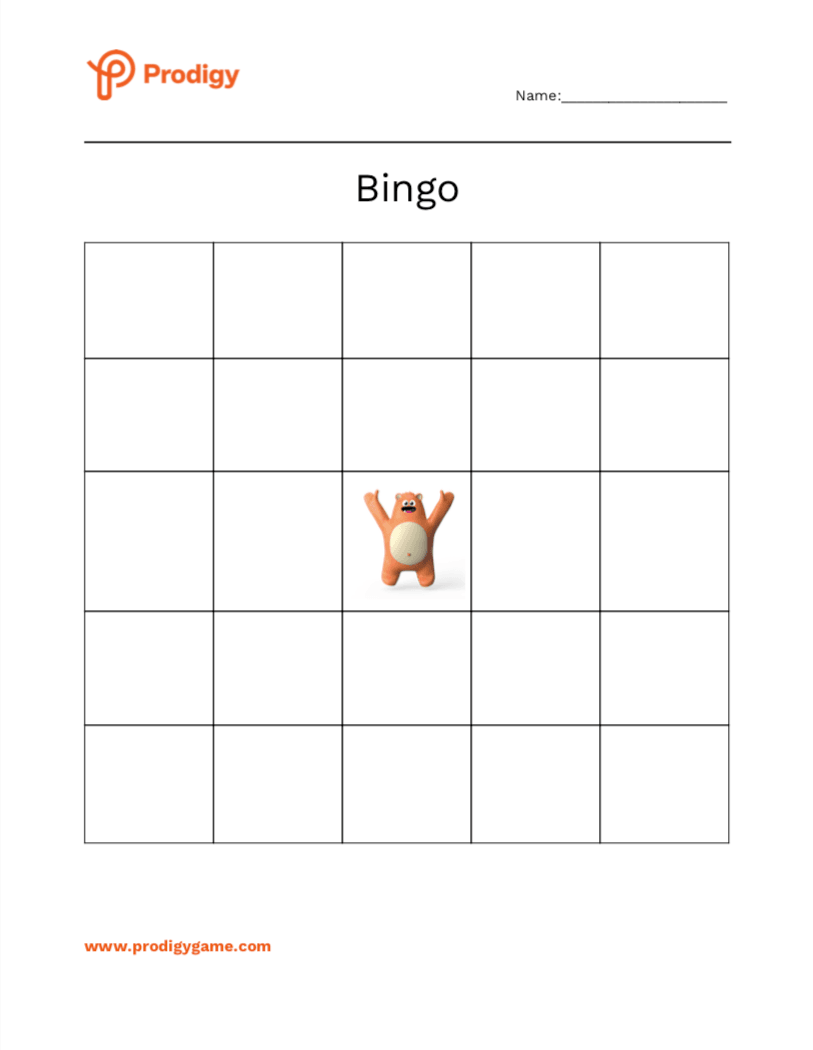 Click to download!
"Have a morning question be your attendance. Today's was a favorite snack instead of the typical "Here" and they love it. I also have a weekly checking-in form that includes social emotional responses. I followed up with one privately and she and her mom were so grateful!"
"I love to play board games with my students. We learn taking turns as well as patience and how to work through our emotions when we lose or make a mistake."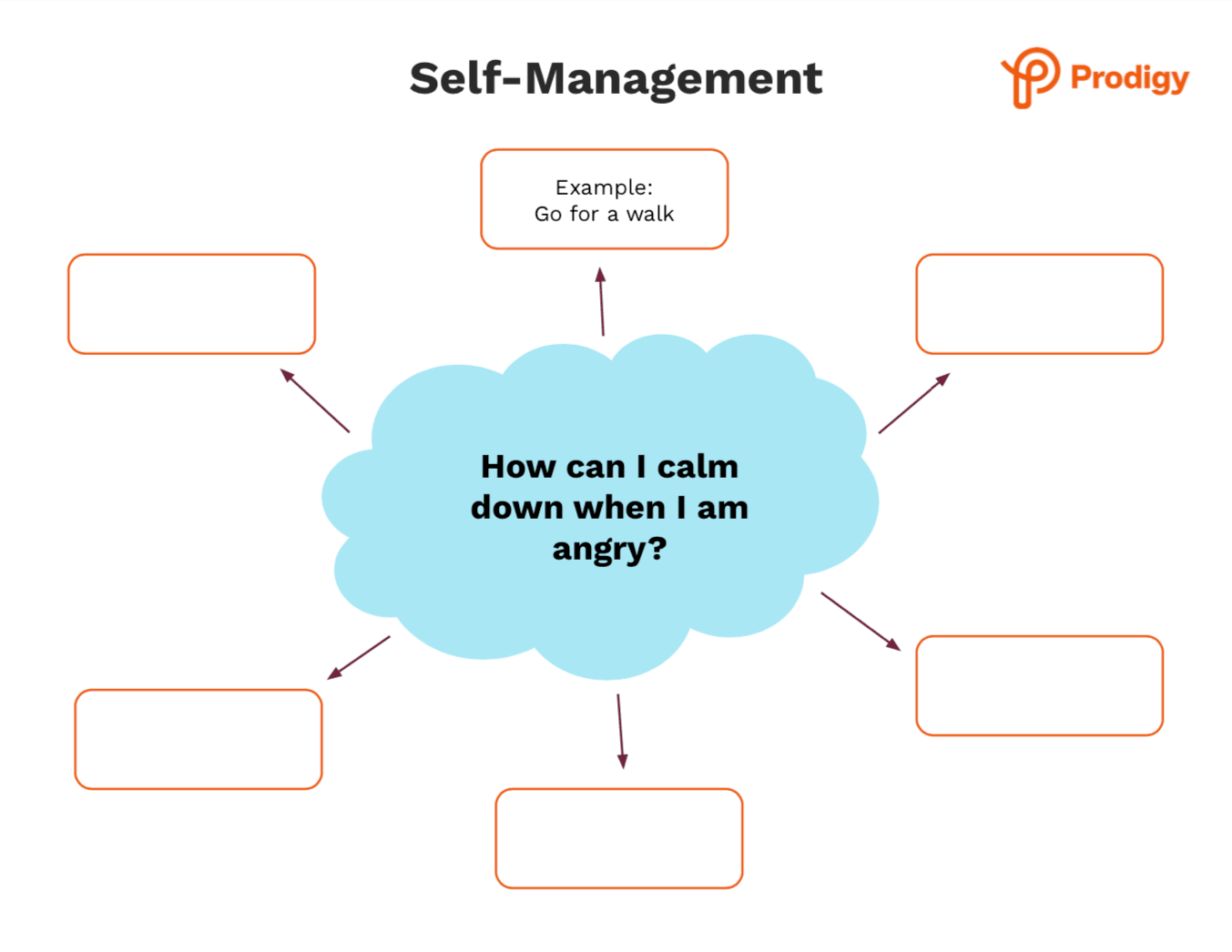 Click to download!
Sign up now!