Springfest Is Back: Calling All Prodigy Players!
All Posts

Written by Jordan Nisbet
Did you know?
Parents also get benefits when their child gets a Membership.
See the benefits
Hear ye, hear ye, wizards of Prodigy. Hop on over to Lamplight Town — Springfest is back!
Springfest 2022 is coming mid-April for all players. It doesn't last forever, so make sure you log in to Prodigy to get as many rewards as you can!
What is Springfest, you ask? Find out below!
What is Springfest?
Springfest is Prodigy's special celebration of all things spring. Flowers, eggs, and a special host of new characters have arrived!
But more importantly, it's our biggest scavenger hunt between the Fox Knights and the Bunny Bandits! 
A bunch of Magical Eggs have suddenly appeared all over Prodigy Island – and it's your task to find as many as you can.
The best bit? As you collect eggs, you can spend them on special rewards. 
But wait… Before you can start collecting eggs, you'll need to pick a team!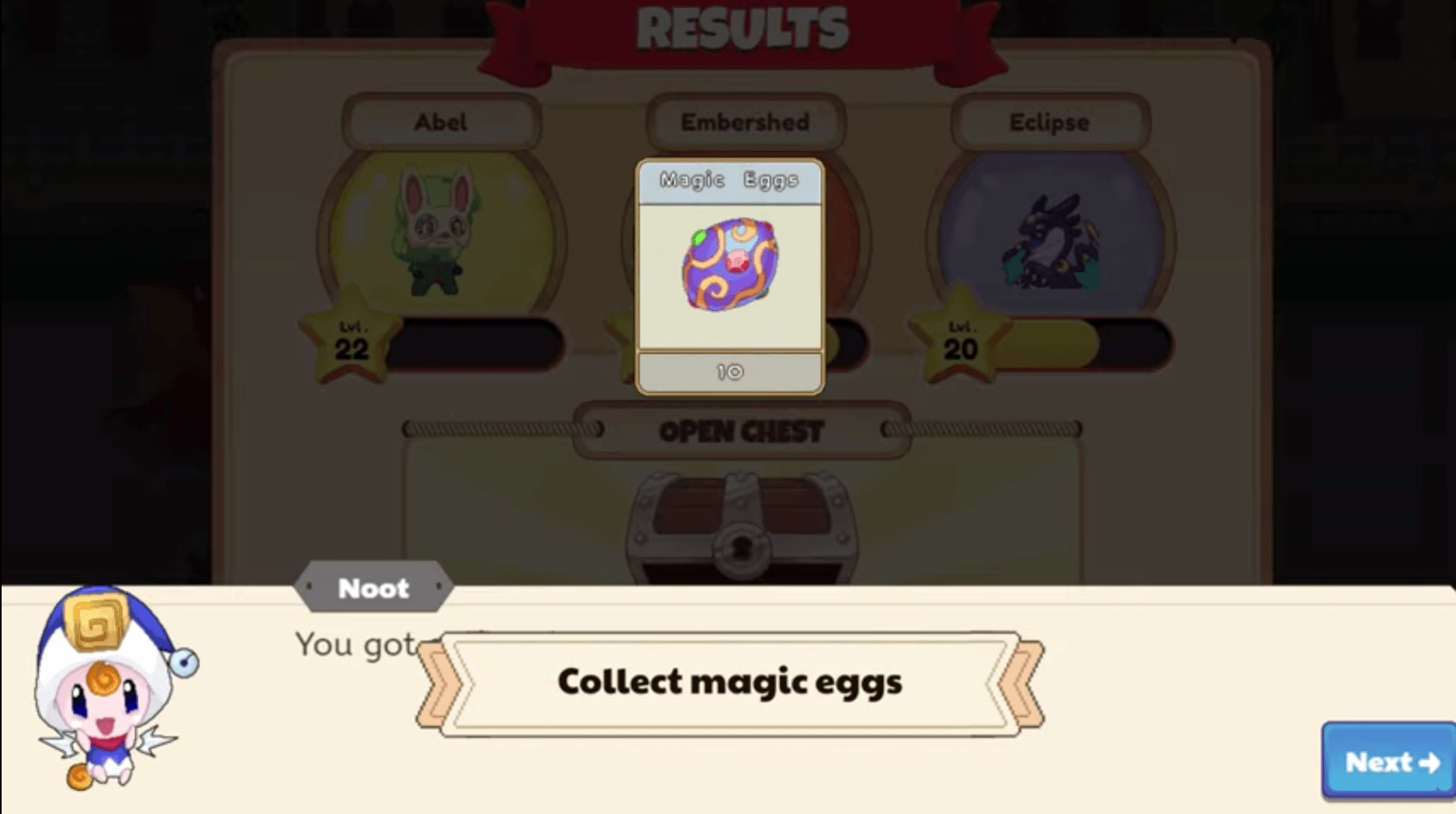 Fox Knights vs. Bunny Bandits: Which team are you on?
Every spring, two teams compete to collect as many eggs as possible. It's one of Prodigy's biggest rivalries, Fox Knights versus Bunny Bandits.  
Each team has their own special set of rewards and will trade them for the eggs you collect. This includes extra gear, buddies and even items for your home.
To pick your team, visit Lamplight Town to meet both leaders.

Fox Knights
Crafty, cunning and clever, Fox Knights are excellent Egg hunters. They've worked very hard to collect their eggs and believe they deserve them all.
Keep an eye out for these two foxes:
Don Zorro is very brave and strong, as he likes to remind us! He'll give you a Fox Hat and encourage you to join his team. Visit him in the Fox Camp to exchange your eggs for special rewards!
Verna is tough and ready to stop bunnies raiding the Fort Fox. She'll need to see your Fox Hat before letting you in.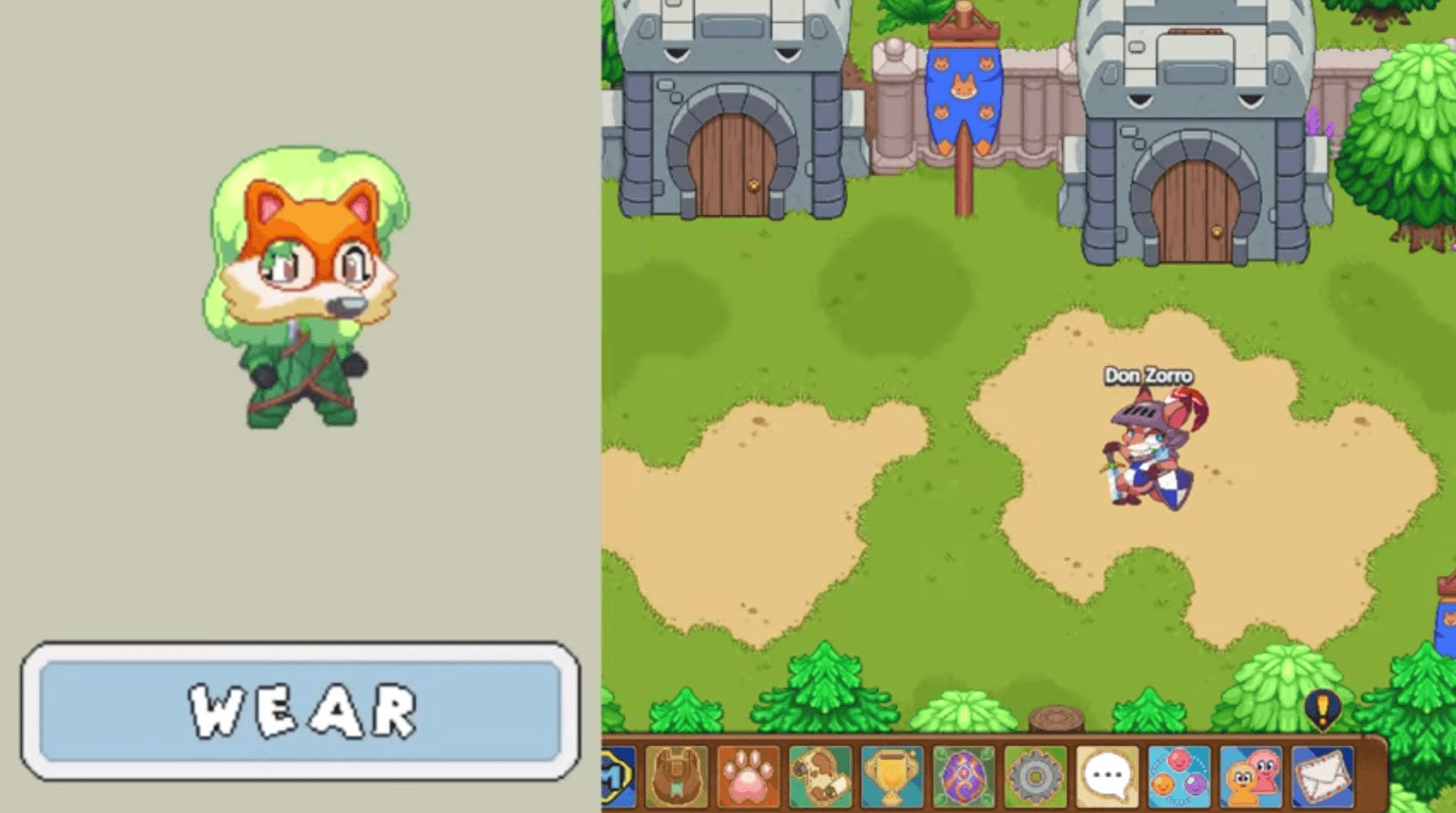 Use your Fox Hat to enter Fort Fox.
Bunny Bandits
The Bunny Bandits have had enough of the Fox Knights taking all the eggs. They've banded together and want to get all the eggs for themselves.
While hunting for eggs, look out for these two bunnies:
Harriet Hood loves fun, especially when mischief is involved. She's an excellent collector and will happily exchange your Magical Eggs for rewards.
Bargo is very protective of the bunnies' camp, The Burrow. He'll only let you in if you show him your Bunny Cap.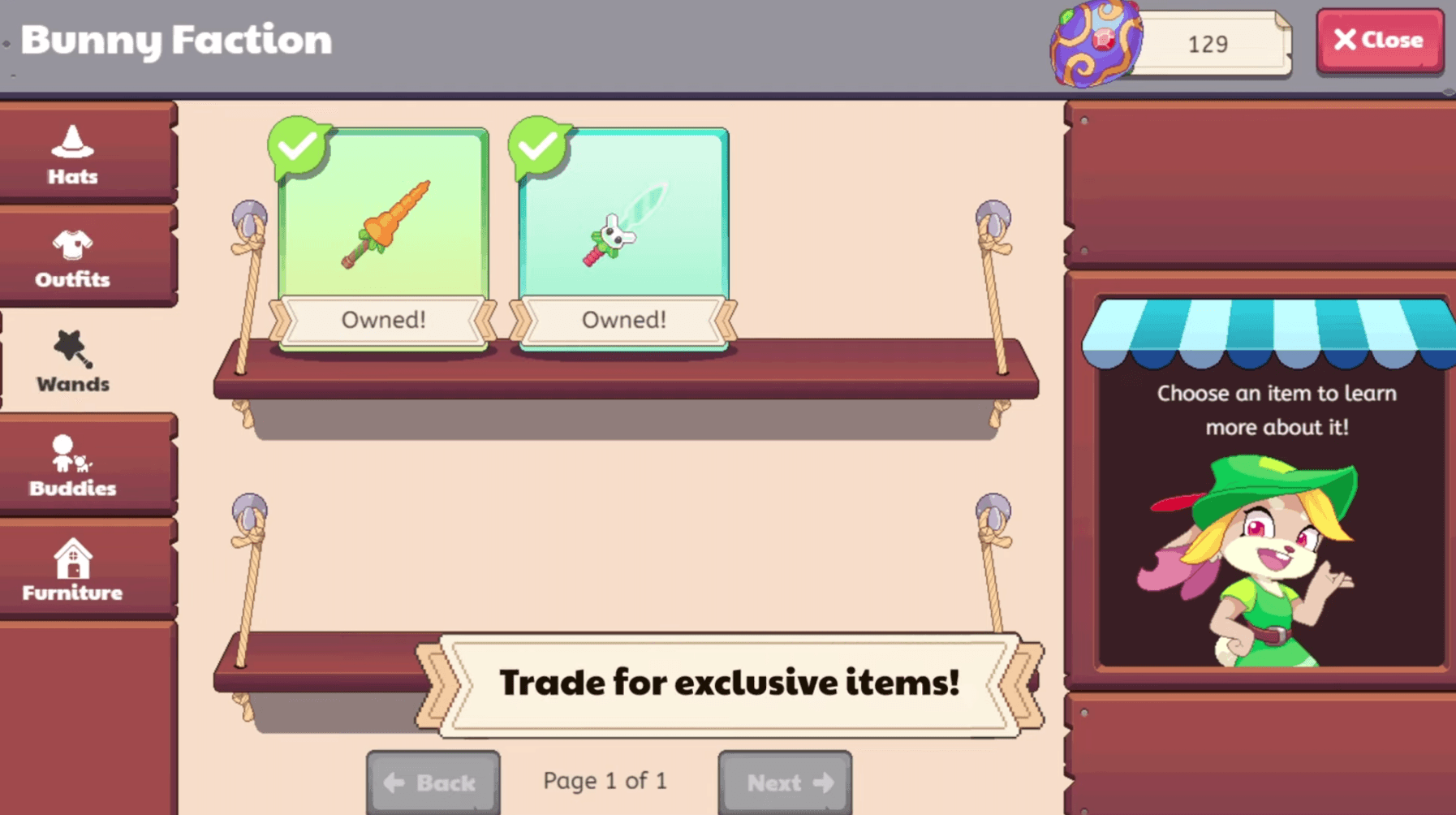 Trade your Magical Eggs for rewards from each team!
Ready to get started? Jump into Prodigy today and let the hunt begin!
Play Prodigy
Parents, make spring extra special with a Membership
Springfest only last four weeks, so make sure your child collects as many eggs and trades them before the time is up!
And while they're playing Prodigy, give them extra motivation and math practice with a Membership.
Members can get extra eggs and even embark on a quest to get their very own Mythical Epic. These extra in-game rewards are a great way to help motivate your child to answer more math questions – and grow their math skills!
Parents also get benefits, too. If your child is a Member and you have a free parent account, you'll automatically get extra resources to support their math learning, including:
Goals & Rewards – As your child is engaged in Prodigy, you can set learning goals so that they can do extra math practice while having fun!
Video Lessons – An easier way to help your child with math homework, video lessons help guide them through their struggle areas.
Practice Sheets – Take math fun offline with practice sheets tailored to your child's unique learning progress. Some even including coloring activities, a perfect way to enjoy a brain break.
Make Spring a time for growth, learning and fun – get a Membership for your child today!
Get a Membership
P.S. Want the whole family to join in the extra fun? Save 25% for each additional Membership you buy!