Teacher Success Story: Jennifer Harder
All Posts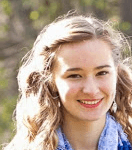 Jennifer Harder, 6th Grade Special Education Teacher
Bourbonnais Elementary School, District #53, Illinois
Prodigy use: 2 years
Questions answered: 55,000
Jennifer teaches 15 students on a daily basis with a variety of learning disabilities. Needless to say, her classroom is both demanding and rewarding. One of her biggest challenges is engagement and catering to the needs of each and every student.
"I started using Prodigy because I was looking for a creative way to motivate my students and encourage them to practice curriculum-aligned (Common Core) math skills. In addition I was looking for program that I could individualize to meet my students' needs."
How do you use Prodigy in your classroom?
Jennifer has a one-to-one classroom and her students use Prodigy daily. Her students log on at the beginning of class to individually practice concepts taught the previous day. Using Prodigy's real-time reports, she can easily see which students are struggling. She can instantly intervene and provide one-on-one support or small group instruction for students having trouble.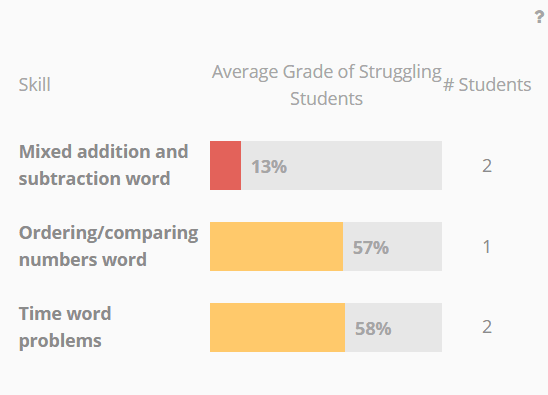 Jennifer also takes advantage of Prodigy's assignment tool to make homework more engaging and easier to manage.
"In addition to my students loving the program, I love how convenient it is for me to monitor and assign individual skills for my students to practice. It truly takes me no time at all to assign a specific skill and enter a due date."
What have been the key benefits of Prodigy for you as a teacher?
Prodigy has helped Jennifer in a number of different ways. In addition to using the program as an engagement tool, she uses it as a feedback tool to guide her classroom instruction.
"I can quickly see what skills students are struggling with and tailor my instruction to meet the group's needs, with little effort. The real-time reports allow me to literally intervene as soon as the students begin to struggle."

Prodigy also saves Jennifer time so she can focus on delivering awesome math lessons.
"Prodigy has made my job so much easier. I am able to quickly access information on my students for progress monitoring on individual skills. It also allows me to easily view my class progress as a whole."
What have been the key benefits of Prodigy for your students?
"My students have made progress in their basic math skills since starting Prodigy. They are also taking their time when reading word problems and are finding key words more independently than before."
However, the biggest change Jennifer has seen in her class is an improvement in math confidence.
"My students' confidence in their math skills has grown immensely. This has had an overall positive impact on their math grades a whole. My students absolutely love Prodigy and I love the results we are seeing as a class!"