9 Tips For A Smooth Test Prep Season from Real Teachers
All Posts

Testing season is upon us, and you know what that means: endless debates about the value of standardized testing, last-minute revision and lots of stress. (But as you'll see, it doesn't have to.)
So how do you channel a growth mindset instead of a feeling of dread?
We've got your back as you enter standardized testing season after a crazy couple of years. It can be a stressful time of year for students and teachers. But these tips can help you make it through unscathed!
1. Stay positive
With the right classroom management techniques, you can set the tone for the entire classroom. While standardized testing might be stressful, there's no need to panic — especially in front of your students.
Encourage your students to do their best and to prepare for the test. Speak positively about the test, because students will take their cues from you. Stay upbeat and your students will follow your lead!
Stephanie McEwan, an educational content creator at Prodigy and former classroom teacher, notes that when her students were nervous about the test, encouraging them was key:
"Although the general administration and setup of standardized tests can be anxiety provoking, preparing students and assuring them doing their best is all that's expected of them is very important. I was able to assure them multiple times that I know the amazing work they are capable of. It was important to me they understood this test doesn't define them."
Bring positivity into the classroom by:
Taking brain breaks to keep students engaged and energized
Celebrating wins like a new skill mastered or high practice scores
Writing personalized post-it notes with encouraging messages for your students
2. Play the long game
You can't cram for a test in one evening, and you can't review all of your material in one week. 
Long-term lesson planning helps you spread out the burden of test prep to the other months of the school year. Reinforce key concepts throughout the year with techniques like spiral assessments to help them stick in your students' minds.
Diana Truong, another teacher who creates educational content for Prodigy, recommends bringing testing techniques into the everyday classroom.
"Sticking with basics such as discussing question formats and how to problem solve through these various question types is extremely important as a starting point. Then, develop conceptual understanding of subject areas while also including multiple opportunities to come across these types of questions throughout the school year!" 
 "When students are left to wonder what a test may look like or how long it may be, they create additional stress in their minds. I thought it was very important to show them examples of the test questions they would be encountering very early in the school year so they knew what to expect."
Break the test down into smaller pieces and see where you can fit content or test-taking techniques into your existing plan.
When you give your own tests, try to format them similarly to what students will see on their standardized test, so the questions look familiar!
3. Don't obsess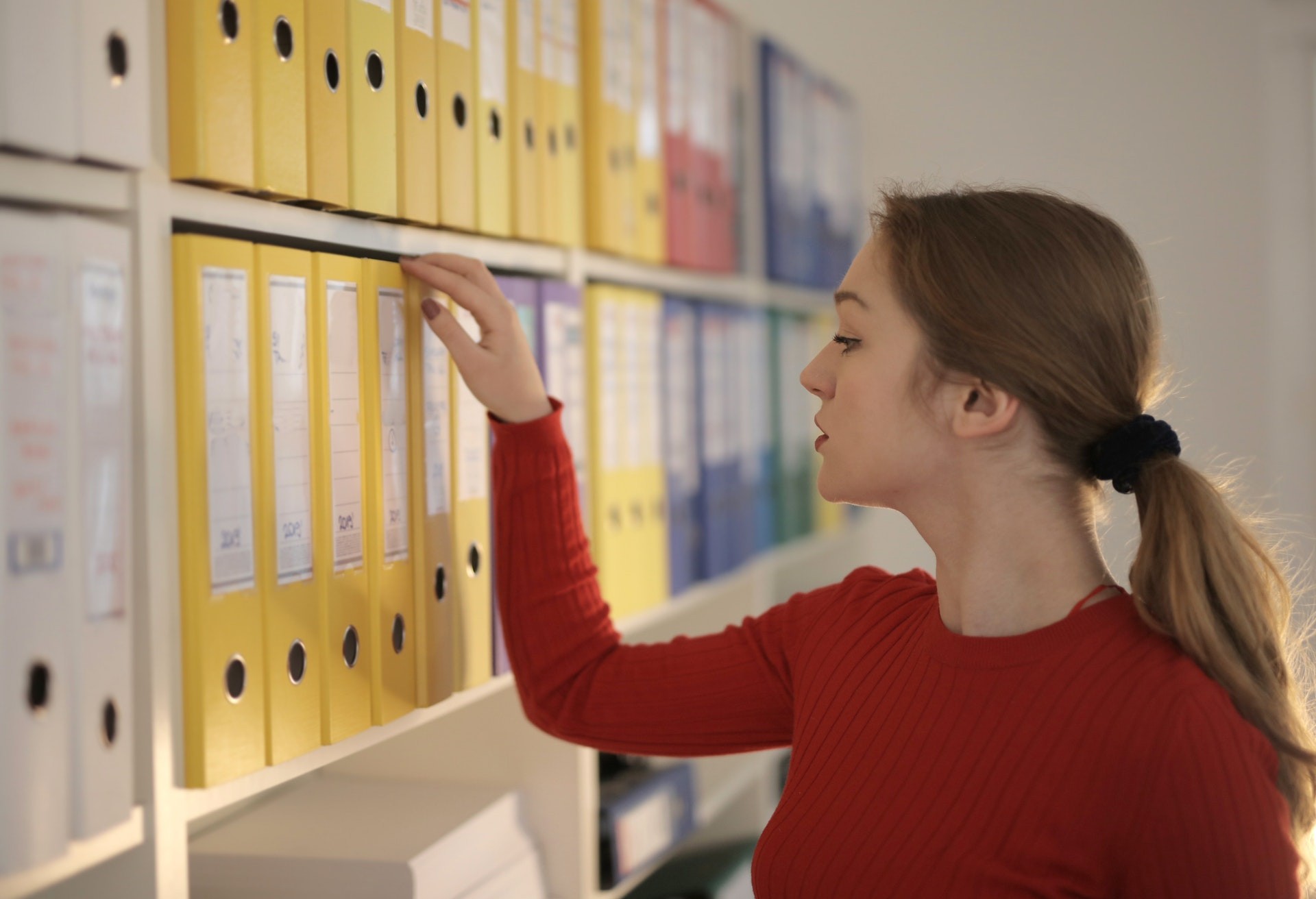 There are lots of things you have to get through during the school year. Standardized testing is just one of them!
It might feel all-encompassing, but it's not. There are lots of other amazing things you get to cover with your students, so don't just focus on test materials at the cost of everything else.
Test prep isn't just a checklist of subjects to be covered.
"It's incredibly important you know where each of your students are at in regards to content mastery so far," says Tyler Liberty, a former classroom teacher and Online Tutoring Lead at Prodigy. "The best teacher will make sure they're baking in-class time for remediation for students who haven't yet mastered the topic."
Interdisciplinary teaching strategies can also help you cover necessary material from different classes! Plus, they encourage students to think critically, which is an essential requirement for every standardized test. 
4. Talk to your students
Armed with knowledge, students will be empowered to do their best on standardized tests!
Make a point to chat with your students and explain to them why they're taking this test — what the information is used for and why it's important. At the same time, make sure they know their test results don't define their value.
Tyler recommends talking to your students to "explain why we have standardized tests and how proud you are of your students no matter their results. This is something they've been working towards all year and you know they're going to crush it!" 
Diana agrees communication is essential for students.
"From a young age, students experience math anxiety", she says. "It's so important to provide students with clarity on the purpose of these tests and then give them the proper tools to navigate through it early on in the year."
This can mean familiarizing your students with what the test questions look like, sharing some test-taking tips and talking about what will happen on testing day. 
Also, why not crowd-source your advice? Have older students develop their leadership skills and give test advice to younger ones, or ask students to share their own test-taking tips and study strategies with the rest of the class. You'll find hilarious ideas and maybe even some unique insights to make the process less stressful. 
5. Play fun recap activities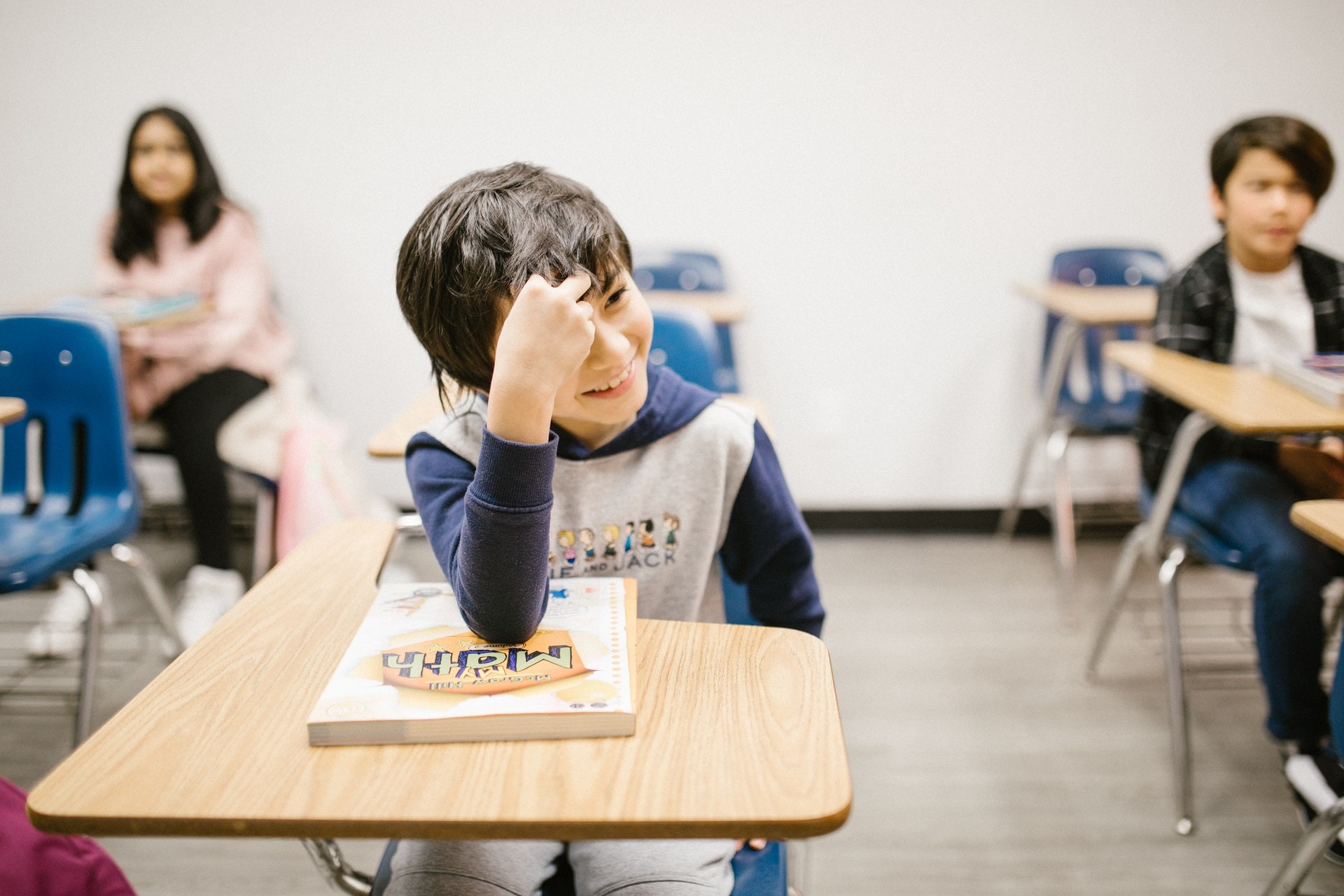 Using gamification or math games to review key test concepts is a great way to reduce student anxiety around testing and just have some fun!
Tyler recommends working small-group activities into your instruction to make sure each student gets the learning they need.
"Small group instruction is your biggest ally," he says. "Let your students work together, either in homogeneous or heterogeneous groups while you pull students for a deep dive into content."
Tyler also suggests gamifying the test prep process!
"I've done competitions in my class and had class-wide goals around answering questions each week as we ramped up towards standardized testing."
Prodigy Math's Test Prep tool is available to every teacher when you sign up for your free Prodigy account. Use Prodigy's engaging, game-based platform to reinforce key skills, set a Classroom Challenge and help students have a blast learning!
Create my free teacher account
6. Practice self-care
Testing season can be stressful. It's important to remember to take time out of your day to check on your emotional and physical well-being with a self-care break. 
Like almost all teachers, you'll be tempted to take work home with you, but leave the stress at school. Take a break by:
Grabbing a coffee with a friend
Heading to the gym or a yoga class
Spending an hour doing a hobby you love
Eating a delicious (and nutritious!) breakfast
Remember, if you're feeling the pressure, there's a good chance your colleagues are, too. Take a minute to check in with your fellow educators and see how they're doing and swap tips or best practices. Whether you're a veteran teacher or you've only been at it a few years, everyone has something to share!
7. Connect with families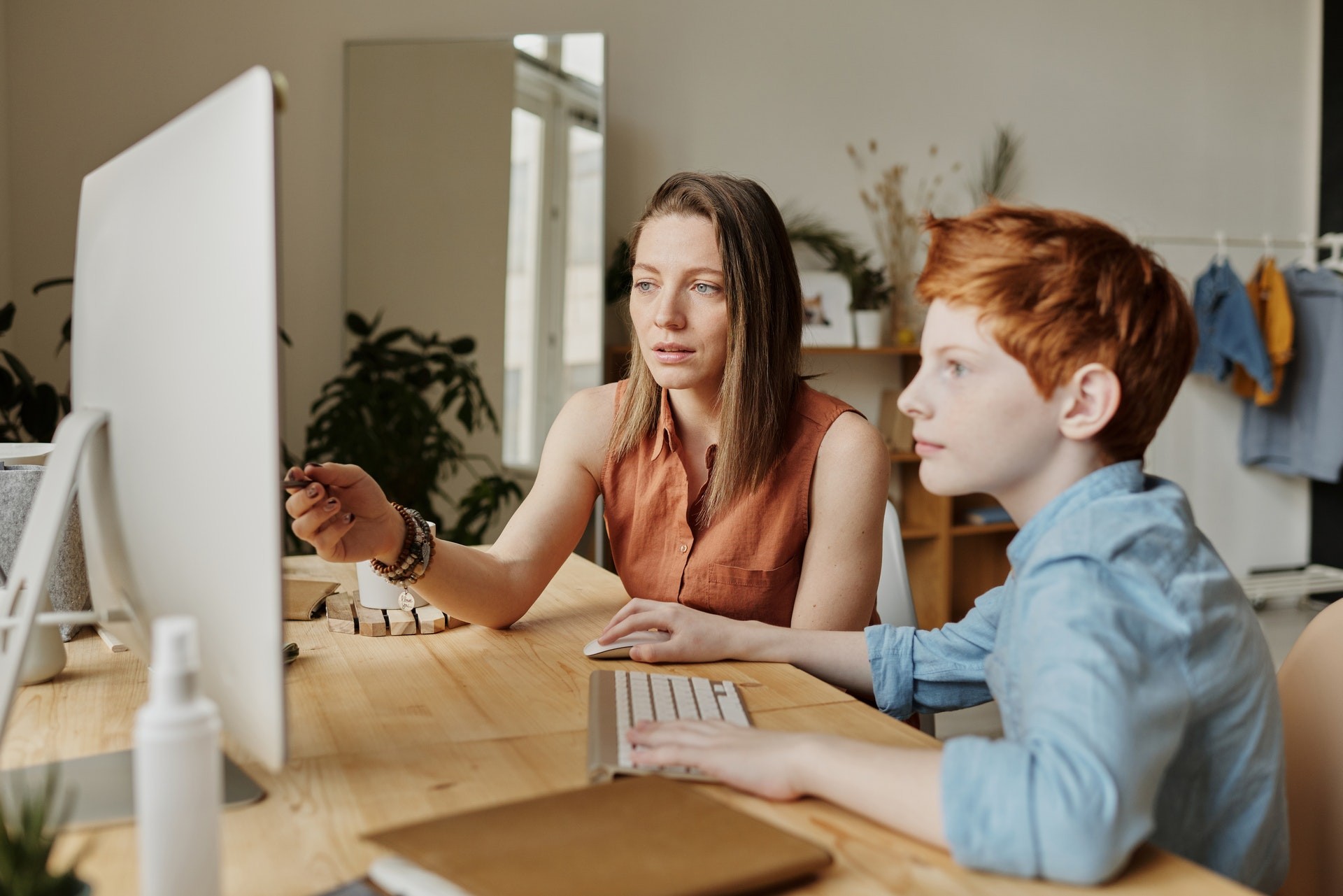 Research has proven that parental involvement in education is one of the biggest factors when it comes to student success, so be sure to keep parents in the loop!
Use your parent newsletter or upcoming parent night to let them know when the test is, what you're doing to prepare for testing and how they can support you at home. 
You can also ask them to:
Stay positive with their child about the test
Work with them on any related homework assignments, if they have time
Reinforce any good habits you've been building in the classroom (showing your work, asking critical questions, etc.)
It takes a village, so don't be afraid to leverage your networks. It could make all the difference for your students' success!
8. Get some perspective
It's just a test. Sure, it's an important one with implications for you, your students, your school and your district, but at the end of the day, it doesn't define your classroom or your ability to teach.
Zoom out and look at the big picture. Focus on building 21st century skills, delivering frequent formative assessments to stay on top of learning and making sure you're using the most effective teaching strategies for your class. 
9. Celebrate when it's over!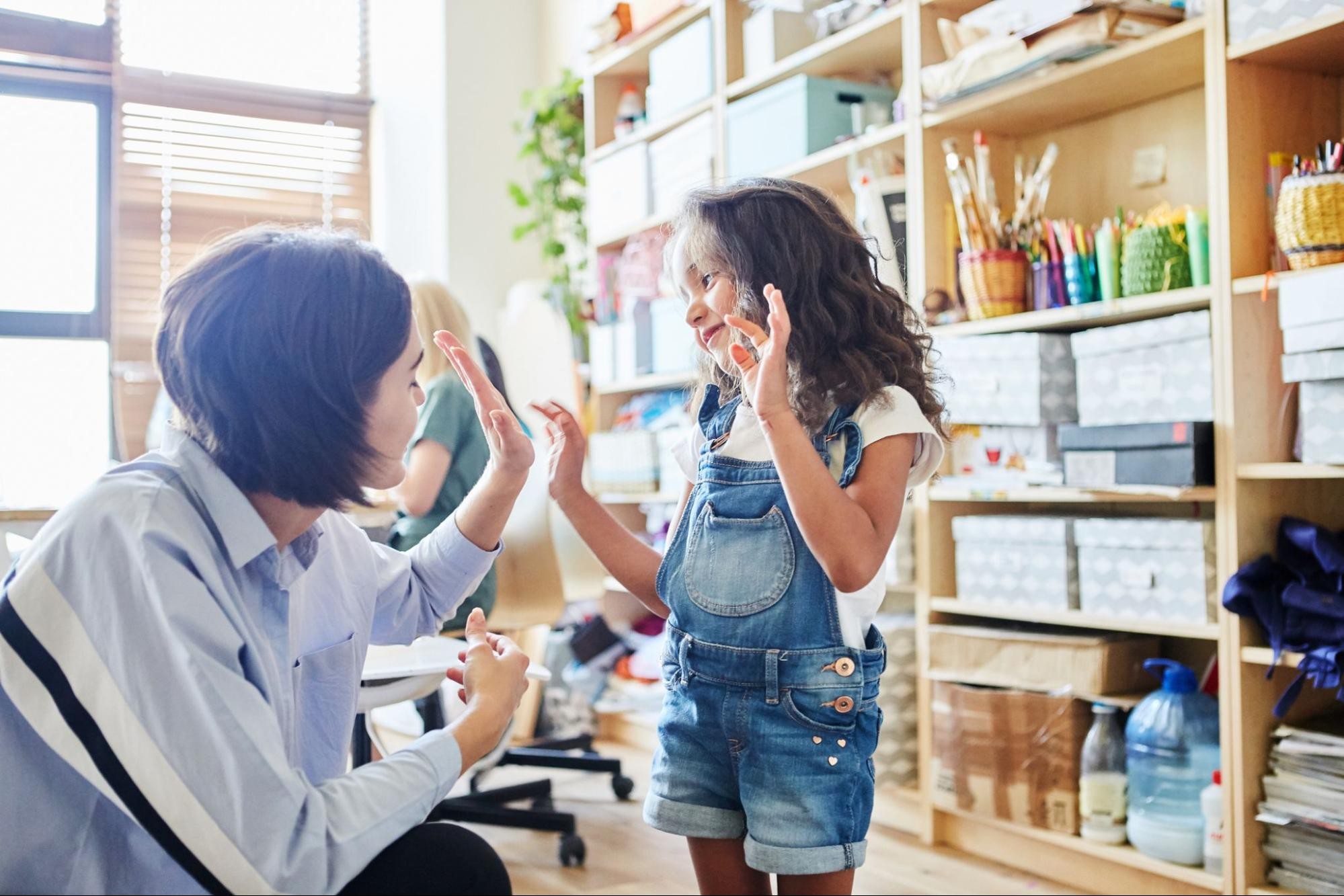 The day is over and you can breathe a sigh of relief — you did it! 
Celebrate the effort you and your students put into preparing for the test. It's a big accomplishment and they should be proud of themselves!
Take time to have a little fun and decompress after it's all over. Some fun, classroom celebrations could be:
A pizza party
A sweet snack
Extended recess
A quick dance break
Some free time with their favorite classroom activities (like Prodigy Math!)
Check in with your students to see how they're feeling.
Are they anxious about the results? Relieved they don't have to review anymore? Overwhelmed (or underwhelmed) by the whole experience?
Their perspective is valuable and can help you plan for next year's test prep.
You've got this
The key to a successful test prep season? Preparation. 
"Standardized testing can be stressful," says Stephanie. "But acknowledging this as a group, preparing for it in advance and making it known the results of the test doesn't define them are all key factors in reducing anxiety and bringing students back into a headspace where they are eager to learn."
When your students are ready to succeed, there's no telling what they'll be able to accomplish.
Prodigy Math is an exciting, game-based learning platform that can help teachers benchmark student progress and prepare for your state's standardized test. Prodigy is free for teachers, so sign up today to access your teacher account, including our Test Prep tool!
Create a free teacher account