Top 10 Effective Learning Apps For Kids In 2021
All Posts

Over the years, the education system has gone under major reformations to incorporate new methods and technologies that benefit students and enhances their learning experience. The transition from institutional learning to online learning, though slow, has been effective in engaging students as more and more children are leaning towards online sources to help them with their education.
The benefits of digital education in kids have also been overwhelming. In fact, in a 2018 survey, nearly 62% of parents admitted to seeing a positive impact of technology on their children with 72% identifying 'early learning' as a development benefit. (Source: Erikson Institute)
Today, the focus has shifted from classroom teaching to online learning. Especially now, when the world faces a serious pandemic, educators and parents are looking for digital alternatives that support a homeschooling environment and help kids continue their studies even when schools are closed.
The need for an informed and productive solution to teach children at home during these times has become a pressing issue for many parents. While there are millions of app-based solutions on the internet, it is difficult to funnel down the one which is safe, secure & effective for your child. Therefore, to make this process easy, we have curated a list of educational apps that are innovative and engaging. Check it out!

1. Prodigy Category- Maths Price- Free
Prodigy is an interactive math learning platform that delivers a unique learning experience to students from classes 1-8. The game is engaging and fun where players can go on quests, fight battles, collect pets and play with friends, all the while learning new math skills through its curriculum-aligned content.
What makes Prodigy stand out most is that the platform also supports a parent dashboard where they can monitor their child's performance and send them in-game goals and rewards.
You can also level up to a premium membership and spend more time answering math questions and get exclusive access to pets, member-only game areas and extra rewards.
Download the app here-
2. General Science Category- Science Price- Free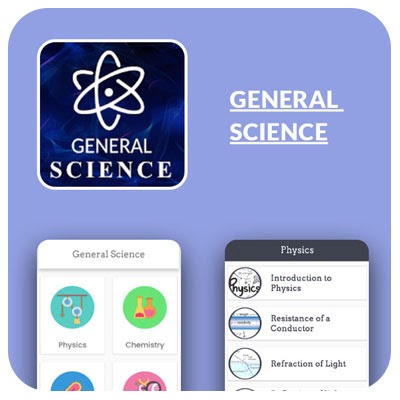 As the name suggests, the General Science app offers educational content on all things related to science and the universe. This app covers a lot of advanced topics and information and caters to students of grade 8 and above. It also has a great collection of data for competitive exams such as IAS Exam, IPS Exam, CET Exam, AIEEE Exam, PPSC Exam, CSS Exam, UPSC Exam, SPSC Exam, KPSC Exam, BPSC Exam, PCS Exam, PMS Exam.
The best part of the app is that the material is well segregated into categories of Physics, Chemistry, Biology, Nanotechnology and more. Furthermore, each subject is divided into numerous chapters for students to polish their skills.
Download the app here-
3. Duolingo Category- English Price- Free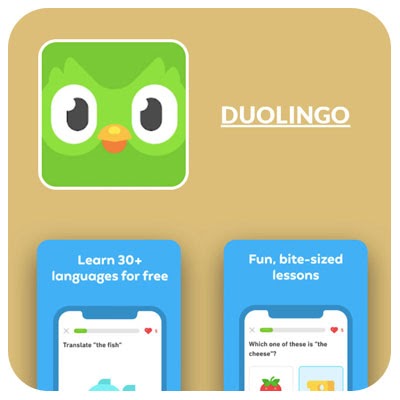 Duolingo is one of the best learning apps to learn English. The app is completely free to use and offers short lessons and free games to help students improve their English skills quickly. From vocabulary, pronunciation, reading and speaking, this app covers everything right from the basics.
The best part is that Duolingo is for all ages so your child can start learning new languages from a young age. 
The app also supports a variety of different languages apart from English including Spanish, French, German, Italian, Dutch, Irish, Danish and more.
Duolingo also has an optional premium version with some extra perks if you want them.
Download the app here-
4. Amazon Kindle Category- Reading Price- Book Cost Varies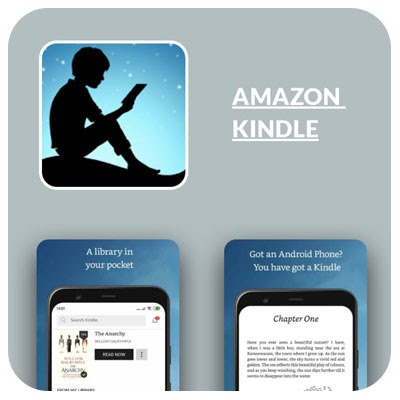 A great way to instil a reading habit in your child is with the help of the Amazon Kindle app. Many children tend to run away from books so changing the way they consume knowledge can work. Amazon Kindle is like an e-reader platform where you can get tons of books that are both kid and teen-friendly. You can buy these e-books for a minimal price or even download a ton of books from the public domain.
Amazon Kindle is a perfect solution for budding readers and teens to pass their time and improve their skills during school closures.
Download the app here-
5. Youtube Kids Category- Entertainment Price- Free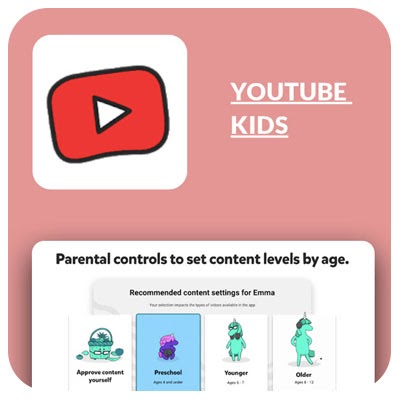 YouTube Kids is a spin-off of the traditional YouTube application that is made and curated especially for kids. YouTube launched YouTube Kids in India in 2016 for a family-friendly approach. It even has exclusive content that is created by Indian creators for the young users in the country.
The educational videos, entertainment content, and more that are specifically chosen for young minds and has videos in both English and Hindi languages. It is a great initiative by YouTube which makes the app very popular among kids.
You can download the app here-
6. Khan Academy Kids Category- All Subjects Price- Free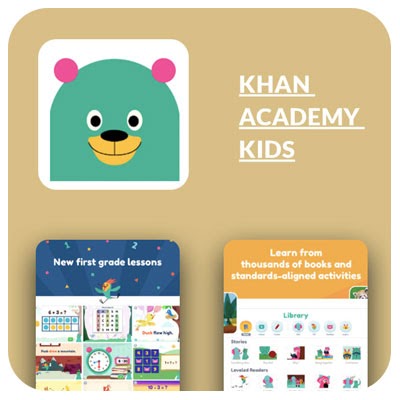 Khan Academy Kids is the kids version of the popular Khan Academy. It features a variety of lessons and topics for kids. That includes simple math, reading and literacy, language, motor skills and development, and plenty more. It even has sections for critical thinking, emotional lessons, and some other types of stuff. The app has a bunch of adorable little animal characters to make it feel friendly. The controls in the app are super easy for both parents and children. This is likely one of the best free learning apps for kids anywhere on Google Play. Parents can use it as can teachers. It works for everyone and there are no in-app purchases or advertisements
You can download the app here-
7. Vedantu Category- Live Classes Price- Free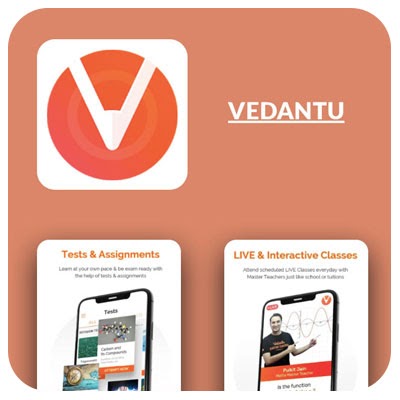 Vedantu learning app is great for students who wish to have a more guided learning experience through live sessions.
The app offers a one-of-a-kind LIVE interactive experience to students using a real-time learning platform named WAVE, a technology that is built in-house.
They also have a unique LIVE In-Class Unlimited Doubt Solving which helps students to ask their queries and provides a more dynamic approach to online learning.
Students can access the In-class quizzes which are built in a gamified manner to make real-time learning fun and engaging.
The app is really useful for students who want a classroom learning experience at home.
You can download the app here-
8. General Knowledge Quiz Category- General Knowledge Price- Free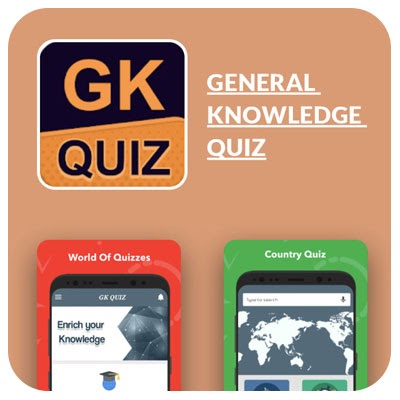 True to its name, The General Knowledge Quiz: World GK Quiz App is a free app for students to improve their general knowledge about India and the rest of the world.
The app is very user friendly and lets you compete in daily quizzes, GK tests and more to test your knowledge of the current events. They also have separate categories for English and Hindi to cater to the Indian audience.
The best part is that the quizzes can be played offline as well.
You can download the app here-
9. Pbs Kids Category- Educational Content Price- Free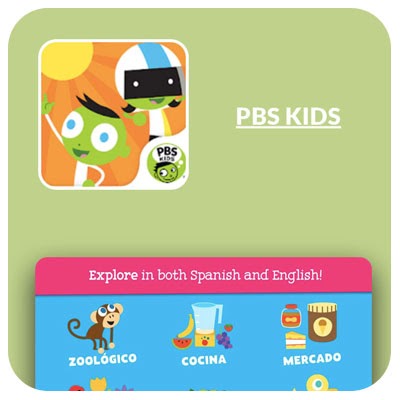 PBS has been long known for its educational content. That content is available on Android via PBS Kids Video. Since they are educational, parents shouldn't have a problem letting their kids watch practically anything on this app. Additionally, since everything is a cartoon and fun, kids most likely won't mind watching it. There is also an educational goal tracker so parents and kids can keep track of everything the child should be learning. It's one of the more under-the-radar learning apps for kids. It's also totally free with options to buy additional shows if you want to.
You can download the app here-
10. Unacademy Category- Courses Price- Courses Vary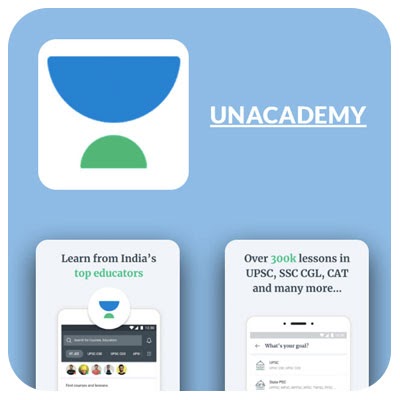 Unacademy is India's Largest Learning Platform to help students prepare for exams and competitive tests.
The Unacademy Learning App offers Live Classes by Top Educators where you can clear your doubts and test your preparations through Live Test Series, Quizzes, Practice Section and much more.
The app is best suited for students of class 9 and above as they have more courses for competitive exams and CBSE exam preparations.
You can download the app here-
The current conditions are set to change the dimensions of learning for the future generation and online learning is just a start.
The sophistication in today's game-based learning or interactive learning is not only limited to effective teaching but also covers the curriculum that has to be taught in classes. This integration helps in moderating the content for kids by both teachers and parents.
Even as educators try to better the learning process in the classroom and digital space, the need for online learning is only going to grow further. So it might be a good choice to become early adopters in this transition and explore online learning opportunities.