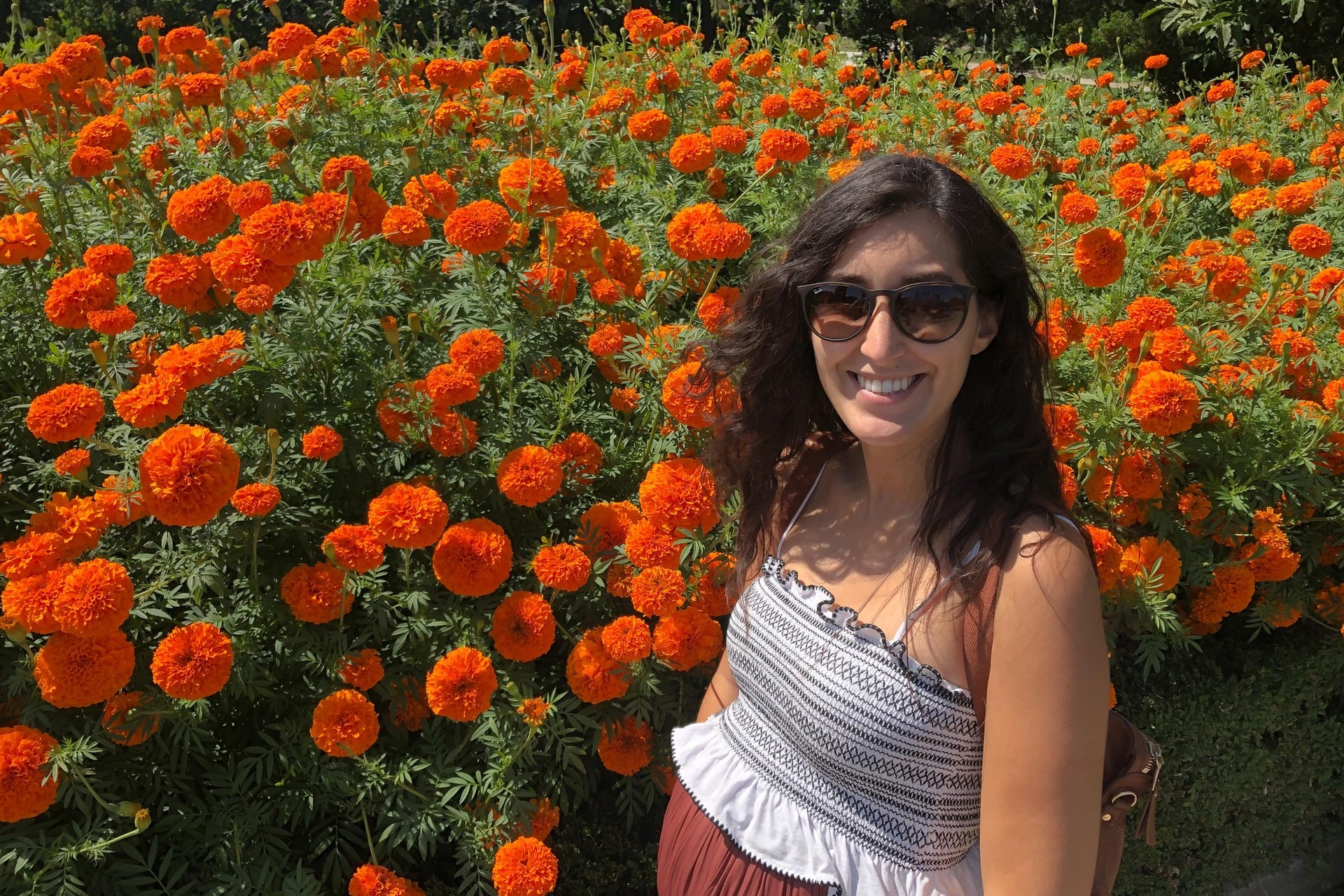 When I first heard about Prodigy, I was instantly hooked by their mission: to help every student in the world love learning.
As I learned more in the interview process about Prodigy's growth mindset culture and the impact they were having on students worldwide, I knew this was a place I wanted to work. Three years later, I am happy to have been a part of some incredible growth milestones and accomplishments here.
Prodigy Education is continuing to grow
So if you're interested in joining us on our mission, here's what you need to know.
The students, parents and educators who use our edtech products are at the centre of everything we do. That means moving fast and pivoting when necessary to deliver the best possible experiences to them.
What we don't know, we learn. Prodigy helps provide the necessary resources and coaching to push ourselves outside of our comfort zones through, for example, formal training, stretch assignments or learning from one another. We celebrate wins, and learn from losses, together.
When things don't go well, we ask: "What could we have done differently?" As a company, we embody radical candor to help us become better. Giving and receiving feedback respectfully is critical to creating an atmosphere where we can all succeed, fail and get better without judgement.
At the end of the day, what drives us all is hearing the success stories from parents and teachers of students who have overcome their frustration and anxieties with learning math as a result of using Prodigy's digital game-based learning platform and tutoring services. 
Curious about our hiring process? Here's what it looks like
When deciding what roles to hire for as a company, we start by ensuring we are really thoughtful about where we need people to help us provide the biggest impact for our users and our mission. Once we determine the role and needs, a member of our Talent Acquisition team partners with department hiring managers as we begin our search for the right candidate. 
As a potential candidate going through the interview process, you can expect an initial phone screen with a Talent Acquisition Specialist, and a series of two to three individual and panel interviews with the hiring team. These will include interview questions related to your skills, experience, values, and goals.
We try to create the opportunity for you to meet as many future co-workers as possible so that you can learn more about the people you may be working with as well as the problems they're currently solving.
Depending on the role, your interview may include live problem-solving or roleplay exercises, or you may be asked to complete a challenge between interviews. We'll communicate expectations throughout the process and are here to answer any questions along the way. Our interview process is tailored to finding the best talent for that role, always striving to provide a great candidate experience.
That said, we know there's always room to improve our interview process. So we encourage candidates to share feedback via our surveys, Glassdoor, or directly to a Talent Specialist, which we collect and act on, on a bi-weekly basis. That way we can continuously build upon our interview process and provide candidates with a great experience. 
Prodigy's values — user obsessed, radical candor, having a growth mindset, and extreme ownership — are the key to our success as a company. It's important for us as an employer, and you as a potential team member, to be on the same page so that we can grow and achieve our goals and mission together.
5 Tips to help prepare for your Prodigy interview
If what you've learned about Prodigy excites you, keep reading. Here's some advice I can give you as a candidate. (These tips will be helpful for an interview with Prodigy, or any other organization!)
1. Do your homework
Prodigy is successful because our team members are deeply invested in our mission. We like to know that the successful candidate is as invested as we are, and a good way to demonstrate this is by learning about the company. Go one step further and read up on your interviewers, too. You can build rapport with info from a quick LinkedIn search! Preparing questions in advance not only shows that you've done your research but will help you determine if Prodigy is the right fit for you.
2. Have examples ready
"A good predictor of future behaviour is past behaviour in a similar circumstance." This is a relevant recruiting mantra that rings true in our day-to-day interviews.
Prepare examples of times that you have demonstrated the skills outlined in the job description to prove why you are the best person for the job!
3. Be human
No one is perfect, and while an interview is meant to showcase your best qualities, there is power in vulnerability and just being yourself. And this is something companies — Prodigy included — recognize and value.
If you've made a big mistake, share it. What's important is the learning you took from it, not the mistake itself. Once you lift the pressure of perfection off of yourself, the interview experience will seem much more natural.
4. Prepare for a virtual interview
We understand it can be challenging to interview virtually. Some things you can do to help set yourself up for success are:
Clearing your background
Dressing business casual
Checking your audio and video settings beforehand
Trying to keep other family members and pets outside of the room
5. Reflect and commit
While our mission is super motivating, achieving it is hard work. And a fast-paced, ever-changing environment isn't for everyone. If you're all-in, commit the time to the interview process because it can be lengthy and sometimes tough. But it's rewarding and a representation of working at Prodigy.
Now that you know some more about us, we would love to get to know you! Take a look at our Careers Page for open positions.