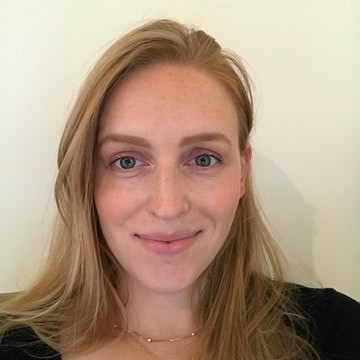 Meredith Melvin, B.Ed.
Educational Content Reviewer
Meredith is an Educational Efficacy Specialist at Prodigy and a former classroom teacher with experience teaching French Immersion at the primary level. Meredith loves sharing her passion for reading and learning with students young and old, and is driven by Prodigy's mission to help every student in the world love learning.
All posts