Thank you for confirming your email address
You're all set to enjoy everything Prodigy has to offer. Check out the pages below for more information about Prodigy, educational technology and more!
Log In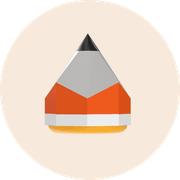 The Prodigy Blog
Bookmark this page for the latest on education, parent resources and Prodigy updates.
Visit the blog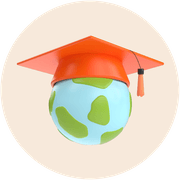 Prodigy Resources
The tools you need to get up to speed as a Prodigy parent.
See resources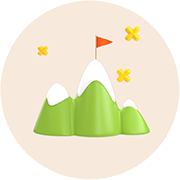 Premium Memberships
The ultimate way to motivate children to learn more math! Unlock extras that are proven to boost essential math skills.
Learn more