Formative math skills made easy through game-based learning
Prodigy empowers teachers through a curriculum-aligned math learning tool that connects in-class learning to at-home math practice in a fun and engaging way
Schedule your demo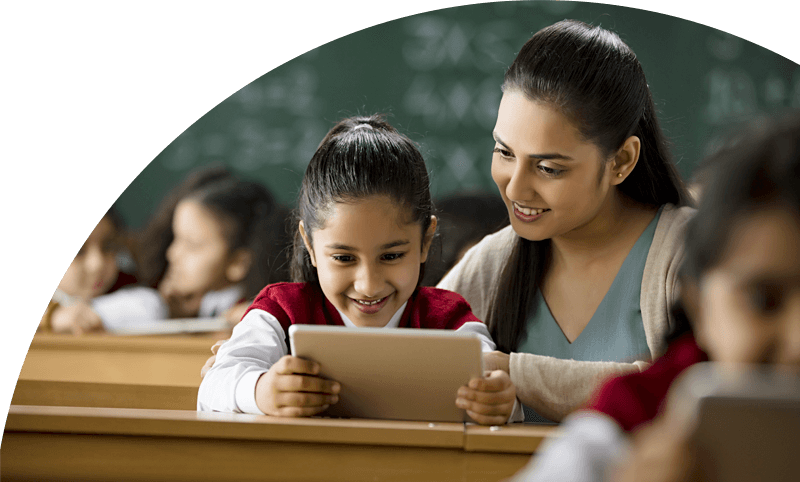 Millions of teachers & students worldwide trust Prodigy to make math more fun!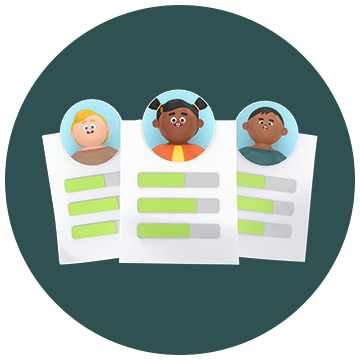 150+ Million students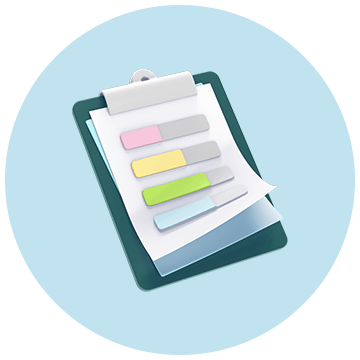 50+ global curricula Including CBSE & ICSE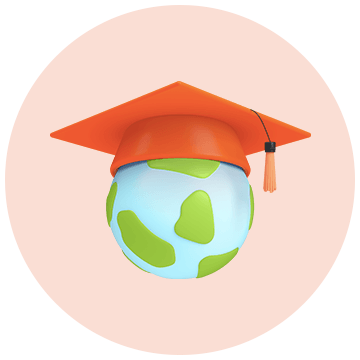 2.5+ Million teachers
20,000+ registered schools
Prodigy creates a math learning environment that benefits everyone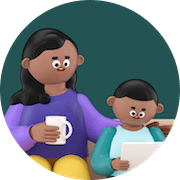 For parents
Prodigy is a safe and secure platform for children to practice math skills in an action packed fantasy adventure. The game adapts to the child's learning style and grade. With a dedicated account, parents can track the child's progress in real-time.
Make math fun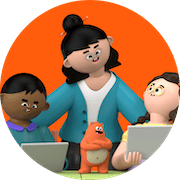 For teachers
Prodigy helps teachers reinforce math skills with curriculum-aligned content and unique learning experiences and paths. Teachers can set assignments, create lesson plans and administer game-based tests to help students master math skills.
Engage your students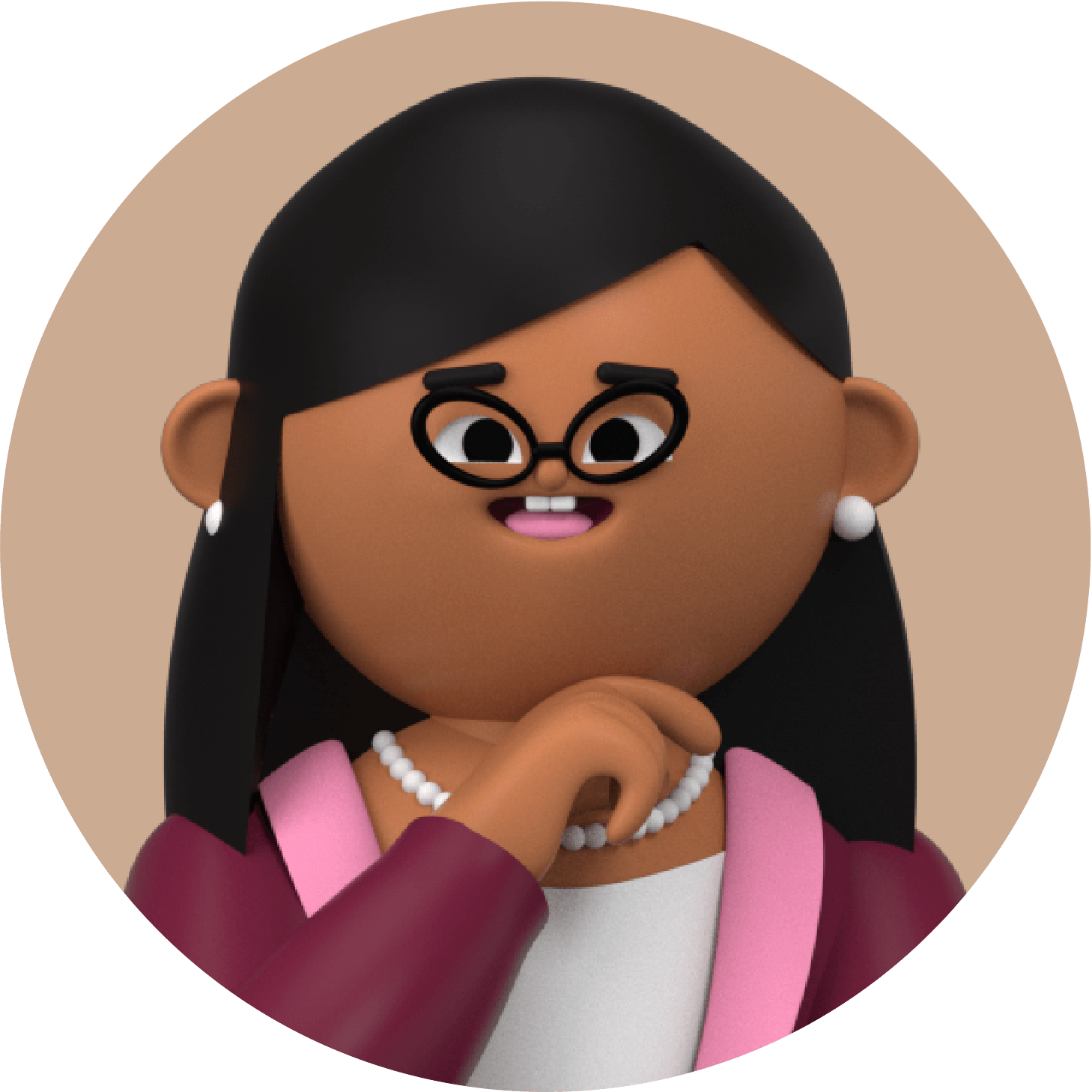 For school leaders
Prodigy eases the workload of teachers in preparing assignments and grading them, improves student performance in unit tests and exams and provides a dashboard for school leaders to track usage and assess progress.
Partner with Prodigy
Prodigy is helping millions of students across the world learn math
Learn how Prodigy helps achieve superior math learning outcomes while ensuring a fun and engaging experience for students.
Prodigy's game based learning for math works. We have proof.
STAAR exam scores were double for students who practiced on Prodigy math game in Texas, USA
More students who use Prodigy math game reach the pass standard for their grade
More students reach the highest levels for their grade use Prodigy math game reach the pass standard for their grade
Testimonials
"Well, to start with "Prodigy", it's a math gaming software. It's fun. Graphics are wonderful... I myself enjoy much while playing this game. My school kids love it. They play in school, as well as at home. My daughter also loves Prodigy."
Prodigy parent, Bangalore
"For the generation of today, manual or rote learning will not help and technological learning is important and I think Prodigy is the best suited tool for that. To summarize, Prodigy is a 'Brain Gym'!"
Teacher, Aditi Public School, Bengaluru
"I think it is amazing effort by the Prodigy team and our teachers. This has now become a core learning tool."
Trustee, St. Joseph High School, Shirur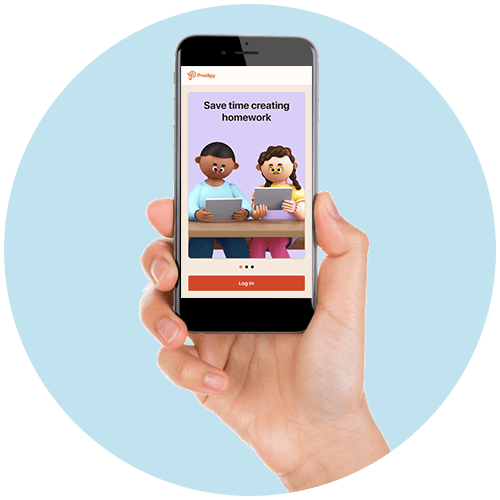 Exclusive Android mobile app for Prodigy teachers
Create assignments for multiple classrooms
View Individual Student Report Cards
Provide Remedial Assignments for struggling students
In The Press

This edtech startup is making math fun and interesting for students through game-based learning

Global Edtech Player Is Pioneering Game-based Learning In India | Forbes India

Online classes: Prodigy Education providing solution for Indian schools to gamify maths homework

Reasons why game based learning is future in India.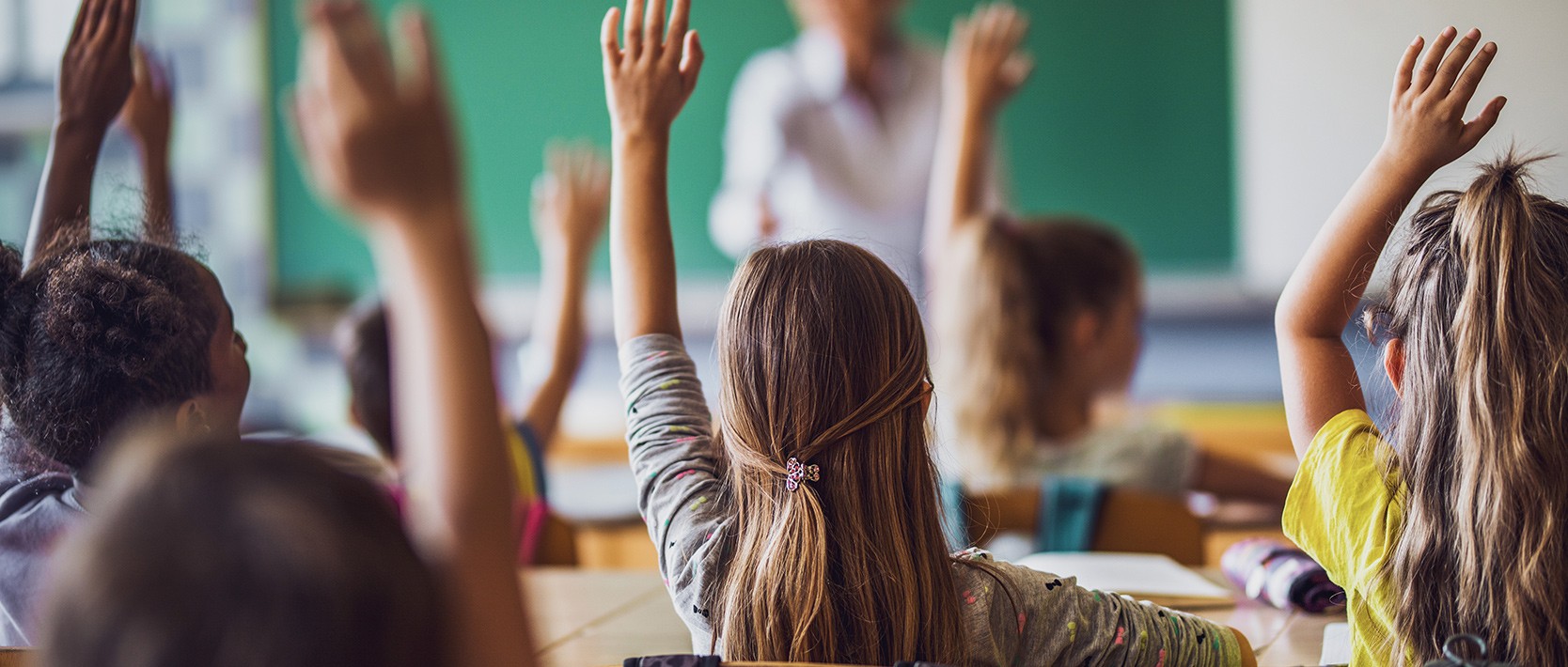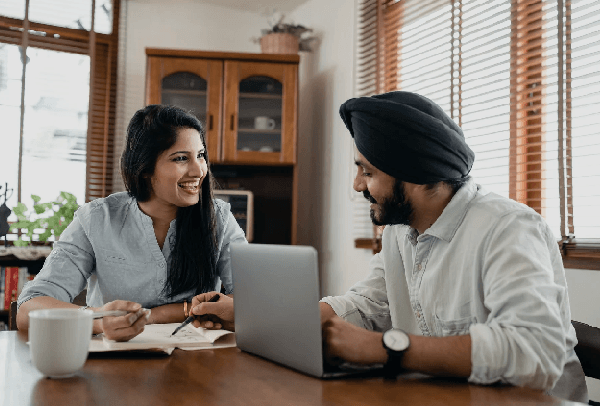 Help us spread the word. Become a Prodigy business partner!
Prodigy India is on the lookout for ambitious and experienced business partners with entrepreneurial spirit, to grow with us in the Indian Ed-tech market.
Interested?
Become a business partner