Help your child

love learning
Support your child's progress with a free parent account, motivate them to learn more math with their own Membership.
Create your free parent account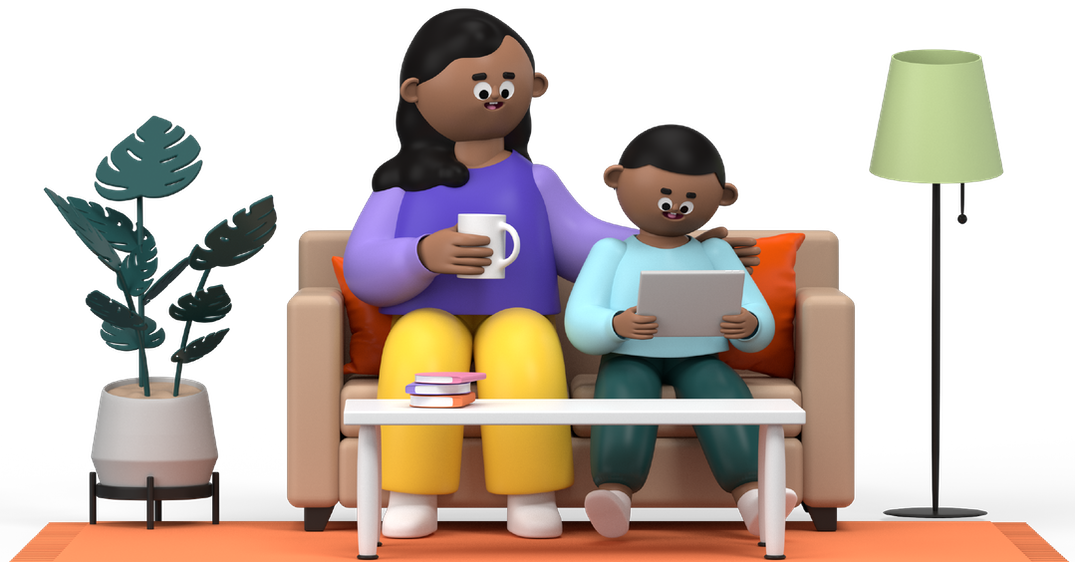 With Prodigy Math Game kids don't have to choose between homework time and playtime
It's fun to build new math skills with our curriculum-aligned game, loved by over 90 million 1st to 8th grade students – and their teachers – worldwide.
They'll love learning math. Your child will enjoy practicing math at home while they explore a fantasy world packed with action and adventure.

We'll support them where they are. Prodigy Math Game's adaptive algorithm matches your child's learning style and grade level.

Stay safe and private. We keep your child's data safe. Players communicate through pre-written messages, and we'll never share personal information.

Always accessible. All educational content is free for children — forever. 
Take learning to the next level with a Membership
Premium Members spend more time playing, answer more questions and master more math skills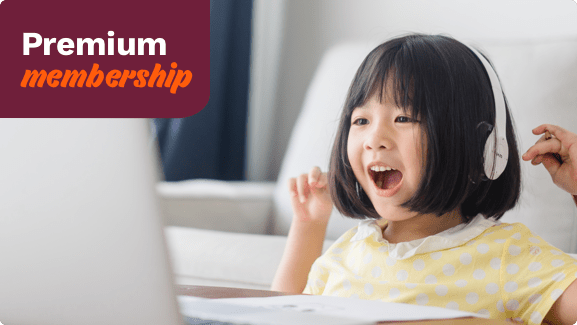 Your child will unlock in-game benefits like exclusive pets, accessories and rewards. This makes Prodigy Math Game even more fun, motivating them to play and learn more!

When your child spends more time in-game, they get more math practice and more learning opportunities.

Find the option that works best for your whole family. Flexible pricing starts at only $4.99 per month, with discounts available for multiple children.
Make math fun with a Membership
Support your child with your own parent account
Join more than 3 million parents using their accounts to stay in the loop about their children's learning.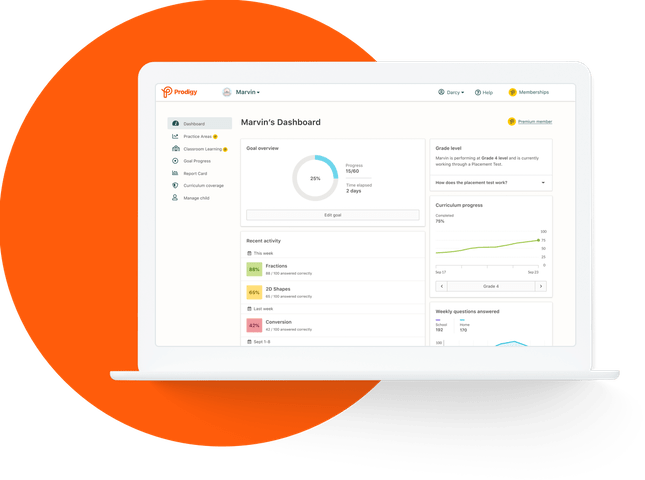 Instantly understand your child's progress
Learn where they excel and where they need more practice with your Curriculum Progress reports and monthly report cards. 
Find helpful insights in your parent account or get them sent right to your inbox.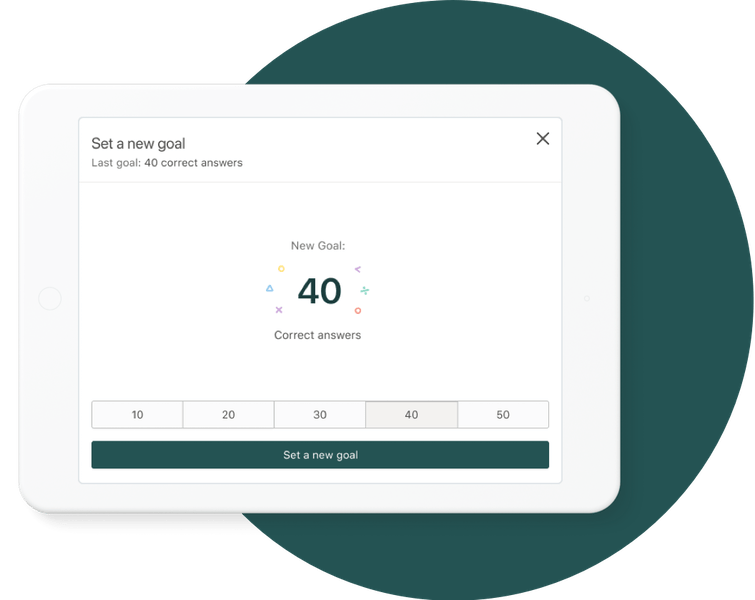 Easily encourage and reward learning
Make homework a breeze — support your child using the powerful tools in your parent account.
Set Goals for your child, then send in-game Rewards once they achieve them.
Create my free parent account
Prodigy Math Game works. We have proof.
The results. STAAR exam scores are double for schools that use Prodigy Math Game versus those that don't.
More students, when using Prodigy Math Game, reach the "pass" standard for their grade level.
More students reach the highest levels of achievement for their grade.
See more research
What do other parents think?

Parent resources from our blog
Frequently Asked Questions
What can I do with my free Parent Account
You can sign up for a parent account anytime. Your parent account is always free and a great way to track your child's progress and development as they learn math and progress through grade levels while playing Prodigy.
You can:
See how many questions they answer, the grade level they are performing at, and the areas where they need more practice
Set learning goals and send in-game rewards to challenge and motivate your child
Access their Curriculum Progress Report and monthly Report Card for up-to-date insights into their performance.
How does Prodigy Game progress in difficulty?
Prodigy determines your child's skill level using a placement test, giving your child harder or easier questions as they play to figure out where they stand.
The placement test starts immediately and runs in the background as the game is played. It begins at one grade level below the grade you or your child selected when setting up their account, and then works upward to determine your child's actual grade level. After the test ends, the difficulty level continues to adapt, revisiting pre-requisites or jumping ahead depending on how your child performs.
Which Curriculum does Prodigy Game use?
Prodigy's math questions are based on the curriculum your child is being taught in school. All of the content is organized by grade level and meets curriculum standards. More about Curriculum Alignment.
When playing the game, no personal information, or inappropriate language can be shared or seen by any other user.
Prodigy is serious about protecting the privacy of teachers, parents, and students. We have partnered with an independent privacy expert (iKeepSafe) to ensure full compliance with all federal privacy legislation (like FERPA and COPPA) as well as state legislation (like SOPIPA or AB1584 in California).