Know exactly where your child needs math help with
Practice Areas
Prodigy's new Practice Areas tool gives you real-time skill progress and sample questions for your child. Unlock this and other exclusive parent features with a Premium Membership.
Become a Premium Member now

Be the difference in your child's education with Practice Areas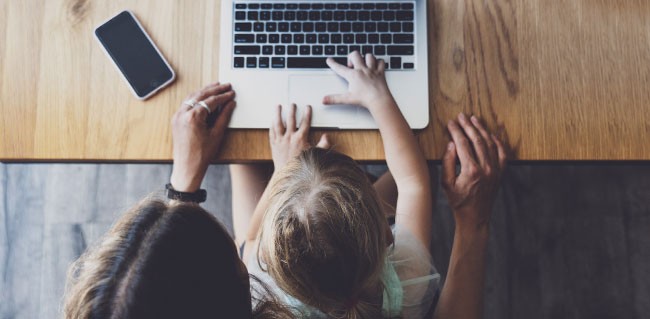 Stay in the know — Stop worrying if your child is falling behind in math or isn't being challenged enough in the classroom or at home.

Get insights — Say goodbye to waiting for report cards, parent-teacher conferences or updates that are one test too late.

Build confidence — No more feeling left in the dark about what your child is working on.
How it works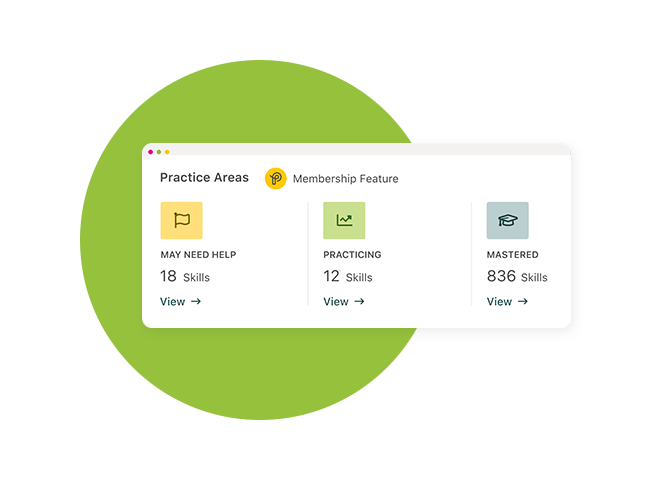 Real-time skill updates
Remove the guesswork and highlight where your child needs help at a grade and skill level.
Relevant sample questions
See actual questions from each skill your child is learning to master as they play Prodigy Math Game.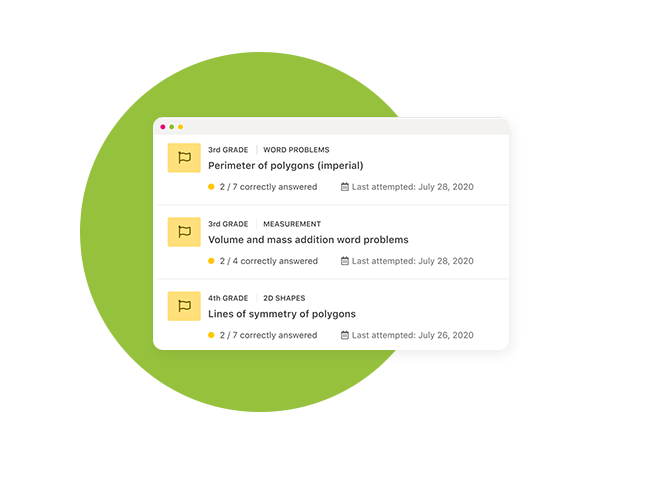 Big picture perspective
Get a breakdown of every standards-aligned math skill your child has mastered, is learning or needs help with.
Choose the Premium Membership that works for your family
Save 25% when you buy 2 or more Memberships of the same type in one purchase.
All plans automatically renew and can be cancelled at any time.
Also included in all Prodigy Premium Membership plans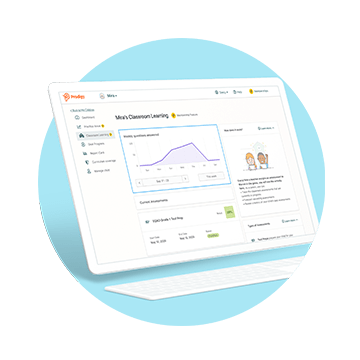 Classroom Learning
Peek inside the classroom with a look at current assignments, past achievements and future work.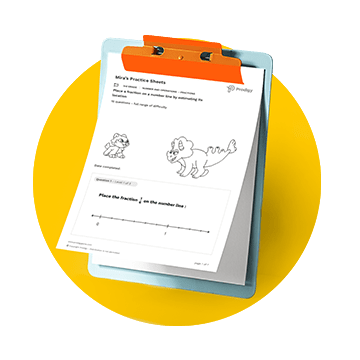 Practice Sheets
Support your child with custom worksheets that make homework time fun.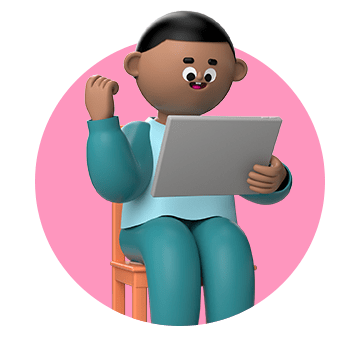 Benefits for your child
Unlock extra in-game content and fun rewards that boost your child's motivation to learn.