Help your child master math skills offline with custom
Practice Sheets
Prodigy's new Practice Sheets tool brings math learning back into the offline world. Unlock this and other exclusive parent features with a Premium Membership.
Become a Premium Member now

Be the difference in your child's education with Practice Sheets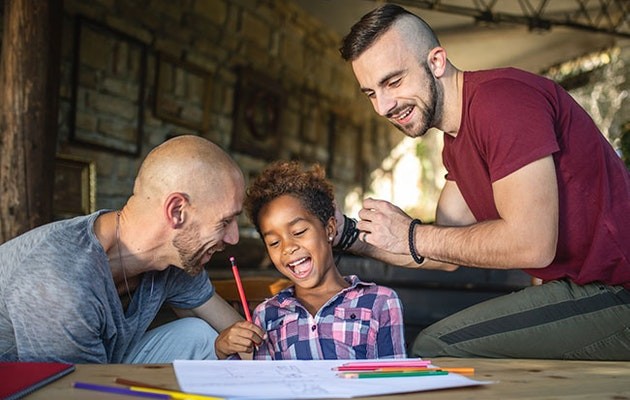 Support with ease — Help your child quickly overcome learning obstacles before they become problems with perfectly timed printables.

Boost and balance — Take Prodigy Math Game offline and increase personalized math learning when they need a break from screens.

Inspire creativity — Practice Sheets pairs math work with exclusive Prodigy art they can color in and you can display on the fridge.
How it works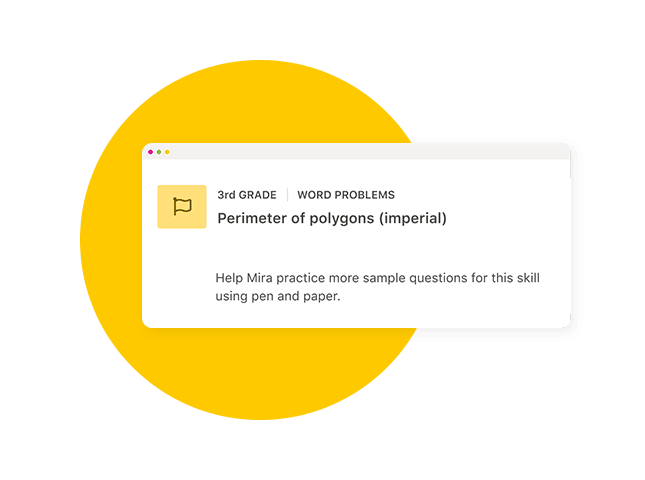 Areas of opportunity
Identify math skills your child is working on, and may need help mastering.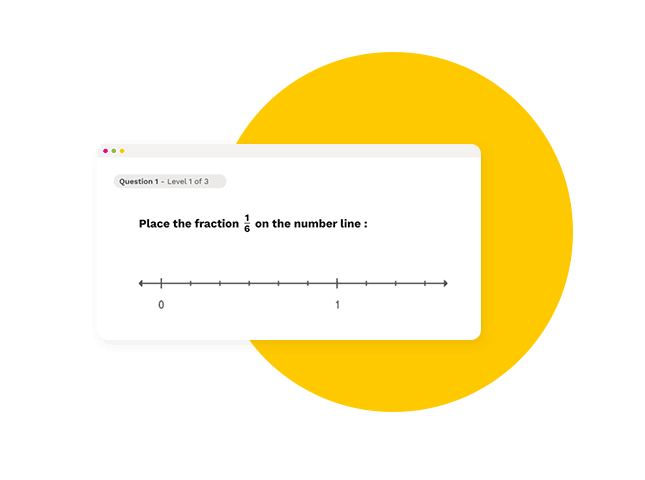 Personalized questions
Generate questions fully tailored to your child's local standards and skill level.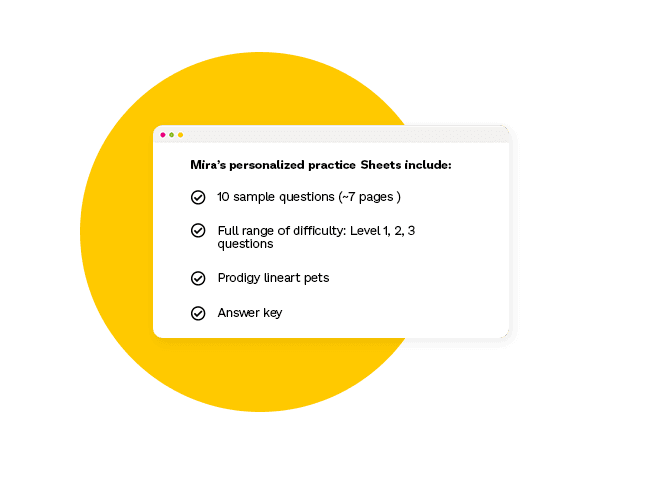 Engaging offline practice
Print new math questions as your child's skills develop and they master new concepts.
Choose the Premium Membership that works for your family
Save 25% when you buy 2 or more Memberships of the same type in one purchase.
All plans automatically renew and can be cancelled at any time.
Prodigy Basic
Help your child learn math and have fun in the world of Prodigy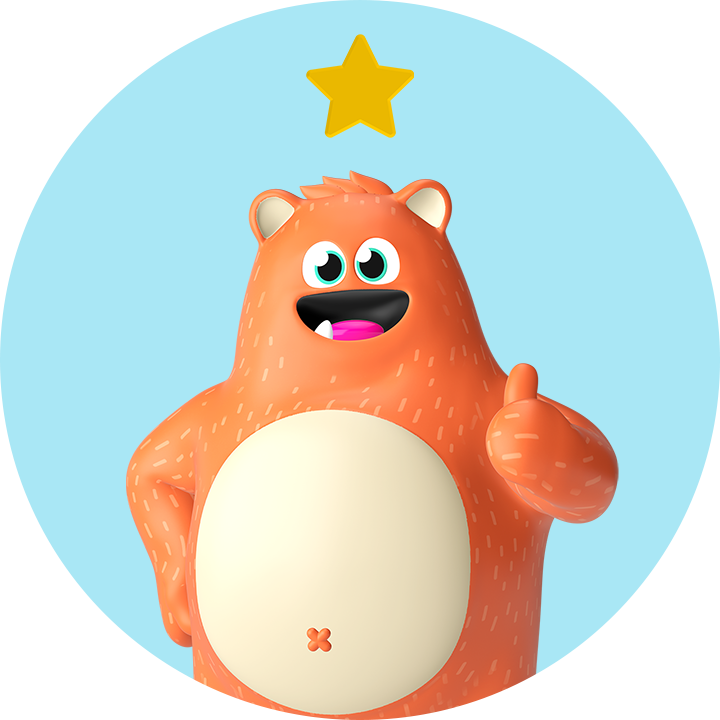 Our most basic plan
Benefits for your kids

Core gameplay features

All in-game math content

Core items only

Preliminary pet features only

Benefits for parents

Parent dashboard

Standard reporting

See classroom activity and get insights
Prodigy Level Up
Even more features to help your child stay engaged and practice more math!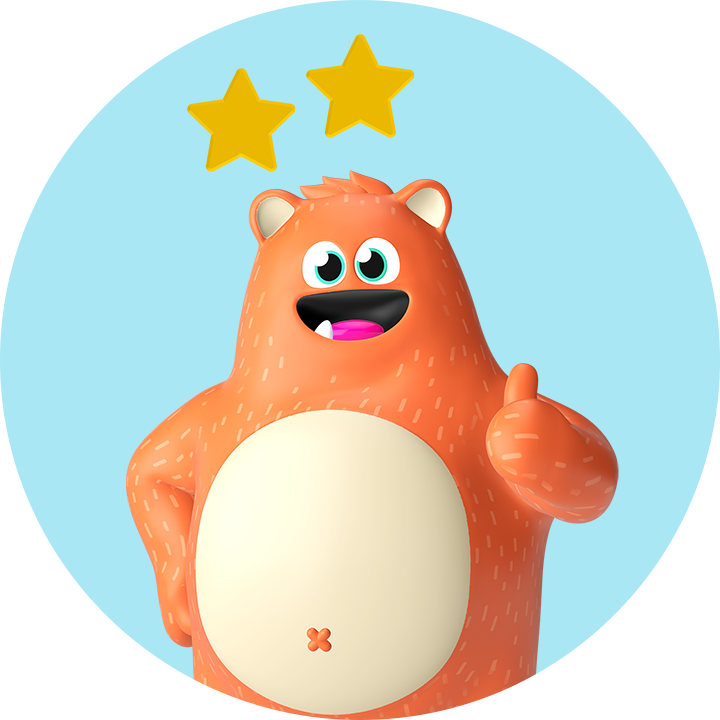 Everything in Prodigy Basic, plus...
Benefits for your kids

Access a ton of membership-exclusive gear and items for your child to outfit their character

Rescue and evolve loads of additional pets!

Access membership-exclusive game areas for your child to explore

Benefits for parents

Set goals for your child to win in-game rewards

See which questions are causing trouble

Adjust the grade level of the questions your child will encounter

Track your child's progress through their curriculum

Send encouraging messages to your child in the game

Access curated video lessons to help your child learn concepts

Print curated math worksheets to provide additional support for your child
Prodigy Ultimate
Our most comprehensive plan to help maximize fun AND learning.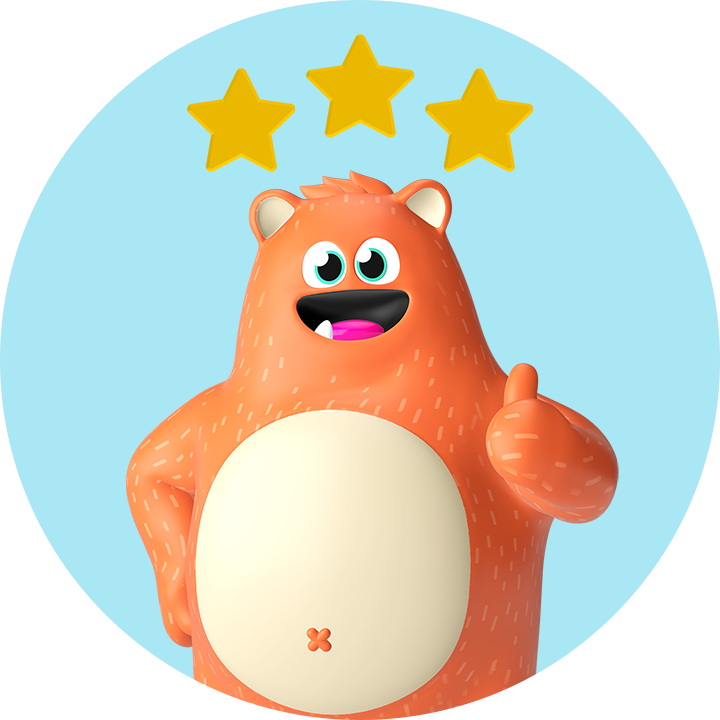 Everything in Prodigy Level Up, plus...
Benefits for your kids

1 Exclusive Ultimate item per season

1 Exclusive Ultimate pet per season

Benefits for parents

Set challenging goals for your child and choose from over 40 exciting in-game rewards

Access to Focus Mode tool that enables your child to answer more questions at home.

NEW: Know when your child feels frustrated with math questions and help them with our tools.