Proven to increase math scores
and confidence
Premium Memberships take Prodigy's #1-ranked math game to fun new heights for your child.
Get your Membership now

Double the fun, double the learning with content created by certified math teachers

Children answer double the math questions, compared to those without a membership.

Children spend twice as much time learning math, compared to those without a membership.

Children master nearly double the number of math skills every month in schools with high Prodigy use.
Choose a Membership that works for you
Save 25% when you buy multiple Premium Memberships in one purchase.
All plans automatically renew, and can be cancelled at any time.
Monthly
6-Month
Yearly
Teachers, parents and students agree: Prodigy works!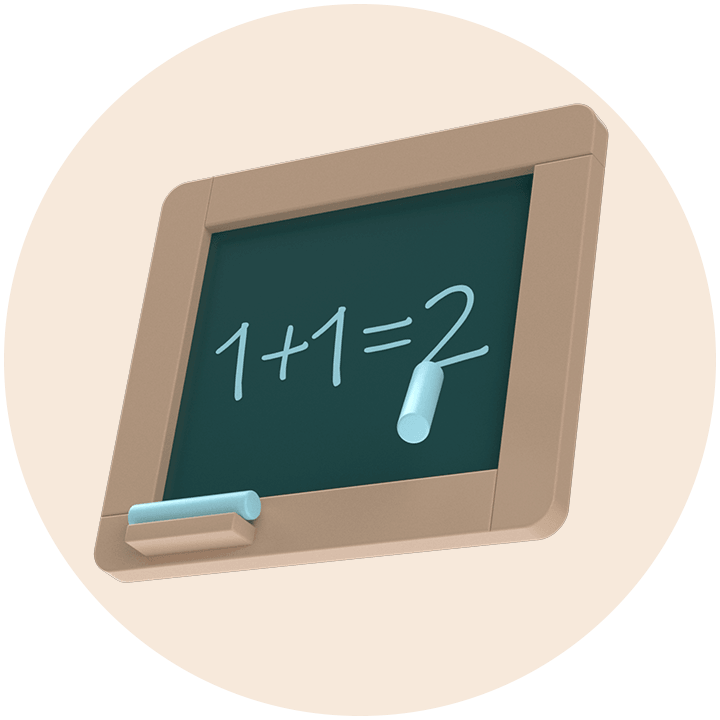 Jennifer, teacher
"My son used his own birthday money to pay for a Premium Membership. Since then, his math skills have improved, he has spent more time working on them and his enjoyment of the game has gone up."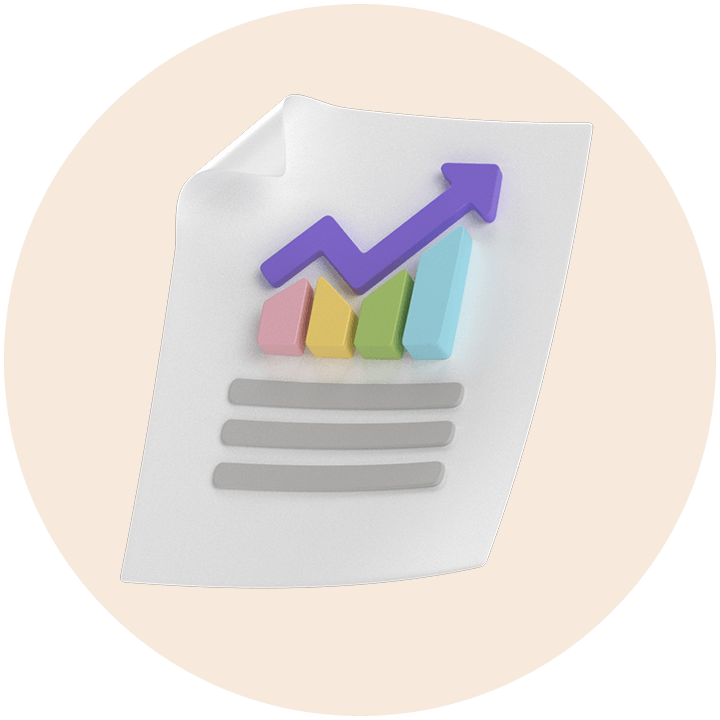 Melissa, teacher
"My daughter loves this game and I love that she's actually learning! After using it for 6 months we upgraded her to a Premium Membership and WOW. All the extra incentives made it even better!"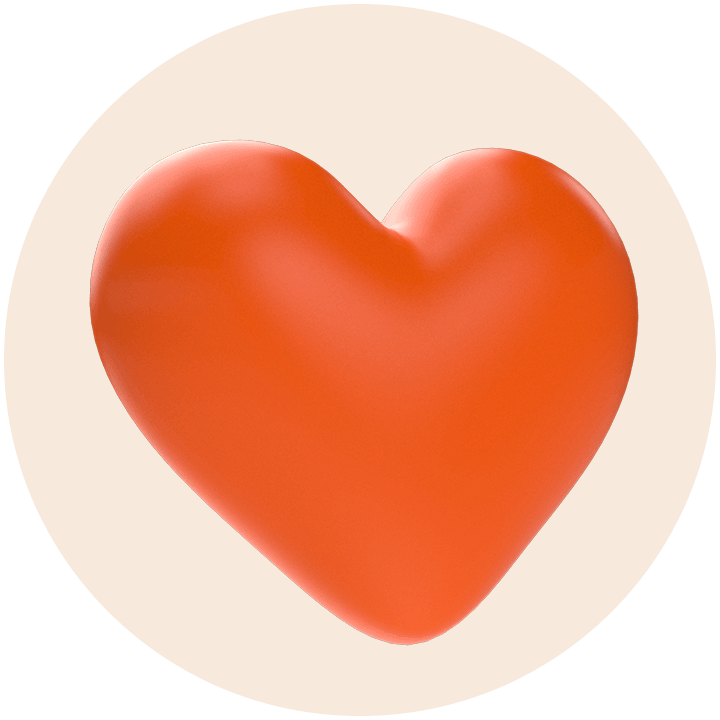 Emily, student
"I want to thank Prodigy for helping me be smarter. I love being a member! You can get these new hairstyles, new clothes, those hats, those shoes… I can't believe it! I recommend you play Prodigy right now!"