Unlock amazing insights about your
child's math progress
Get powerful parent features to track and support their learning when you purchase a Premium Membership for your child!
Get your Membership now

On-demand info to advance your child's learning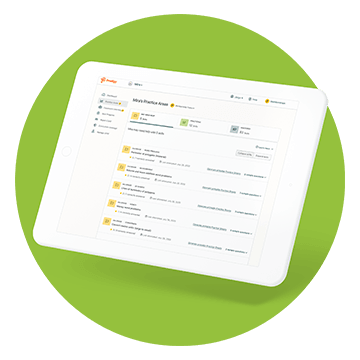 Practice Areas
See the types of questions your child is answering as they play Prodigy Math Game, understand their learning and pinpoint new ways to help build key skills.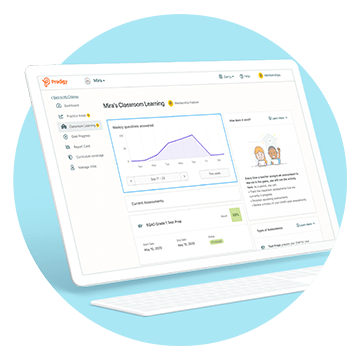 Classroom Learning
No more waiting for report cards or test scores — get at-a-glance looks at what your child's teacher assigned in Prodigy and find ways to support your child's learning.
Video Lessons
Say goodbye to homework struggles — watch and learn! Access video lessons to help your child master key skills or work on new concepts together.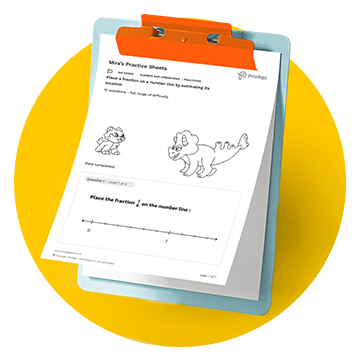 Practice Sheets
Bring math learning offline and print worksheets tailored to your child's unique learning needs. Plus, each set of sheets comes with fun coloring activities!
How other parents are using their Premium features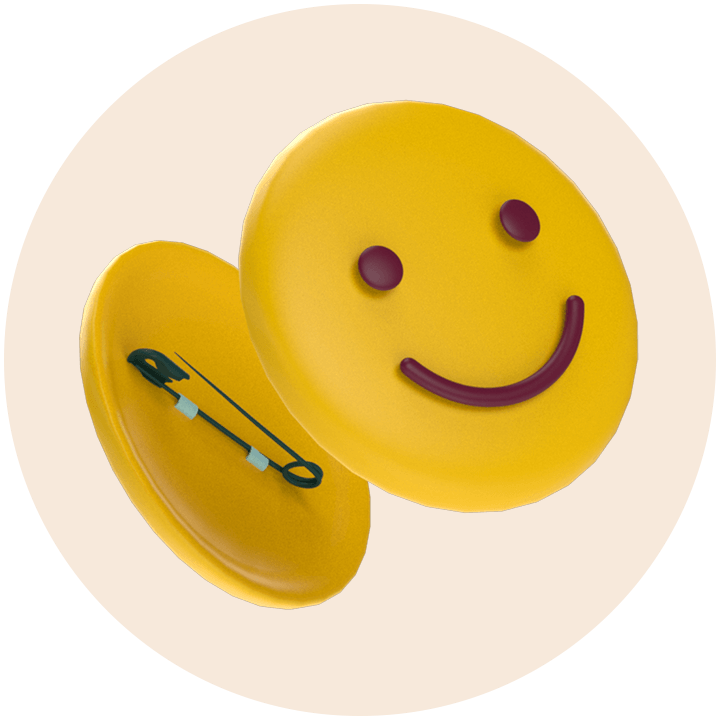 Melissa, parent
"I love that Prodigy offers Practice Sheets for skills that my son is still learning. He's working on concepts that haven't been introduced in school yet, so this is perfect!"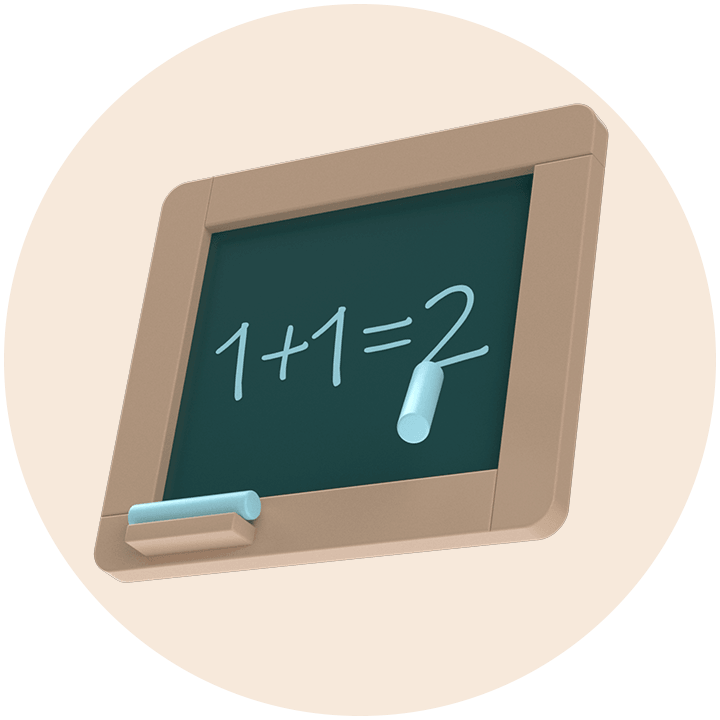 Brad, teacher
"I love it! I've been requesting instructional videos for the last few years. They help with students' basic understanding of math concepts. It's not enough to tell them they missed a particular problem, but WHY!"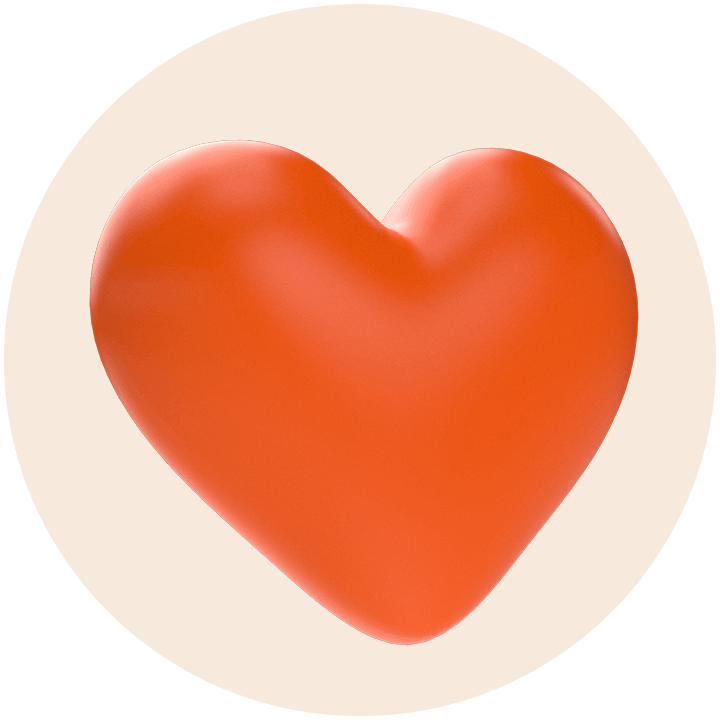 Cindy, parent
"Video Lessons are an amazing addition to an already wonderful game. My daughter really enjoyed the videos and they helped her grasp things quicker!"
Support your child with a Premium Membership
Save 25% when you buy multiple Premium Memberships in one purchase.
All plans automatically renew, and can be cancelled at any time.
Monthly
6-Month
Yearly