Elevate your child's math adventure
to fun new heights
Exclusive Premium Membership features keep them excited to play more — and learn more.
Get your Membership now

Perks that make learning more fun than ever
Premium Members get it all, so they'll never stop learning.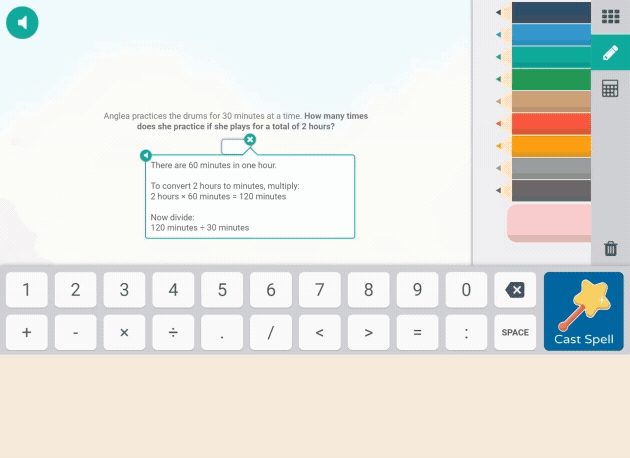 Collect and evolve all 100+ pets for a team of learning buddies

Take their math skills further with all 100 floors of the Dark Tower and member-only areas

Get a monthly Member Box filled with items like wands and outfits that help them stay motivated

Plus more parent features — including printable Practice Sheets — to help you track and support their learning
Choose a Premium Membership to engage your child
Save 25% when you buy multiple Premium Memberships in one purchase.
All plans automatically renew, and can be cancelled at any time.
Monthly
6-Month
Yearly