Greater challenges and brand new battles await!
Want to become a true champion, like me?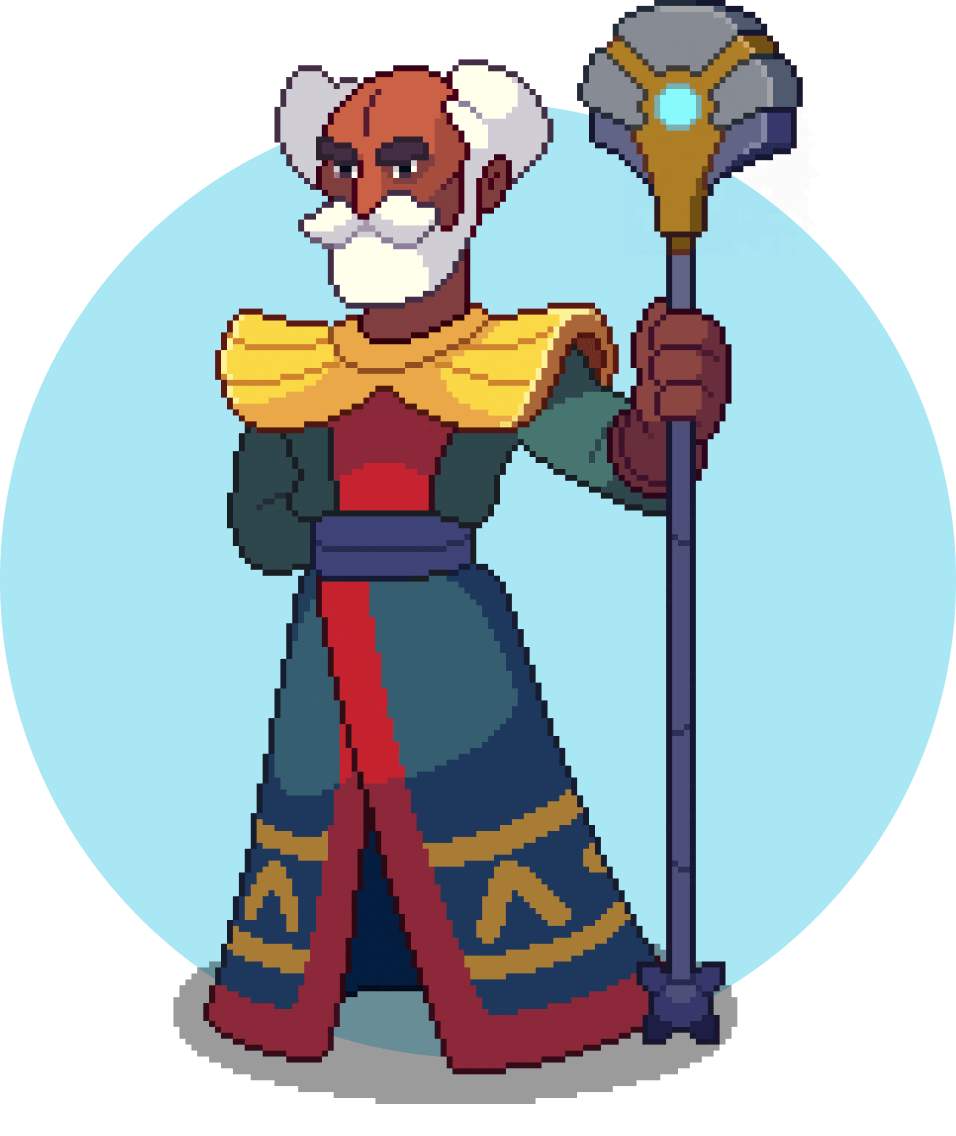 Who am I, you might ask?
I am The Great Prince-E-Spell, a powerful wizard who studies math and magic. As a reigning champion of the Arena, wizards from around the Prodigy world have used my teachings to become the most powerful competitors of all time.
I've been searching for the smartest and strongest wizards to handle the many items I've created. And since you've proven yourself as a strong wizard, it's your turn to become a champion.
The battles ahead will be tough, but don't fear — I'll join you on your journey and guide you to victory.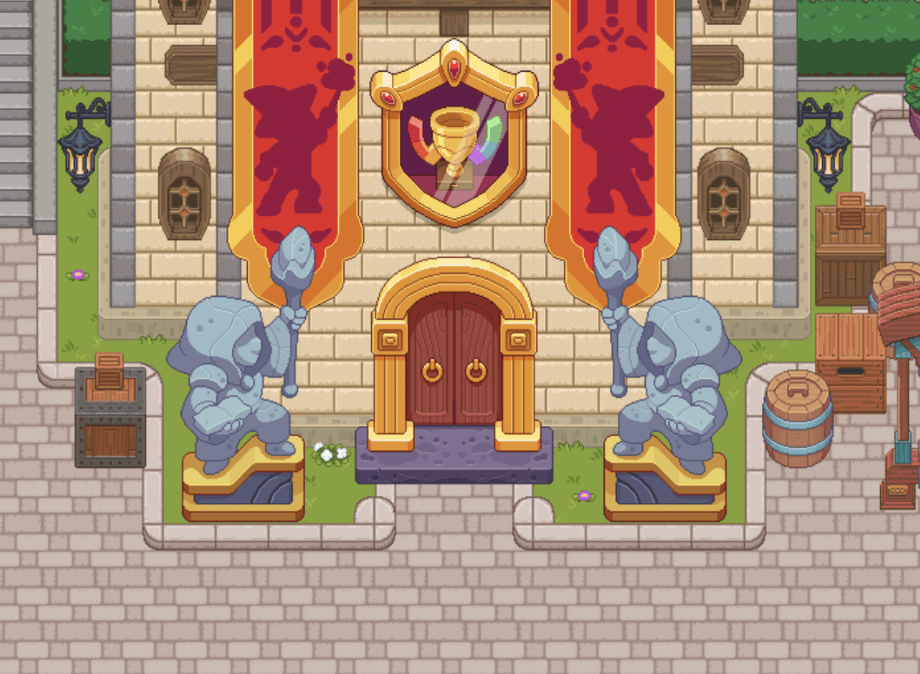 In my studies of Astral Magic, I discovered a spectrum of different light and colours.
Using this power, I created the teleport gems you'll find on Harmony Island, and upgraded the Arena with new magic for battles.
Each item rewarded in the Arena holds a piece of that power.
Ready to begin?
Start your training now!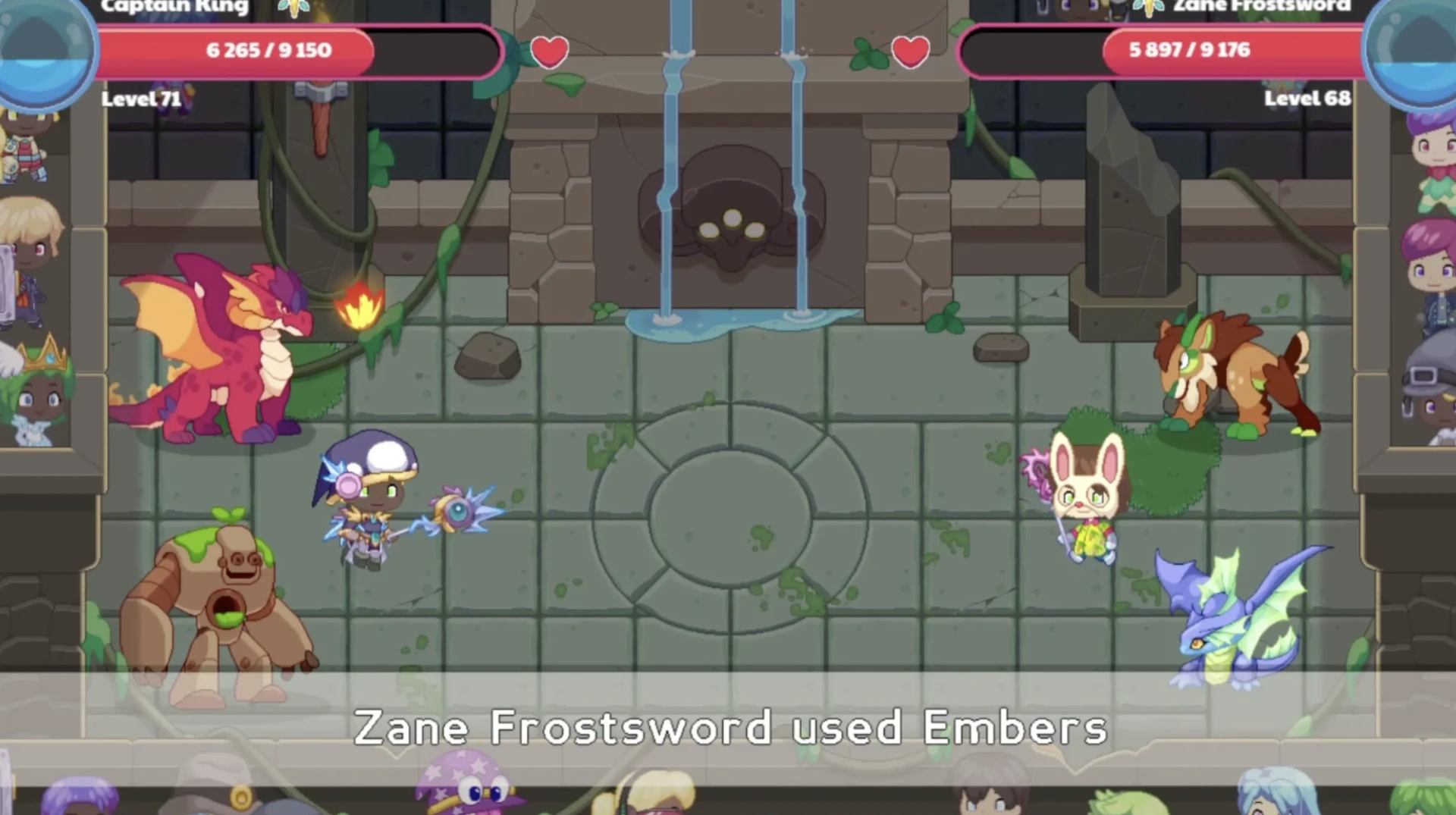 Lesson 1: Challenge worthy opponents
The new Arena matches players of similar skill levels for instant player vs. player battles. No more waiting for your opponent!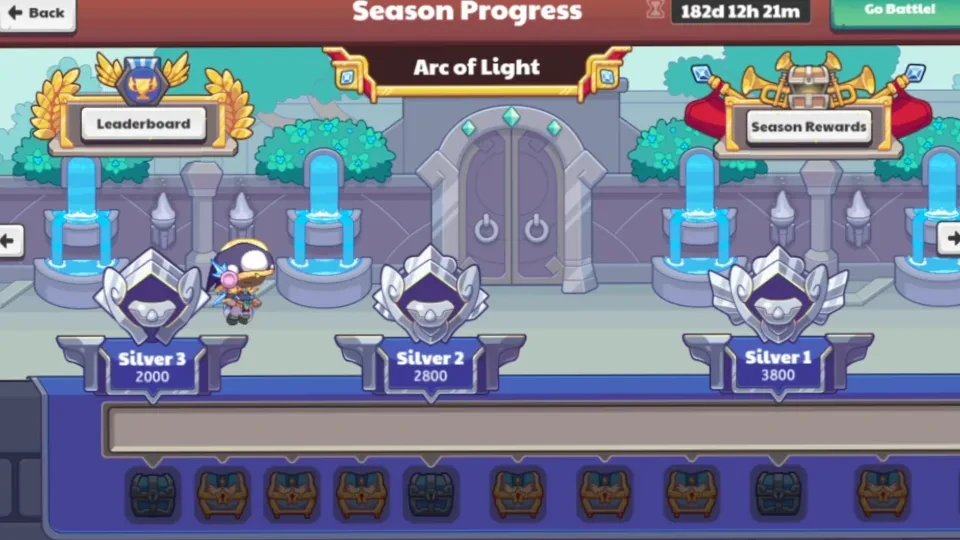 Lesson 2: Climb the ranks
With a brand new ranking system, you'll collect more Runes to power-up your team and grow stronger for future battles.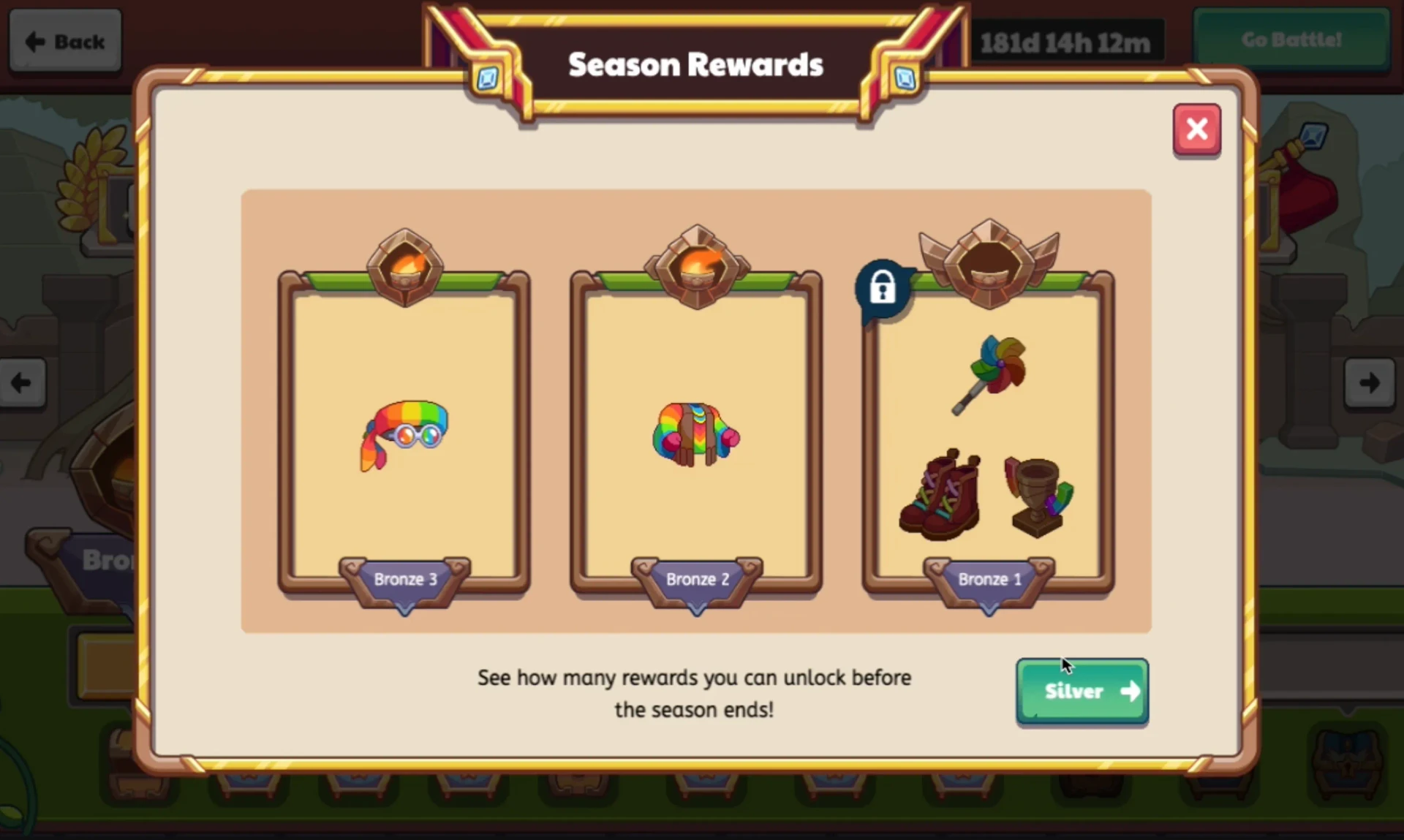 Lesson 3: Celebrate your victory
Time to reap your rewards! As you climb the ranks, you'll unlock permanent items that can only be collected through the Arena.
How to get to the Arena

Reach level 20 in Prodigy Math Game.

Enter the Arena from your world map.

Complete the Arena Introduction Quest to get your first rune.