Prodigy Parent Resources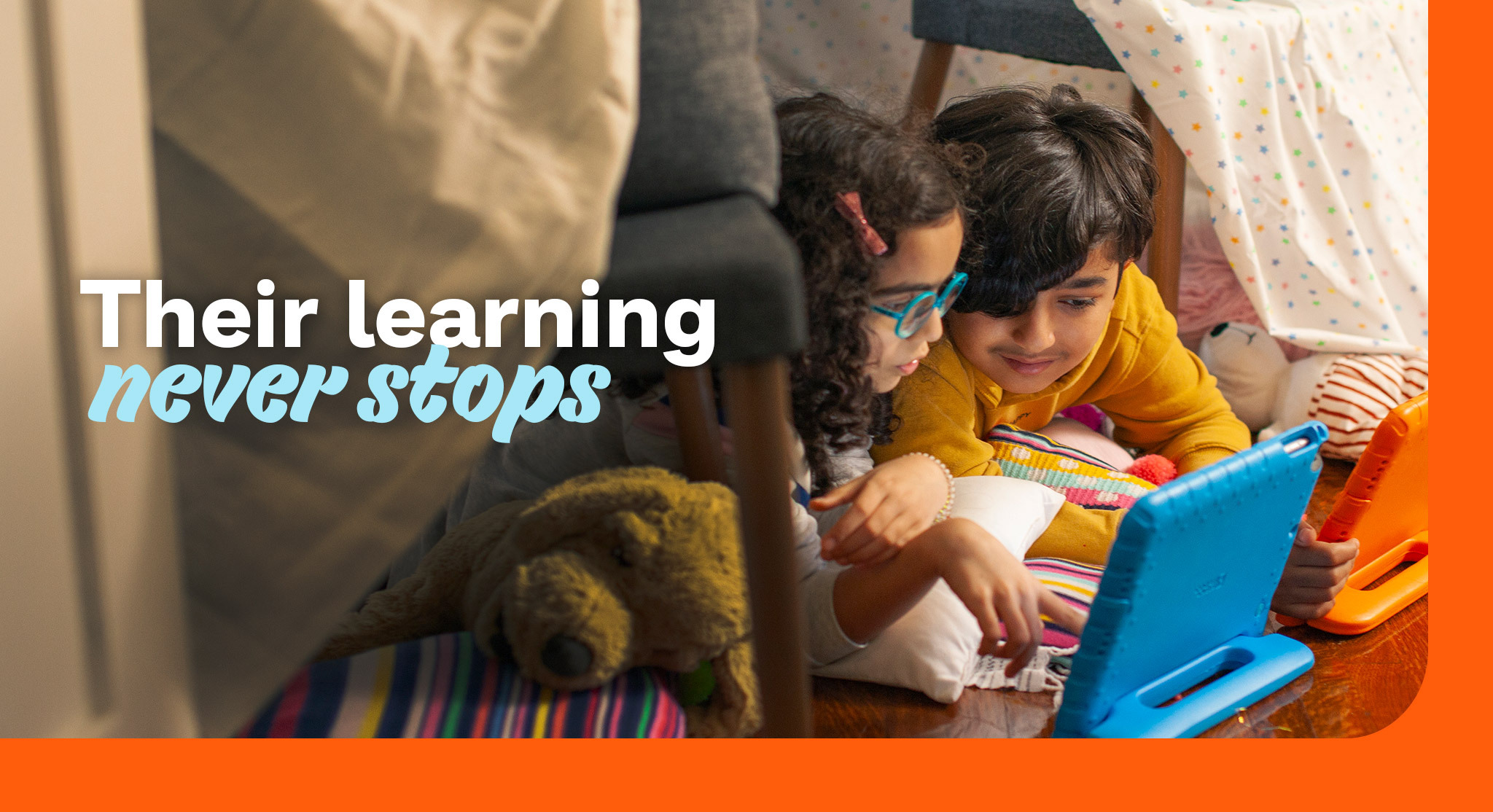 Facebook Parent Community:
Prodigy Education's official go-to community for Parents! Join us for a community filled with tips, advice, and a direct line to Prodigy. Whether you want inspiration, advice, or even best practices on how to motivate and engage with your child's learning, this is the group for you.
Table of Contents
Learn From Home Activities:
Math Quote Posters
Memberships Information
Prodigy Themed Valentine's Day Cards
Prodigy World Map
Sticker Sheet (Printable)
Weekly Activities Calendar