Connect in-class learning to at-home math practice using video games – kid's favourite activity
Improve learning outcomes for students of grade 1 to 8 with this engaging, curriculum-aligned math platform
Login to your account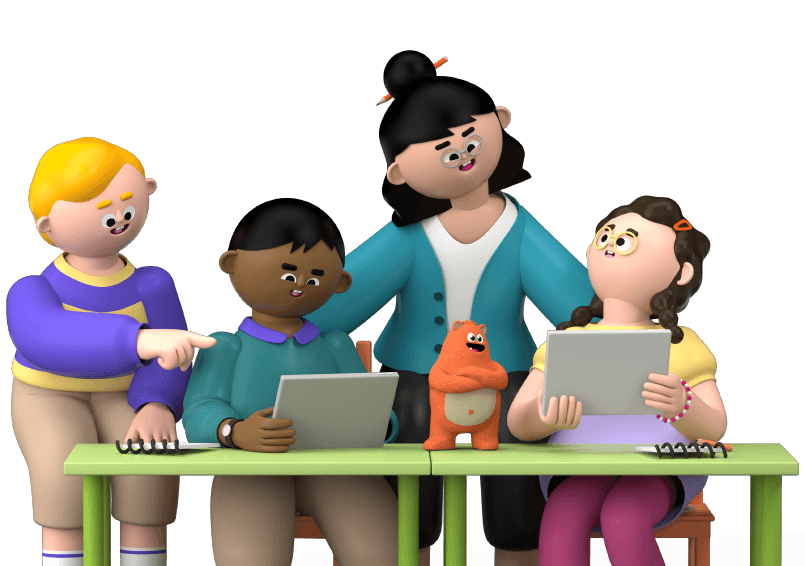 With Prodigy, children look forward to math practice and learn better
Prodigy's adaptive algorithm allows for uniquely paced learning paths and provides an engaging math learning experience to students. Completely aligned with all major Indian curricula, teachers can set assignments, get reports on skill mastery and curriculum coverage.
Easy to get started. Dedicated support for teachers to create an account, set assignments, and manage their student's reports, as well as other tools and resources.

Personalise learning paths. Teachers can personalize assignments to individual students depending on their level of competency or create remedial assignments.

Track progress without manual assignment correction. Reports generated right after assignments are completed help to check student progress, while reducing manual corrections.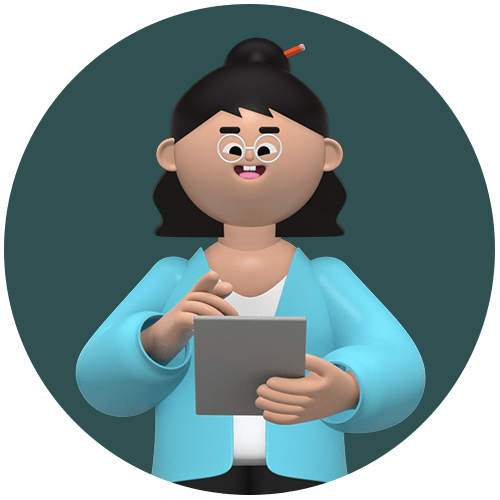 Prodigy is curriculum-aligned
Prodigy empowers teachers through curriculum-aligned math tests that connect in-class learning to at-home math practice in a fun and engaging way.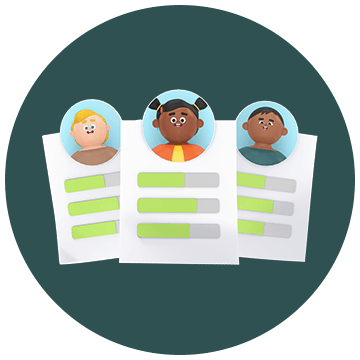 100 Million students
50+ Global curricula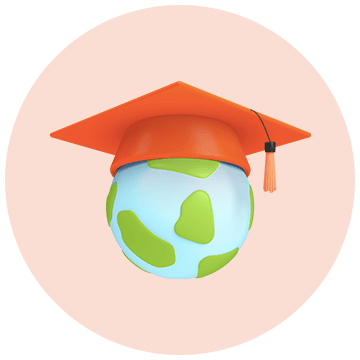 1.5 Million teachers
Superior learning outcomes with reduced manual effort from teachers
Prodigy gives teachers access to tools and resources that help them level up their instructional style without expending undue effort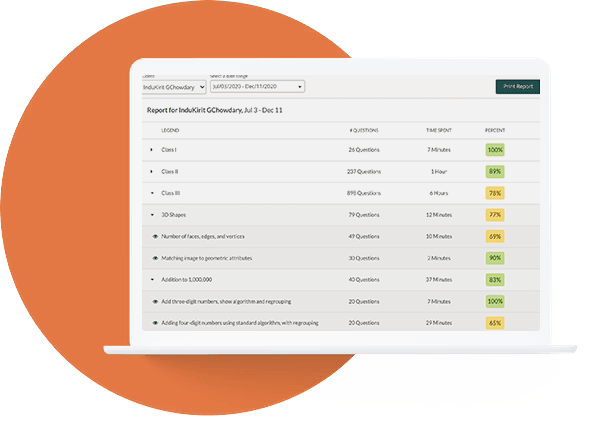 Easy on-the-go assignments
Teachers can easily set and assign homework using the teacher mobile app in just three clicks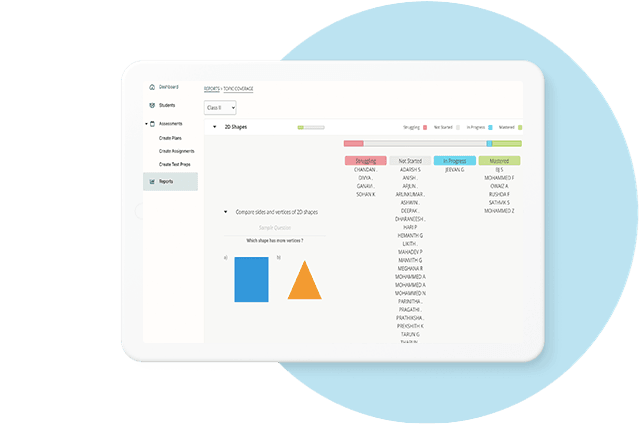 Real-time class and student reports
Comprehensive teacher dashboard gives teachers an at-a glance look at progress at class and student level, to help them decide where to focus teaching time prepare remedial approaches for struggling students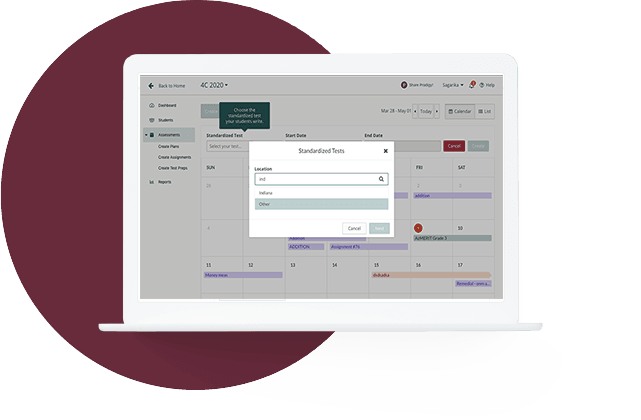 Save time on paperwork and correction
The assessments tool allows teachers to deliver plans, assignments, or preparatory work that enables students to better grasp concepts while going on a fun adventure. Real-time data in this view keeps teachers updated on student progress.
Log in to your account
Testimonials
"After playing Prodigy game, most of the kids are getting over their phobia of learning math, as they learn concepts in a fun way at their own pace."
Teacher, Venkateshwar International School, New Delhi
"Teachers have so much control over the learning process of students on this platform. Students get to practice math skills which are handpicked by teachers in the form of planners and assignments."
Teacher, KR Mangalam School, New Delhi
"Students are immensely benefited from practising math skills on this platform. Their screen time is being used productively and parents are also happy about the same."
Teacher, Royal Concorde International School, Bangalore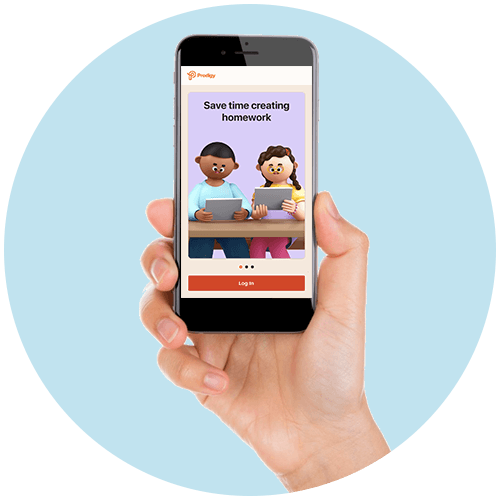 Exclusive Android mobile app for Prodigy teachers
Create assignments for multiple classrooms
View Individual Student Report Cards
Provide Remedial Assignments for struggling students