Prodigy Math Game makes curriculum-aligned learning fun
Motivate students and differentiate content with our adaptive game-based learning platform for 1st to 8th grade!
Log in to your account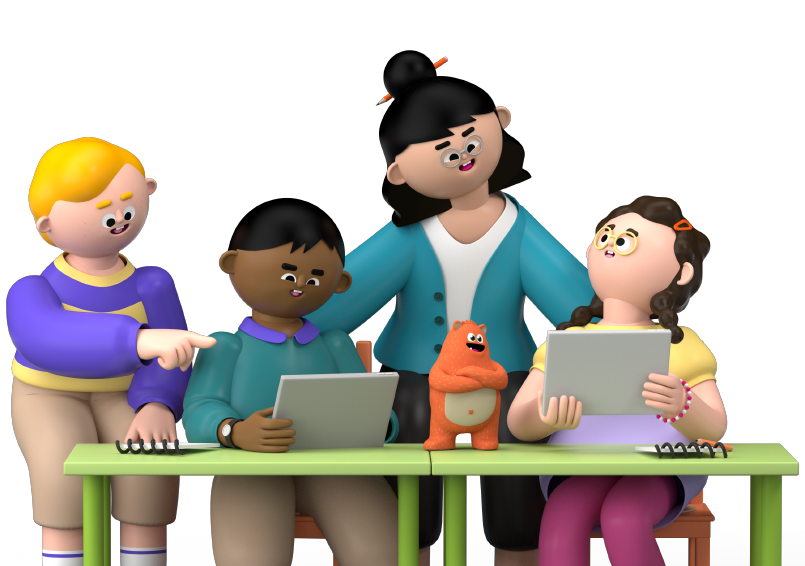 Endless engagement. Adaptive math content. Curriculum-aligned.
Over 1.5 million teachers already use Prodigy Math Game to skyrocket engagement, boost math confidence and help students love learning!
Easily differentiate and let our adaptive algorithm highlight areas of progress – no grading necessary.

Confidently deliver math problems, targeting domains and standards which align with your classroom.

Engage and motivate students to learn math in an exciting fantasy world.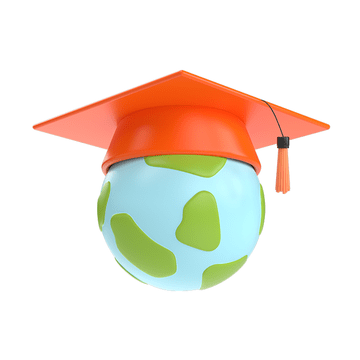 Aligned to your curriculum
Created by teachers, for teachers, Prodigy Math Game is aligned to curricula around the world. With over 1,500 math skills, your students are always connected to classroom learning.
Find your curriculum
Prodigy helps teachers save time
We're here to help. Prodigy gives teachers access to powerful resources that help them level up their teaching.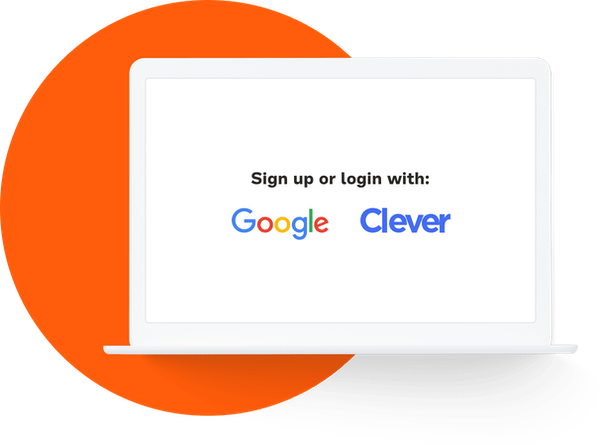 Classroom creation as easy as 1,2,3
Getting your class started on Prodigy is a breeze. Create your teacher account with Google Classroom or Clever and add students in less than 3 minutes. Connect parents to support at-home learning and align your class in just a few clicks.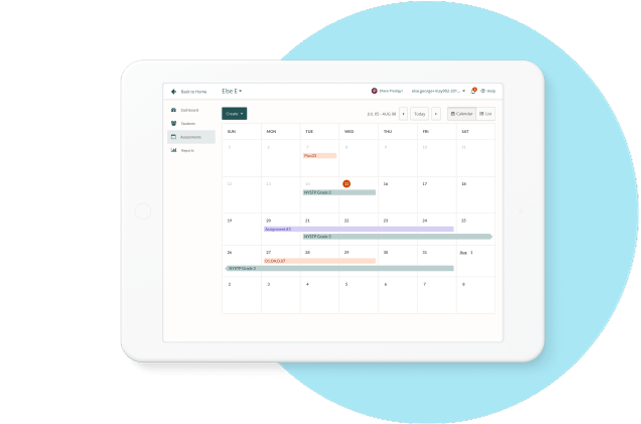 Differentiated math learning for all
The Assessments tool allows you to deliver Plans, Assignments, or Test Preps — a perfect complement to summative and formative assessment activities and even standardized test prep. Best of all, students won't even know they're completing Assessments. It's all part of the adventure.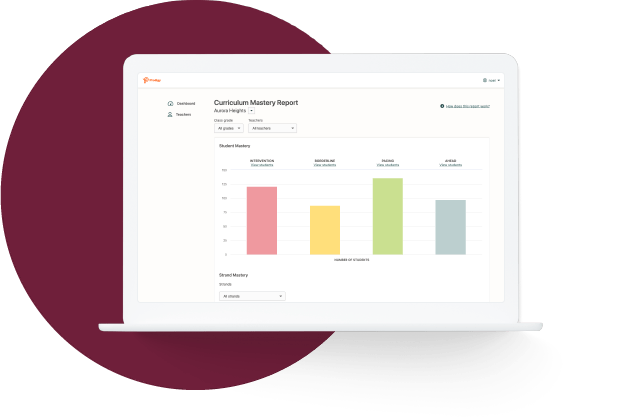 Student data, simplified
Get an at-a-glance look at student progress in your teacher dashboard or dive in deeper with one of our eight personalized reports. 
Use Prodigy Math Game's real-time data to track student achievement, make important teaching decisions and support student learning at every point in the school year.
Log in to your account
What teachers say about Prodigy
Prodigy Math Game boosts student achievement
Based on a study from Johns Hopkins University, just 60 minutes of Prodigy Math Game per week increases math achievement.
Students take Prodigy Math Game home and answer 41% of questions outside of school.
A southern US school district using Prodigy Math Game saw an average 12.39-point improvement on test scores.
See more research
Here's what teachers are saying

Frequently Asked Questions