Q&A with Alex and Rohan: The Formula to Help EVERY Student Love Learning
All Posts

As children, Prodigy's co-founders Alex Peters and Rohan Mahimker were passionate about video games. As engineering students at the University of Waterloo, they wondered how this passion could be harnessed to make learning as fun as possible. They also felt strongly that access to educational resources should be a right, not a privilege. This led to the creation of Prodigy and an approach focused on helping every student in the world love learning, while also safeguarding their data.
Keep reading to learn how Alex and Rohan were able to grow Prodigy into the global leader in game-based learning, through an approach which ensures all in-game educational content remains free and accessible to ALL students in the safest way possible.
Why did you choose a freemium business model for Prodigy?
Alex: "It comes back to our core mission—we want to help every student in the world love learning. This is impossible to do if you put gates around the actual learning content.
We looked at common models where parents must pay to get access and where schools need funding to buy programs. These always seemed prohibitive and put barriers in the way for parents who wanted to support their child's learning and teachers who just could not afford a classroom support tool. That is real inequity when some schools or families can afford access to online educational tools while others cannot.
For us, it made more sense to keep all in-game education content free, so there were no restrictions on who could benefit from it, and instead offer optional memberships with added benefits to help keep it free for those who need it. We believe this is the most safe, secure, and equitable way to provide fun game-based online learning. It also means there's no reliance on third party ads or selling user data, which is really important to us."
Did you ever consider an ad-supported model instead? 
Rohan: "Typically, when you have free educational games, they are supported by advertising. In our case, the reason our approach works is because we can ensure our business remains sustainable, because of the revenue generated by a small percentage (less than 5% of registered users) of parents that choose to buy a membership. That allows us to support the rest of the user base, so they can learn with Prodigy for free. This means we do not have to rely on advertising, and was another key reason why we felt this was the way to go.
We were very intentional about not allowing third parties to access our data. It just didn't seem right when children's privacy is at stake. This approach helps us keep the students on our platform safe. Last year, this approach meant more than 20 million students a year were able to learn with Prodigy Math at no cost at all. We receive feedback all the time from parents about how valuable this kind of access has been for their children."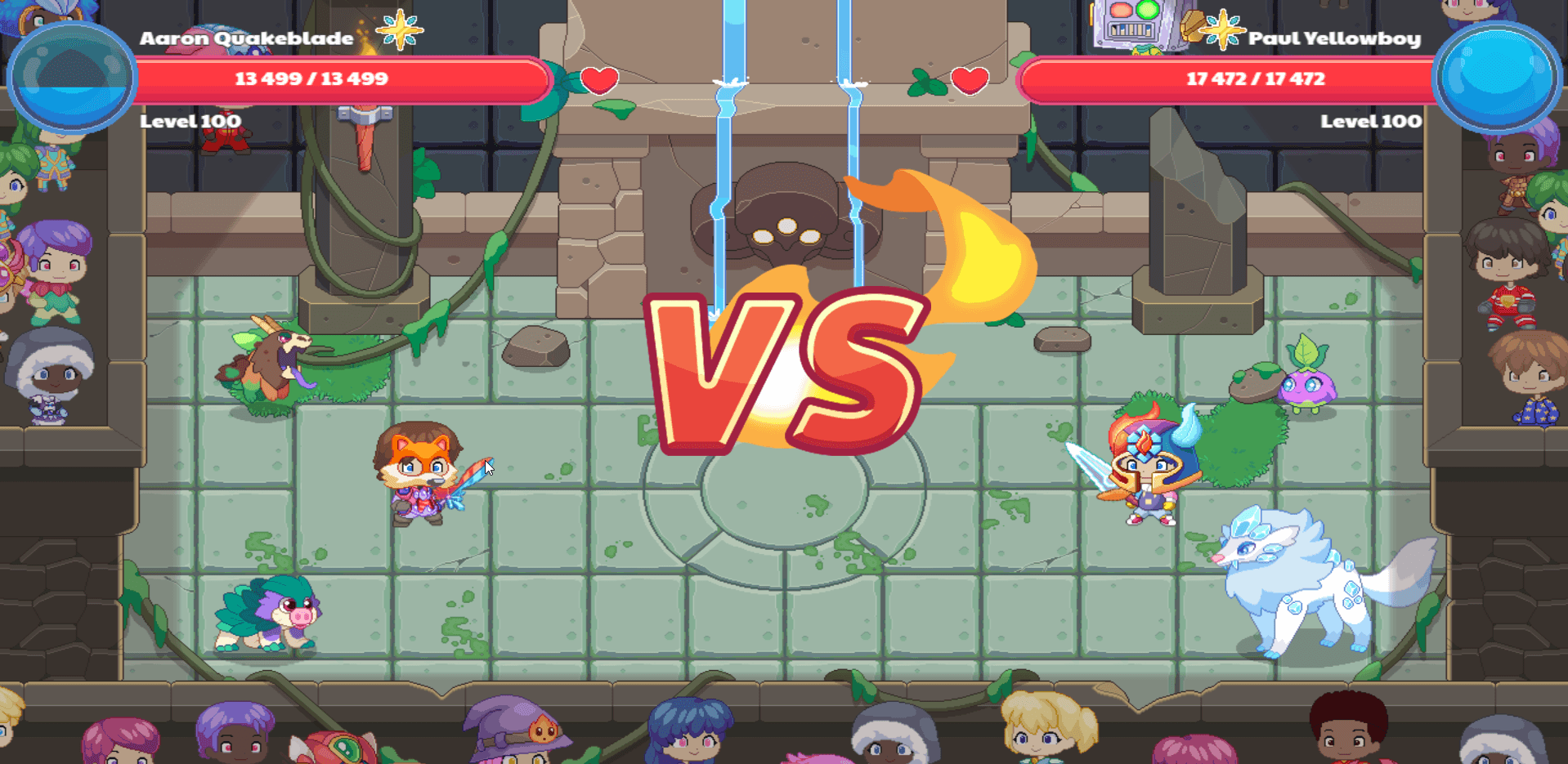 How can memberships help parents and students?
Alex: "We really want to get parents as engaged as possible in the learning process. They are critical drivers of student outcomes.
The base level of parental features is free. To fund the company, ensure we are sustainable, and support our mission in keeping all educational content free, there are more advanced features in our membership packages that allow parents to interact with their child's learning experience in a slightly different and deeper way. This includes being able to track their progress, set goals, adjust their grade level and also access worksheets and video lessons.
From a student perspective, while memberships can unlock other gameplay features which can lead to greater engagement, all educational content stays completely free. So whether a student has a membership or not, their learning experience with Prodigy is the same. This also means we can offer Prodigy completely free of charge to all teachers at a time when school budgets seem to be more stretched than ever."
What message do you have for parents who are trying to keep their children engaged in learning?
Rohan: "It is a challenging time to be a parent and teacher right now, especially given the virtual environment we were catapulted into due to the pandemic. That's why our philosophy of learning is Motivation First! If you can get kids motivated about something, they are much more likely to stick with it and learn, develop, and grow. We always say, fun gets it done! Because when you love what you do, you'll do it better.
We're proud to have successfully combined a really engaging game with a powerful learning tool. We see it as an unbeatable combination for students. Learning does not have to be boring. In fact, it shouldn't be!"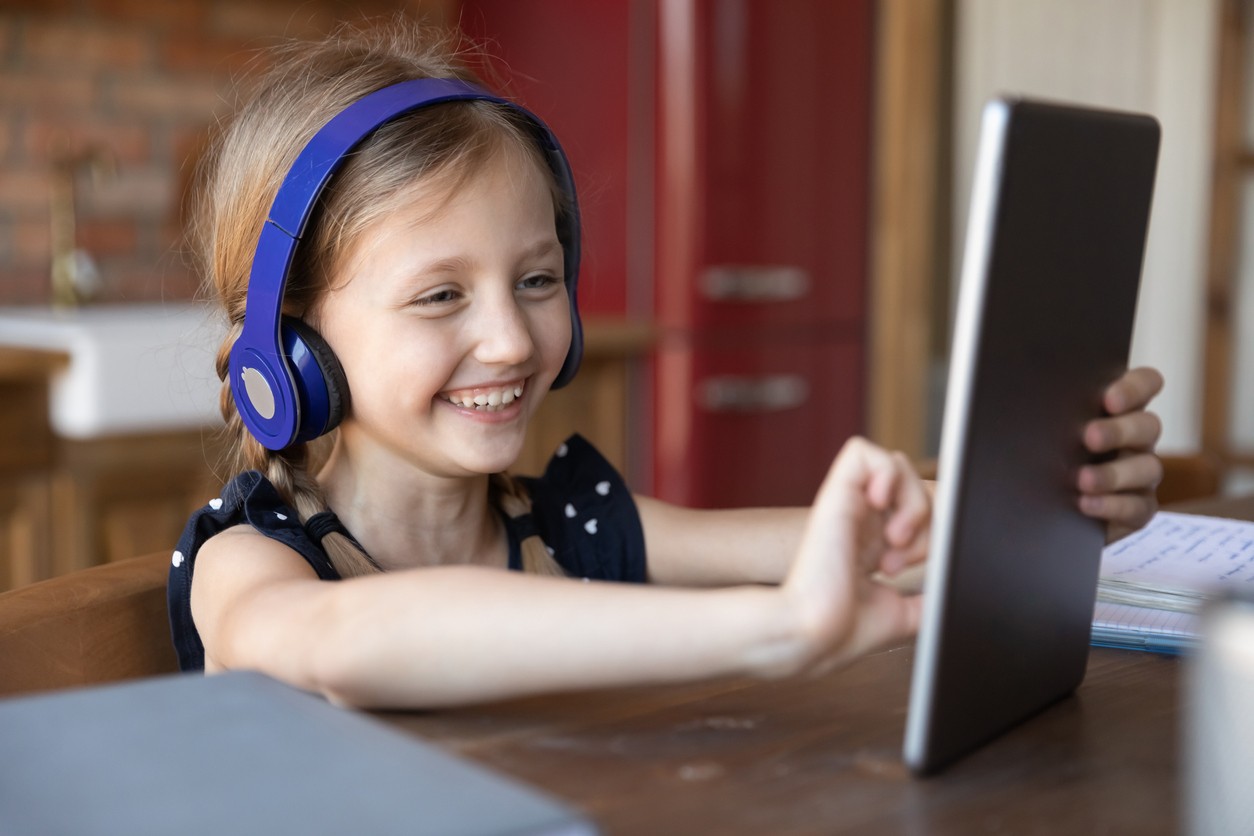 Did you know?
In a recent survey of over 2,200 Prodigy Math teachers and parents:
Nine out of 10 respondents said they were satisfied with Prodigy Education's freemium business model.
One parent respondent said: "Your model is perfect. Every child has the opportunity to excel in mathematics regardless of income. At the same time, those who are able to can take advantage of additional abilities."
What's next for Prodigy?
Prodigy English has arrived! After the success of Prodigy Math, parents and teachers have been asking us when we'll be bringing our unique game-based learning approach to other subjects.
Well, Prodigy English introduces a whole new way for students to learn language arts content, with our content aligned to Common Core standards for grades 1 to 5 (with expansion up to grade 8 to come). 
We want to extend a thank you to those who continue to play our games and use our resources. Keep giving us feedback and we'll continue to support you and your family in your learning journey.
Want to know more about Prodigy and its approach?
Learn more now