Top Tips for Teaching English Language Learners (ELL)
All Posts

Written by Melanie Arden
Teachers
Prodigy English is here! Get your students playing — and learning — today.
Learn more
Category
Teaching Strategies

Prodigy English
English Language Learners — or ELLs — refers to students whose native language is not English. Some ELL students have difficulty mastering this academic language without the help of ELL strategies.
Not all ELL students struggle to learn English. Some languages, such as Spanish, have similar sounding and spelled words. Languages based on character inscriptions might make English challenging to learn for people who are unaccustomed to written words.  
Want to learn how to effectively teach ELLs in your classroom? We'll cover the importance of English language skills and offer tips for teaching ELLs with effective strategies.
What is ELL and why it it important?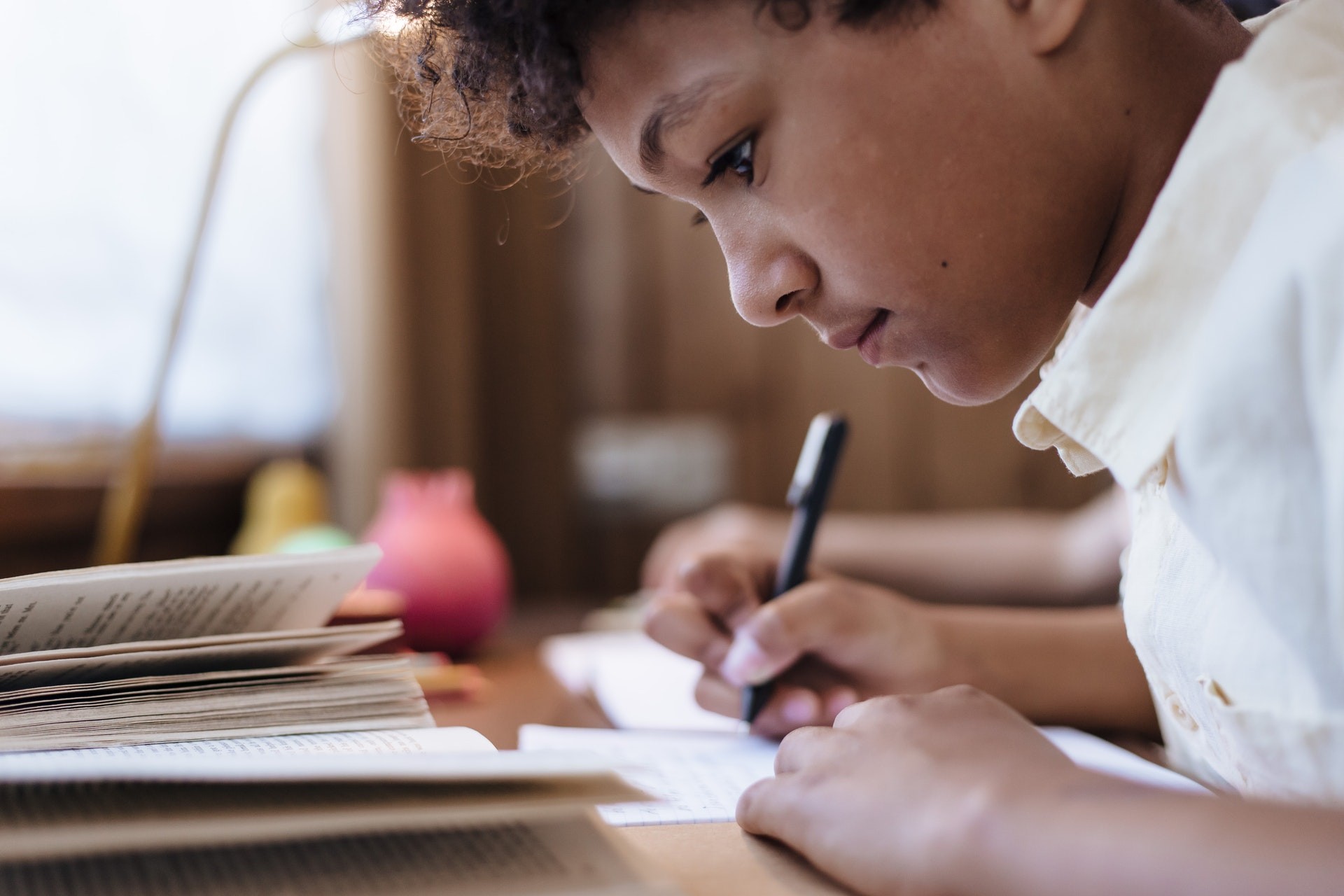 ELL describes a non-English-speaking student aged 5 years and older who learns English as a second language. They're unable to progress academically until they receive consistent English language instruction and practice.

There are six ELL levels to consider:
Beginner
Beginner - Intermediate
Intermediate
Intermediate - Advanced
Advanced
Achieved written and verbal fluency
The primary educational goal focuses on helping students learn English communication quickly. It's important for students to become proficient in English to enhance their social and academic development. They'll become successful and productive members of society.
Approximately 10% of elementary school-age children are ELL students. The National Education Association estimates that by 2025, at least 25% of the student population will be English language learners.
Non-English-speaking students often encounter difficulties with reading comprehension and math skills. What can you do to help integrate ELL students into their classrooms?
Use these tips to support your English language learners:
Foster ELL students' English literacy through reading, math, and other subjects that interest them. Offer help whenever they need it.
Make your ELL students feel welcome every day. Give them the comfort and stability to learn English in a safe and supportive environment.
Understand that ELL students don't have the same vocabulary as their peers. Patience is the key to help them learn new words with vocabulary strategies.
Encourage English-speaking students to engage with ELLs. Regular social interactions and opportunities to practice help ELLs learn English faster and with greater accuracy, and help you teach a diverse classroom.
Promote inclusivity by involving students in class activities and discussions. Although they might not completely understand their new language, it's crucial to their success to allow them to share and feel like they belong.
When students gain proficiency in English, they're well prepared for high school and college education programs.
How has ELL evolved over time?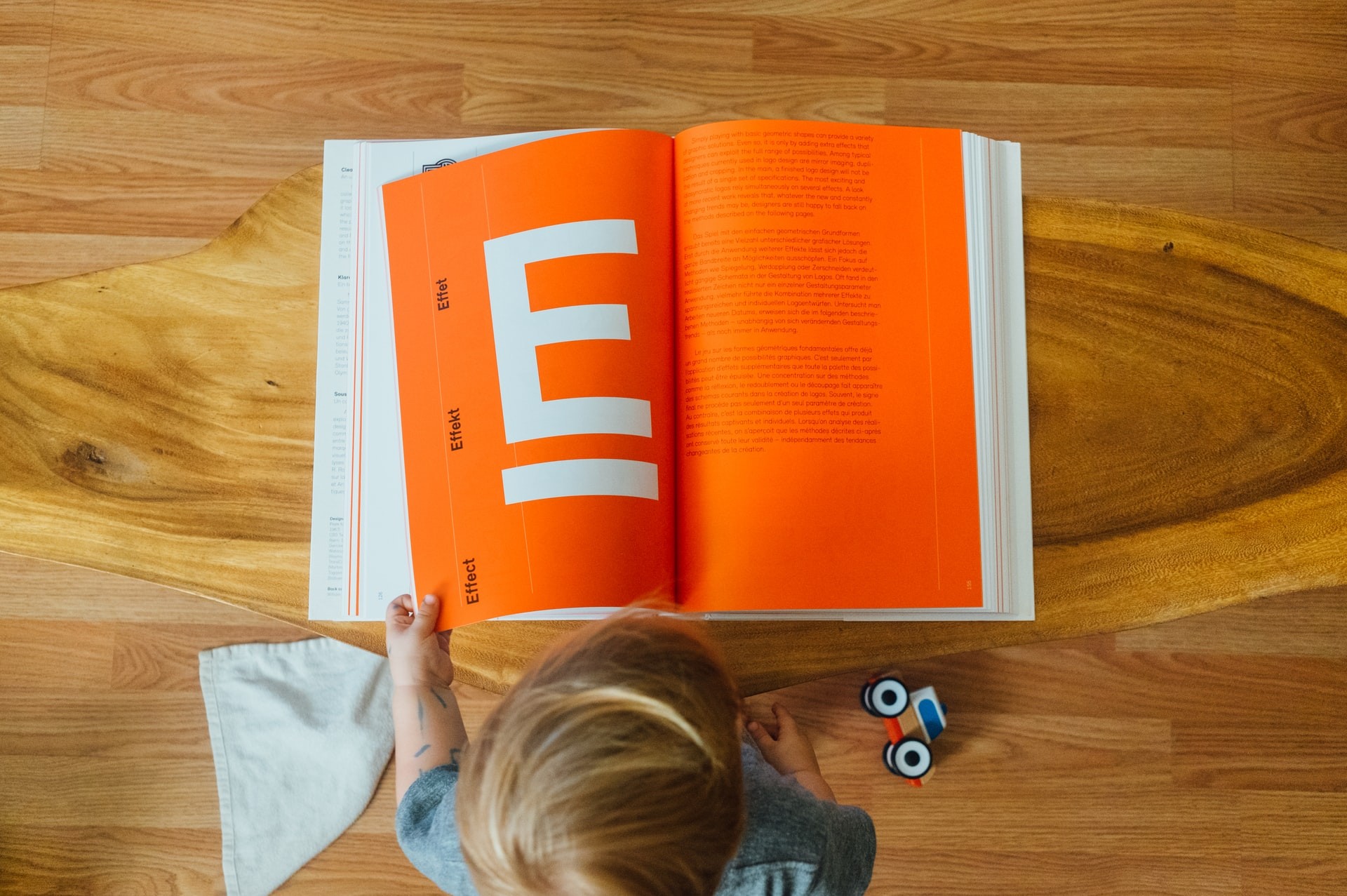 ELL emerged as an alternative to ESL (English as a Second Language) thanks to the inconsistencies associated with English as only a second language. For many students, English is a third or fourth language at home, making ESL an incorrect term. It made more sense to replace ESL with ELL to accurately describe someone new to the English language.

ELL also refers to students who must learn English to take part in academic programs abroad. College-age exchange students might travel to English-speaking countries for a year or longer. It makes sense for them to learn English to prepare for their new school adventure.
Potential challenges when teaching ELL
Educators face many challenges associated with teaching ELLs. One of the top issues includes properly assessing and accommodating each student. But there are other challenges, too:
Consider diversity and culturally responsive teaching when assessing individual needs
Lack of training for non-ELL teachers in proper instruction techniques and making accurate student assessments.
Classrooms can have ELL students from several countries, each with their own unique abilities, struggles, and identities.
Language barriers to parent and teacher communications. If students are new to English, the same might hold true for their parents, preventing them from fully taking part in parent teacher conferences.
How can educators cope with these challenges?
Ask your school board for ELL teacher training and student/parent resources.
Make learning materials accessible to students and their parents via a class website or learning management system.
Encourage parents to learn English with their kids. They can help each other gain fluency sooner if they practice their new language at home.
Break down language barriers when communicating with parents and teachers. Try digital language tools like iTranslate, Google Translate and Microsoft Translator to connect with your ELLs.
Use digital tools like ESL Video to give students supportive interactive content, Visual Dictionary Online for vocabulary building, and Starfall (a free service) that offers ELL elementary learners fun interactive materials in language, art and music.
Despite any difficulties related to ELL, there are options available to help you overcome these challenges. Don't be afraid to ask your school administrators for help.
Ways to help English language learners improve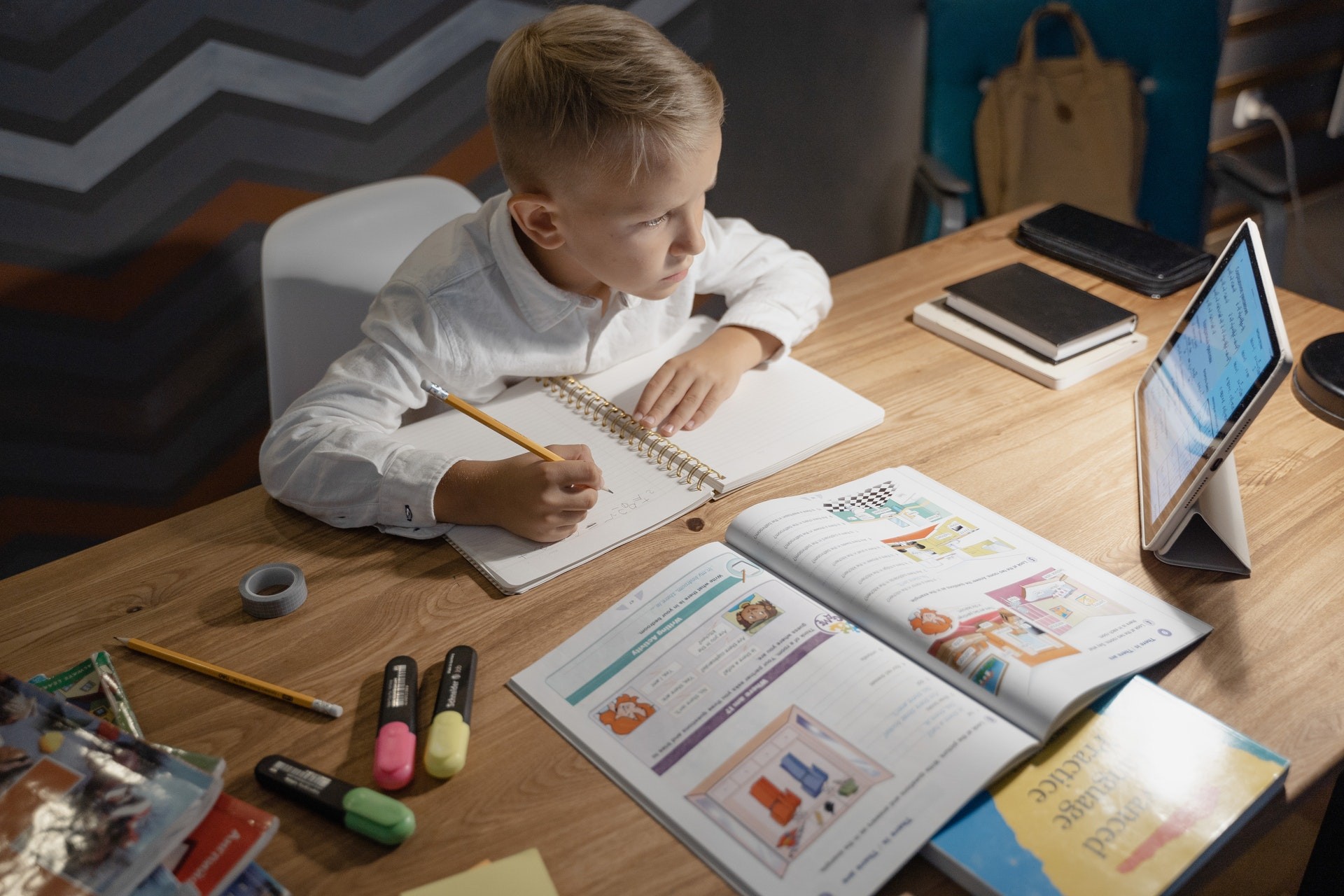 There are many ways to support ELL students on their language development journey. Look for fun ways to enhance their learning. Encourage your ELLs to watch movies and educational television shows such as Sesame Street, listen to popular music, or play board games with native English-speaking peers. Each of these components makes up a fun and creative learning environment for English language learners to grow and improve their skills.
Here are more actionable tips for teaching English language learners:
Encourage communication
Make a point of checking in with your ELL students every day. Consistent communication between teachers and students shows you care about their language development. Keep them engaged and include them in regular discussions to build a positive relationship.
Motivate your ELL students to listen, ask questions, and use non-verbal communication if they're struggling to share their frustrations surrounding their language development.  
Speak slowly & pause between communication
Do you sometimes wonder if you're talking too fast to your students? Record yourself during a lesson, note how fast you speak and listen to your rhythm. It will take time for you to slow down, but it will benefit your English language learners.

ELL students need teachers to speak slower. If you wait three to five seconds after asking a question, it allows your students to translate from their native language to English. Give them the buffer of a few more seconds to think about their answers.
Use different methods of teaching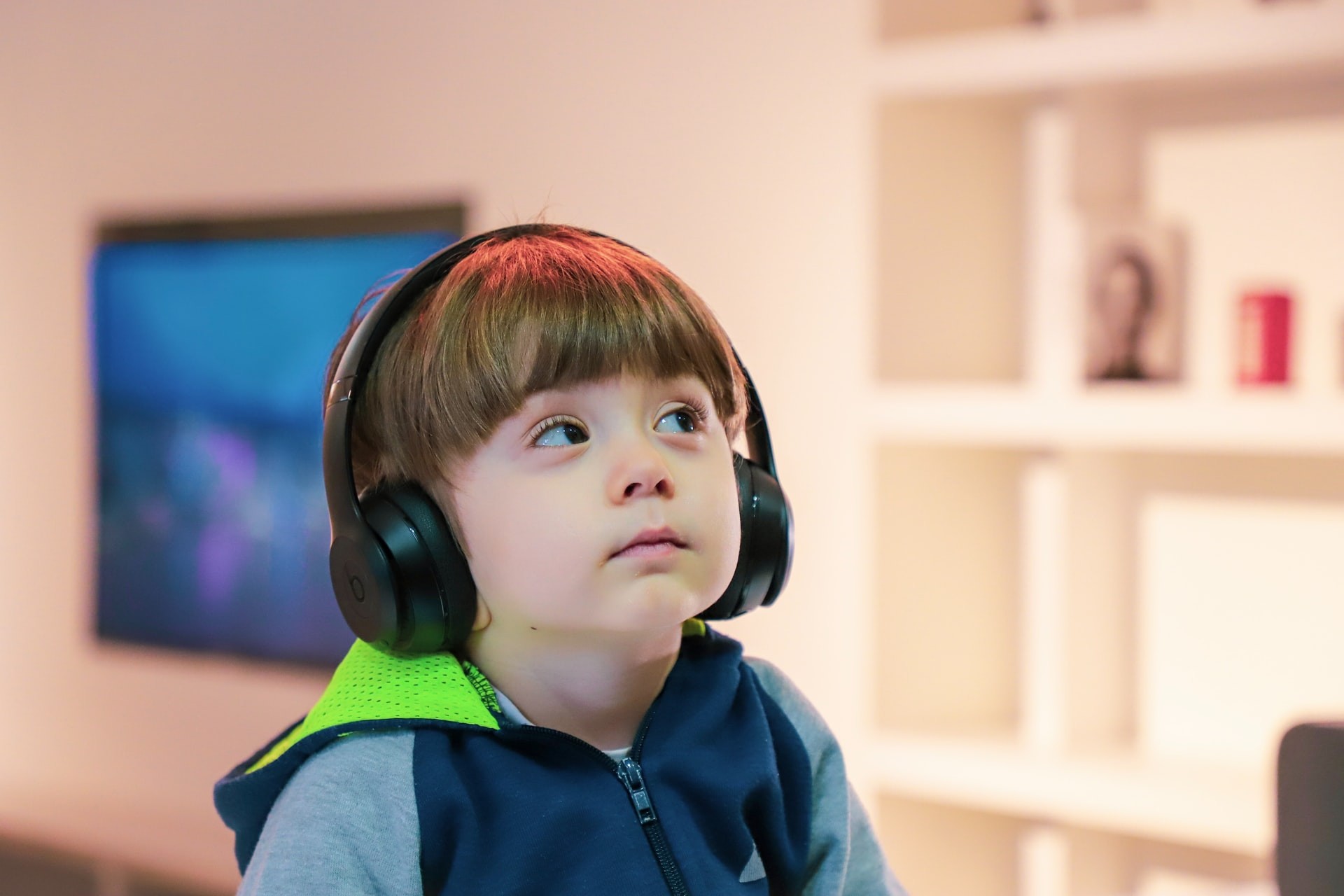 ELL teaching methods help educators to engage students in meaningful ways. We've outlined four effective teaching methods to get you started on successful ELL instruction:
Develop a caring and supportive relationship with your ELL students.
Encourage your students to apply their new language skills to other subjects like math and social science with interdisciplinary learning projects.
Use game-based learning platforms like Prodigy English to boost key language and reading skills in a fun world-building game. Plus, you can track student progress as they play!
Feature art as an effective way to deepen students' understanding of the English language. They can create their own books with pictures and a story, or add drawings in their notebooks.
Add visuals to make learning easier. Incorporate the use of diagrams, photos, drawings and other visual aids to help your students connect English words to the meaning shown on the images. Keep students engaged by getting them to make their own visual aids.
Gauge achievement gaps
Achievement gaps exist for both ELL and non-ELL students. There are ways for educators to gauge these gaps while helping students to grow and develop their English communication skills.
But what is an achievement gap?
An achievement gap is defined as a gap in students' academic performance. Several factors, including socioeconomic status, lack of technology, and low acclimation cause these gaps.
We discovered six techniques to help you close achievement gaps:
Offer supplemental lessons for struggling students.
Give students time to let lessons sink in and avoid information overload.
Be patient and remain open to finding other teaching methods to help your students learn and grow.
Keep an open dialogue with parents. Get them involved in their child's language development. Make it a team effort so that kids learn in school and at home.
Look for ways to personalize your teaching strategies. Accommodate differing learning goals and levels of understanding. Remember, one size doesn't fit all.
Create goals and track students' progress in all subjects. You can use apps like SpeakingPal, Quizlet, and Kahoot to help your students succeed in their English language studies.
Use native languages at times
Don't be afraid to ask your ELL students to use their native language when they review course materials. Their native language provides a foundation for building their new English language skills. If kids get stuck translating words, they should be encouraged to use apps like Google Translate for help.
Duolingo makes learning new languages fun and easy. Based on a game environment, your students can learn a range of languages, including Spanish, French, Arabic, Italian, and much more. Best of all, it's free!    
Embrace technology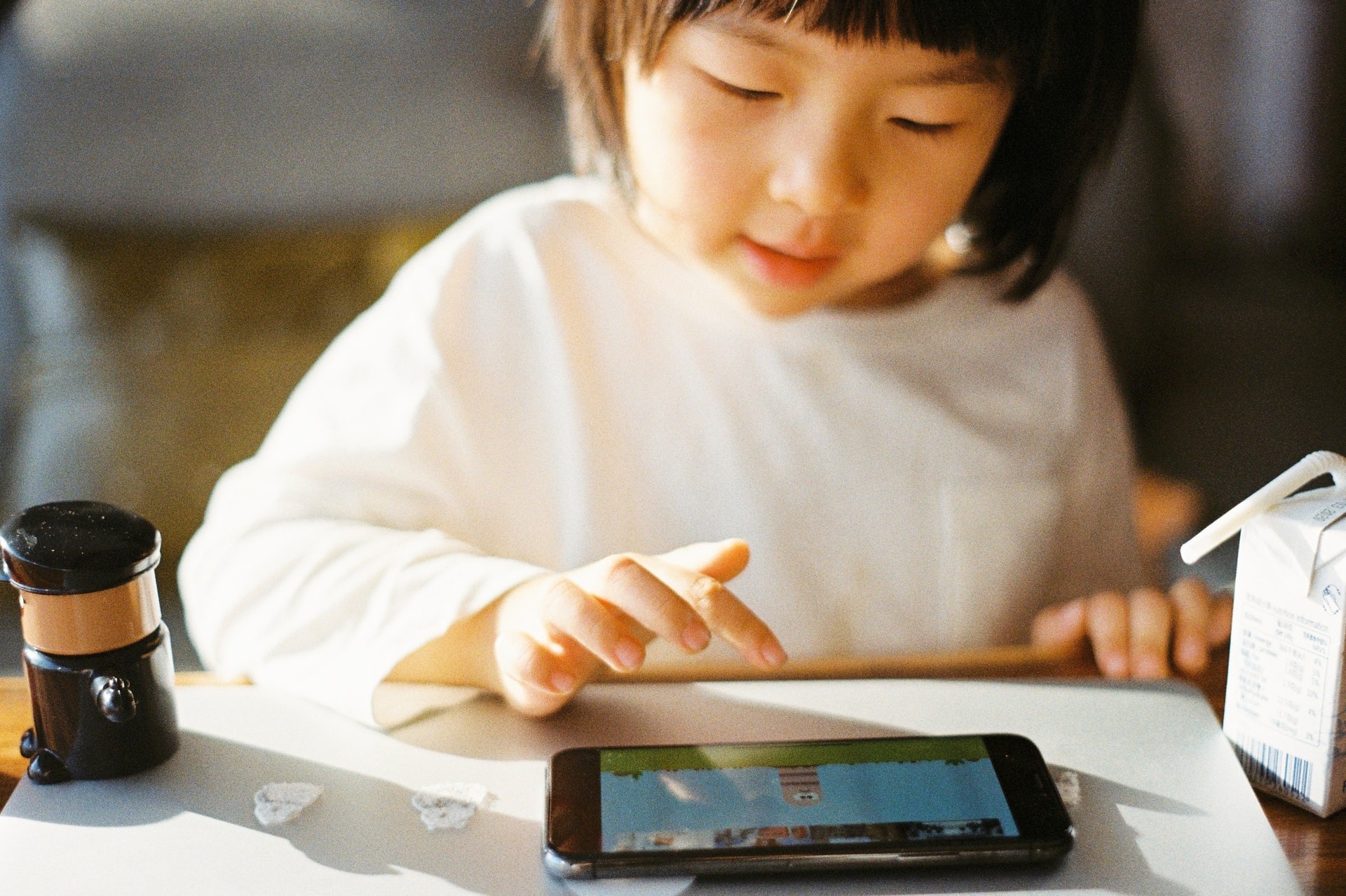 Technology continues to be a great "language bridge" between teachers and students. Google Translate receives top honors in assisting teachers in translating words and phrases into their students' native language. Keep in mind that technology isn't perfect. Translations don't always make sense.
It is wise to use translation technology sparingly. Students should not become too dependent on its use.
Build on success when teaching ELL
Practice and build upon teaching methods that work best for your students. It's important to try more than one strategy to provide several learning opportunities for growth and development. 
Consider putting yourself in your ELL students' shoes to understand what it means to learn a new language. Understand that they're facing cultural differences and need to be seen as individuals instead of as a collective of ELL students.
Try combining multiple teaching strategies to discover what works and what doesn't. A well-rounded education encompassing diverse teaching methods helps your ELL students reach their English language proficiency sooner and benefits every student in your classroom!
Want more ways to engage ELL students? Try Prodigy English!
In this all-new adventure, students can explore and create a world of their very own as they meet new characters, earn coins and build a home. Plus, send targeted assignments and track student progress with your free teacher account.
Create a free teacher account