How to Help Your Child Learn at Home [Easy + Effective]
All Posts

School looks different this year.
In the midst of Coronavirus (COVID-19) concerns as well as in-person and virtual learning, we — especially the parents and guardians who work at Prodigy — can imagine how you're feeling and what you're going through.
The stress. The frustration. The fear.
But when the world seems to stop, the learning journey continues.
Many of you know that Prodigy's mission is to help every student in the world love learning.
Regardless of where they're born; their socioeconomic status; and, as we're experiencing right now, pandemics and school closures.
In times like these, the necessity of our mission becomes that much clearer because everyone is forced to ask questions like:
Will my child fall behind?
How will they keep learning while school's closed?
What should I use to help my child learn math at home, for example?
These are legitimate concerns and we want to support you in any way we can.
How to help my child learn at home?
Below, we share different ways you can help your child keep learning math at home. (Plus other helpful resources.)
1. Web-based educational games
There are many educational games that students can play at home to keep their minds sharp and their knowledge growing!
In our list of best educational games for kids, we sorted 27 of them by subject so there's no shortage of engaging, teacher-approved ways to make learning fun.
There are options for art, language, health and physical education, science, technology, history, social studies, geography and mathematics!
Want your increase your child's math skills and achievement? At Prodigy, for example, we created a math game to be just as useful at home as it is at school.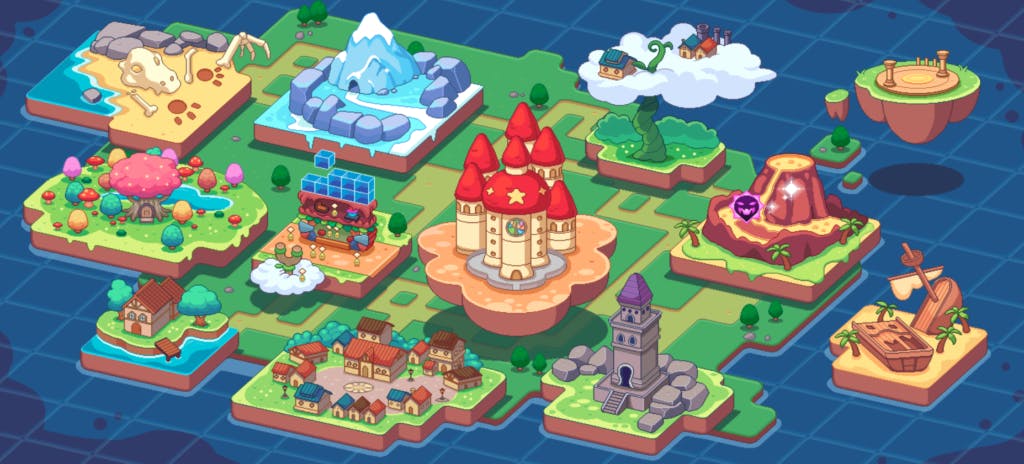 Prodigy turns 1st to 8th grade math into an epic adventure filled with amazing adventures, epic pets and cool rewards.
As students explore the Prodigy world, they'll answer adaptive math questions designed to build foundational skills, challenge their knowledge and help them grow.
Watch the one-and-a-half-minute video below for a helpful snapshot of the parent experience!
Learn more about Prodigy's parent experience!
P.S. If you want to purchase an optional Membership that gives your child bonus in-game features but aren't sure where to start, follow these simple steps.
2. Try high-quality online tutoring
Children will not be learning in a physical school for what could potentially turn into months. And it's crucial that your child's learning does not stop during this break.
Back in November, we researched dozens of tutoring websites and compiled a list of the most high-quality ones, so you don't have to.
As highlighted by Oxford Learning, "Tutoring programs can help your child develop study and learning skills that will help set up your child for success for his or her entire life."
Depending on how long school closures last, children face the risk of suffering from summer learning loss, starting in spring.
3. Additional resources
You may also find these resources helpful.
We hope these resources help you in the coming weeks and months. If this was helpful, please share this article with your family and friends.
Together, we can ensure your child will be able to learn from home.