How To Create a Lesson Plan to Engage Your Students (with Template)
All Posts

Lesson planning can be a huge time commitment, especially if you're new to teaching. But a good lesson plan template can save you hours of prep time and help you feel more confident when it comes to guiding your student's learning. 
Keep reading to find out how to write lesson plans that set you up for success — weeks, months or even years from now. Then download our free daily, weekly and monthly templates to get you started!
What is a lesson plan and what is it used for?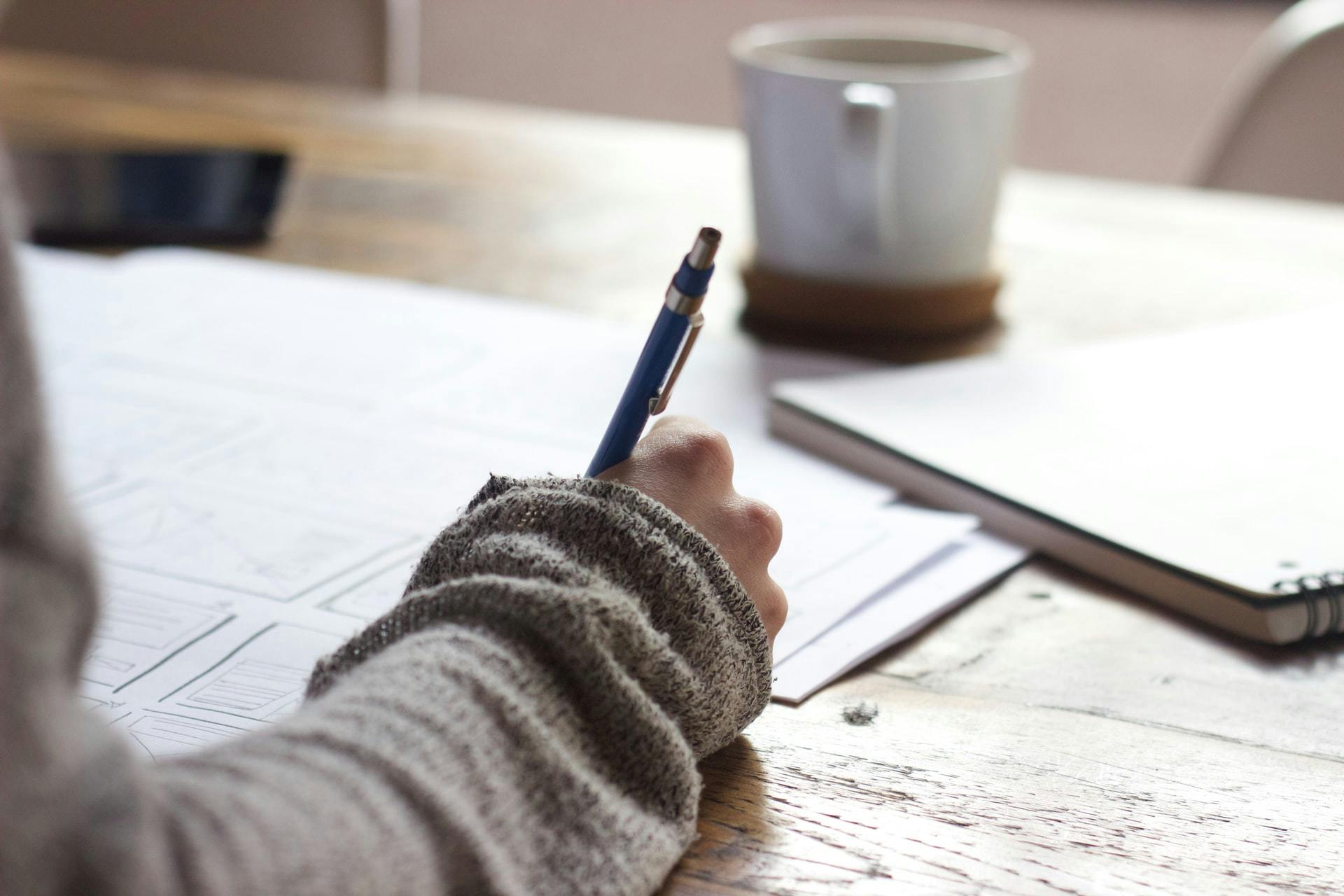 A lesson plan is a brief, detailed description of what's going to happen during the lesson, including:
Learning objectives or goal
Teaching strategies you'll use
Materials needed for the lesson
Goals or assessment methods for the end of the lesson or unit
A lesson plan is your blueprint for making sure the class runs smoothly and students learn effectively. From introducing the topic to the types of assessment you'll use at the end of the unit, it helps guide your teaching and keep classroom activities on track. 
A good lesson planning template can help you:
Stay organized and on track
Be more effective with your teaching strategies
Plan for different levels of learning in your classroom
A daily, weekly or monthly lesson plan can help you save time planning and keep your classroom organized. Plus, it gives school leaders an idea of what you'll be covering in your classroom and can help substitute teachers jump in at the last minute. 
How to create a good lesson plan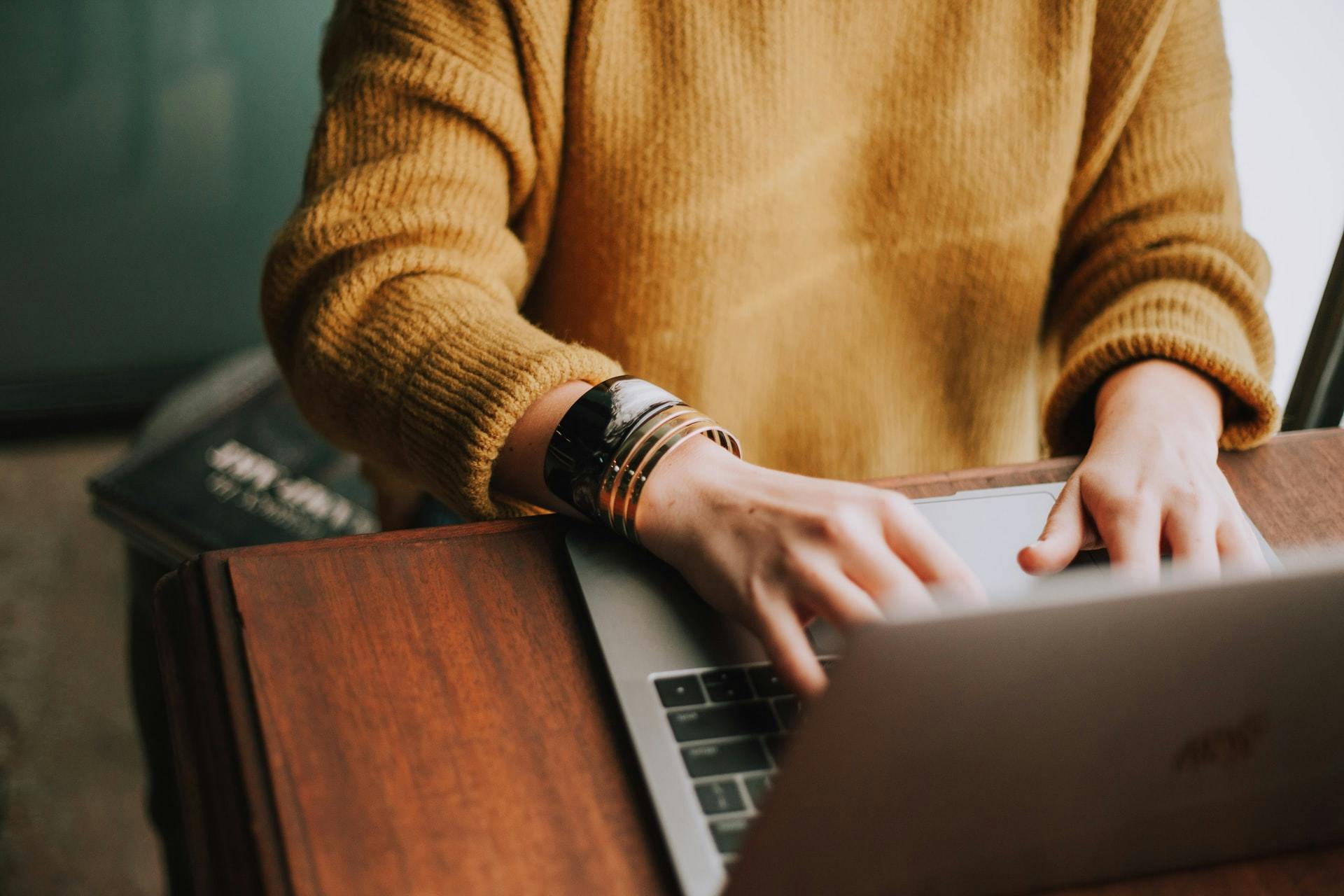 A good lesson plan template gives you a planning shortcut and helps you keep track of relevant materials or which techniques worked best. 
Every teacher's lesson plan looks a little different, so feel free to adjust as necessary to meet the needs of your students. Follow the six steps below to help you create yours!
1. Set lesson objectives
The first step of knowing how you're going to do something is to figure out what you're going to do. Using curriculum requirements or even Common Core standards, explicitly state what students should know how to do do at the end of the lesson. 
The best learning objectives:
Refer back to curriculum or core standards
Can be measured and assessed by teachers
Are written clearly, without jargon or extra fluff
Are achievable for students, regardless of ability
To craft good learning objectives, consider using the SMART goal formula:
Specific — What skills are students learning?
Measurable — How will students be assessed?
Achievable — Is the goal possible, given student ability and lesson time? 
Relevant — How does this skill fit into the rest of the unit?
Time-bound — How long should it take students to master this skill?
2. Share learning requirements
Sharing lesson requirements with students can help them understand the why behind what they're learning and make connections across topics. 
Build out space in your lesson plan to go over learning objectives with students at the beginning of the lesson or unit. Instead of working towards an uncertain end goal, this actively involves them in the planning process and helps them build a growth mindset.
While this is more effective for older students, phrase lesson objectives in a way all students can understand, and be specific. 
3. Include lesson materials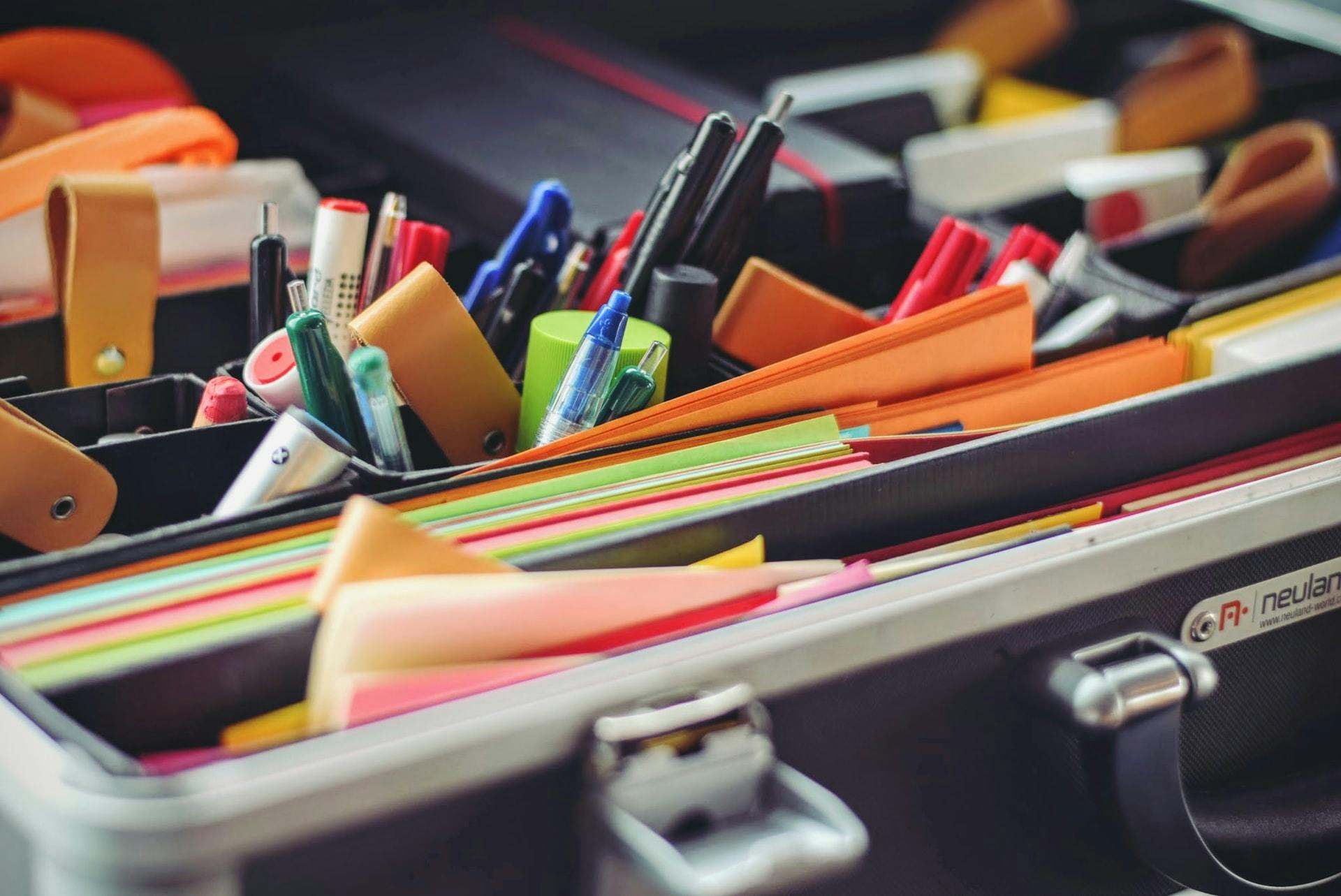 Worksheets, PowerPoint presentations, podcasts — in today's classrooms, there's an endless supply of digital and physical resources to plan your lessons with. 
In each lesson plan, clearly lay out what materials you'll need and where you (and your students) can find them. Host digital materials on a classroom website or learning management system for easy access, and consider including copies of physical resources with your lesson plan so you don't lose what you need. 
While you're planning, think about what students need to be successful. Depending on their learning style or your teaching methods, include materials like:
Videos
Grading rubrics
Charts and diagrams
Copies of primary or secondary sources
Instructions for classroom games or activities
Write down where to find them and record if you'll need devices for students, to make sure you're prepared. 
4. Define lesson procedures
When you're standing at the front of the classroom and all your students are ready to learn, what are you going to do first? This is where the bulk of your lesson planning lies.
Your lesson procedures determine what's going to happen in your classroom. This can be anything you think students will respond to best, including:
Plan ways to help students warm up their skills or introduce a new topic. You could start with connecting the topic to real-life events, activating prior knowledge or giving students time to explore a relevant question in pairs. 
Then, plan lessons that help you give information to students and allow them to practice it for themselves. This could be a mixture of group work, blended learning or independent practice.
5. Designate grading and assessment methodology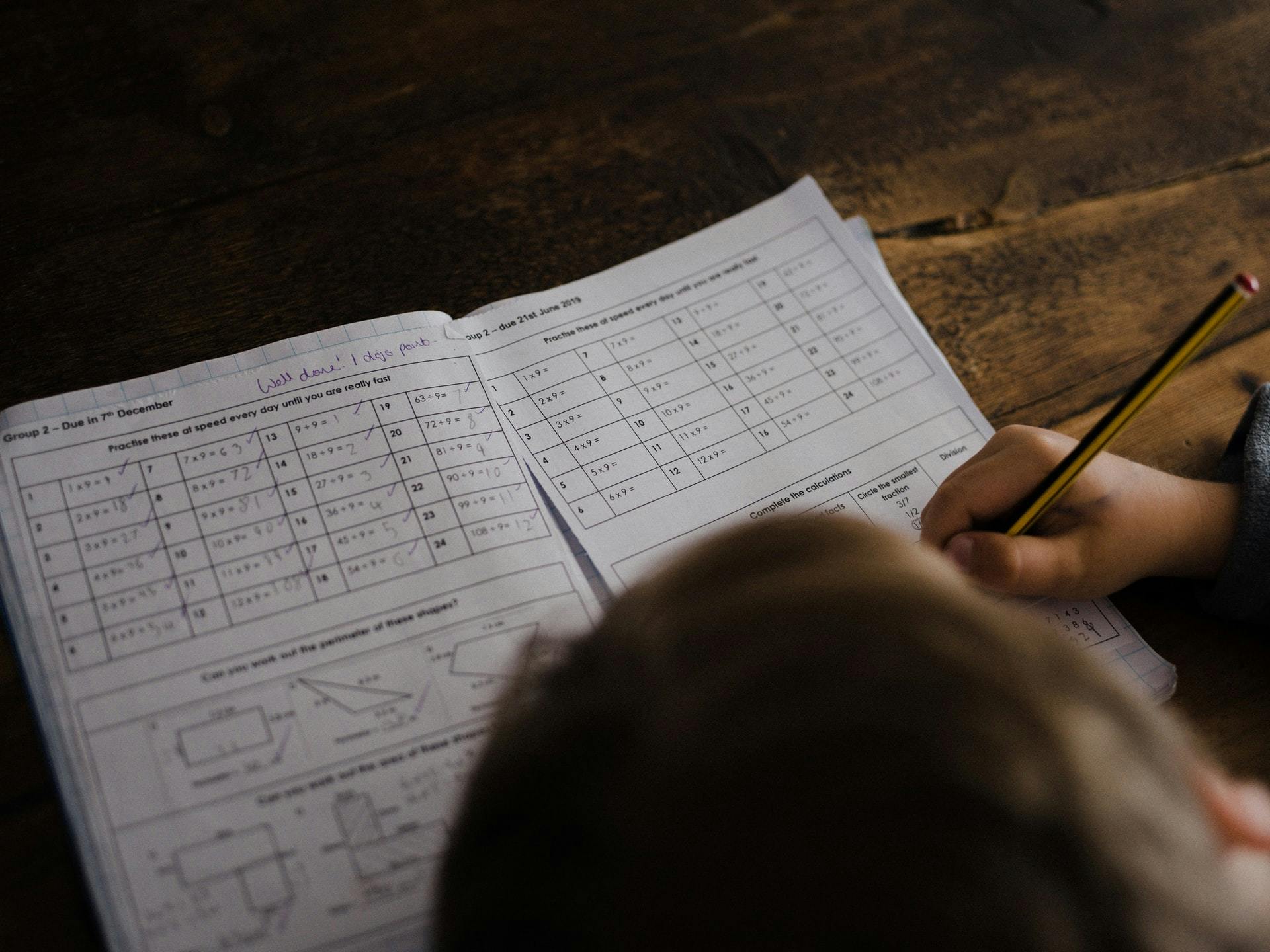 As you plan the end of your lesson or unit, build in techniques that help you assess understanding and wrap up your lesson. Common ways of checking student knowledge include formative assessments, exit tickets and quick class surveys.
For every assessment you have planned, include clear criteria to help students succeed. This could include:
A detailed rubric
Examples of good work
A syllabus with grade breakdowns and due dates
Include these materials in your lesson plan to help students understand what's expected of them, and ensure you're using curriculum-based measurements to truly assess learning. 
6. Create your lesson plan outline
Once you've gathered all this information together, build a lesson plan outline to help make the process smoother. Every time you plan a lesson, you should be able to drop relevant info into your outline and speed up the planning process 
Make a space to add in your learning objectives, materials and methods. If you have regular activities, like a morning warm-up or entry ticket, add them into the master copy to save time. 
Make a master copy to keep at your desk. When it comes time to plan your lessons, you'll have a detailed outline ready to go. 
Add space at the end to record observations after the lesson. If you have time, write down a few quick points about what worked and what didn't, so you can use the information to make the next plan even better!
To get you started, we put together a package of free daily, weekly and monthly lesson plan templates. Download them now!
Tips for making different types of lesson plans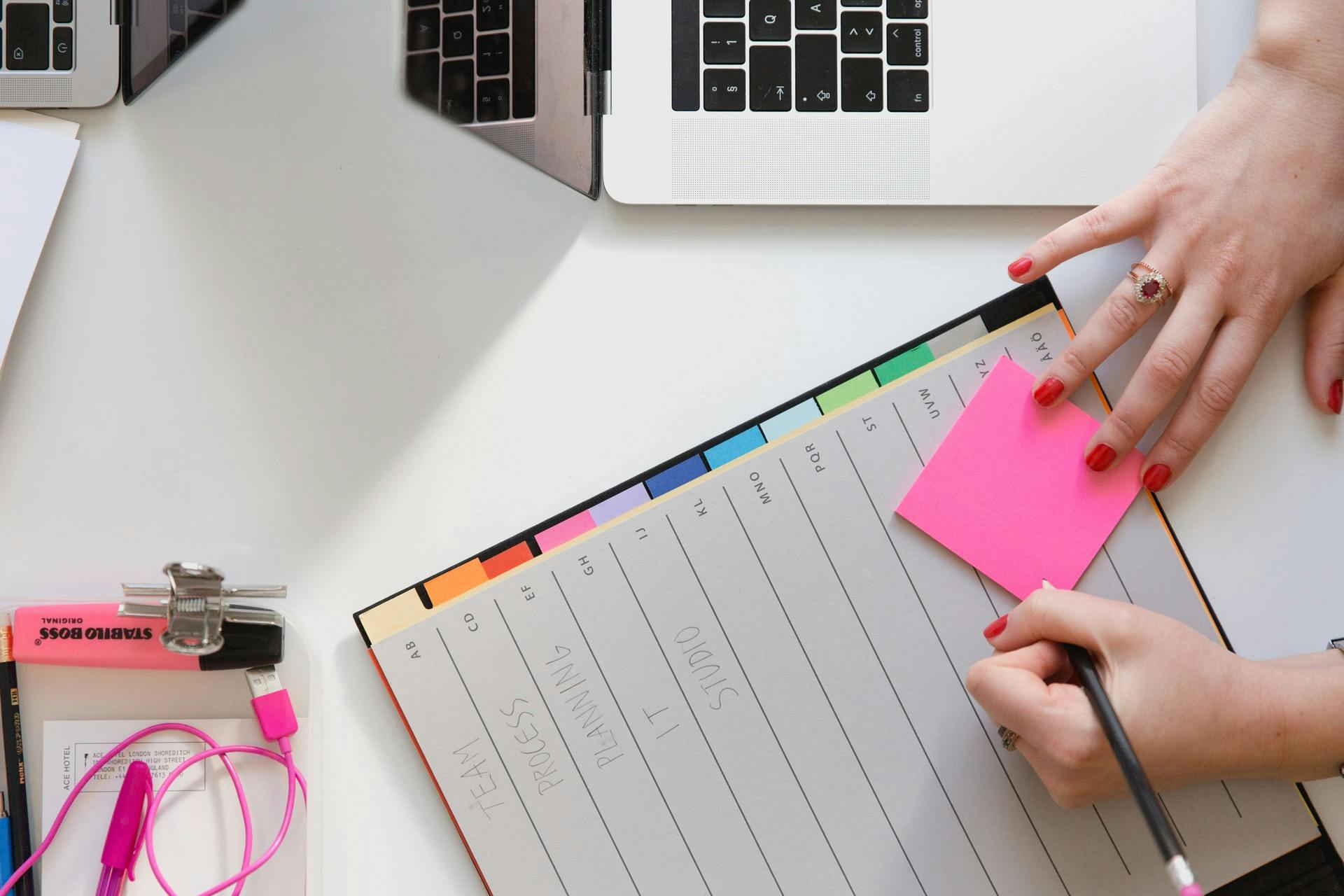 A preschool teacher's lesson plan doesn't look the same as a high school science teacher's. In fact, your lesson plans might even look different depending on your unit or the students in your classroom!
Daily, weekly and monthly lesson plans can help you adapt to the realities of day-to-day teaching and find what works best for you. 
Daily lesson plan 
Daily lesson plans are a great place to get really specific about the minute-to-minute steps in your lesson. 
Follow the steps laid out above and include:
Specific classroom activities, with instructions
Ways to keep students engaged during the lesson
What materials you plan to use and where to find them
These lesson plans are easy to give to substitute teachers in a pinch, so keep an extra copy in your classroom.
Download a daily lesson plan template.
Our Prodigy teachers made a sample daily lesson plan for a 2nd grade class learning about contractions, including materials, worksheets and in-class activities. Download the lesson plan PDF here and use it in your classroom!
Weekly lesson plan
Weekly lesson plans can help you get a bigger picture look at what students are doing in your classroom over the course of a week. 
In your weekly lesson plan, include:
The parts of the day that stay the same 
Space to make sure students are retaining information
A brief overview of what activities you're going to use in each class
Use weekly lesson plans to make daily lesson plans easier and help you work faster. 
Download a weekly lesson plan template.
Monthly lesson plan
If a weekly lesson plan is a bigger picture, a monthly lesson plan is a bird's eye view of everything you need to cover in a month or a unit. 
This is where you can make sure your lesson plans are always aligned to state standards and you're not falling behind in your teaching plan.  
If you have a team of educators who teach the same grade or subject, work with them to create a monthly lesson plan that structures outcomes and makes sure learning happens at the right pace. 
Download a monthly lesson plan template.
Preschool lesson plan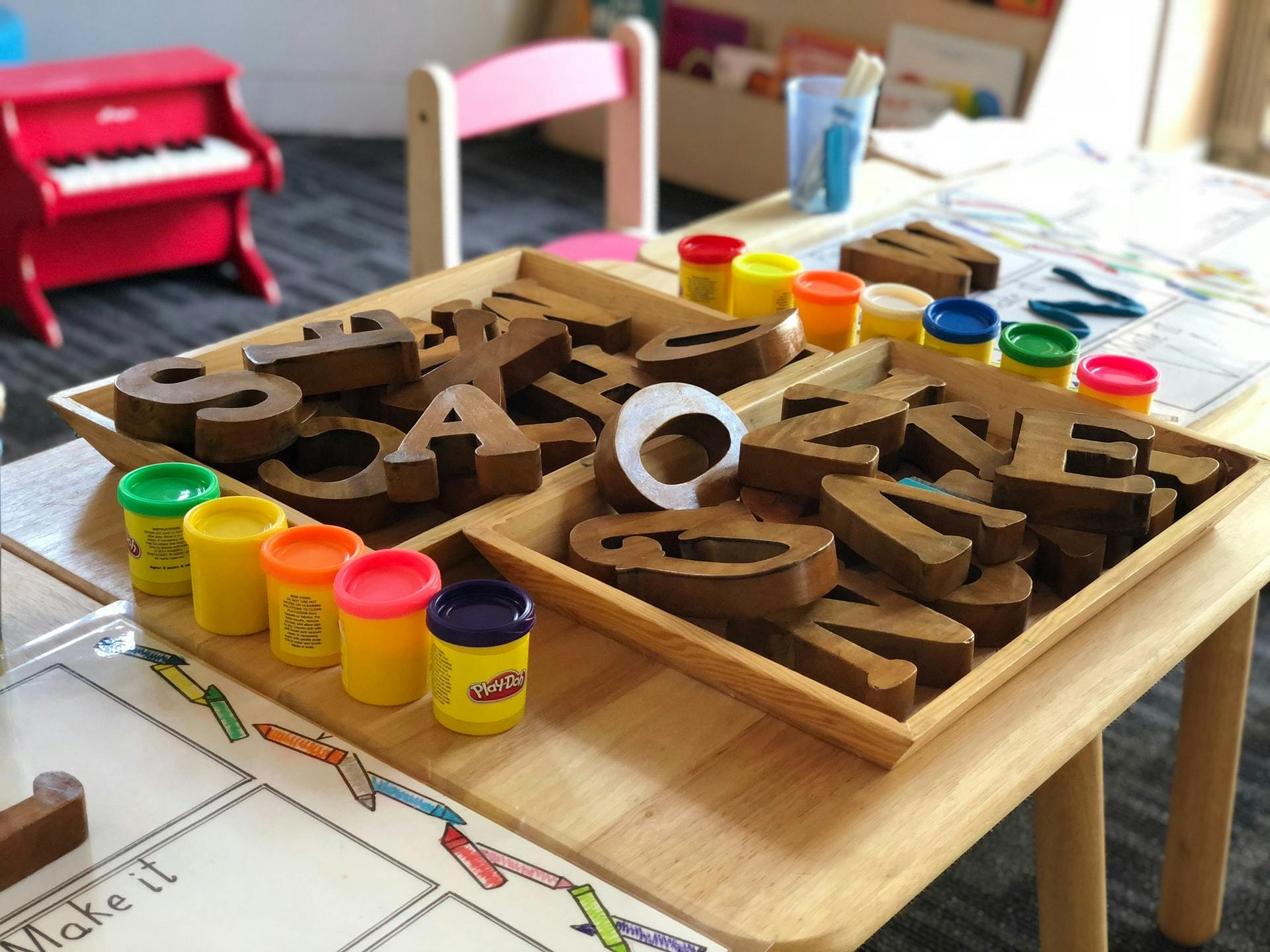 In preschool, students are focused on building kindergarten readiness skills and key social emotional skills. It's less academically rigorous than higher grades, so your lesson plan should reflect that! 
In your preschool lesson plan, focus on activities and hands-on experiences. Social emotional learning activities can help students learn the importance of cooperation, sharing and self-expression, while play-based learning activities can guide exploration and help develop new skills. 
Your lesson plan should allow for flexibility and student choice. Use it to structure days effectively and make sure students hit milestones and build foundational skills. 
Middle school lesson plan
In middle school, students have more opportunities to learn independently and take charge of their own projects — with your guidance, of course. 
Build time for group work and individual work, with clear guidelines. Make sure you communicate academic and behavioral expectations to help students be successful. 
Help students build a growth mindset and share lesson objectives to give them an opportunity to actively participate in their own learning. 
High school lesson plan
When you're focusing on one subject at a time in high school, you have the opportunity to drill deeper into materials and instructional techniques. 
Your lesson plan should also have opportunities for self-directed learning, as well as a variety of digital and physical resources to keep students engaged and expand their learning experiences. 
Don't be afraid to try new teaching strategies and dive into teaching theory to boost student learning! Monthly lesson plans are especially helpful for getting through a broad range of topics and keeping pace with the curriculum.
Distance learning lesson plans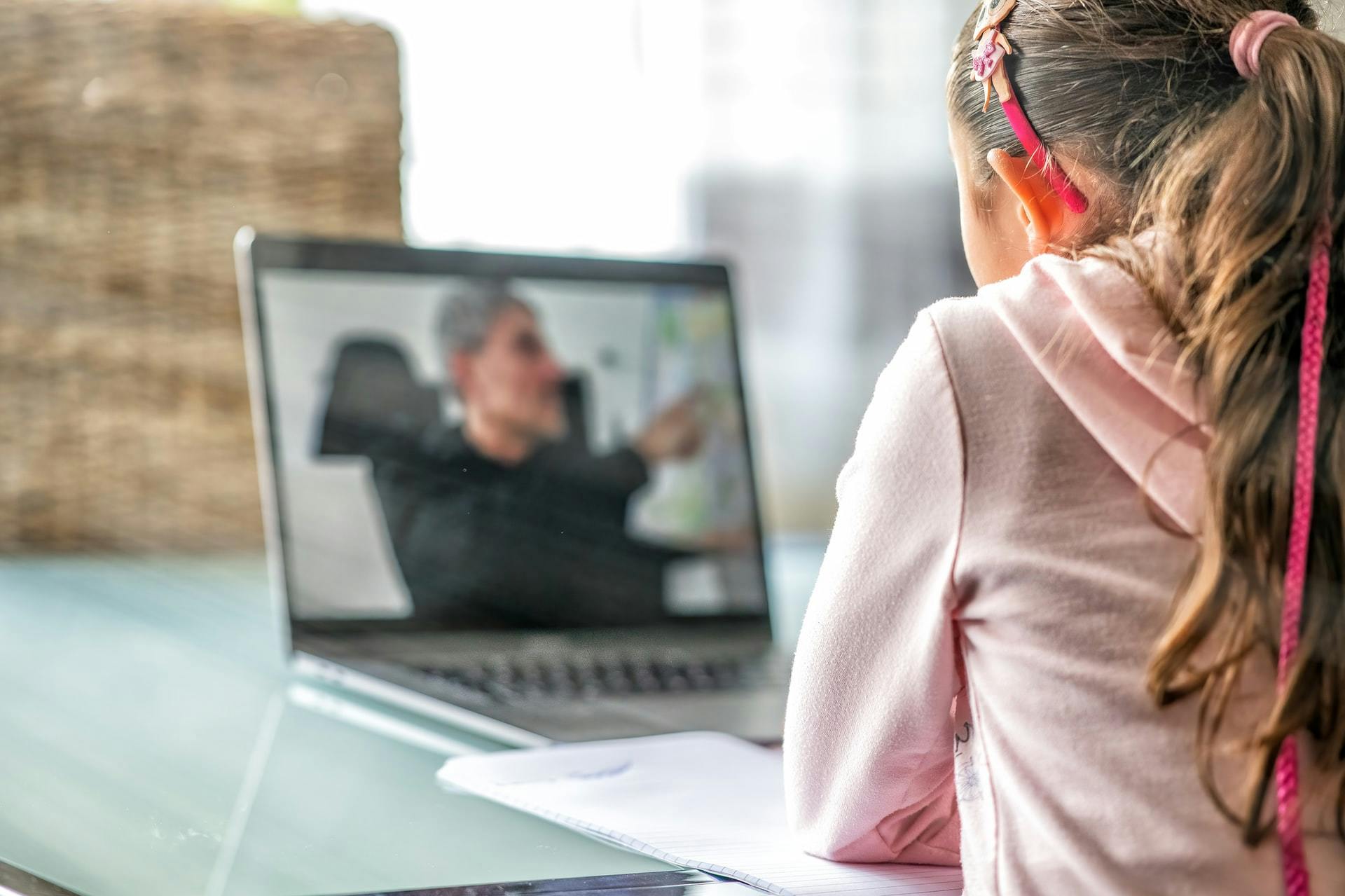 While a remote learning plan follows the same basic template as an in-person plan, remote teaching is very different from classroom instruction. 
Include a mix of digital and physical resources to keep students engaged as they learn online. Keep students and parents on the same page with lesson objectives and materials posted on your classroom website.
Include time for small groups and breakout rooms to foster connection, and have troubleshooting solutions handy in case of technological glitches. 
Include a mix of synchronous and asynchronous activities to accommodate student learning styles and schedules. 
Get started with free lesson plan templates
Lesson planning can be daunting at the beginning of the process. It's a lot to keep track of, but any experienced teacher will tell you it's worth it — and it gets easier over time. 
Download our free monthly, weekly and daily lesson plans to get a head start on your planning!
Prodigy Math Game is an adaptive math platform for grades 1 to 8. While students explore and learn, teachers can access free tools that help them save time lesson planning, differentiate for all learners and collect student insights. Sign up for your free account today!
Create my free teacher account