Making a Prodigious Leap By Daring to Dream Big
All Posts

When you're an entrepreneur, every day is a new challenge, a new test of how far you can take an idea and bring it to life.
When a business is in its infancy, you are like a kid with a brand new action figure — you see it for not only what it is currently, but are also dreaming about its potential in a world not restricted by your current constraints.
If you're familiar with the classic tale of "The Little Engine That Could", you know the story is used to teach children the value of optimism, hard work and believing in your potential.
It certainly would have served as proof positive to us nine years ago as undergraduate engineering students at the University of Waterloo when we saw an opportunity to bring together two of our interests — video games and mathematics, into an educational platform that would help every student love learning.
Since our inception, we have been driven by the belief that every child deserves access to high quality education content, which can help create a generation of innovators who have discovered their unlimited potential and are using it to make our world a better place.
Today, Prodigy Education is one of the fastest growing EdTech companies in North America, with more than 100 million registered users worldwide, including new users in the U.K., India and Australia. Our mission is to help every student in the world love learning.
Investors took note too. Much to our delight — along with that strange mix of confidence and humility that entrepreneurs must learn to straddle — we have received a combined CAD $159 million (approximately $125 million USD) led by TPG Growth, the middle market and growth equity platform of alternative asset firm TPG, with additional investment from our current investor, the Canadian Business Growth Fund ("CBGF"). Read full details of the announcement here.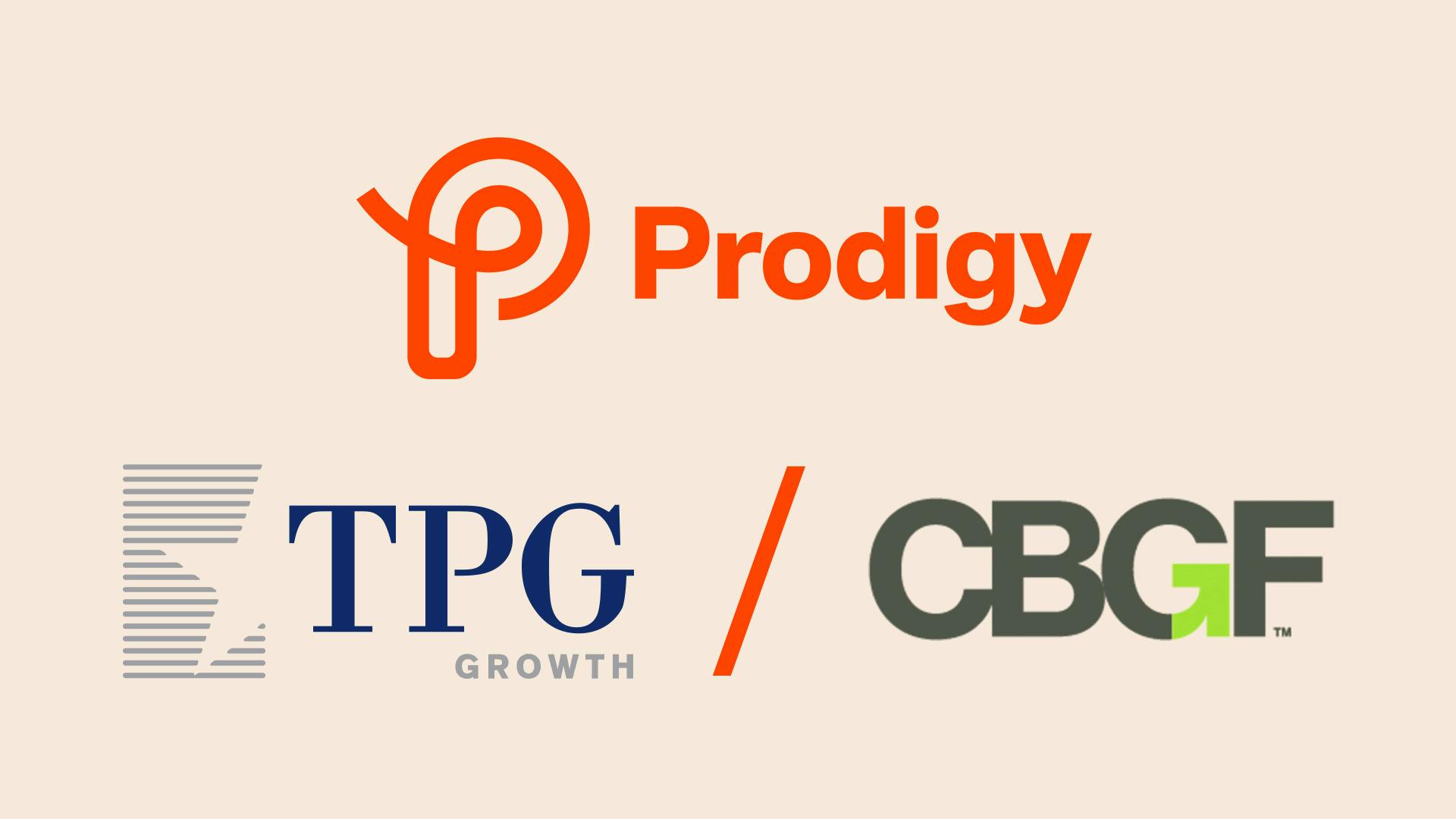 This milestone is a true testament to the strength and dedication of our 400 full-time employees. Without their unrivaled expertise and their steadfast belief in our mission and vision, it would have never been possible.
As a result of one of the largest Series B funding rounds in global EdTech history, we will be in a position to accelerate our growth and value for our global user base, and scale appropriately to be a true global leader in education.
The global pandemic has shown us all how fragile our current education system is and we see an opportunity to rethink how we teach, how we learn and how we work together to ensure no child is left behind.
The commitment and drive of our team has been Prodigy's backbone over the past nine years. As we continue to grow our team and add more employees who balance immense talent with a strong sense of purpose, we are both humbled and grateful for the opportunity.
Our current and future teams are the engine of our company.
The little engine that can.