14 Powerful Math Websites for Middle School Students
All Posts

Written by Jordan Nisbet
Are you a parent?
Help your child learn math at home with a Prodigy parent account.
Create your free parent account
Category
School Leaders

Teaching Tools
As a school leader in the digital age, one of your greatest responsibilities is to ensure teachers are using quality math websites that can engage students, monitor their progress, close learning gaps, and address individual needs. But because they vary so much in quality, finding the best ones poses a real challenge.
Middle school, in particular, can be a trying time for students as their adolescent brains transition from tangible, foundational math concepts to more complex and abstract ones. So, here's a list of 14 math websites for middle school that will greatly enrich your students' learning experience.
Prodigy Math Game is a free, adaptive math platform used by more than 1.5 million teachers, and 90 million students around the world. With 1,500+ math skills, it offers curriculum-aligned content from every math strand from 1st to 8th grade.
Teachers can use Prodigy Math Game as a Response to Intervention tool, to differentiate math content, to reinforce and supplement lesson plans, and more!
Plus, teachers and admins can access comprehensive data reports illustrating growth, performance, and student engagement — at home or at school.
One of the biggest results I've seen is that Prodigy is able to take students who struggle with and dislike Math, and get them to love Math again! The students ask often when they are going to get to play Prodigy. They see it as fun, but as their teacher, I know they are practicing and mastering math standards. Laney Park, K-5 Administrator, Hall County School District
Make curriculum-aligned math learning more engaging than ever this year!
Get your free teacher account now

In 2008, Salman Khan created Khan Academy, a non-profit educational organization whose mission is to provide free world-class education for everyone.
Most people visit this website for one-off videos. However, teachers can also join Khan Academy using a Teacher account if they want to utilize personalized, standards-aligned math content into their daily instruction.
Just filter the available math content by grade and assign practice exercises, videos, and articles -- all while tracking student progress.

Created for students in 2nd to 12th grade, this innovative peer-to-peer application seeks to improve critical thinking skills by making math social.
Focusing on the social aspect of math, according to CueThink, will help foster a growth mindset and enable students to perceive challenges as opportunities.
Using this online program, students apply mathematician George Pólya's four phases when tackling math problems: understand, plan, solve, and review. They'll ask questions like:
What does this make you wonder about?
What do you notice?
What's your estimate?
What other questions can I ask?
Once they settle on a strategy and devise a plan, students will answer the question and review their answer.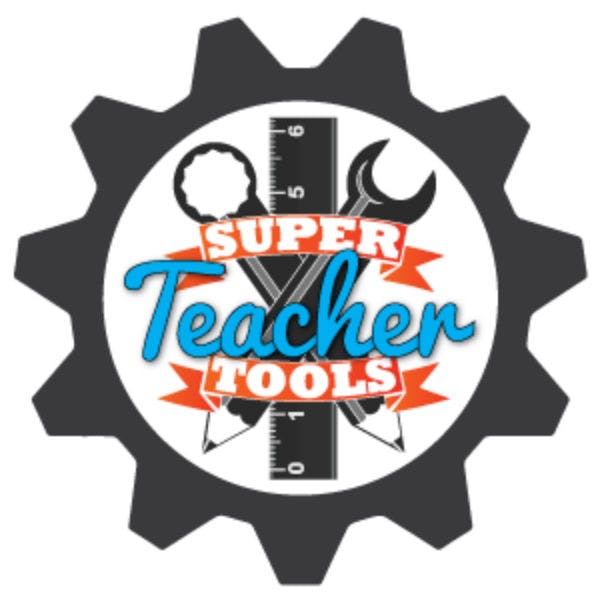 Teachers can access a wide variety of free tools and resources for their middle school students. From the popular Jeopardy game to the upbeat Rocketship game, these are perfect for end-of-unit or end-of-chapter reviews!
SuperTeacherTools' games are also designed to be as simple as possible for teachers. That means they're easy to set up and easy to run. And if teachers experience difficulties, the Help Desk contains visual instructions.
Plus, everything on this website is free for both teachers and students to use.

The National Council of Teachers of Mathematics started Illuminations in an effort to increase educators' access to quality standards-based resources for teaching and learning math.
Students in middle school will find over 100 activities (e.g., virtual manipulatives, applets, and games). There are also Calculation Nationgames wherein students can challenge themselves as well as opponents from anywhere in the world.
Simply search for resources by grade, topic, or standard! Teachers can easily incorporate these interactive activities into their lesson plans to help keep students engaged.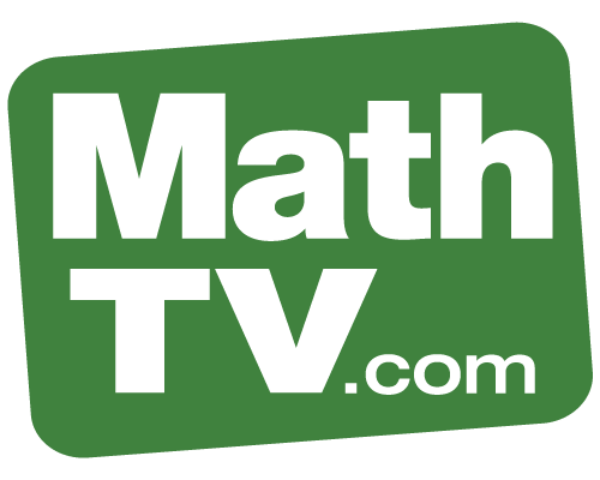 One user described MathTV as the Netflix of online learning. This website is home to 10 thousand free math videos covering topics such as algebra, geometry, trigonometry, and calculus. However, their "Basic Math" topic will be most relevant for middle school students.
Behind the videos are 34 great tutors. They have so many because their varied approaches to the same math topics and problems help students see how to solve problems differently.
MathTV has been optimized for all mobile devices so students can watch them on the go or teachers can incorporate them into daily mathematics instruction.

In 2017, Illustrative Mathematics 6-8 was the first open educational resource and core curriculum they released. Within a couple of years, EdReports gave it the highest rating among middle school math programs. As reported by PR Newswire:
The problem-based curriculum sparks discussion and enjoyment of mathematics. Students learn by doing, solving problems in mathematical and real-world contexts, and constructing arguments using precise language.
Illustrative Mathematics designs lessons teachers can use for independent, group, and whole-class work. After selecting a grade, they can choose the relevant unit, chapter, and lesson. It will bring you to a page with preparation instructions, a lesson plan, and practice problems.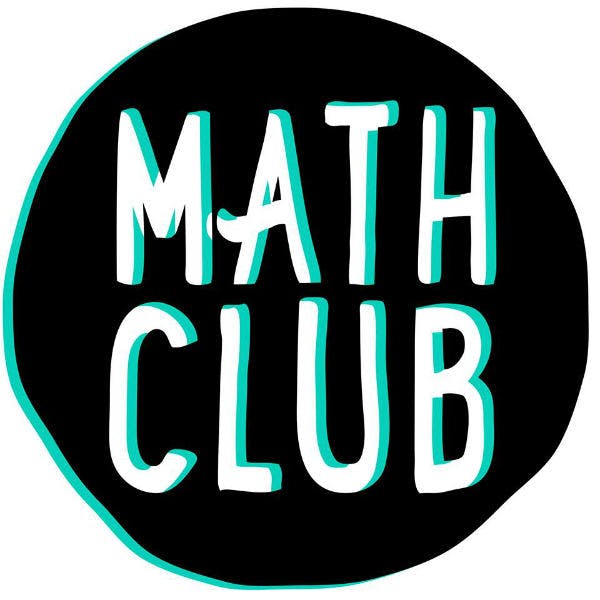 This collection of videos is aligned to the Common Core Standard for 6th to 9th grade, covering topics from integers and equations to negative numbers and statistics.
Helping students with homework -- and making them laugh -- PBS Math Club also uses pop culture references to explain math concepts.
And if the one to six-minute videos are too long, check out their 15-secondInstaCramversions!

This innovative collaboration between the Faculties of Mathematics and Education at the University of Cambridge seeks to develop confident, resilient problem-solvers.
NRICH -- as its name suggests -- aims to enrich the mathematical experiences of all learners by providing thousands of free online resources for Pre-K to 12th grade that are:
Engaging
Thought-provoking
Challenging
Inspiring
Relevant
Applicable
Middle school students can, for example, play a collection of games called "Is there a better way?" wherein each game has multiple routes to the same solution. Hearing how students arrive at solutions differently will deepen their understanding and broaden their problem-solving skills.

Geared toward middle and high schoolers, this website aims to reveal the real-life application of algebra through combining video and web interactivity.
Teachers can switch up their algebra lessons and show their students short videos about how young professionals use math in music, fashion, video games, restaurants, basketball, and special effects.
At the end of each video, the featured individual will pose a challenge to two teams of students. But the creators of Get the Math highly encourage classes to try and complete the challenges by applying the same algebraic concepts.
Note: This website is no longer actively maintained, so some material and features may be unavailable.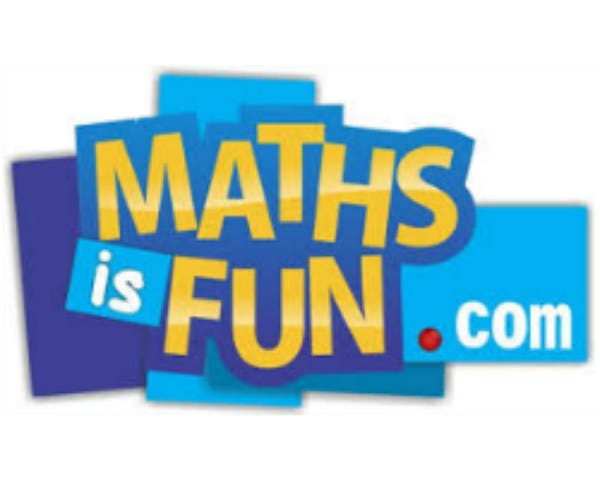 Despite this website's dated appearance, the math resource that started on April 19, 2000 still gets updated today! Math is Fun is a simple yet fun resource to help engage students while learning math.
The content covers topics including data, geometry, numbers, money, algebra, calculus, physics, and measurement. In addition to exercises, teachers can also direct their students to the game, puzzle, and activity sections of the website.
For the teachers who are in need of inspiration, there is a Teacher's Page with ideas to help get their creative juices flowing. They'll find tools such as symmetry artist, tessellation artist, function grapher, math puzzles, and more.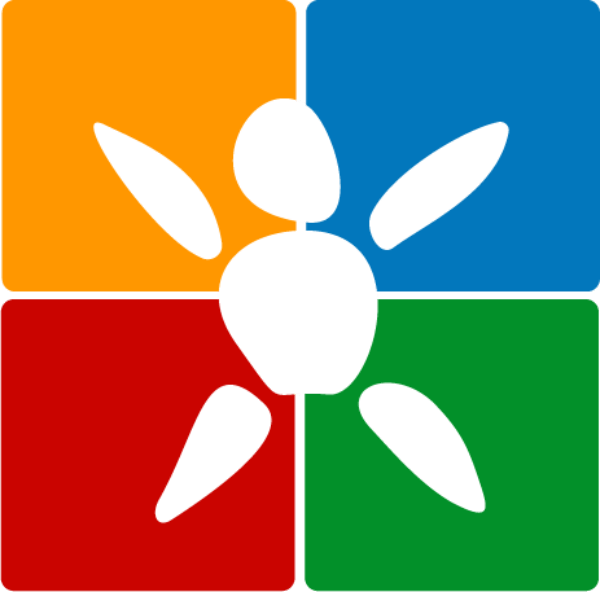 A branch of the award-winning online paid resource MobyMax, Moby Interactive gives teachers free access to whiteboard activities, skills review, and printable worksheets which include over half a million problems and manipulatives.
Whether teachers want to use existing problems from MobyMax's curriculum or create their own, the Whiteboard Activities module can help engage students of all learning levels.
The Skills Review will also evaluate students using a placement test so teachers can appropriately plan their lessons to help close student learning gaps.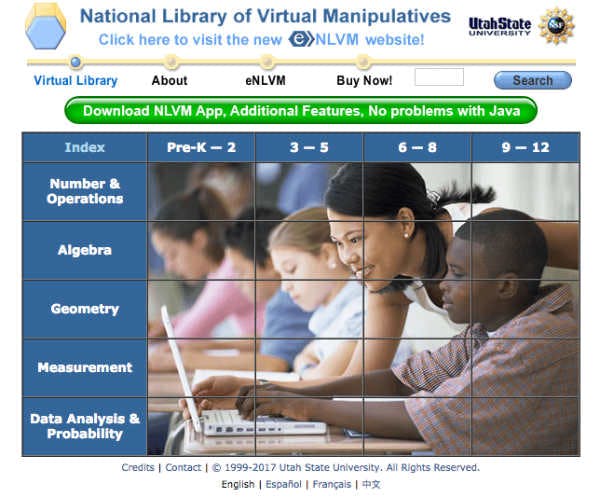 Dating back to 1999 and created by Utah State University, this is a digital library of web-based interactive tools teachers can use to help teach math concepts from Pre-K to 12th grade.
Teachers and students alike find the most success when using these tools combined with in-class lessons, homework, or traditional practice.
It's important to note that tech-savvy students may comment on this website's datedness. As Common Sense states: "Students who struggle with difficult math concepts may like the trial-and-error format, but the vintage design and unclear feedback may scare some away."

Rob and Jeremy of Math Plus Motion create all the content on this website. The goal of Math Antics is to make learning math a little easier for everyone through simple yet engaging math resources.
The math videos you'll find are not categorized by grade but by topic. However, the majority of content they cover falls between U.S. 3rd and 8th grade.
All of their video lessons covering topics -- arithmetic, fractions, geometry, percents, and algebra -- are free! To access their print-based exercises, example videos, worksheets and answer sheets, you can subscribe for $20 per year.
Final thoughts about math websites for middle school
Every school -- every classroom -- presents incredibly diverse learning styles. Using this list, the teachers in your building or district will surely find math content that satisfies students' many learning needs.
Some of the websites emphasize math word problems and mental math practices, whereas others focus on specific math concepts such as multiplication.
However, they all have one thing in common: helping engage students as they learn to love math.
Ready to engage your students and help them to love learning math?
Sign up for your free teacher account!