Prodigy Math Parent's Guide: Premium Memberships, Goals, Rewards and Reports
All Posts

Written by Jordan Nisbet
Parents
Set learning goals and give in-game rewards with your free parent account.
Create your free account
Welcome! So, you're interested in arguably the most engaging math platform in the world: Prodigy Math.
Soon, you'll start hearing your child rave about levelling up, casting spells, defeating monsters, catching pets, earning badges... and it may sound somewhat confusing.
But have no fear. It's all part of the curriculum-aligned, fantasy-inspired adventure that's boosting children's confidence and improving math skills!
As a Prodigy parent, you gain access to exciting and powerful perks which help you motivate and support your child's learning journey — with ease.
What's Prodigy Math and why should you encourage your child to play it?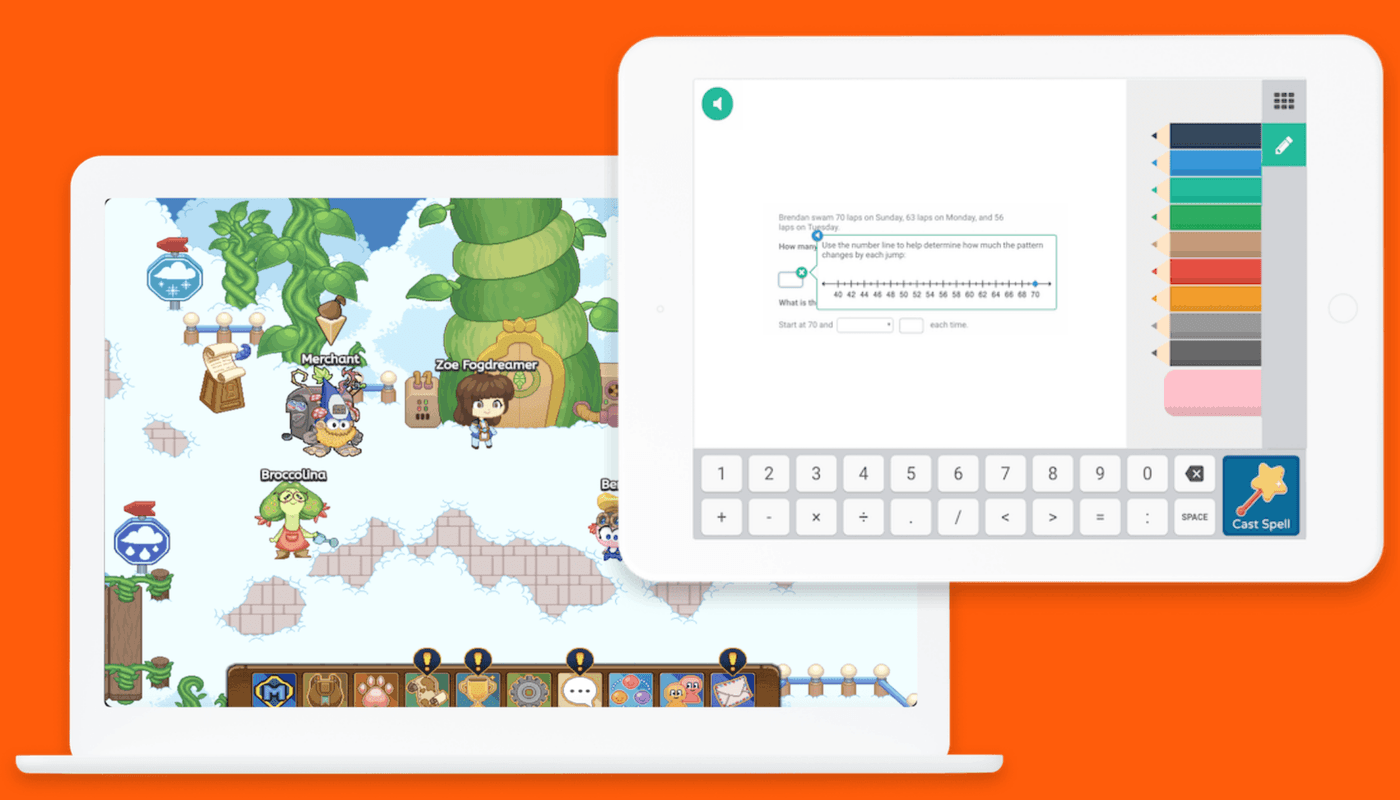 With 1,500+ curriculum-aligned math skills for 1st to 8th grade, Prodigy Math is so much more than a game.
Prodigy Math is an engaging game-based learning platform that's dedicated to improving students' confidence and achievements in math. Parents like you can use Prodigy to make math fun for their kids and support their learning!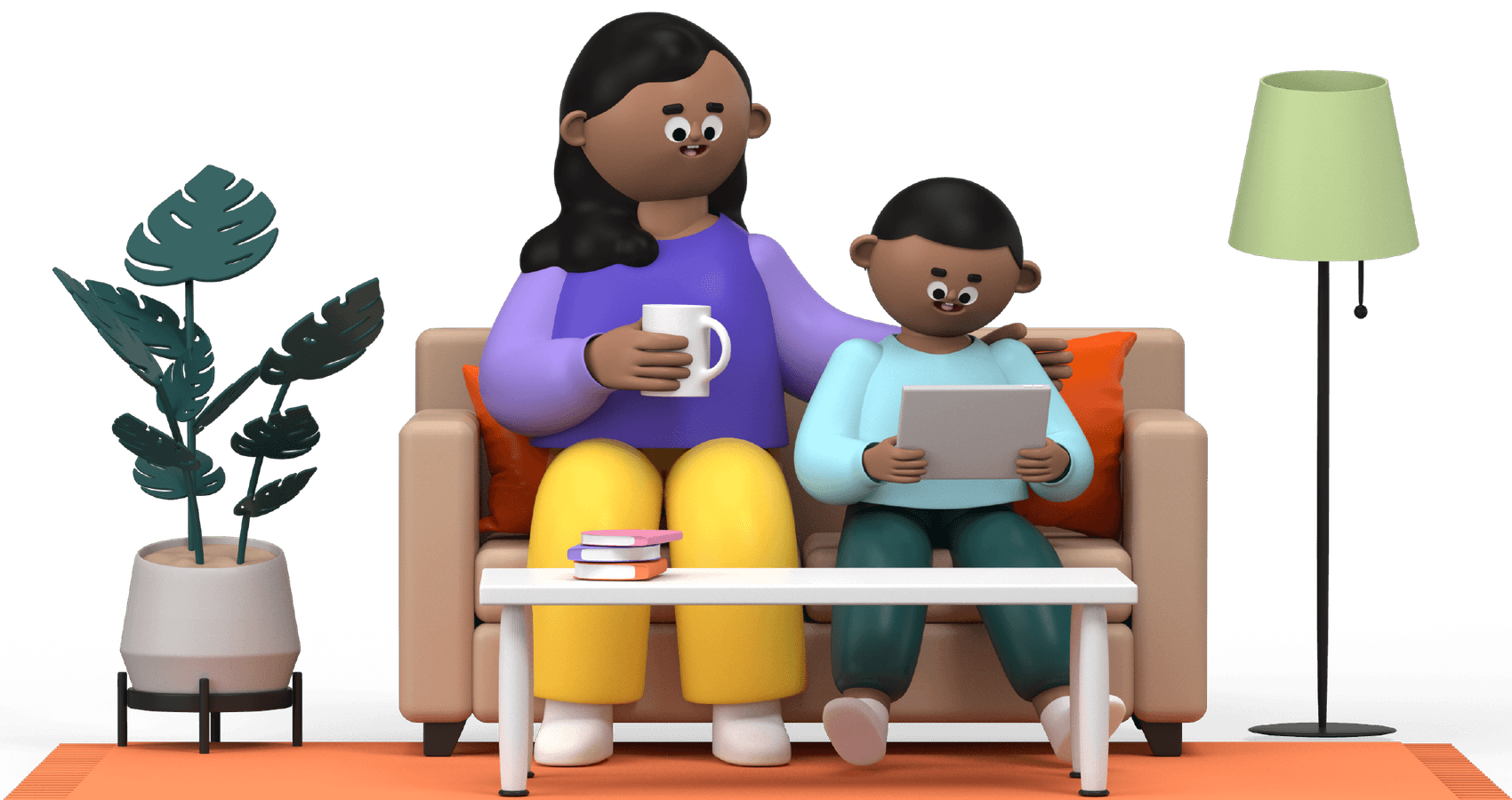 Research has shown that Prodigy Math can not only increase math confidence, but math scores, too:
Compared against three other math apps in one study, Prodigy Math Game ranked #1 for supporting learning
Schools that actively used Prodigy Math Game had 11.6% more students meet standards than those which didn't
A high-usage group of economically disadvantaged students in 3rd grade achieved 15% higher median standardized test scores than the low-usage group
According to a premier center for education research, students' love for Prodigy Math Game is strongly and positively linked to independent learning outcomes
One group of schools saw an average 12.39-point improvement on standardized test scores — double the improvement seen in those who did not use Prodigy Math Game
The more students use Prodigy Math Game at school and at home, the more their understanding will deepen, skillset will grow, and grades will improve.
Check out our Membership plans now
What's the value of a Membership?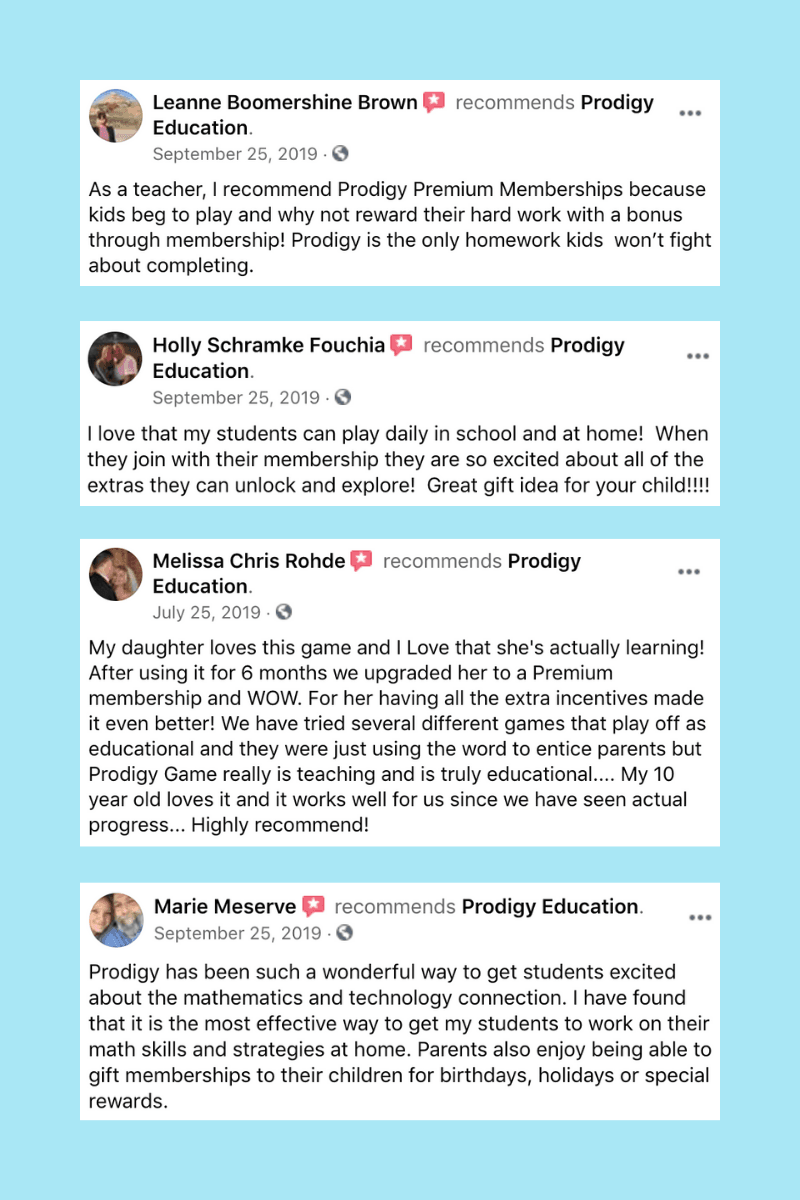 Did you know that compared to non-Members, Members answer more questions and master more math skills?
Keeping in line with our mission to help every child love learning math, access to all education content remains free.
But with a Membership, your child will spend more time practicing math with the help of member features, including:
Level up 50% faster
Access exclusive gear
Extra daily prize wheel spins
Members-only items and rewards
Collect and evolve 100+ pets
Monthly loot drops with exclusive rewards
Customize your character with unique styles
Receive an Epic pet to join their Prodigy adventures
Access to all game areas — including the Dark Tower, where players answer more challenging questions the higher they climb
Plus, you'll get access to tons of Membership features made just for parents — included at no extra cost when you choose a Level Up or Ultimate Membership package for your child!
Check out the top features you'll instantly access with any Premium Membership package:
1. Goals and Rewards
Use Prodigy to set learning Goals for your child to complete.
For example, you can set a Goal of answering anywhere from 10 to 50 questions correctly. Upon completing that Goal, you can send them an in-game Reward for their achievement!
2. Practice Areas
See the types of questions your child is answering as they play Prodigy Math Game, understand their learning progress and where they're struggling, and access tools to help them improve their math skills.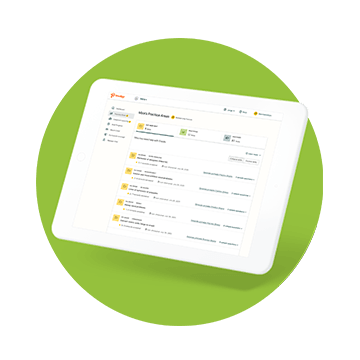 3. Cheer Them On
Send encouraging messages to your child to receive in the game. Choose from a variety of uplifting messages to keep your child motivated and learning more math!
4. Grade Override
Adjust the difficulty of the questions your child will encounter in the game by selecting a specific grade level for them to work at.
5. Practice Sheets
Use Practice Sheets to print off worksheets tailored to your child's skill level and work through skill-building questions together. Plus, every set of sheets comes with unique Prodigy artwork for coloring in!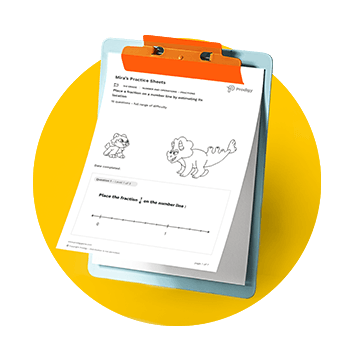 So, while your child is busy loving their Membership, you'll have new features that give you on-demand info about their math progress — at your fingertips.
Become a Member today!
What's the value of Goals and Rewards?
Goals and Rewards are a useful Member feature you'll get when you choose any membership package.
But, why should you set Goals for your children?
In a 2017 study, researchers found:
Parental involvement provides an important opportunity for schools to enrich current school programmes by bringing parents into the educational process. Increased parental involvement has been shown to increase student success, enhanced parent and teacher satisfaction, and improved school climate.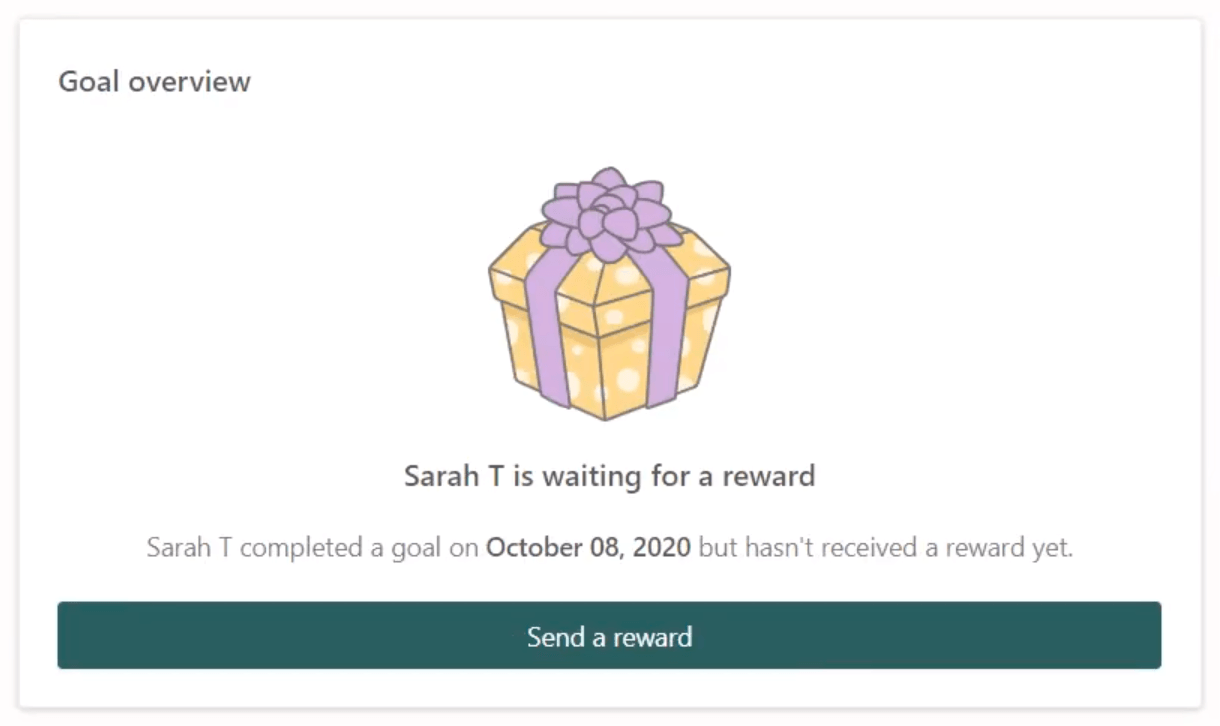 Psychologists Edwin A. Locke and Gary P. Latham's research has also linked setting goals with motivation, self-confidence, and autonomy.
Regularly giving your child incentivized goals will:
Get them in the habit of answering math questions
Motivate them to answer more and more questions
In short, the combination of parent involvement and healthy goal-setting with your child can drastically increase their ability to succeed in school and beyond.
Plus, the more questions your child answers, the more data Prodigy receives — which is important for parents as you'll see below.
Start setting Goals for your child today!
What's the value of Reports?
Each minute your child plays Prodigy Math, their learning progress is tracked (whether you're a Member or not)
Enter the Parent Dashboard, where you'll gain access to easy-to-understand visual reports such as: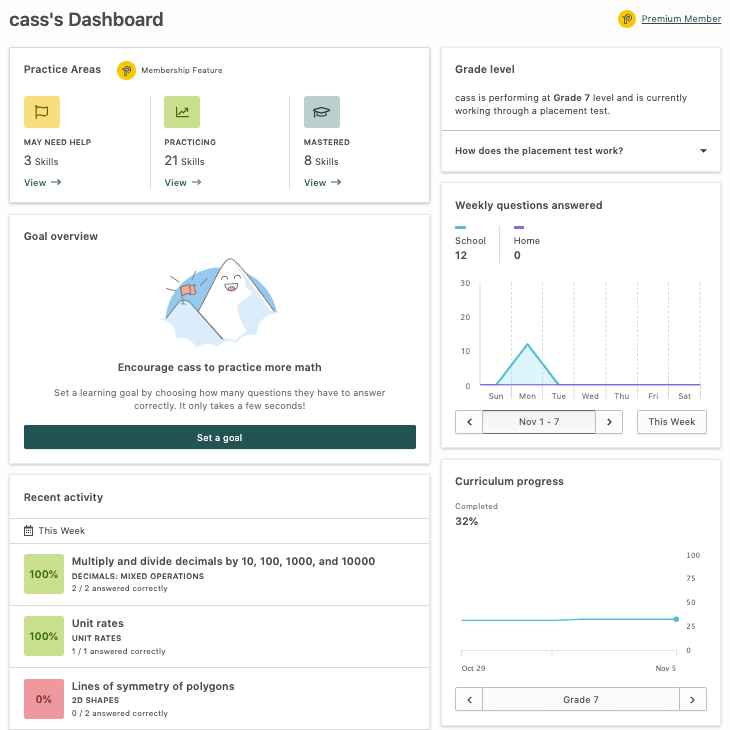 Goal Progress — Set or review goals you've set for your child.
Recent Activity — Stay up-to-date on the content your child is currently working on.
Curriculum Progress — Check the percentage of content they've completed in each grade.
Curriculum Coverage — See how your child is progressing through each topic in the curriculum.
Questions Answered — Discover how many questions your child answers at home and at school every week.
Grade Level — Find out which grade level your child is working at, or if they're still working through the Placement Test.
Report Card — Access a monthly report card that illustrates how your child is performing in Prodigy, where they're excelling, and where they need more practice.
We highly encourage you to regularly visit your parent dashboard to know how your child is progressing, where they could use more practice, and when to celebrate their successes!
Ready to support your child and maximize their math progress?
Become a Member today!