A Prodigy Epic Returns — For A Limited Time Only!
All Posts

Written by Maria Kampen
Have you opened a parent account?
A parent account gives you extra ways to make your child's Membership go further.
Create your free parent account
Update: the limited time Epic promotion for Tidus has ended, but we have good news! Prodigy Epics are BACK with the purchase of any Premium Membership.
Legend has it that the Epics, who once roamed throughout Prodigy and battled against the Puppetmaster, were gone forever — to the great disappointment of Prodigy wizards everywhere. But this holiday, one Epic is making a special, limited-time return! 
With the purchase of a yearly Premium Membership, your child will get an exclusive digital Epic added straight to their Prodigy account: Tidus, a fierce water dragon who loves to swim through the deep sea.
But hurry, this offer is only available until December 31, 2020!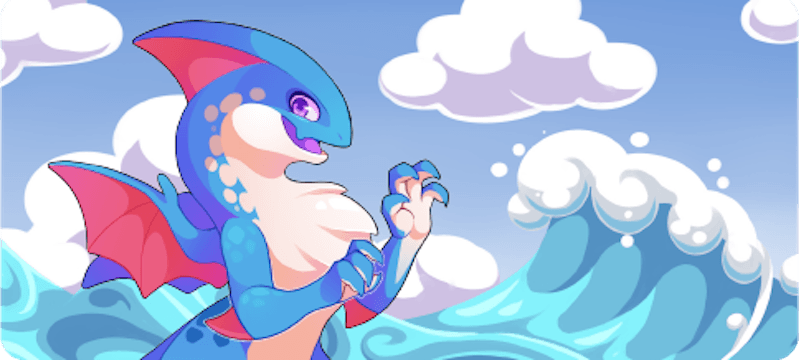 After you purchase your yearly Premium Membership, Tidus will automatically be added to your child's team of pets, and they'll get access to all the cool perks that come with having an Epic around!
With Tidus, your child will have a powerful friend at their side as they complete quests, earn rewards and answer more questions in the exclusive Epics Area. 
(Not ready to give a Premium Membership just yet? Buy now and gift later for an epic surprise!)
Upgrade to a yearly Premium Membership today
More math learning with Tidus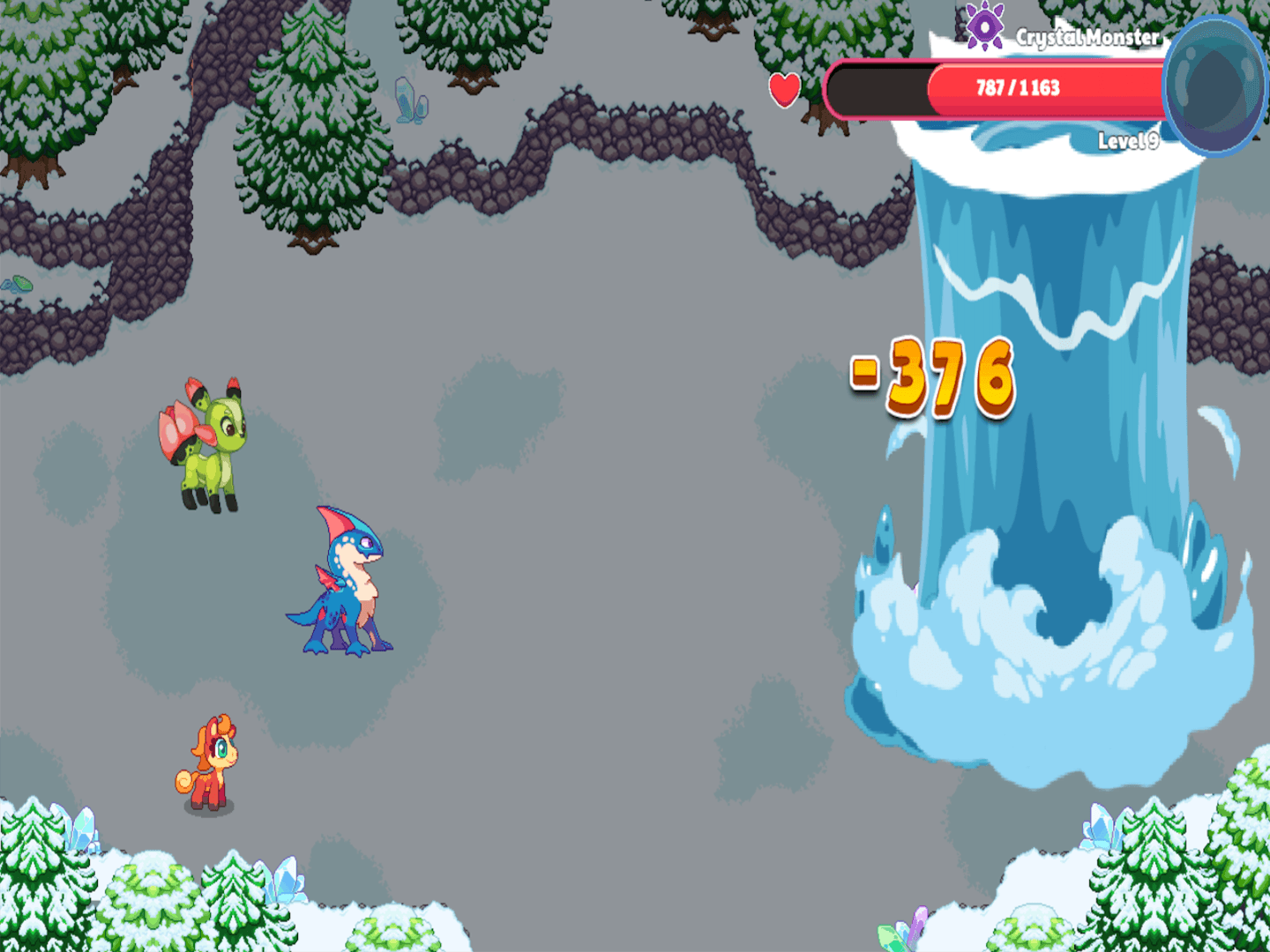 The Epics are a team of extra powerful Prodigy characters who make math learning even more of an adventure for your child. And this holiday season, Tidus is back!
With powerful water spells, legend has it Tidus can flap his wings deep in the sea to create massive waves. Sometimes he rides them to shore, but only if there are no Prodigy wizards around to spot him.
With Tidus on their team, your math wizard can:
Answer more math questions as they try out new Epic spells and powers
Explore the Prodigy world with Tidus by their side and tackle new quests
Get access to the Epics Arena, where they'll answer more and more questions and earn exclusive rewards
What could your child accomplish with Tidus on their team?
Once you've purchased your Premium Membership, let your child know about the extra special surprise waiting for them with this free downloadable coloring sheet. Then send them off to the world of Prodigy for more math adventures.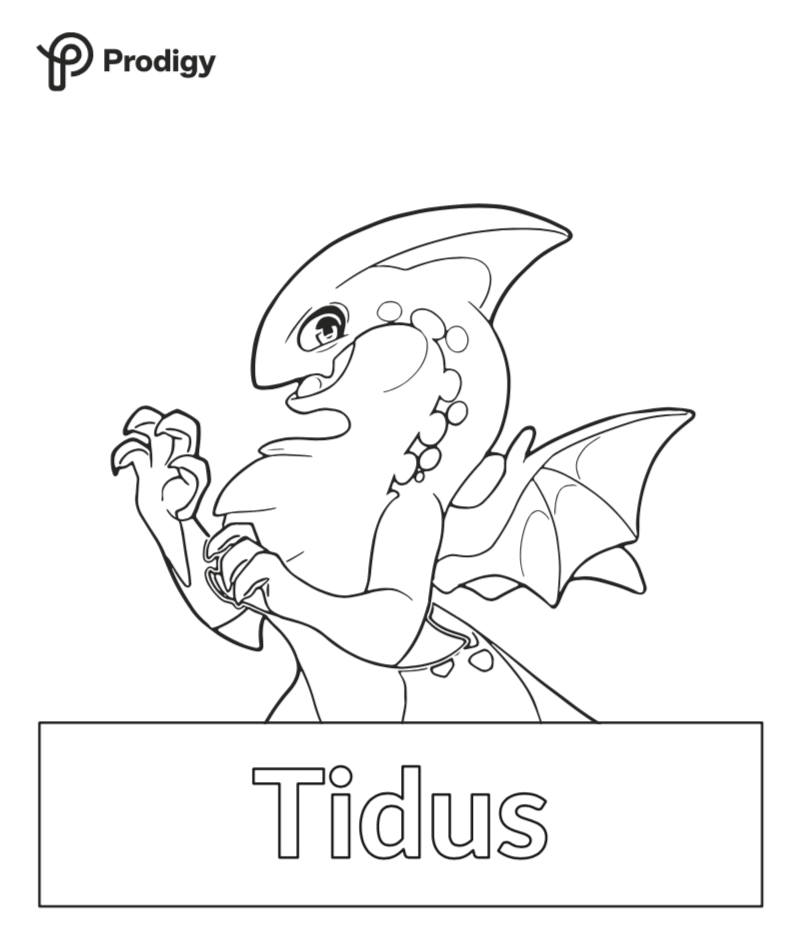 Click to download!
Premium Membership perks your child will love
A Prodigy Epic is just one more reason to upgrade to a yearly Premium Membership — on top of the ones already there!
With a yearly Premium Membership, you'll save over 40% on the price of a month-to-month subscription. Plus, your child will unlock exciting perks like:
Member-only items and rewards
Collecting and evolving up to 100 pets
Monthly loot drops with exclusive rewards
Access to all game areas — including the Dark Tower, where players answer more challenging questions the higher they climb 
As well as encouraging them to practice more math, these perks can also help your child:
Become more confident and comfortable with math
Feel more motivated to achieve their math learning goals
Find more joy in learning and develop a positive attitude towards math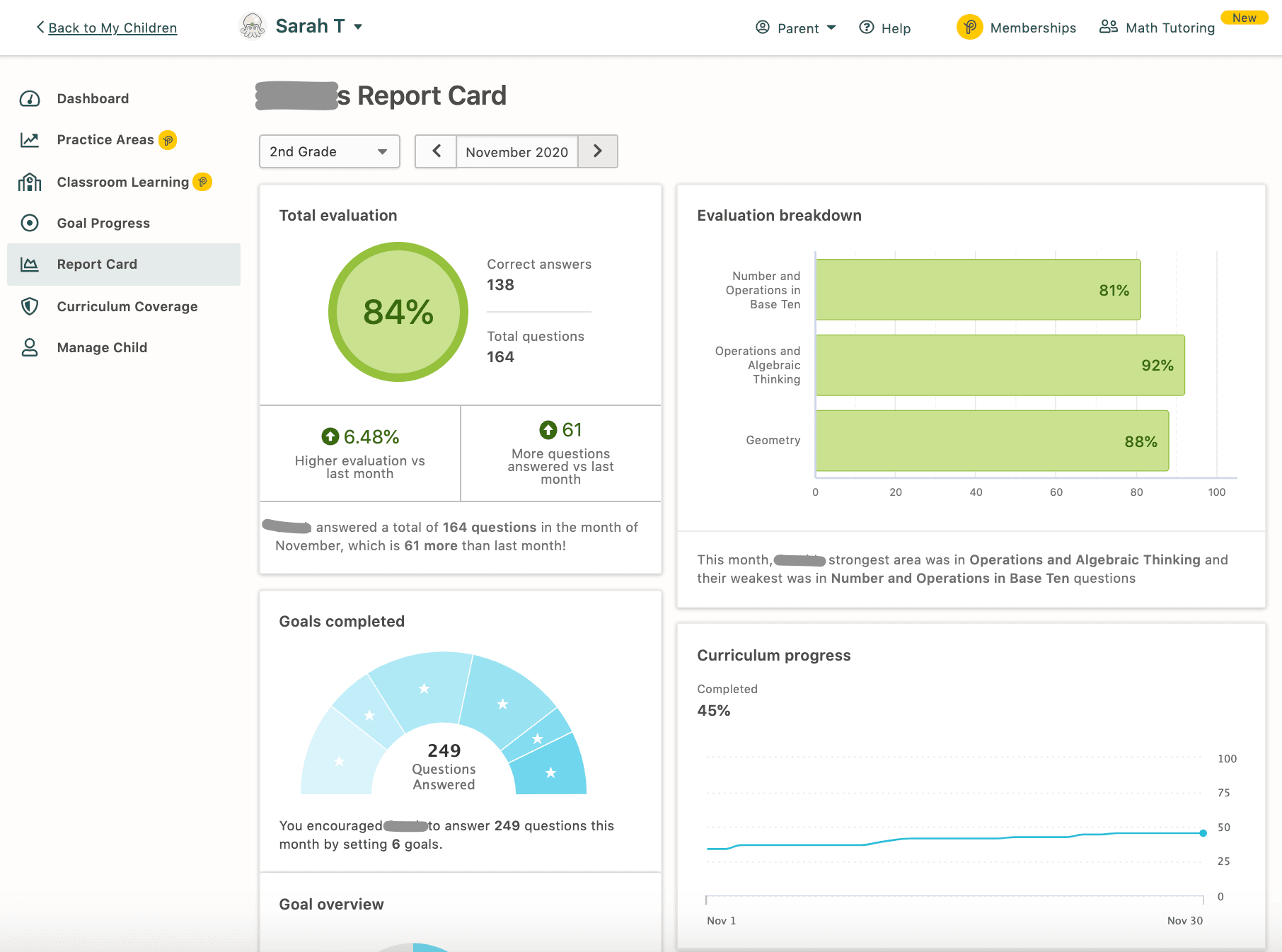 But a Premium Membership isn't just for your child anymore. It's also for you! Included with every Premium Membership — for the same price — are three brand-new parent features:
Practice Sheets — Print off worksheets tailored to your child's skill level and work through skill-building questions together. 
Practice Areas — See the types of questions your child is answering as they explore Prodigy, understand their learning progress and pinpoint new ways to build key skills. 
Classroom Learning — No more waiting for report cards. Get an at-a-glance look at the work your child's teacher assigns in Prodigy and find ways you can support your child's learning.
It's a win-win — your child answers more questions, and you get more insights into how they're learning.
Make this holiday epic
What are you waiting for? Give your mighty math wizard an epic gift this holiday and see their love of learning soar. They'll have a blast exploring with Tidus, and you'll get insights into their achievement and easy ways to support them.
This offer is only available until December 31, 2020, so be sure to get your digital Epic and Premium Membership today! 
Upgrade to a yearly Premium Membership today