Prodigy Game Update: Bounty Board and Editable Assignments
All Posts
Today we released some awesome game updates that your students will love and editable assignments for teachers!
Bounty Board – Monster Hunters Unite!  
Starting on Tuesday, March 1st, 2016, Wizards will be able to receive a new kind of quest, the Monster Bounty!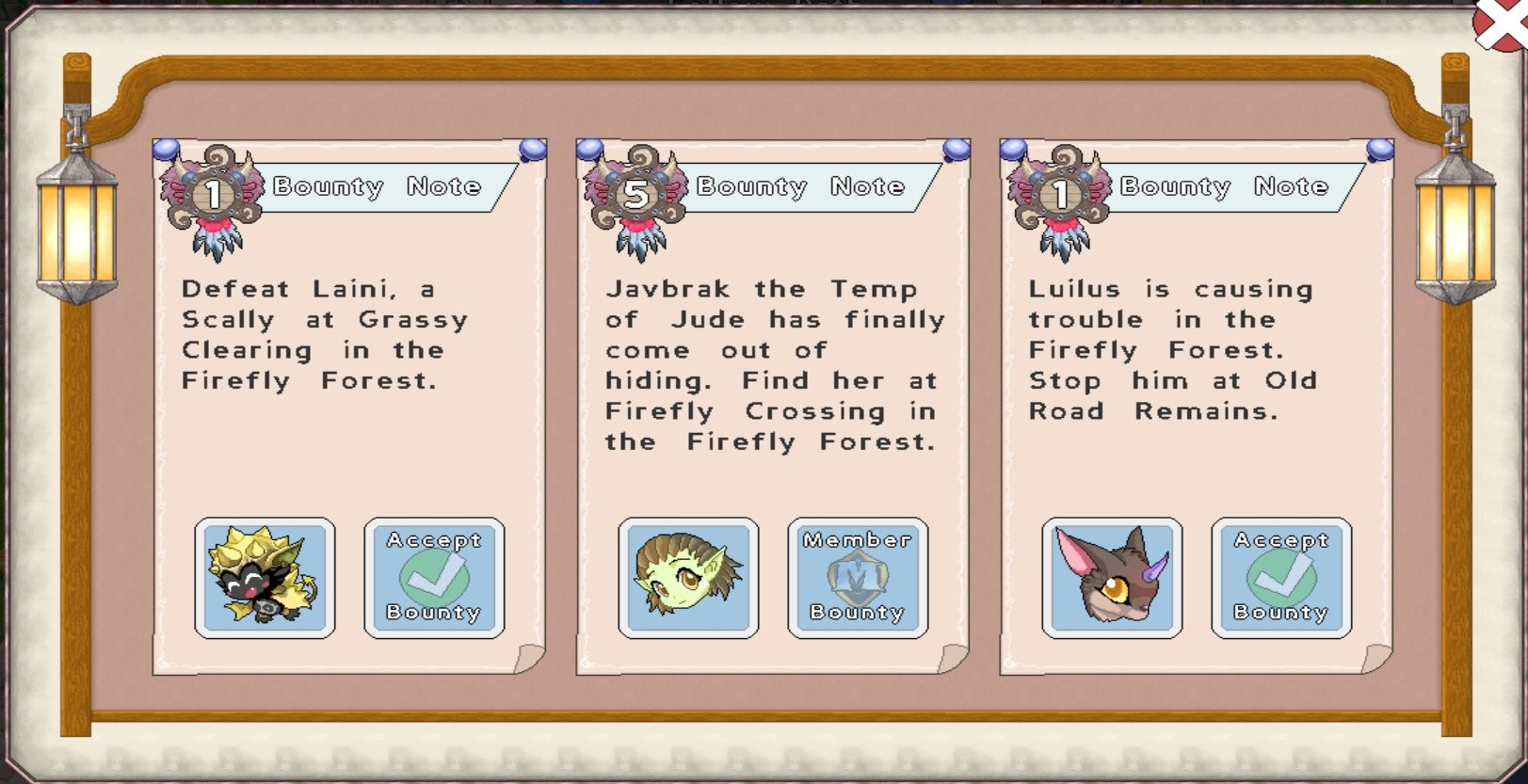 Receive 3 new bounties everyday!
Visit "Boardy" in Lamplight Town to start your budding career as a monster bounty hunter!
Boardy can be found in Lamplight Town
Edit Assignments
We understand that everyday in the classroom brings new surprises and challenges that require teachers to adapt. To help, we're making it possible to edit the start and end dates for your assignments.
Make use of the simple click calendar to adjust the start/end dates of your assignments.
Changes to Player vs. Player battles 
Global Leaderboards
Knowing how you're doing versus your classmates in Arena ranking is great, but what about everybody else? We're really excited to release the "Arena Leaders" leaderboard!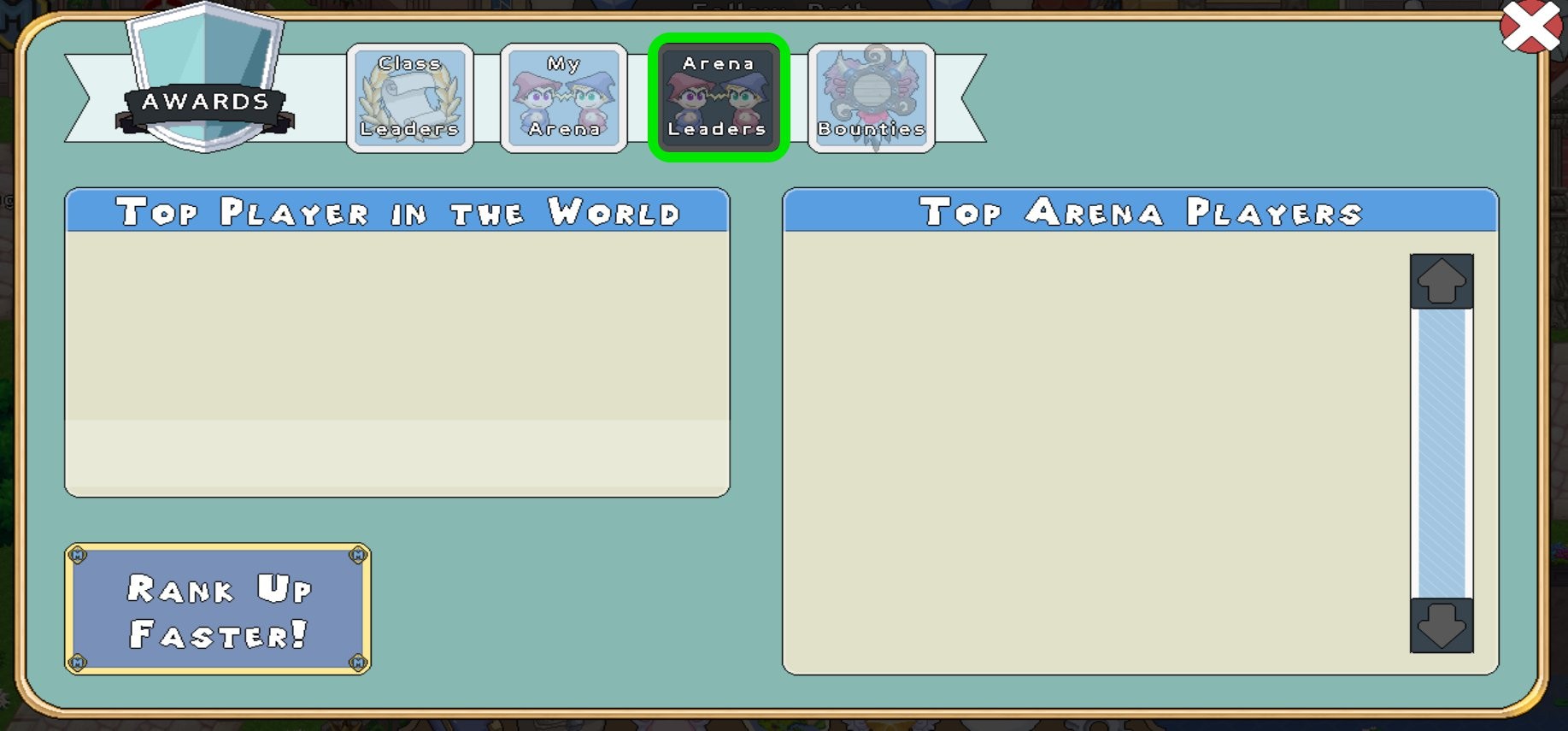 Select "Arena Leaders" from the Social Menu to see the top wizards in the world!
The "Arena Leaders" board will show you:
A profile and image for the top Arena Player in the world
A list of the top 30 arena players in the world.
We want you to know how you rank against ALL other Prodigy Wizards. Now you can do that! Who will be the top player in the world? Maybe it's you! 
Deserters be warned!
We know it's no fun to be winning a battle only to have your opponent run away before it's finished, so we're introducing a "deserter" penalty. Every time a player deserts a battle before it's finished, 50 arena points will be deducted from their arena point total.
Doing any of the following during a battle will result in a 50 arena point penalty:
Refreshing the page
Closing the browser
Disconnecting from the internet until you're removed from the game.
If your opponent chooses to run away and you stay, you'll be declared the winner and earn your rewards as normal.
 We sure hope you like these changes and stay tuned for future updates and news!We sure hope you like these changes and stay tuned for future updates and news!