How Prodigy Accounts for Learners' Varying Needs
All Posts
Teachers know that Prodigy can be deeply engaging for students and can boost their confidence through Prodigy's adaptive algorithm. We also know that Prodigy can make teachers' lives easier by helping with differentiation, easy-to-use assessments and motivation for students to keep answering math questions in game.
But what does Prodigy do for learners who have needs that fall outside of the "average student" mold? 
Announcing Prodigy's Learner Variability product certification through Digital Promise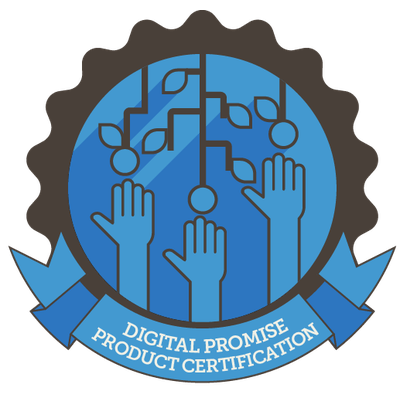 Prodigy Education is proud to announce our Learner Variability Certification through Digital Promise. This Product Certification shows that Prodigy Math Game has been through a thorough review by Digital Promise and serves as proof that Prodigy supports learner variability. 
The Learner Variability Product Certification uses a rigorous vetting process. It includes a framework developed in consultation with Digital Promise's Learner Variability Project advisory board's expert researchers and a panel of almost fifty educators from across the United States.
What is learner variability, and why is it important?
First things first — what does learner variability mean? According to the Schwab Learning Centre at Stanford University, it means that all individuals are unique in how they learn. Learner variability acknowledges that each student brings a different learner profile to the classroom and proposes that students should become aware of their own learning strengths in order to learn more effectively.
Students' cognitive abilities, social and emotional skills, and personal backgrounds all contribute to their ability to learn (Tare & Shell, 2019). All students come to school with different:
Experiences
Emotional challenges
Learning styles and needs
These all affect how you interact with students in the classroom. This is not necessarily limited to students who struggle with grade level content — you should also account for students who excel in class and are not being challenged, or students who have other difficulties.
School systems that use a one-size-fits-all model continue to under-serve nearly all of their students. These schools prepare young people for an industrial world that no longer exists. Rigid class structures are the norm. — Barbara Pape, Director of Communications for Digital Promise's Learner Variability Project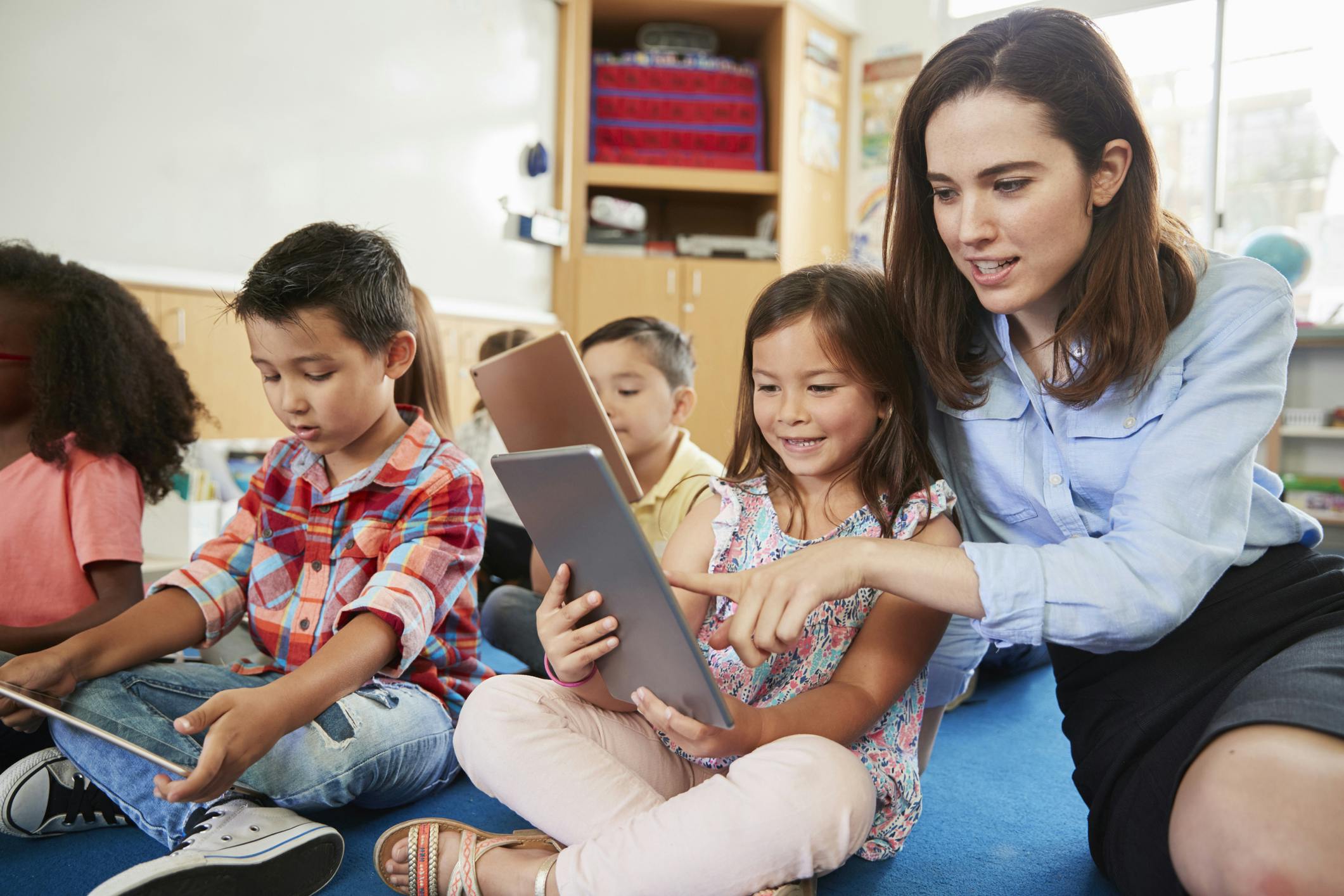 How Digital Promise promotes learner variability
Digital Promise's Learner Variability Project (LVP) has defined four pillars that provide a framework of Learner Factors and help to tailor instruction for learners:
Content
Cognition
Social and emotional
Student biographical background 
The Learner Variability Project calls for products to account for learners' cognitive abilities, social and emotional learning, and personal backgrounds. 
Digital Promise's four pillars: 
Subject area skills — Skills covered by grade-level standards. 
Cognitive abilities — Abilities such as executive function, attention, auditory processing, memory metacognition and reasoning as well as many more. 
Social and emotional learning — Skills such as emotional regulation, motivation, mindset, self-regulation, social awareness and relationship skills.
Personal background — This takes into account students diverse experiences, backgrounds and home and learning environments, to name just a few factors.
How Prodigy supports learner variability
Prodigy wants to ensure that students have access to learning experiences that support their social and emotional needs, their cognitive abilities, and their personal backgrounds. 
This is why we designed an engaging, adaptive math game with learner variability at top of mind. This means that our features, experiences, and tools like characters, video lessons, and questions help to support this.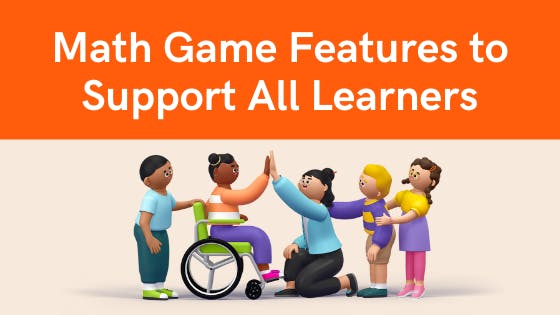 Click on the image to see all the ways your learners are supported in Prodigy!
Prodigy Math Game helps you support learners with teacher and parent tools that make it easy to motivate and track math practice. Ready to get your learners started with Prodigy?
Sign up now