Summerfest: Prodigy's Official Summer Event
All Posts

Written by Jordan Nisbet
Did you know?
Parents also get extra benefits when their child gets a Membership.
See the benefits
Category
Parent Resources

Prodigy School

Update
Gather around, parents and wizards of all ages!
We're excited to present Summerfest — Prodigy Math Game's official summer-themed festival! Available in-game from June 10 to July 8.
It's the perfect way to get your children engaged with math that can help you combat summer learning loss. Get them excited to play Prodigy and catch up on essential math skills before the new school year!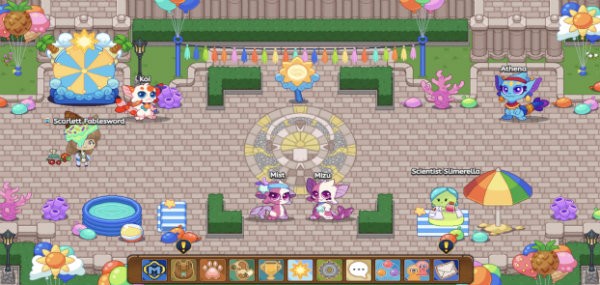 What is Summerfest?
Summerfest is a special event reserved for at-home players from June 10 to July 8.
While attending the festival, they'll:
Celebrate summer with guidance from Merlings
Find — and collect — a Summerfest pet named Applepot
Try out new hairstyles, hair colors and awesome nicknames
Purchase rare, limited-time items at Athena's new shop using sand dollars
And more! All the while, kids can have fun while practicing math all summer.
P.S. Don't forget to have your child select "At Home" when they log in.

The story behind Summerfest
Your child will love this next part, so try to read it together!
Just like you, Prodigy loves to celebrate summer! Sadly, for many years, Merlings have stayed under the surface of the water surrounding the island. Why? Fear of the Puppet Master's return… But, not anymore! Thanks to wizards like you rising up to face the Puppet Master, Merlings have resurfaced and are excited to celebrate Summerfest in Lamplight Town!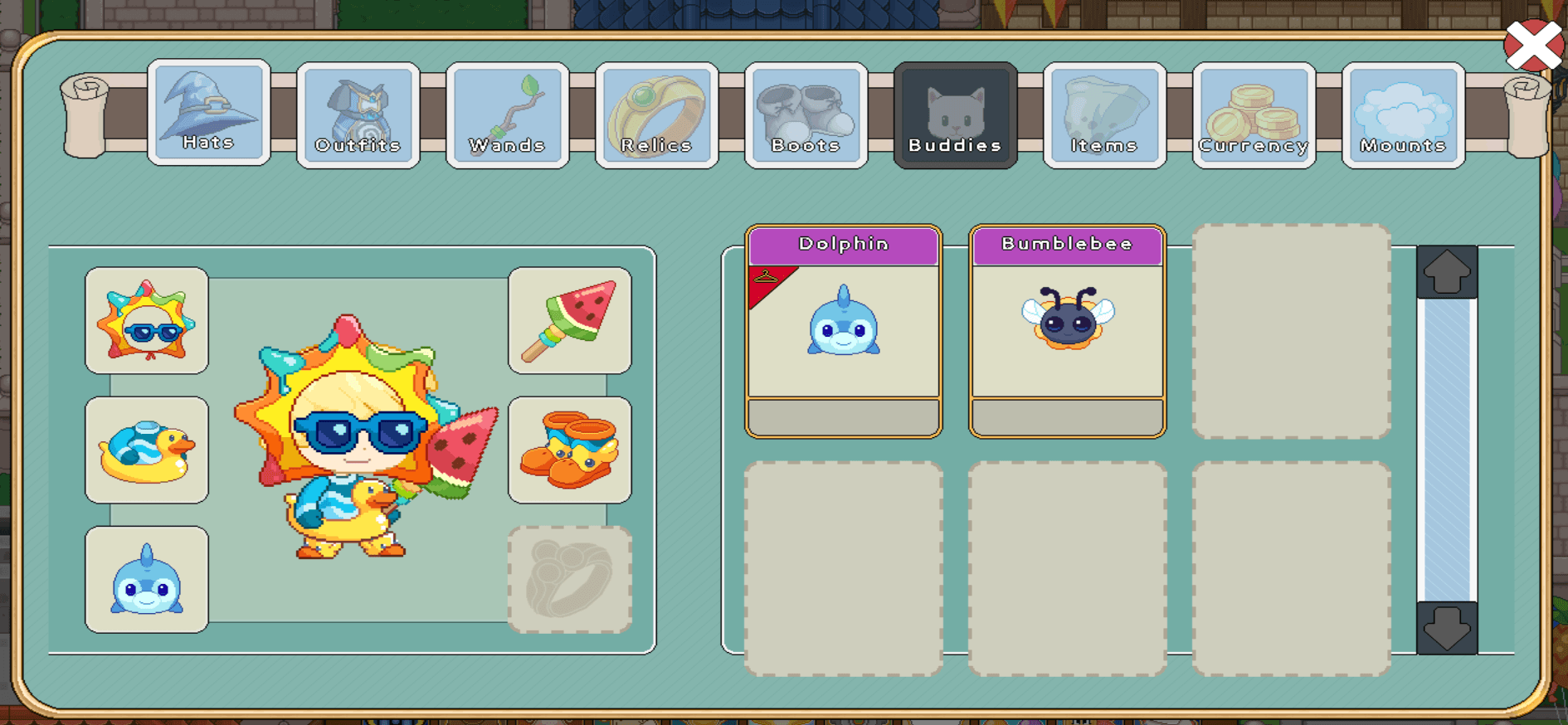 We can't wait to see you there! And don't forget to use #ProdigySummerfest to share your adventures.
Parents: your next steps
1. Set a Goal in your parent account 
To motivate and encourage your child, set a Goal outlining the number of math questions you want them to answer while they enjoy Summerfest. Then, send them a fun in-game Reward once they achieve their goal.
Set Goal now!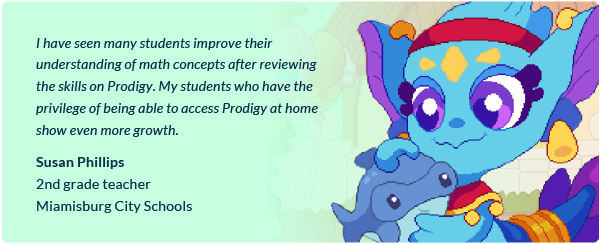 2. Show your child what's coming next in Prodigy Math Game
Want an easy way to get your child excited about their Prodigy Math Game adventures?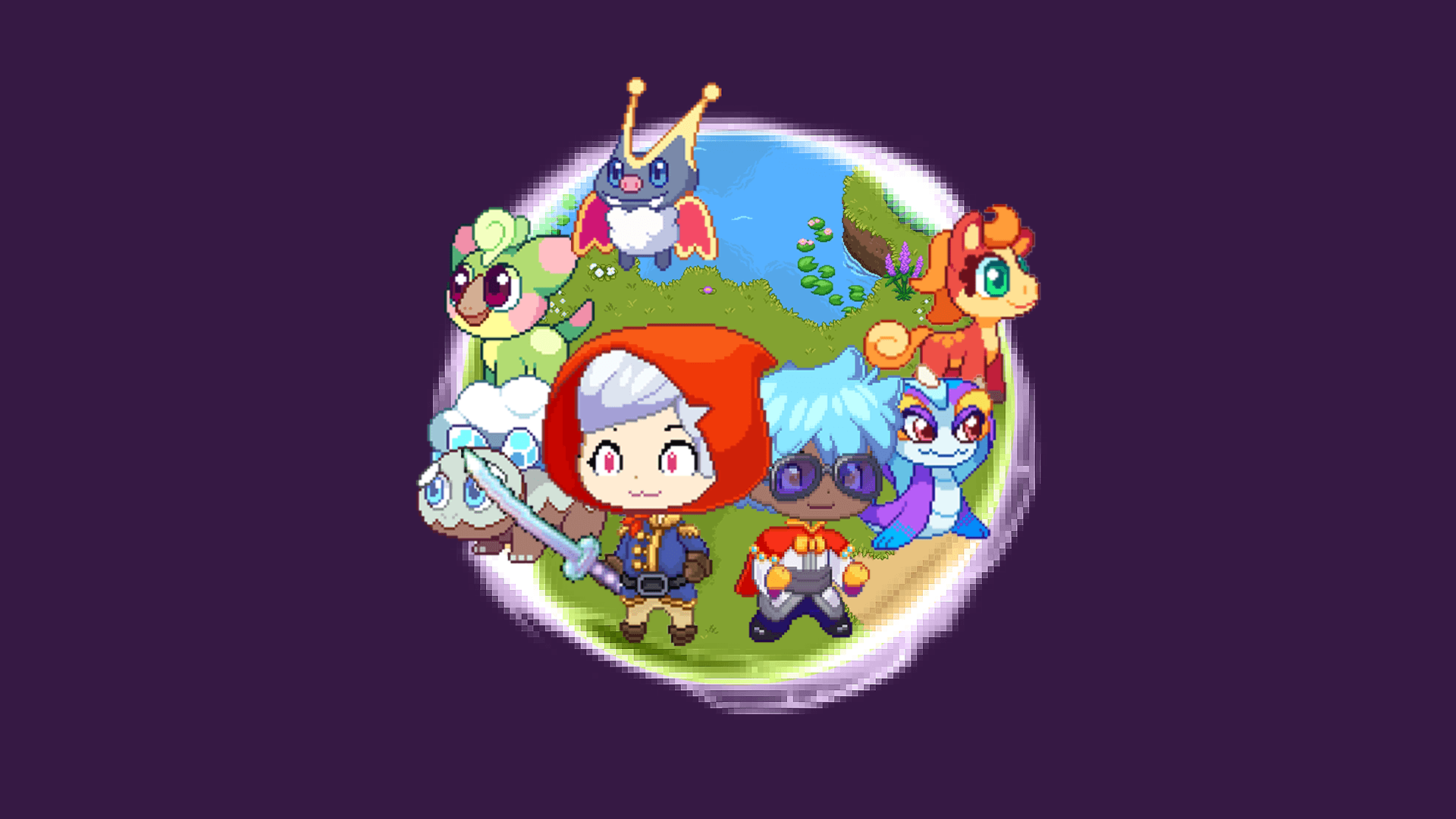 Check out the official Prodigy Game Portal for news, updates, lore and more!
Visit the Game Portal now
Wishing you all a great summer, math wizards!