Springfest Is Back: Calling All Prodigy Players!
All Posts

Hear ye, hear ye, wizards of Prodigy. Hop on over to Lamplight Town — Springfest is back!
When is Springfest in Prodigy, you might ask? This year, Springfest is on from April 12 until May 12, 2021.
Magic eggs have appeared, and the Fox Knights and Bunny Bandits want them.

Choose a side, grab your hat and find your camp.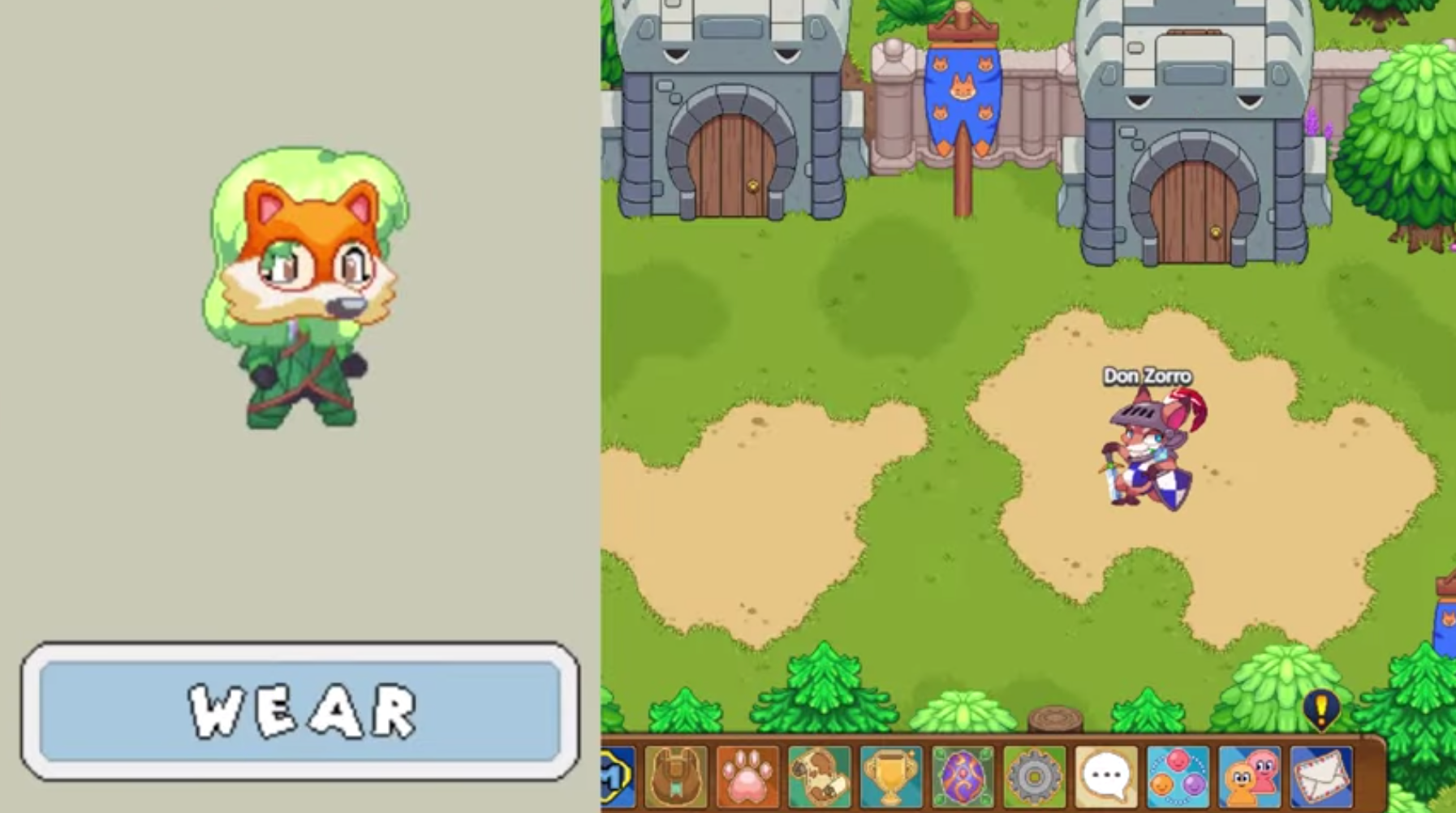 Complete daily challenges in Lamplight Town and battle to collect magic eggs!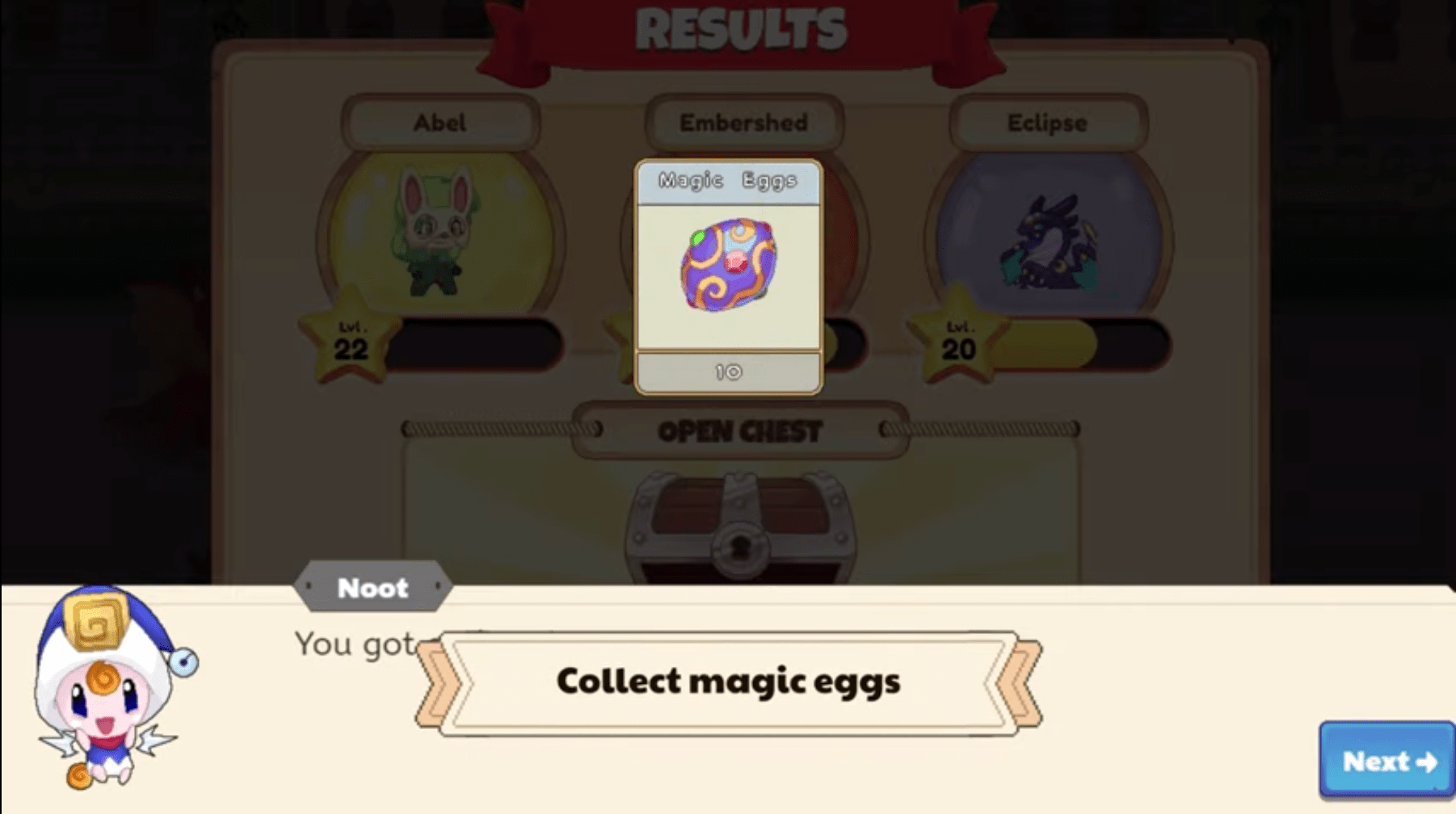 Visit your camp's shop and trade eggs for exclusive, limited-time items like buddies, outfits, gear and more — everything you need to spring into the season.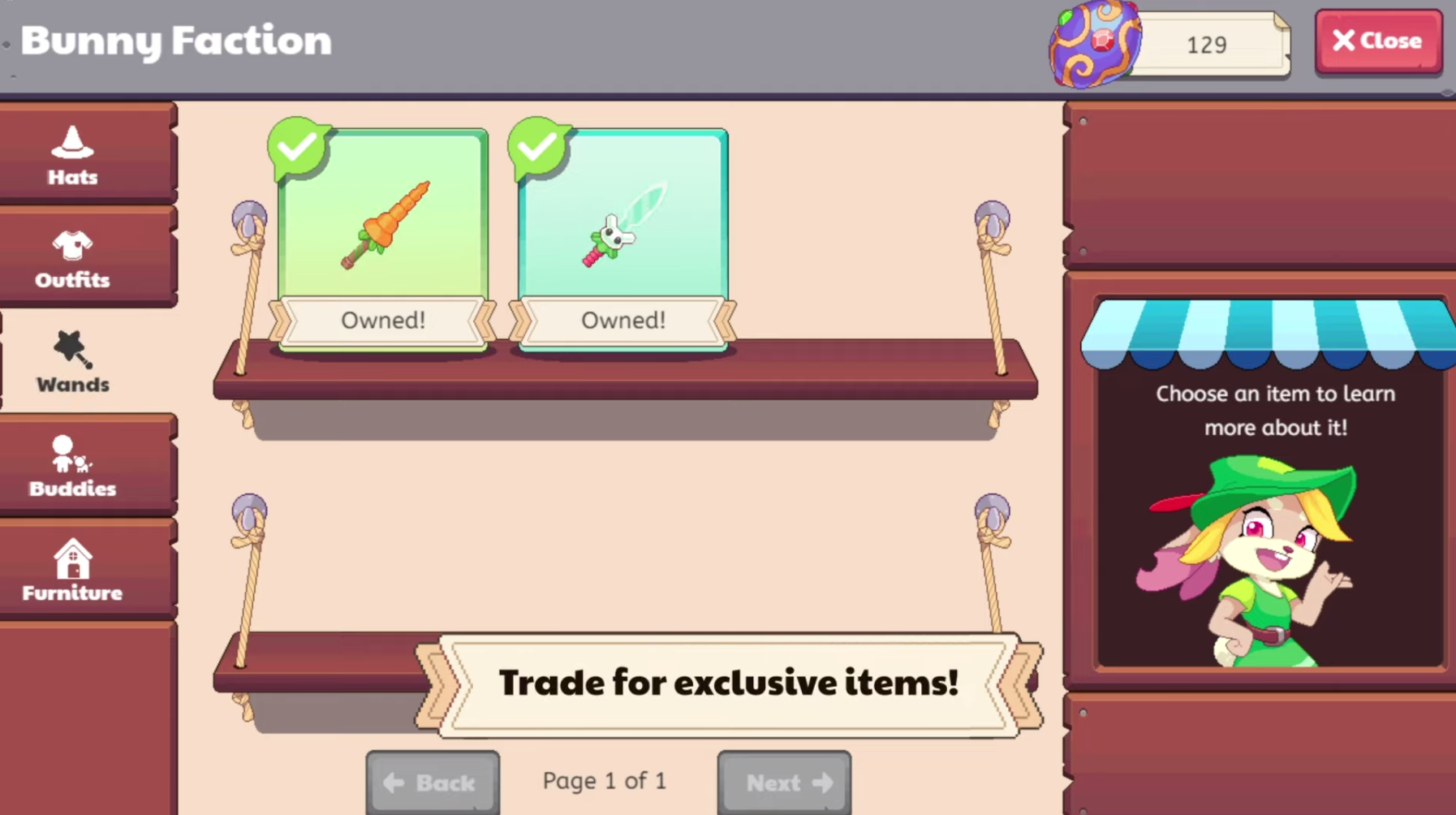 Share this exciting news with your child today to make sure they get the most out of this year's Springfest.
In Prodigy Math Game, more engagement means more math practice. And while they're playing, you can set a goal for them in your parent account — then send them a reward when they've completed it!
Log in now to set a goal
If you're not sure how, learn how to set goals and send rewards with your free Prodigy parent account in three simple steps.
Want to increase your child's engagement and math practice?
Prodigy's Premium Membership used to only unlock amazing in-game rewards and benefits for kids.
But now, there are amazing parent features — with more coming! — that give you more ways to keep your child motivated to learn.
And they're automatically included at no extra cost when you purchase a Premium Membership! Some of them are:

Practice Areas — See the types of questions your child is answering as they play Prodigy Math Game, understand their learning and pinpoint new ways to help build key skills.
Video Lessons — Say goodbye to homework struggles and watch and learn! Access video lessons to help your child master key skills or work on new concepts together.
Practice Sheets — Bring math learning offline and print worksheets tailored to your child's unique learning needs. Plus, each set of sheets comes with fun coloring activities!
While your children have a blast with new in-game items and exciting pets, you'll get insights into their progress that help you support learning — at home or at school.
Learn more about Premium Memberships