How to Boost Student Math Skills in December with Winterfest
All Posts

What's on your teacher wish list this holiday season?
If you want more ways to boost math practice and strengthen student skills, we've got a great surprise for you. 
Winterfest — Prodigy's annual winter festival — is here again! ❄️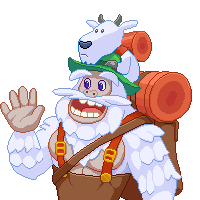 Howard Cornelius — host of Winterfest '19 — and his mountain goat, Hanz
It's the perfect way to get your students answering more curriculum-aligned math questions and enjoying some holiday fun while they play.
Since it's only here during December, we're here to help you make the most of Winterfest 2019 in your classroom and over the winter break.
Don't forget: Winterfest will be available as soon as students log into the game, but is only accessible if students select "At Home" when they log in!
Why teachers love Winterfest
Our winter festival was made for students, but it's fantastic for teachers, too!
Here's why.
1. Student engagement will climb
Your class is counting down the days until winter break, and it's possible they'll start to disengage as the holidays inch closer. 
But with all the new, limited-time features the festival has to offer, students will be eagerly asking to play Prodigy (and answer more math questions) all day long! 
2. It's an easy (and fun) December activity
'Tis the season! Playing Prodigy during Winterfest is a perfect activity to assign as your days lead up to the holidays. 
It's easy and fun for both teachers and students. Plus, students are still building important math skills while you differentiate and scaffold for specific learning needs. 
3. You can prevent winter learning loss
While winter break is much shorter than summer break, time away from learning can still impact student retention. 
But with Prodigy, you can encourage more learning over winter break and get students practicing more math over the holidays. They'll be more than willing to log in when they know how much wintery fun they're about to have!
How to boost math practice with Winterfest
Now that you know why you should use it, we want to show you how. 
Here's how you can encourage more math practice, build up individual skills and boost overall learning outcomes over the holidays. 
1. Watch our Winterfest video with your class
To get lots of engagement from students, make sure they know how much fun they'll have the next time they log in. 
Show your students our Winterfest preview to see all the enchanting things we have in store for the season:
What's more, you can show them all our wintery items that are only here until the end of December: 
They'll besnow happy to play Prodigy and learn more math!
P.S. Check out our other post for more information about what's happening in-game during Winterfest. 
2. Check your class Reports
Let your classReportsshow you which math skills you should assign students while they play the game.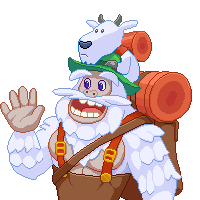 Your Student Comprehension and Progress Reports will show you how your class is performing in specific strands or domains, so you can figure out what they need to work on next!
3. Create Alignments for the Winter Break
Using the information from your Reports, you can go to your Assessments tool and create Alignments, such as Assignments or Plans, throughout December.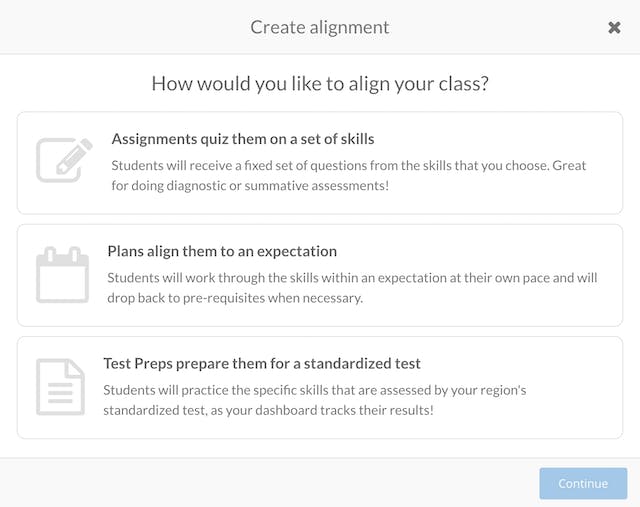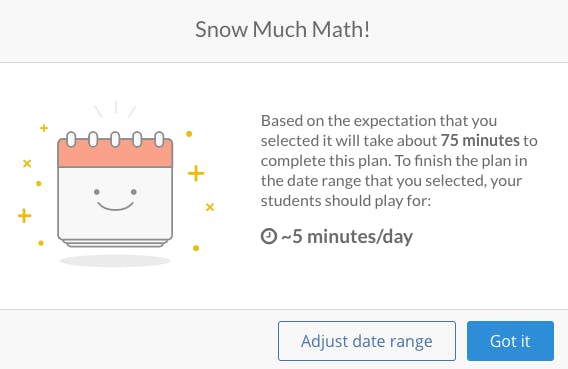 This means you can give students practice with specific skills or math questions — even during their days off. 
UseAlignmentsto:
All while students play over the winter break! 
When your students return to class,  they'll be all ready to keep learning and tackle new math skills, like the math wizards they are.
Create alignment now!
"Prodigy is great because I'll notice on weekends or over school holidays, the kids are continuing to play Prodigy and practice their math facts!" Margaret Taylor 3rd Grade TeacherEanes ISD