No more report card surprises with
Classroom Learning
Track your child's math assignments and progress with Prodigy's new Classroom Learning tool. Unlock this and other exclusive parent features with a Premium Membership.
Become a Premium Member now

Be the difference in your child's education with Classroom Learning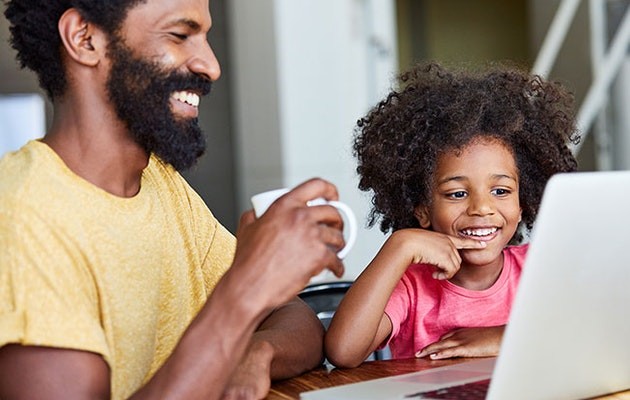 Motivate practice — See when an assignment is coming up and encourage your child to complete it on time.

Communicate progress — Understand what's happening in the classroom so you can communicate with your child's teacher effectively.

Support learning — Celebrate your child's success with high-fives and see where you can support them with ease.
How it works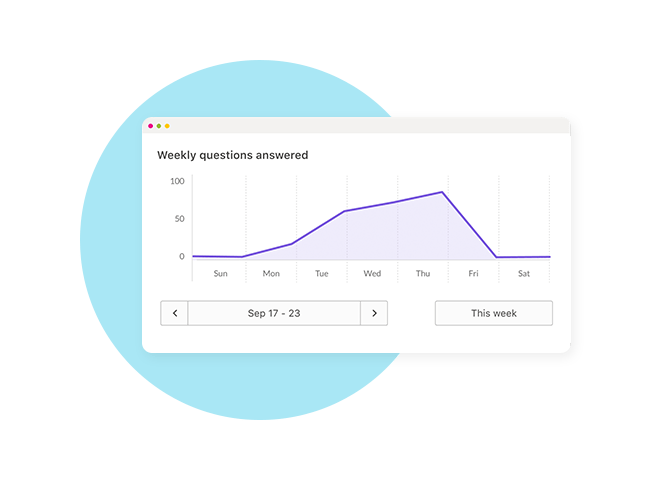 Weekly questions answered
See classwork in progress and track current assignments as your child plays Prodigy Math Game.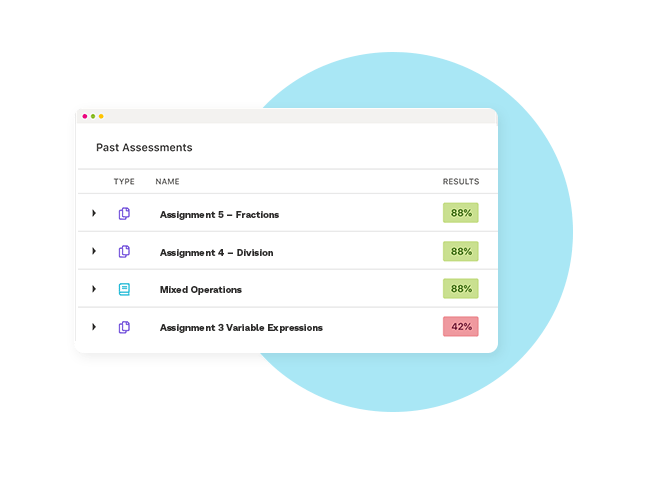 Past Assessments
View past assessments and understand your child's achievements or areas for improvement.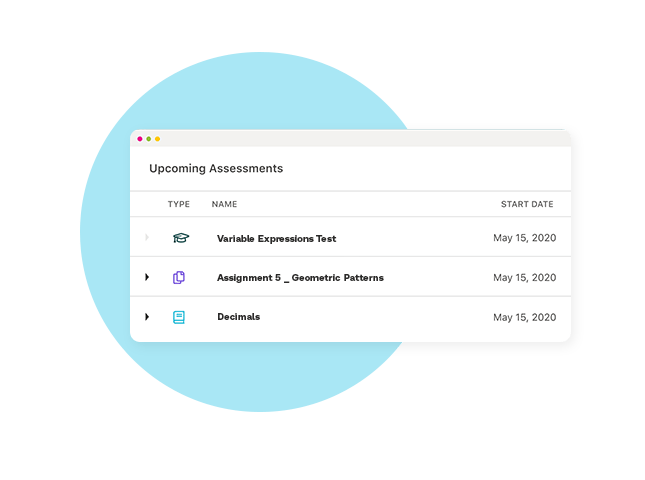 Upcoming Assessments
Know what's coming next with a list of upcoming assessments so you can plan ahead.
Choose the Premium Membership that works for your family
Save 25% when you buy 2 or more Memberships of the same type in one purchase.
All plans automatically renew and can be cancelled at any time.
Also included in all Premium Membership plans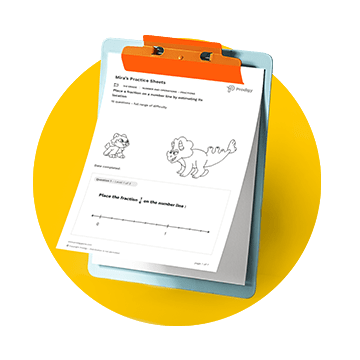 Practice Sheets
Support your child with custom worksheets that make homework time fun.
Practice Areas
See sample questions of the skills your child practiced and where they need extra help.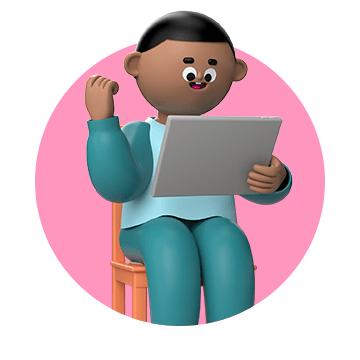 Benefits for your child
Unlock extra in-game content and fun rewards that boost your child's motivation to learn.