We are here to help!
Prodigy helps engage and motivate students to excel in math, while enabling teachers and principals to track usage and progress. Whether you are a parent, teacher, school leader or would like to explore partnership opportunities, we'd be happy to hear from you.
Learn more about us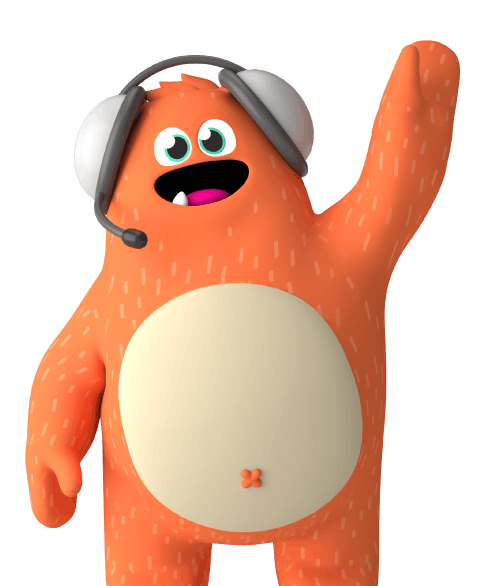 Join the math adventure with Prodigy.
Contact us now.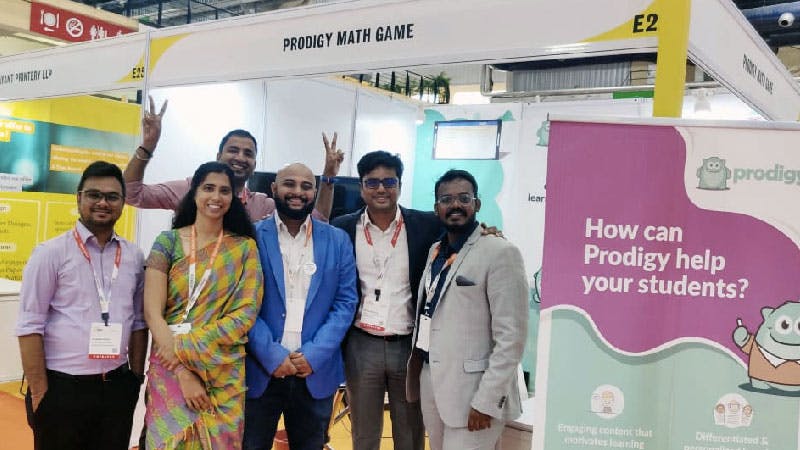 Sales Enquiries
Achieve superior math learning outcomes for your school with Prodigy. We're here to help you get started. Get in touch!
For setting up Prodigy at your school –india.inquiries@prodigygame.com.
For game related support, submit a request here.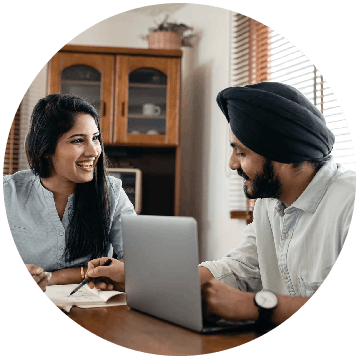 Business partnership
Prodigy India's exclusive network of business partners will accrue the benefits of:

- Long term profitable business relationship.
- Product and technical training
- On-ground sales team collaborative approach
- Industry's best margin structure
- Extra benefits associated with the performance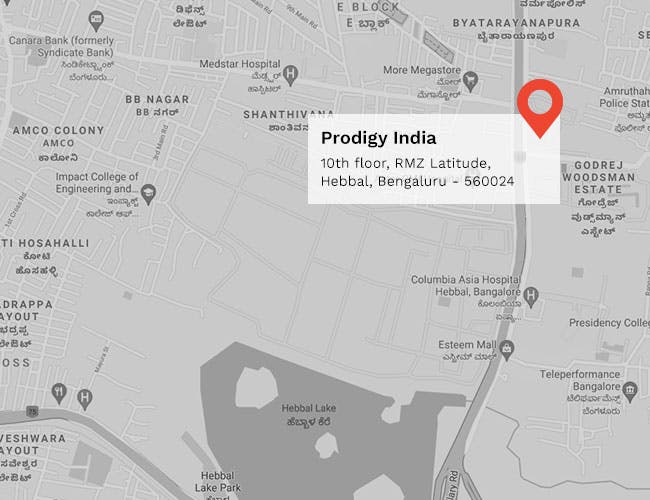 Bangalore Office
Prodigy Math Game India Private Limited
9th Floor, 9A109, WeWork RMZ Latitude Commercial, Bellary Road, Hebbal, Bengaluru (Bangalore) Urban, Karnataka, 560024