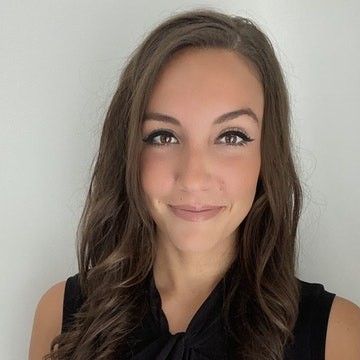 Stephanie McEwan, B.Ed.
Educational Content Reviewer
Stephanie is an educator who strives to empower students to embrace learning and a growth mindset. She's currently an Education Specialist at Prodigy. Before that, she taught various grade 9-12 math courses in the public sector, as well as took on teaching roles in social sciences and student success. She's passionate about education research, teaching and learning strategies, and assessment practices.
All posts