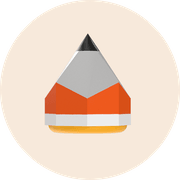 The Prodigy Blog
Bookmark this page for the latest on education, teacher and parent resources, and Prodigy updates.
Visit the blog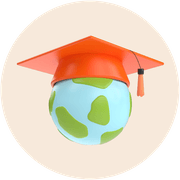 Prodigy Helpdesk
Access the tools you need to get up to speed, or get in touch with all your Prodigy-related questions.
Get help now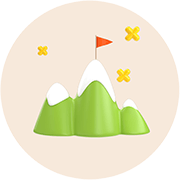 Prodigy Game Portal
Get the latest game updates, access to pet pages and more — whether you're a student, teacher or parent!
Visit the portal