Uncover the secrets of Harmony Island
Collect more runes, face greater challenges and reveal what's hidden behind the shadows.
Go to Harmony Island now!

It's time to unlock your true strength
Your ultimate test awaits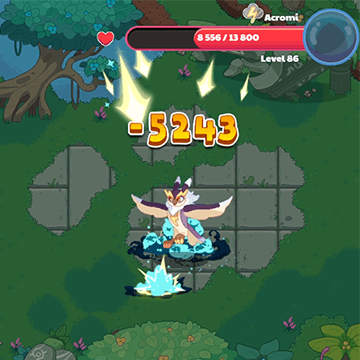 Complete new challenges
Use your strength to fight tougher battles and reach higher tiers in your adventure.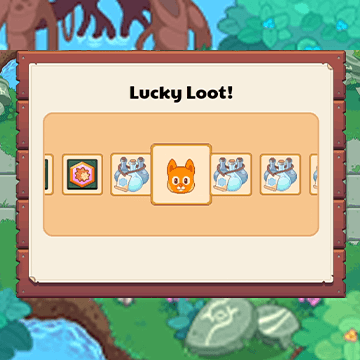 Unlock more rewards
Earn new loot and rewards to add to your collection!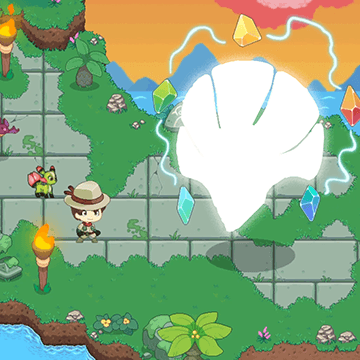 Uncover the truth of the Ancient
Release the ancient and discover their true form.
Collect more runes than ever before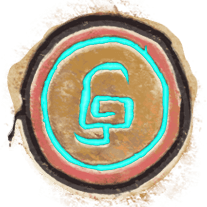 Grow your collection
Complete new challenges and fight tough bosses to collect more Runes.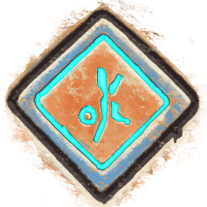 Power-up
Runes grant wizards and pets a stat boost to make them stronger.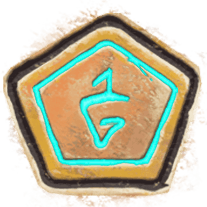 Choose carefully
Wizards and pets are only awarded 3 Rune Slots each. 
P.S. High tier Runes = better stat boosts.