Your quest for new
Mythical Epics begins!
Level Up and Ultimate Members! Discover all-new mythical quests, characters and epic battles as you tame Prodigy's boldest Epics yet. Open your pet book in the game to begin your journey.
Play now
Tame them now — for a limited time!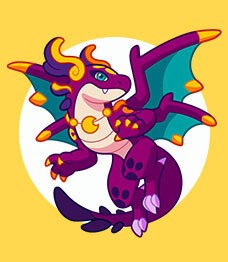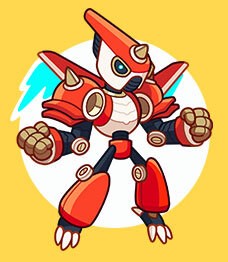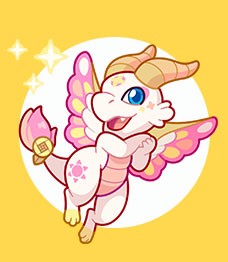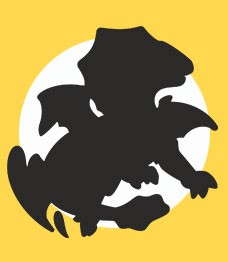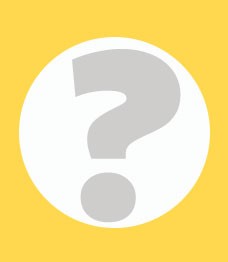 Previously released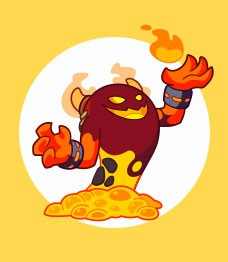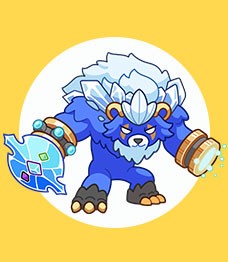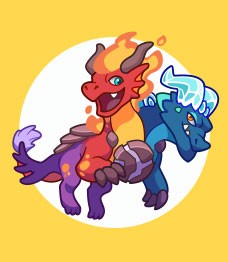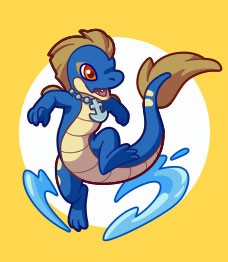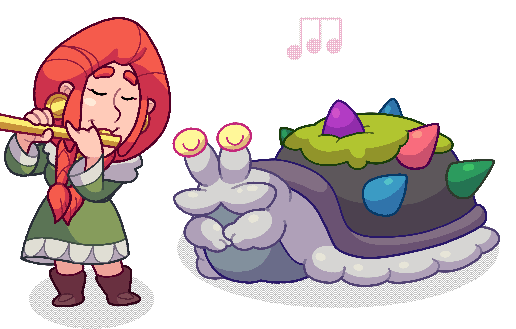 Seeking the legendary pets? Come and find me for what's next!
Who am I? Ulla is my name. Searching for Prodigy's mysteries is my game. For seasons I've charted their mythical trail. Across land, ice and fire; hot on their tail. The trick to their taming is a secret I hold dear. Hurry now, for these Epics are near!
Discover what it takes to tame Mythical Epics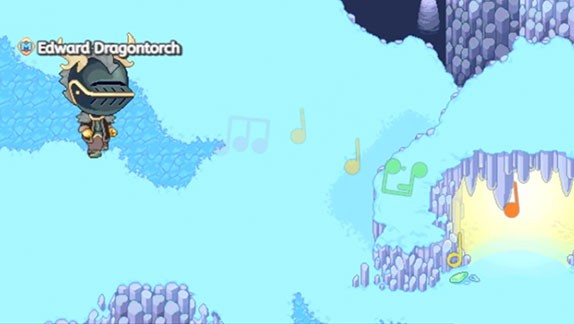 Take note of Ulla
Your first clue? Look out for Ulla's musical notes. They'll tell you where to go.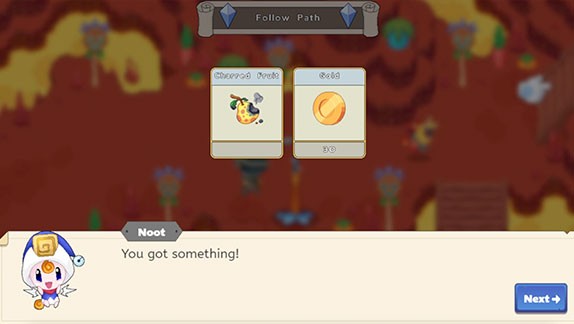 Uncover new mysteries
Go on Quests for new items that'll give you strength to face your upcoming test.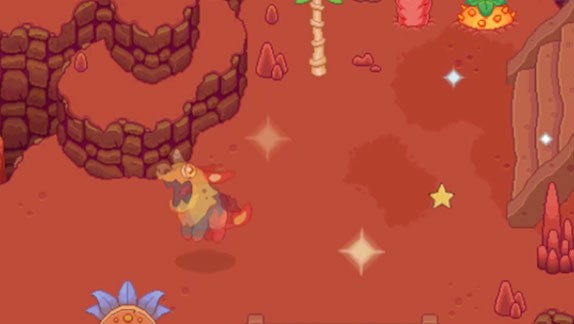 Reveal all-new Epics
Magic lights the way to their location. Fight your urge for fleeing! Your time is now!