Enter Prodigy's New Year, New Class contest — Round 2!
This year, make math fun — whether together in the classroom or virtually from home. From October 5 to October 31, enter for a chance to win amazing prizes when you go back to school with Prodigy.
Create my class now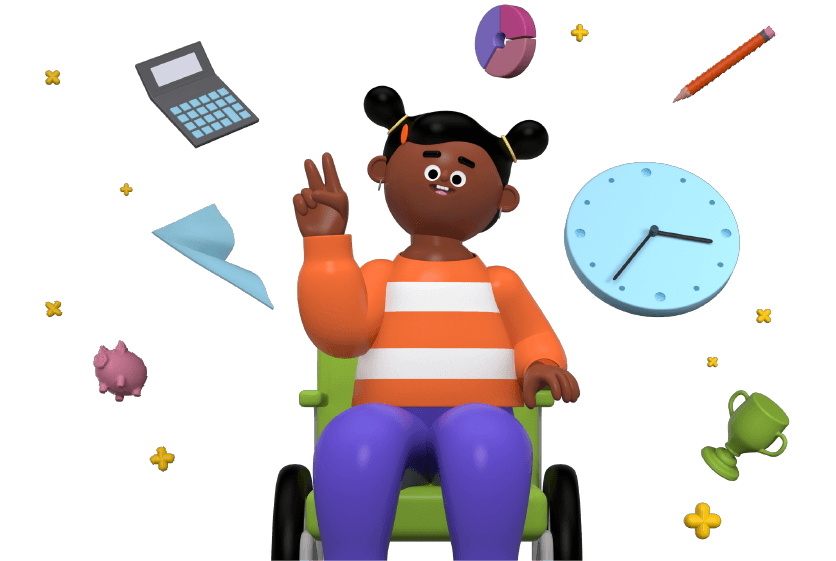 How to participate
Log in to your Prodigy teacher account and create a new class

Follow the on-screen prompts to add your students

Have students play, and you'll be automatically entered!

Plus, earn one bonus entry when you send parent invites, and another two entries when your class completes the Placement Test.
Win one of 100 epic prize packs!
If you win...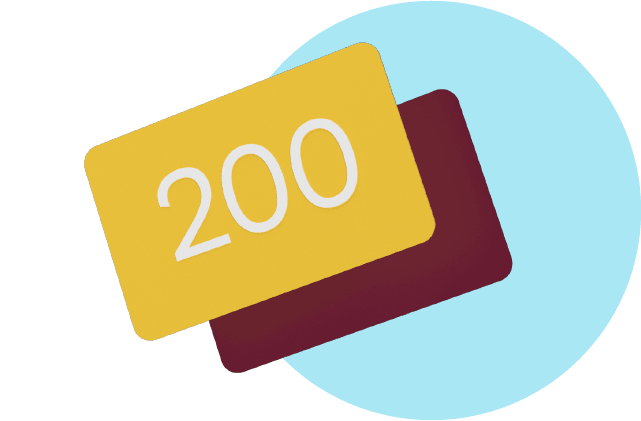 Teachers will get:
$200 USD Amazon or Visa gift card (choice of one)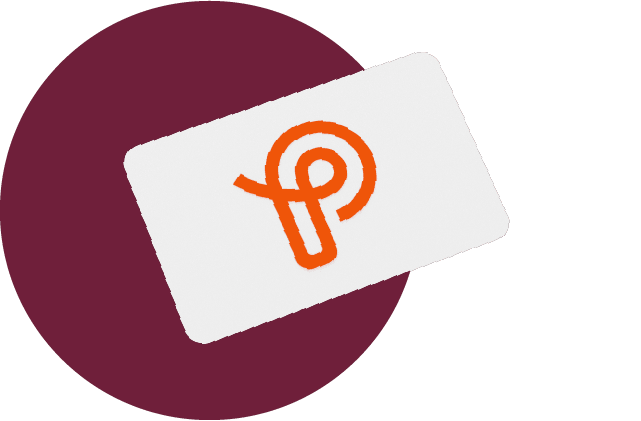 Students will get:
3-month Premium Memberships for all your students
Create my class now!
Frequently Asked Questions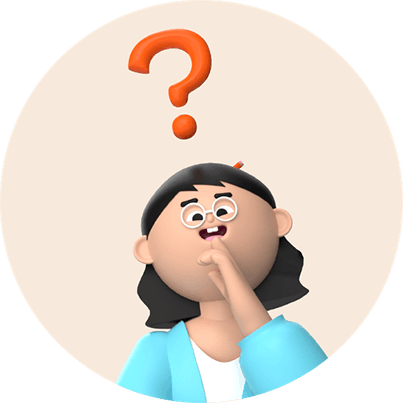 Can I win prizes in Round 2 if I already won in the previous contest (New Year, New Class)?
No, you cannot win again if you participated and won in the first contest. To keep things fair and provide opportunities for more people to win, previous contest winners (from the "New Year, New Class" contest, August 5 to September 30) are not eligible to win prizes in the "New Year, New Class Round 2" contest.
I've been participating since August 5, 2020. Am I enrolled in this contest?
Yes. All of your participation data is automatically rolled over to the "New Year, New Class Round 2" contest for a chance to win one of the new prizes.
How do I know if I've entered the "New Year, New Class" contest?
As soon as you complete the three steps and at least one of your students answers one or more questions while playing Prodigy, you're entered — no extra steps needed. 
How do I add a new Classroom?
To earn your entry, first sign back into your personal teacher account and clean up your old classrooms. Here's how:
Log in to your Prodigy account and select Classrooms. You'll see a list of active classrooms from previous years, filled with valuable student data.
Select old classrooms and click Archive. Don't delete them! Archiving classrooms declutters your teacher dashboard while still giving you access to data that helps you compare student growth and success. Find out more about archived classrooms.
Select Create new class and follow the prompts to add students. 
If this is your first time logging on to Prodigy and you don't have any classrooms from previous years, skip straight to step three. 
How do I send parent letters?
Here's how to invite parents to join Prodigy through your teacher dashboard:
In your teacher dashboard, go to your Students tab
Select Invite parents
Under each student without a parent already attached, enter the corresponding parent email. 
Parents will receive an email that invites them to sign up for a free parent account and track their child's learning progress. 
You can also invite parents to join Prodigy by sending home physical parent letters. Select Get Parent Letters in your Students tab and download individual letters or a PDF will letters for your entire class. 
How do I set a Placement Test?
Prodigy's Placement Test automatically runs at the beginning of the school year and in January, so you don't have to do a thing. Students will start to complete it as soon as they log in. 
As students play, you'll be able to see real-time data about their strengths, learning gaps and areas for improvement. 
Prodigy Math Games's algorithm gives each student a unique Placement Test tailored to their skill level. Every student is different, but most will finish the Placement Test in about 70 minutes of gameplay. We suggest having students play for 10 or 15 minutes a day until the Placement Test is complete. You'll be able to see which students have completed the Placement Test in your teacher dashboard.
While you get valuable student data, students will have a blast exploring the Prodigy world. They won't know they're being tested — it's all part of the engaging game experience.
When does the "New Year, New Class Round 2" contest start and end?
Prodigy's "New Year, New Class Round 2" contest runs from October 5 to October 31, 2020.
How are winners chosen, and how do I collect my prize?
Winners will be drawn via raffle and announced on October 5th, 2020. If you're picked, Prodigy will contact you with the next steps. When contacted, you will have five (5) business days to claim your prize.
Plus, you'll get to tell us how you use Prodigy in your classroom and have the chance to be featured in one of Prodigy's upcoming communications.
I have multiple classes. Do I get multiple entries?
Entries are calculated on a per-teacher basis, not per-classroom — multiple classrooms will not give you multiple entries. If you'd like to earn bonus entries and increase your chances of winning, send parent letters and make sure your students complete the Placement Test.
How can I view the leaderboard?
Since the prizes are being drawn via raffle, there will be no leaderboard or grade bracket breakdown.
Does the contest change anything for my participating students?
Nope! Once you've completed all the steps and earned your entries, nothing will change for your students in-game. They'll keep playing and learning with Prodigy Math Game as usual.
How do I see the full contest rules?